Welcome to Minneapolis
The City of Lakes, The Mini Apple, the Mill City – Minneapolis has many names, and at BKV we call it our founding practice site. In 1978, Senior Design Leader and CEO Jack Boarman established Boarman Architects with offices at 15 South 5th Street, and since, the practice site has brought a dynamic range of projects to the Twin Cities and Midwest region, and many within walking distance of the office itself. Holistic design was established here, and we carry it through in our work everyday.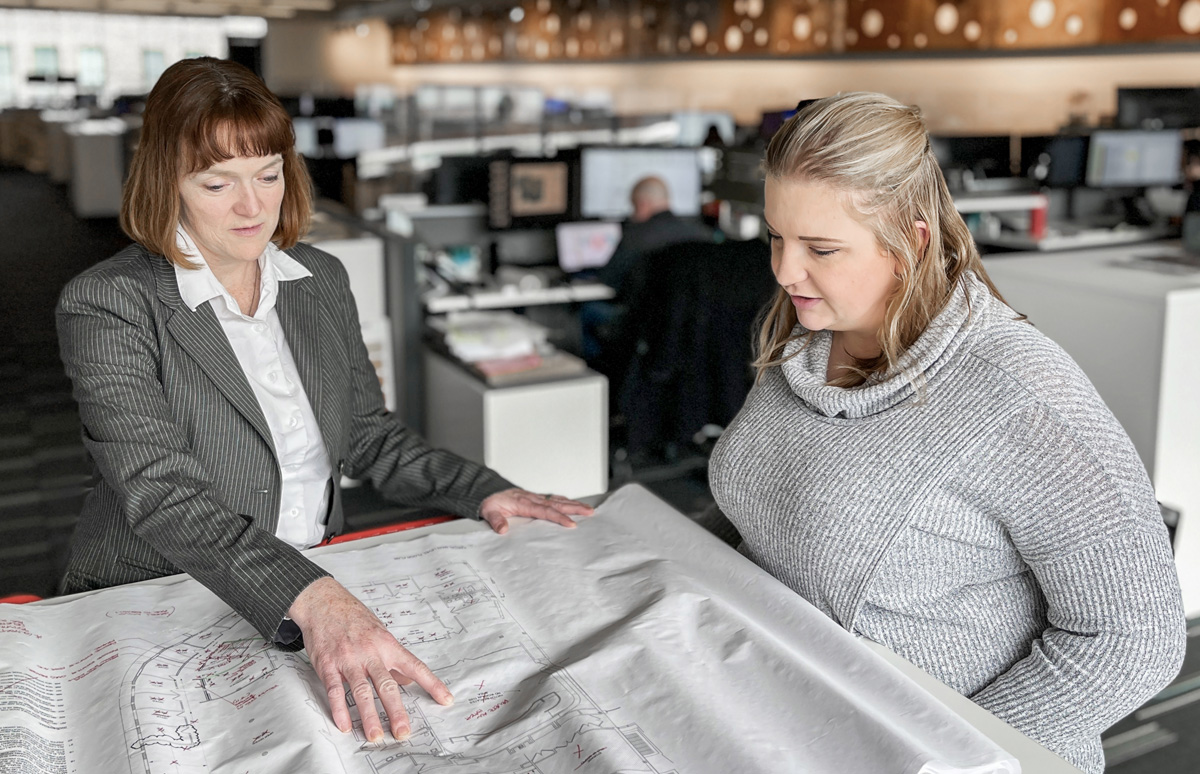 Our Office
The Long & Kees Building
The historic Long & Kees building in the North Loop of Minneapolis has been BKV's home since 1978, with our firm adaptively reusing the building to adapt to the growing size and needs of a founding office of a national design firm. The in-house, literally, design team maintained the original forms within the structure and created a newly enhanced, collaborative-rich experience for the architects, designers, and engineers housed within the neighborhood landmark.
---
222 North Second Street
Long & Kees Building, Suite 101
Minneapolis, MN 55401
612.339.3752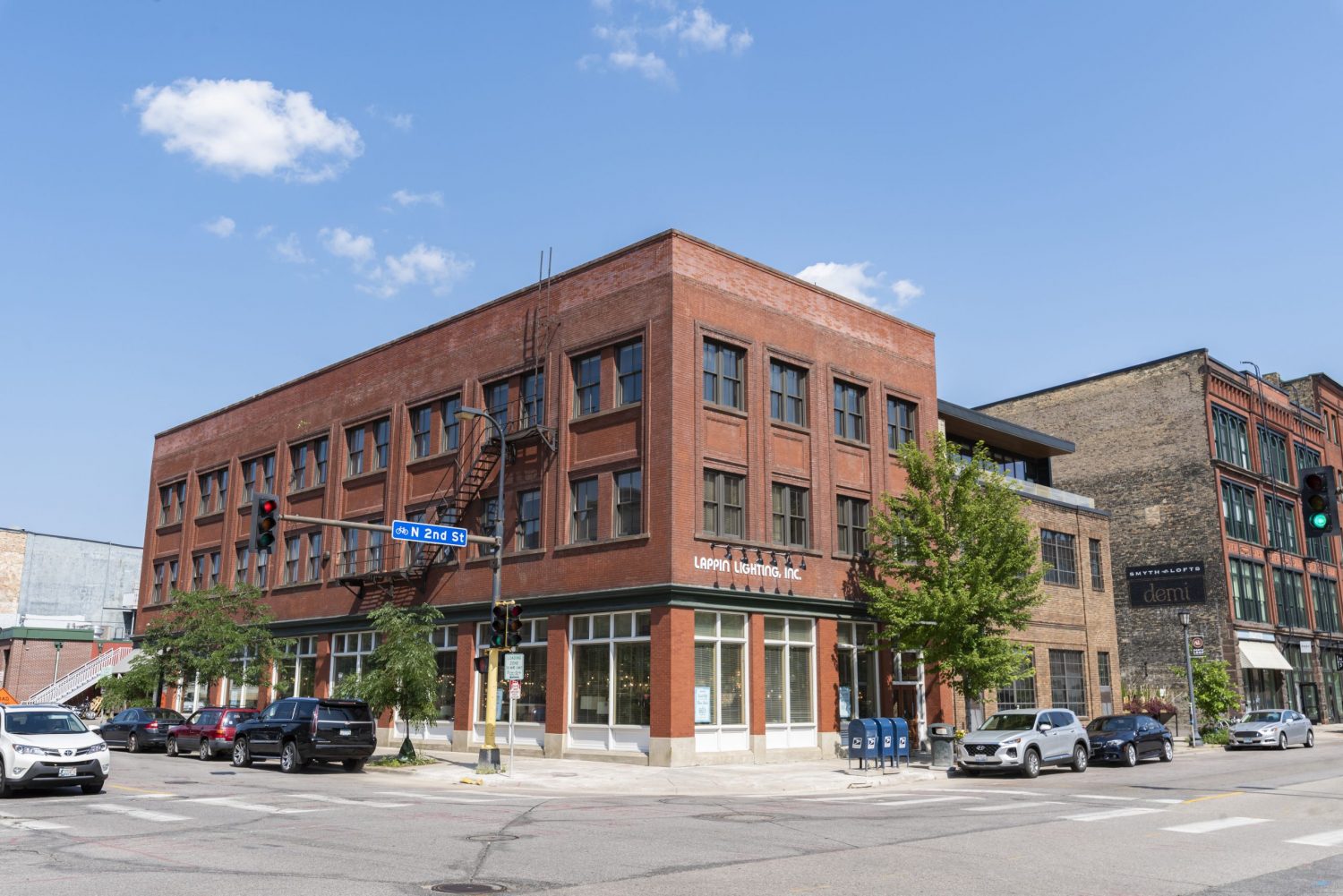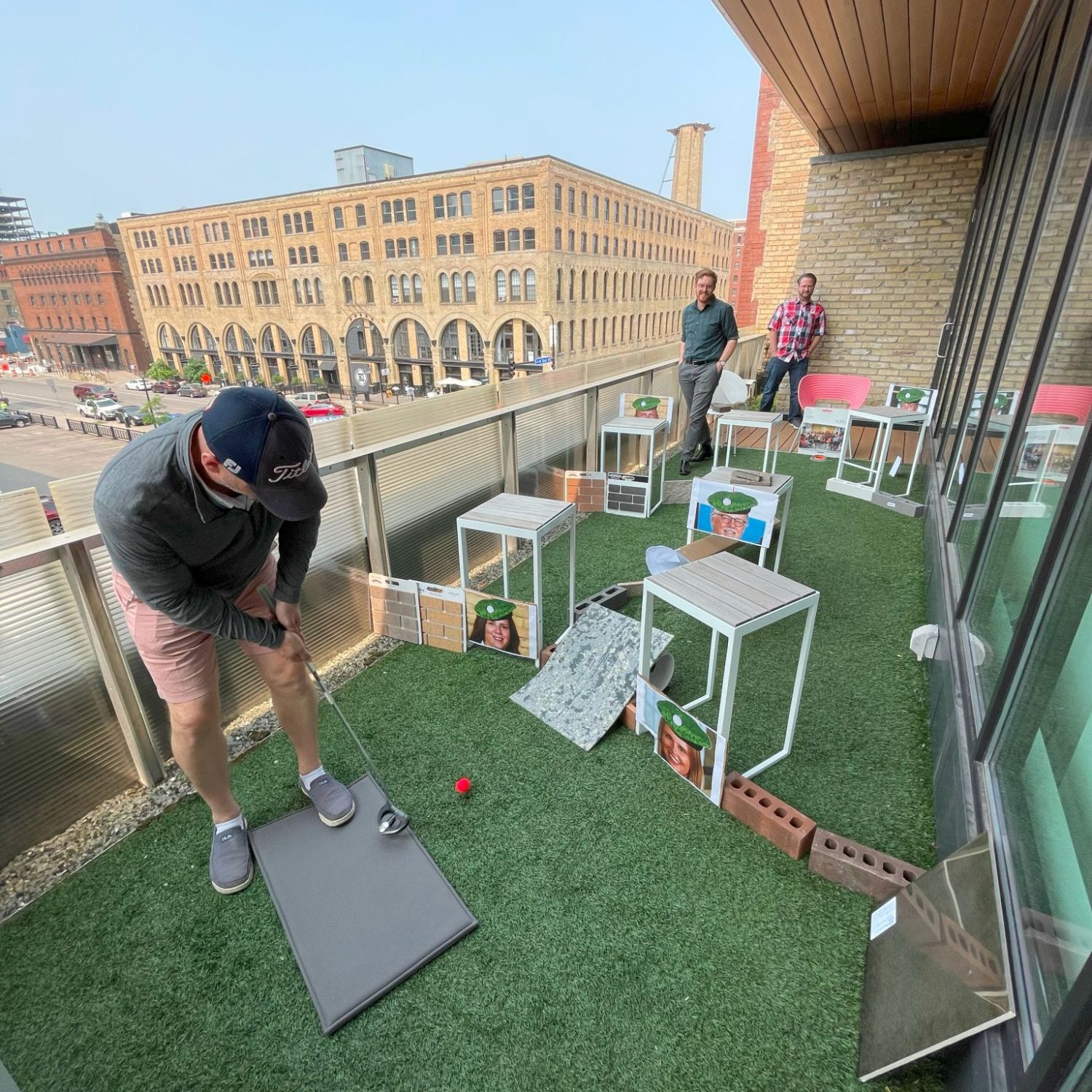 Our Values
Enriching Lives & Strengthening Communities
Minneapolis is composed of inquisitive people wanting to do great work on challenging projects. We have a collective drive to learn and push ourselves to new levels of innovation to consistently contribute the most beneficial services and project results to our clients.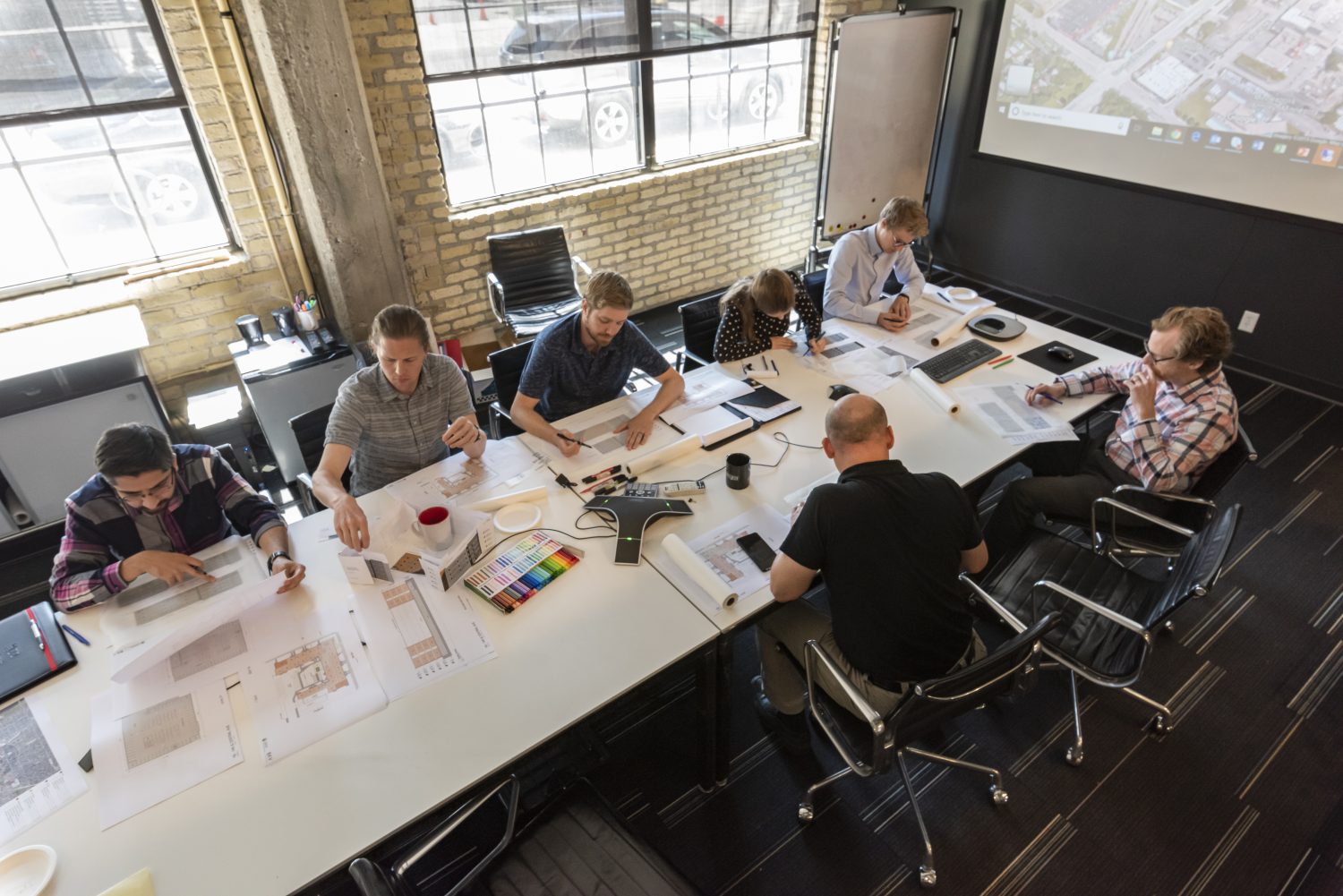 Commitment to Community Impact
Whether we're supporting community rejuvenation via AIA's Search for Shelter initiative, leading a creative working group for a downtown neighborhood transformation plan, supporting local artists as part of our BKV Workshop group, or volunteering and giving back to our community to those in need, our Minneapolis colleagues take active measures to ensure we contribute to improving the lives of the people we impact with our design expertise.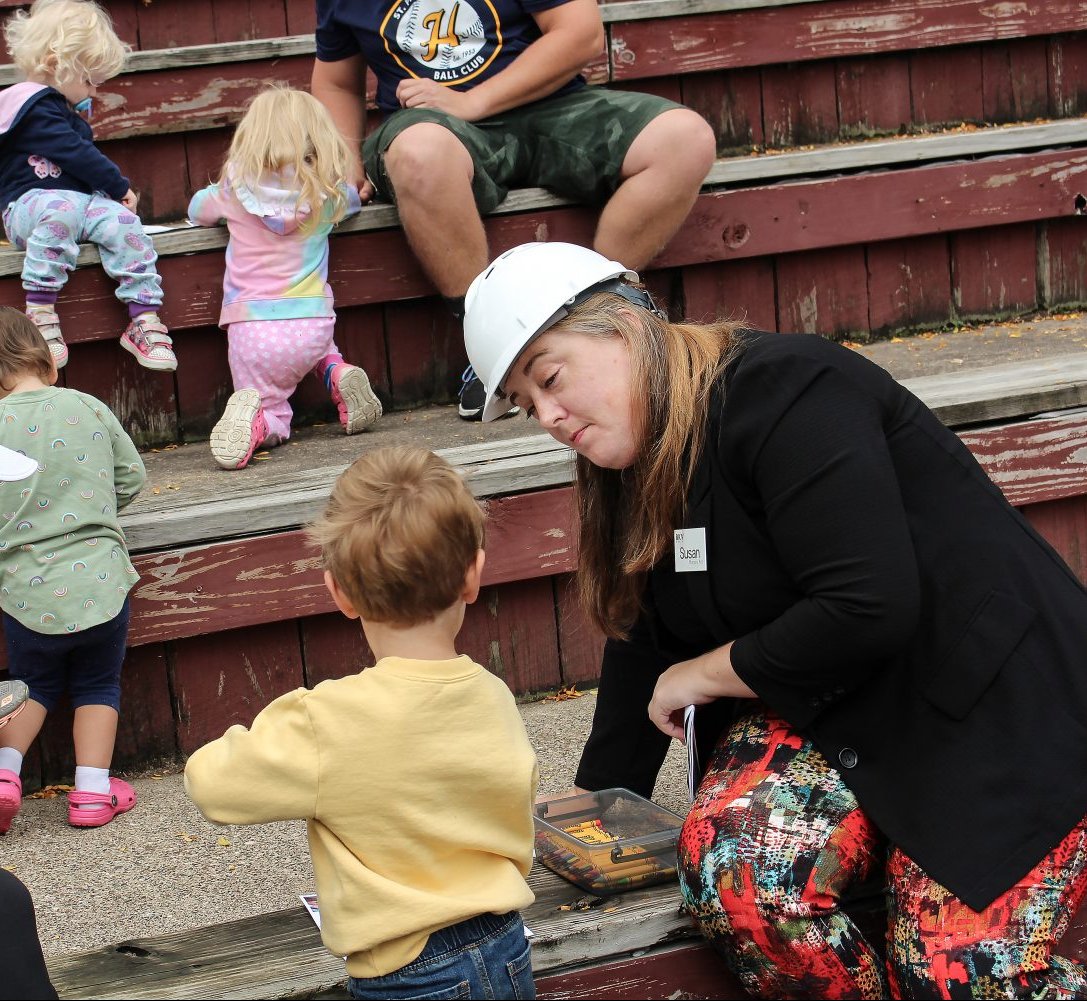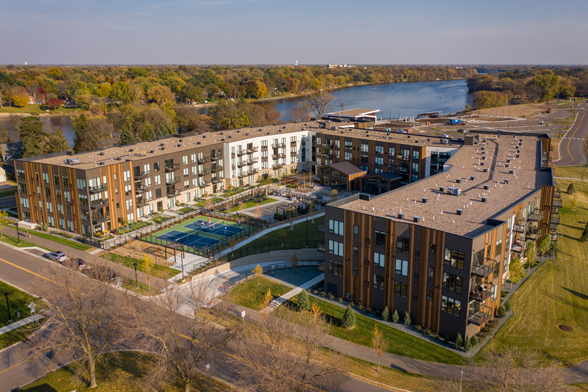 Firm Leaders
Housing
Government
Education
Commercial
Hospitality
New Business
Commercial
Education

Government

City Halls
Community
County Offices
Courts
Detention
Fire/EMS
Justice
Law Enforcement
Planning & Studies
Public Works

Hospitality

Housing

Market-Rate
Student
Senior
Affordable
Creative Reuse
High-Rise