Join our Team
At BKV Group, you will find a company that supports professional development, and a culture that embraces innovation and collaboration. Our workplace environments are focused on serving our clients, creating place, and treating each other respectfully to meet our shared, common goals.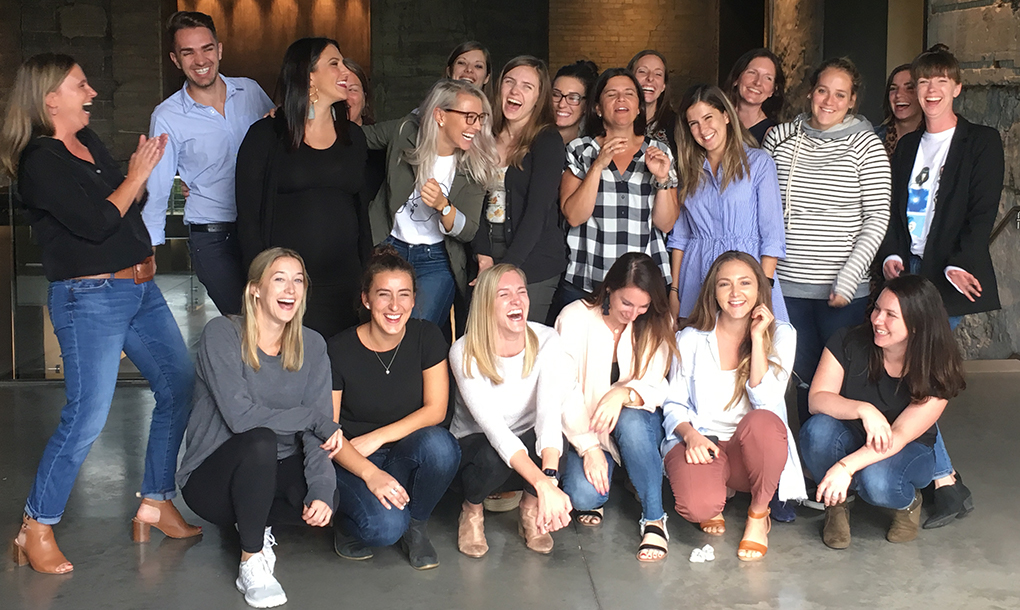 BKV Group cultivates a "One Firm" culture with well-established committees, consistent communication, robust training, and engaging activities to bring us together throughout the year.
Our Story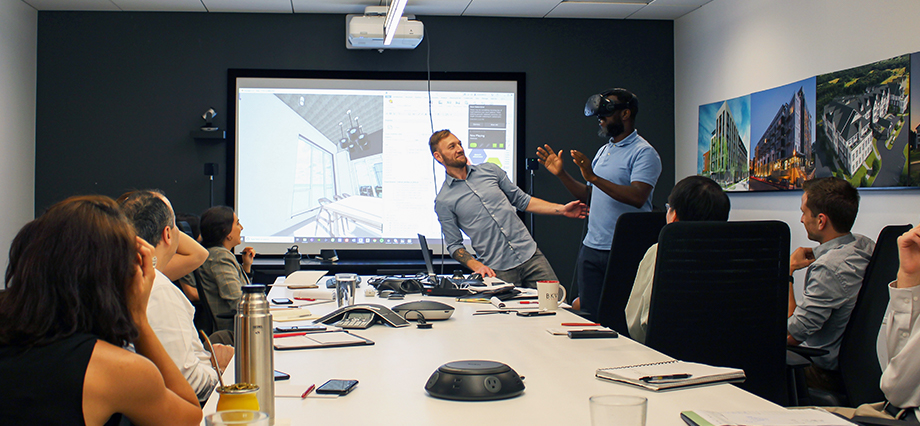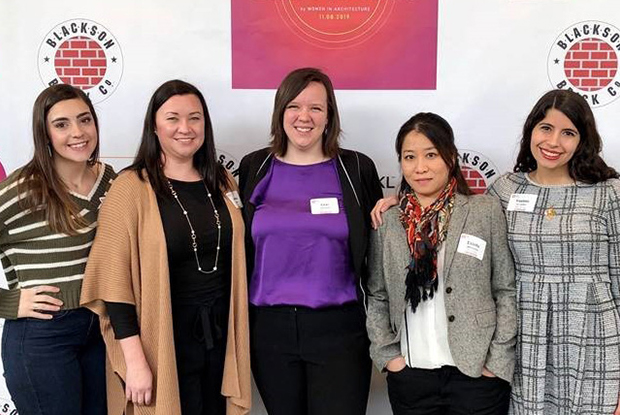 We work hand-in-hand with our wide range of clients to develop innovative, one-of-a-kind design solutions from concept through delivery.
Our Work