Join our Team
At BKV Group, you will find a company that supports professional development, and a culture that embraces innovation and collaboration. Our workplace environments are focused on serving our clients, creating place, and treating each other respectfully to meet our shared, common goals.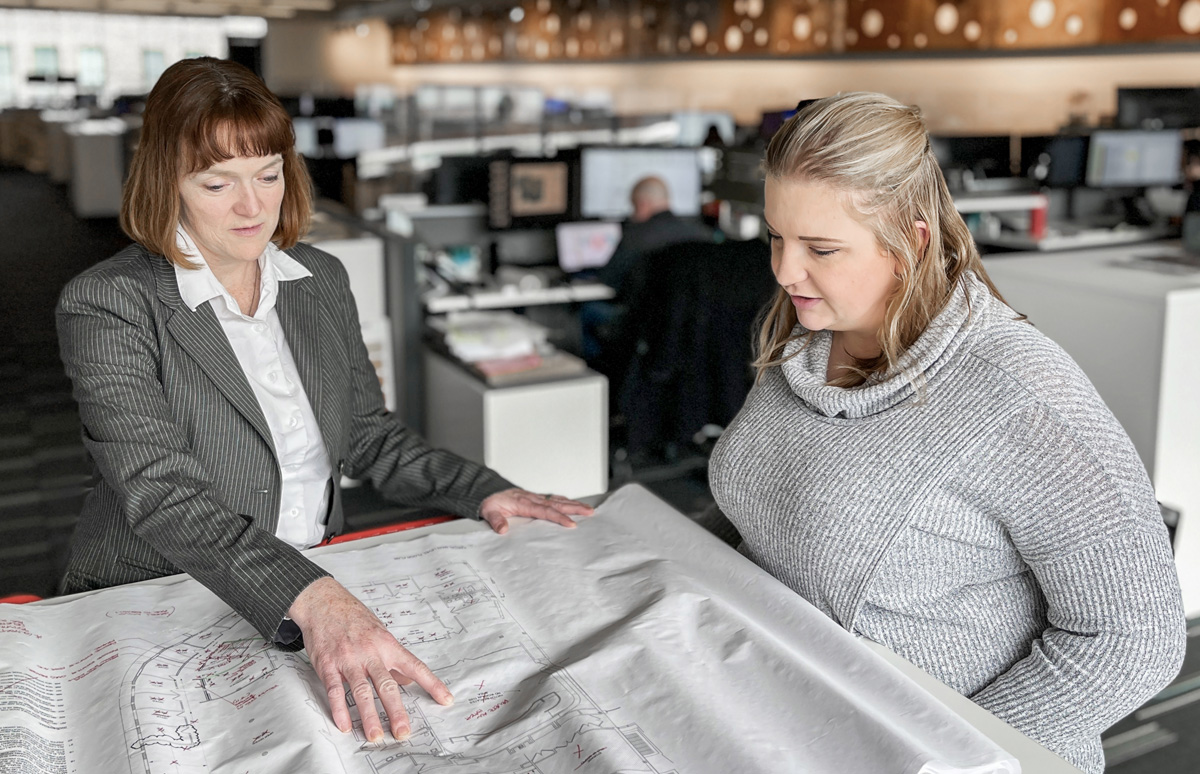 BKV Group cultivates a "One Firm" culture with well-established committees, consistent communication, robust training, and engaging activities to bring us together throughout the year.
Our Story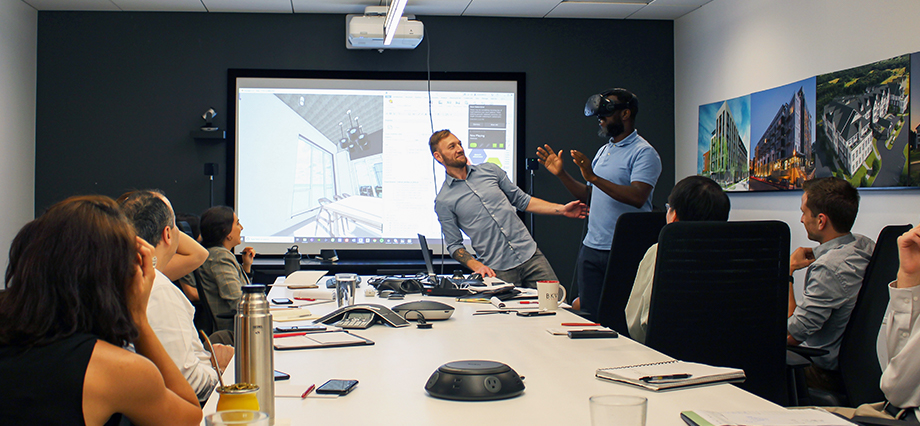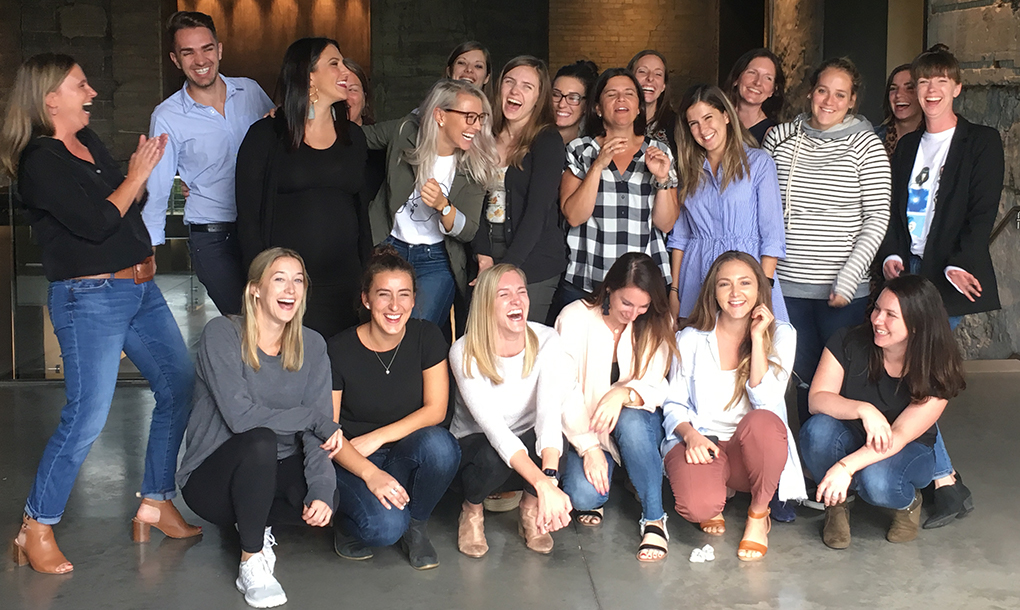 We are a design collective, always searching for ways that design can support, revitalize, and improve our communities and ourselves.
Our Purpose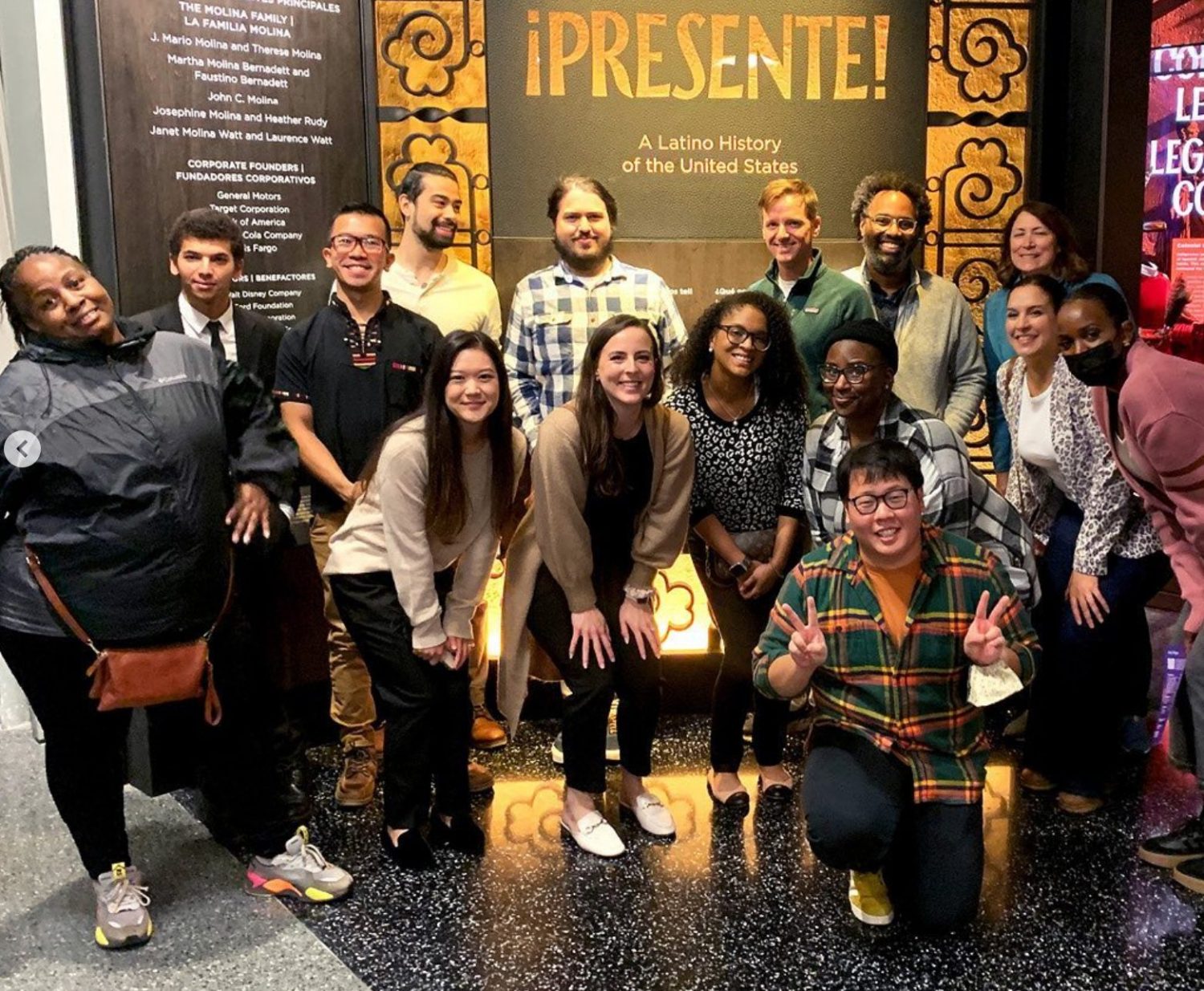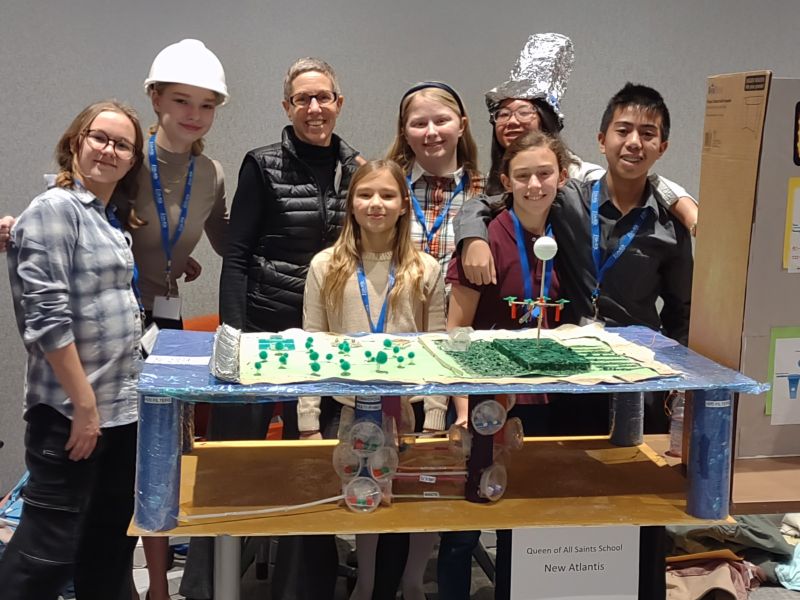 The holistic foundation of BKV Group leads to innovative design and one-of-a-kind solutions as we work hand-in-hand with our clients.
Our Blog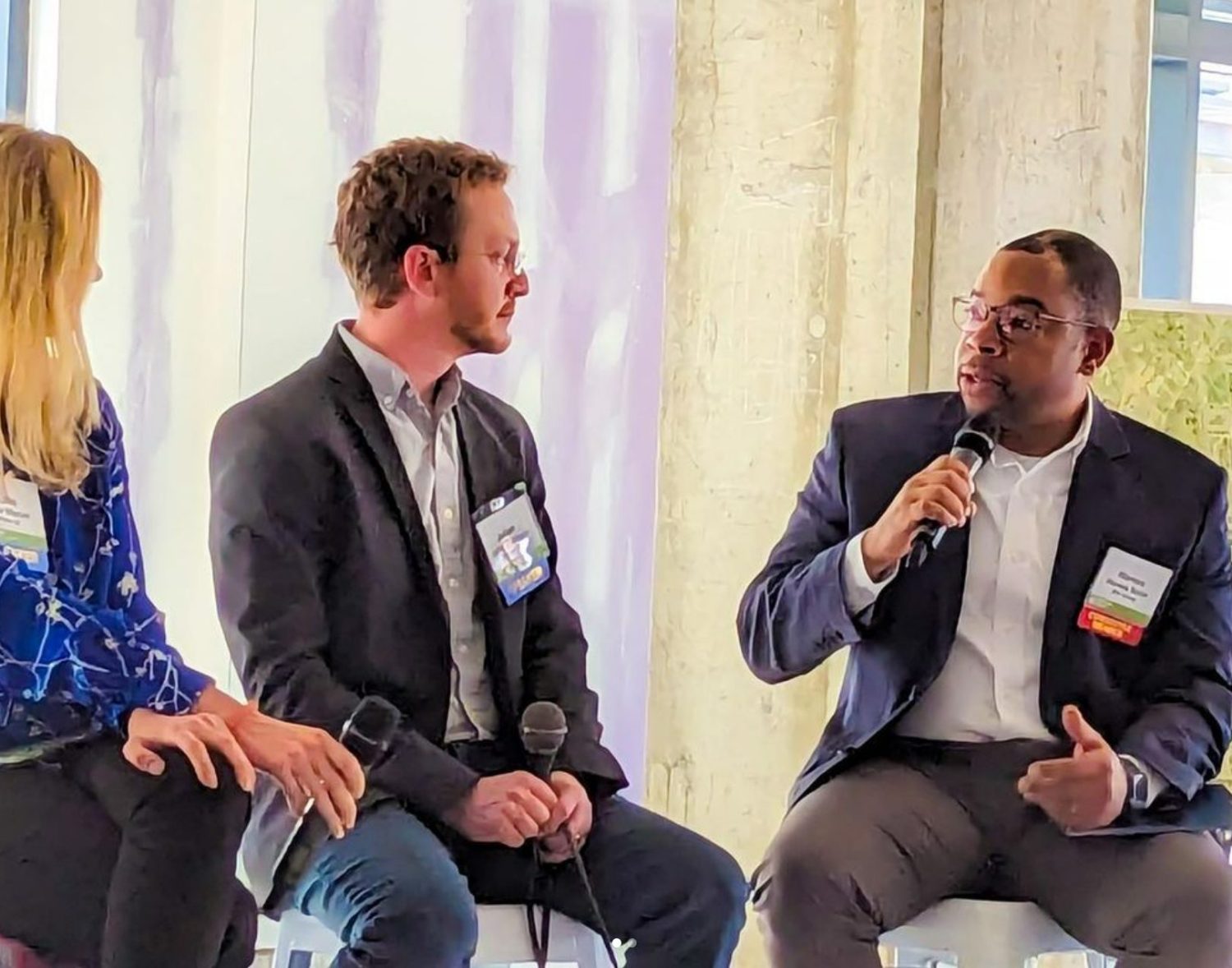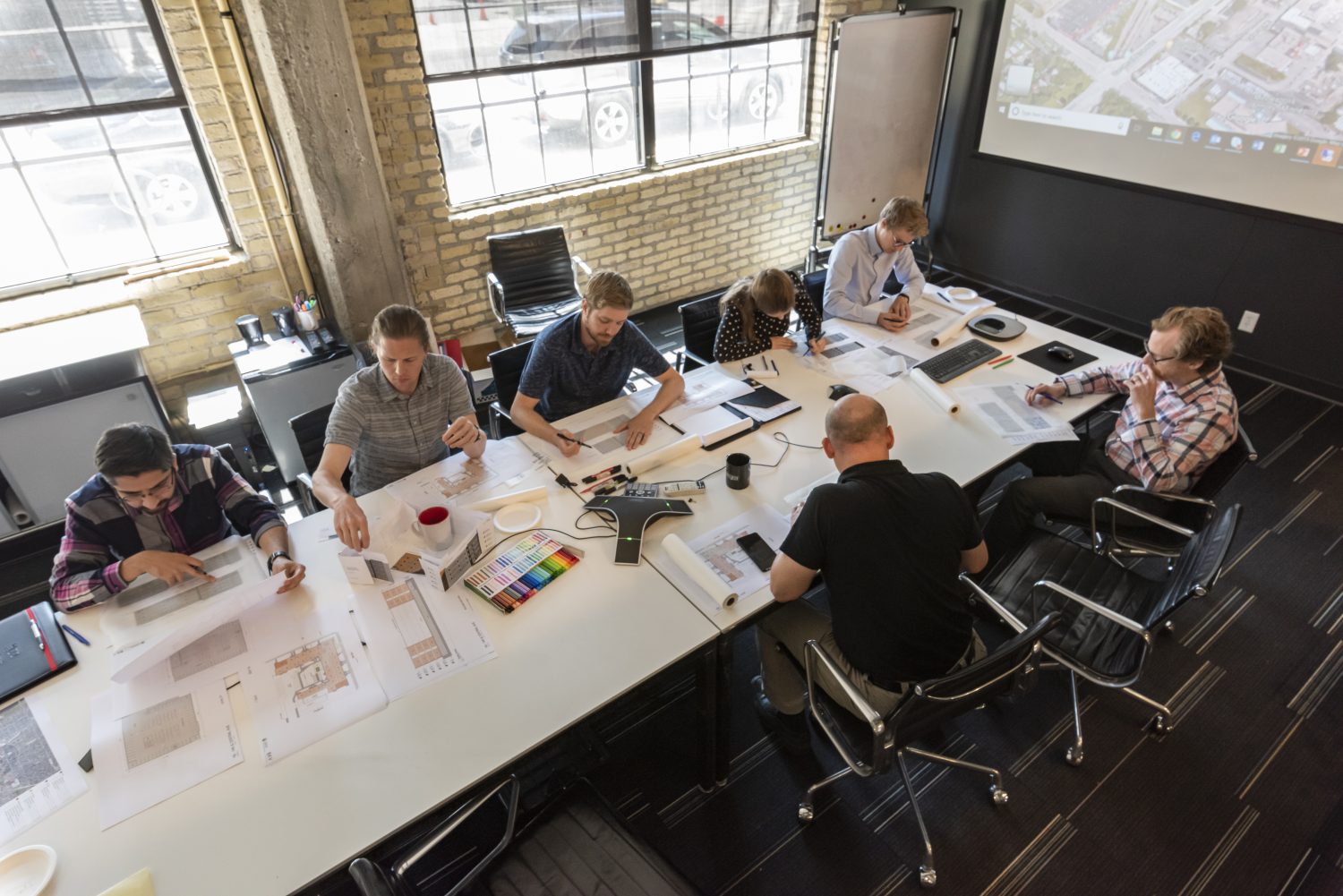 We value being open, honest, genuine, and thoughtful with each other to cultivate a collegial, engaging, opportunistic, and fun working environment. To support this, key BKV benefits include:
Flexible, Hybrid Schedule
Health and Wellbeing Initiatives
Learning and Development Opportunities (including licensing and training budget)
Retirement Planning
Referral Bonus
Our Brand Book