Hi, We're BKV Group.
We use our creative talents and technical skills to help clients meet practical challenges. Together, we solve real-world problems.
Learn More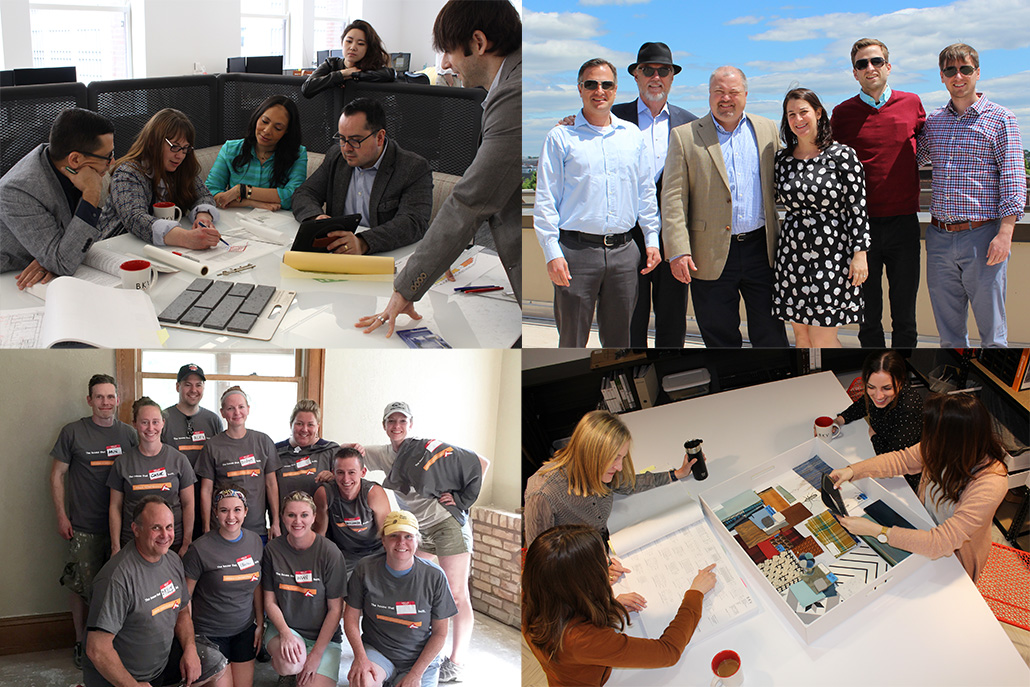 Put Your Creativity
to Work
We value creativity, passion, collaboration, innovation, outreach, and a holistic approach. If you share the same values, we want to meet you.
Join Our Team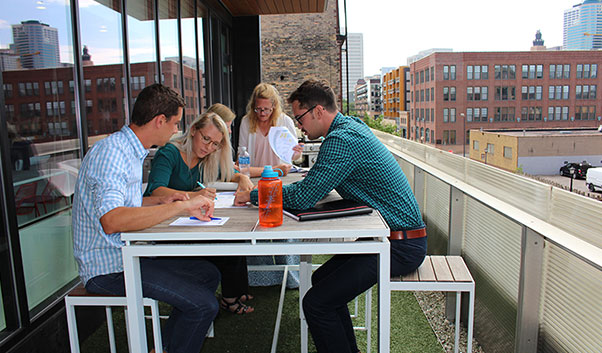 What's New?
The Aspen in Washington, D.C. showcases BKV's experience using light gauge steel to build on a boutique site faster, higher, and at less cost.
Watch the Video