Enriching lives and strengthening communities
We are BKV Group.
We use our creative talents and technical skills to help clients meet practical challenges. Together, we solve real-world problems.
Learn More About Us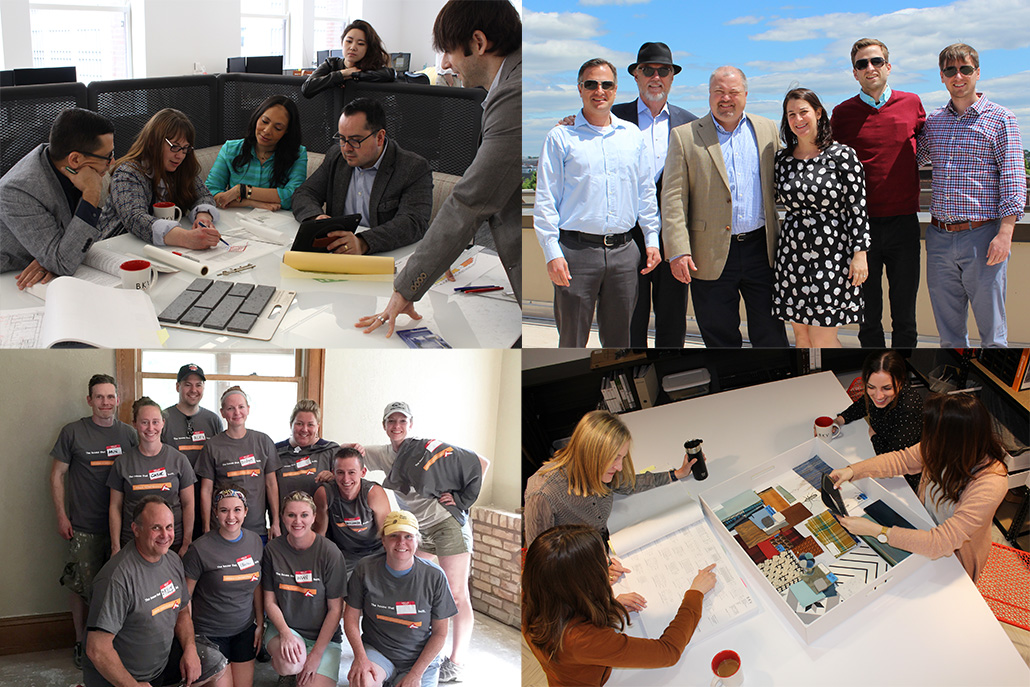 Coffee? Lunch?
We want to meet you. Use the form below to contact our offices in Chicago, Dallas, Minneapolis, or Washington, D.C.
Connect with BKV Group
To learn more about our firm, schedule a visit, or discuss a potential project, please fill in the short form to the right. We will reply quickly and will be glad to connect with you.
None of the Above?
(press play)