Brooklyn Center
Brooklyn Center, MN
Since the early 2000s, the city of Brooklyn Center located in the northwest suburbs of Minneapolis, has planned to redevelop 15 acres of an 80-acre Opportunity Zone Site. In 2018, the city selected Alatus to serve as the developer, with the purpose of this opportunity zone being to spur job creation and economic growth in an "economically distressed" community via tax benefits for investors. BKV's charge as the lead planner and architect on the project is to engage the city's residents, and effectively arrange and design a multitude of uniquely combined project types and environments that all serve the larger Brooklyn Center community.
Client: Alatus llc, project for pride in living, and resurrecting faith world ministries
Type: mixed-use urban redevelopment
Size: 15-acre opportunity zone site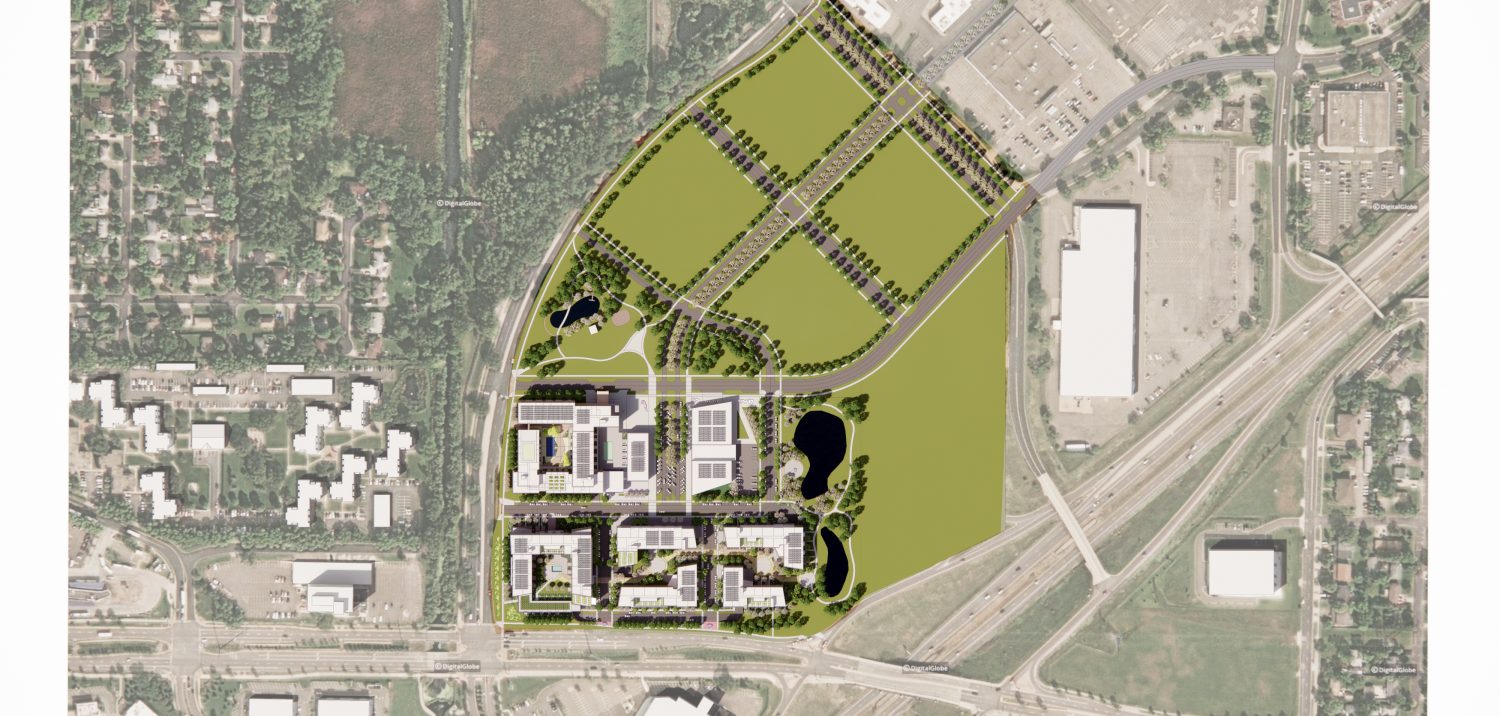 With construction slated to begin in October 2022, the development team is in the midst of an environmental review that has several more steps, however that following buildings proposed for the site include:
Market-rate housing 
Mixed-income housing 
Affordable housing
Low-income housing 
Business incubator
Mental health and therapy space, private event space, child care center, and a barber shop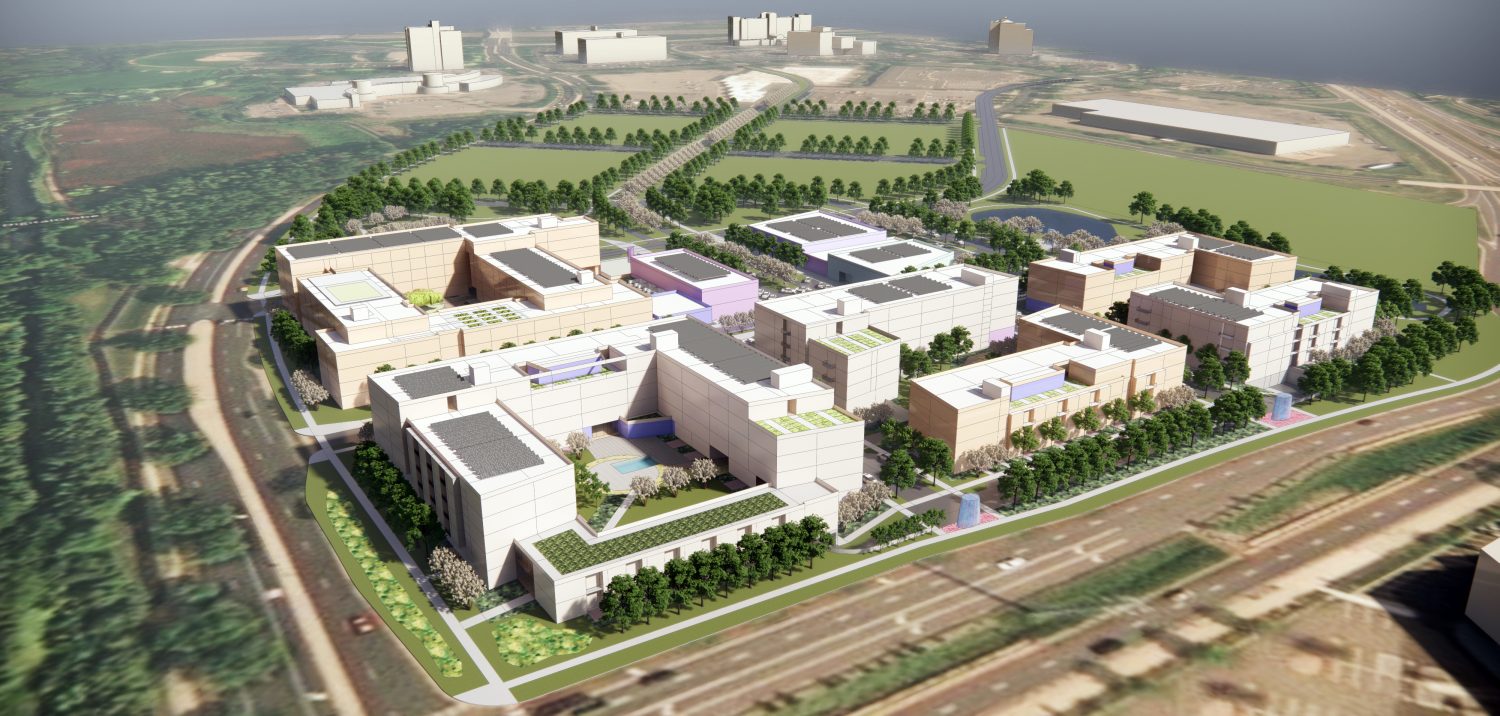 Work on the market-rate and mixed-income components will begin first, with constriction on the remaining housing beginning between 2023 and 2025. In all, the project will also incorporate over 1,200 parking spaces in underground and surface lots. The additional parcels of land on this site are currently being configured, but could ultimately feature administrative offices, expanded childcare services, and a grocery store concept.