BKV Group
Minneapolis, MN
The historic Long & Kees building in the North Loop of Minneapolis is the original home of BKV Group, but the office was in need of transformation to adapt to the growing size and needs of a founding office of a national design firm. The in-house, literally, design team leaned on the firm's robust experience with adaptive reuse projects to focus their strategies on maintaining the original forms within the building but create a newly enhanced, collaborative-rich experience for the architects, designers, and engineers housed within the neighborhood landmark.
Client: BKV Group
Type: Corporate/Commercial Creative Reuse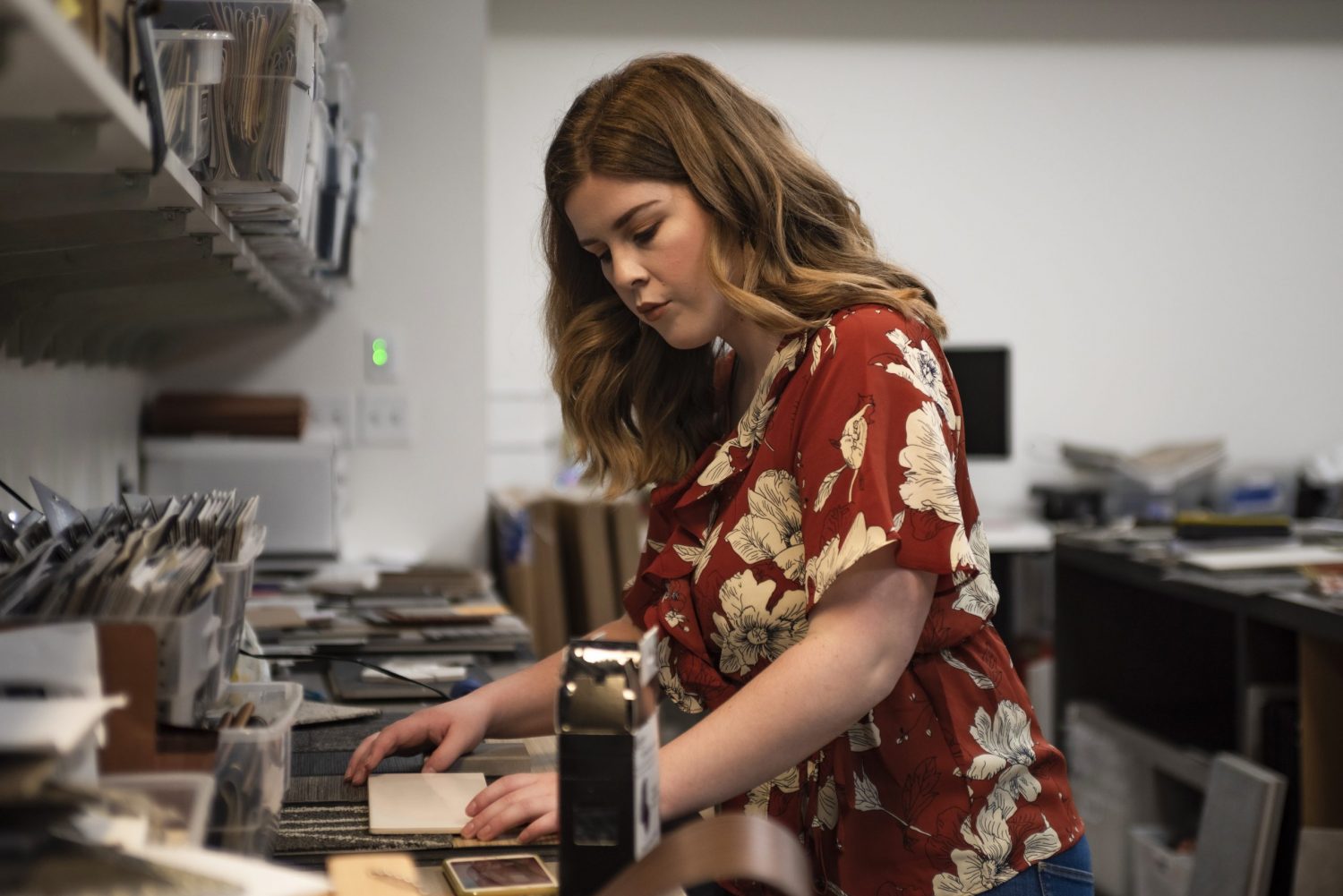 Spaces for Serving Clients
BKV Group has a 40+ year history of design excellence, winning both regional and national awards for our projects. The nature of architecture is that every site, every client, and every point in time is different, so, by definition, every project requires a unique and customized solution. These continually changing parameters that drive our design solutions inspire us to generate new ideas and new approaches every day, and an office that accommodates this flexible and ever-changing workflow is critical to our success.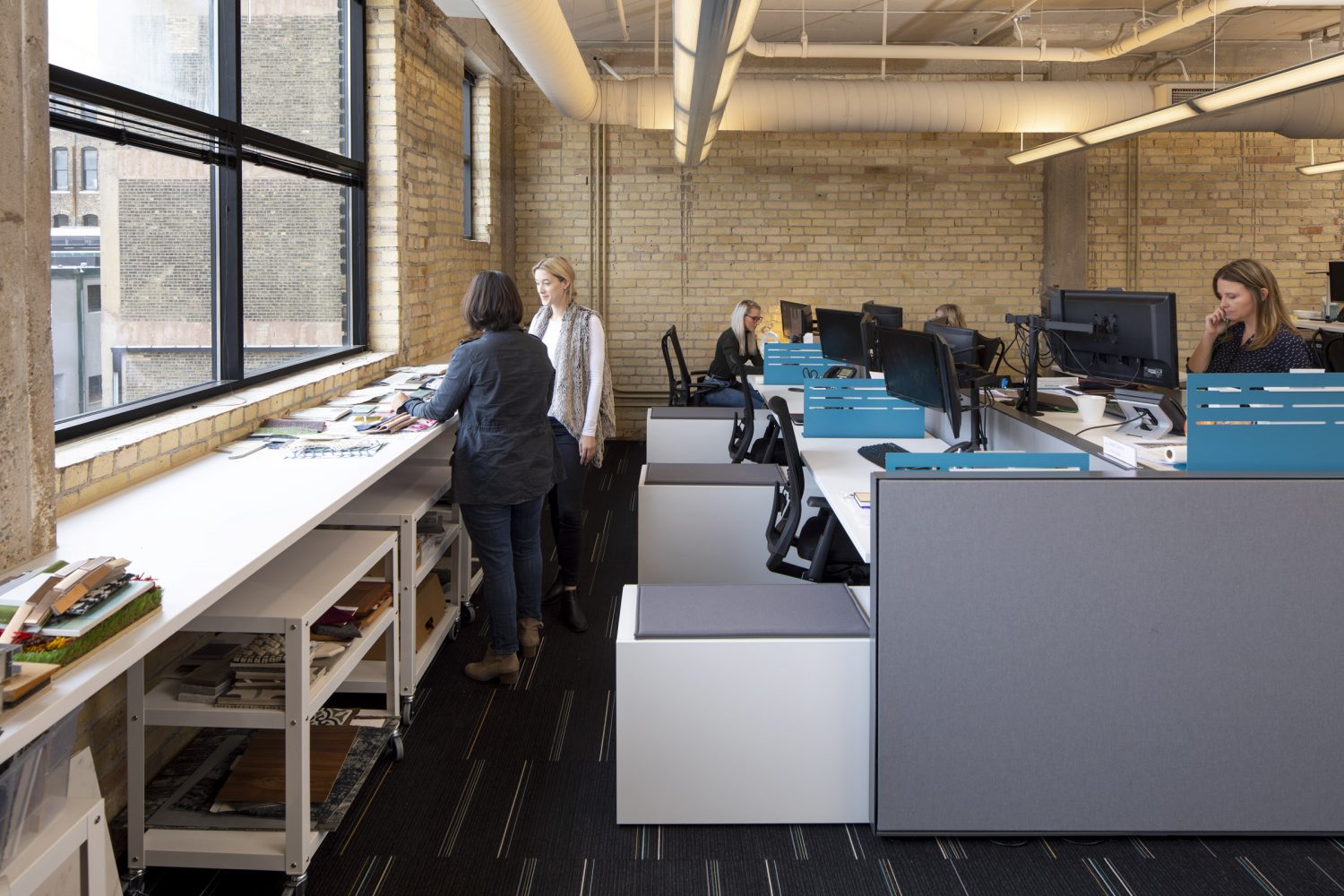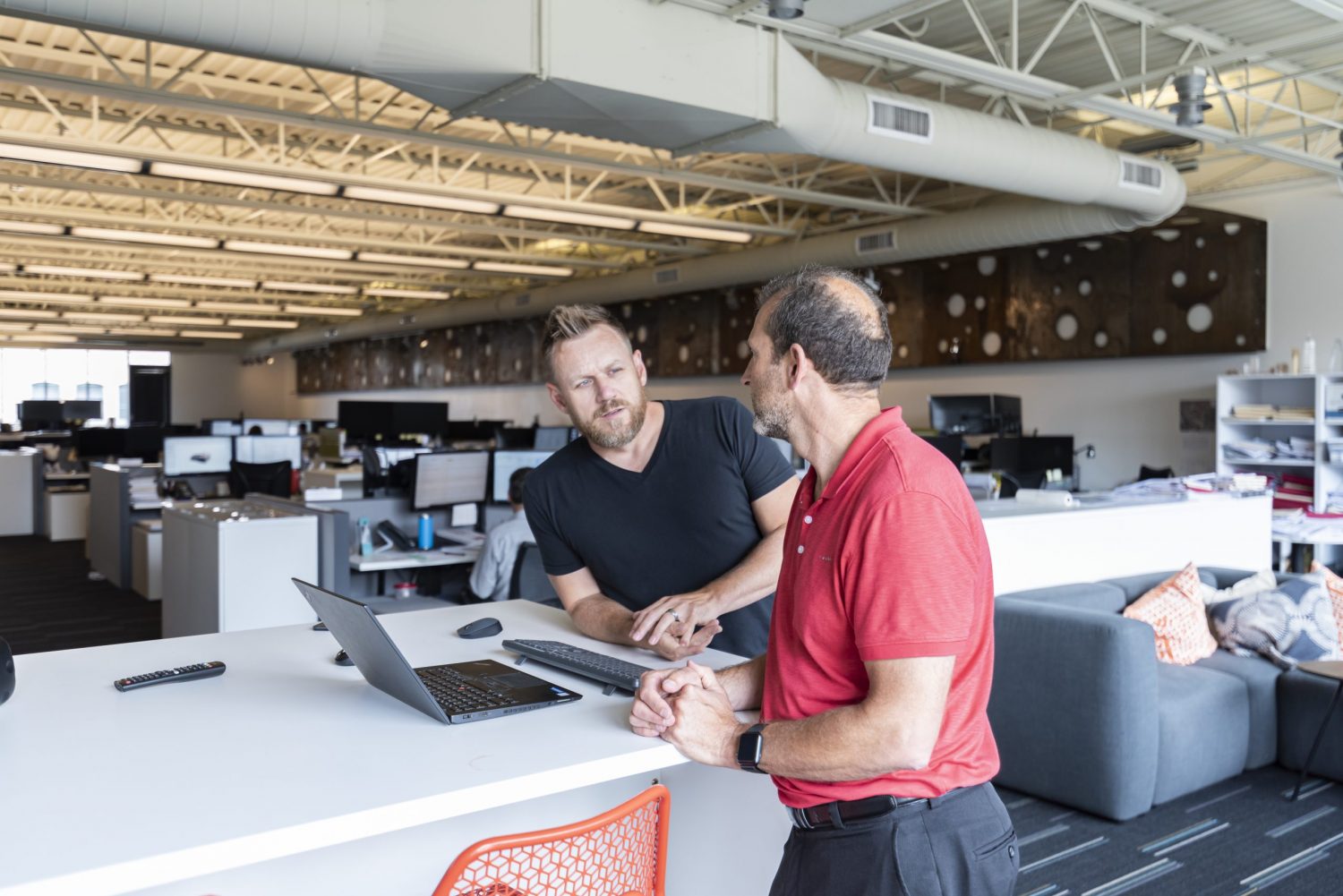 A Flexible and Welcoming Environment
By directly borrowing from the workplace strategies we advise our clients with, the Minneapolis office of BKV Group created an office environment centered on productivity, and designed our workspace to help improve work flow, while increasing workplace wellbeing.
The resulting design creates a comfortable, flexible, and connected office culture that accommodates various types of work styles, in addition to incorporating renewable materials and furnishings that support a healthy work environment.