---
ENRICHING LIVES AND
STRENGTHENING COMMUNITIES
has been our PURPOSE since 1978.
---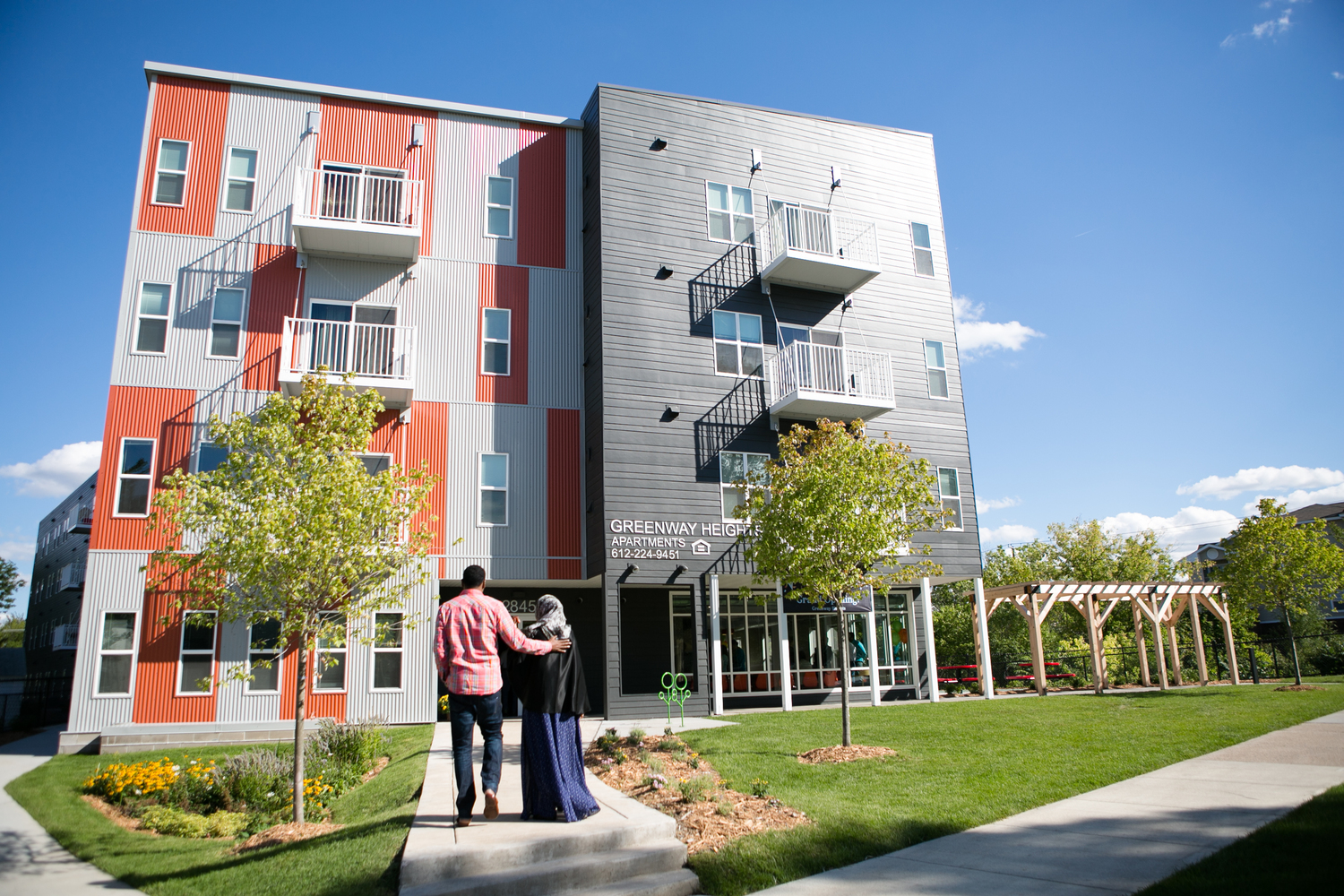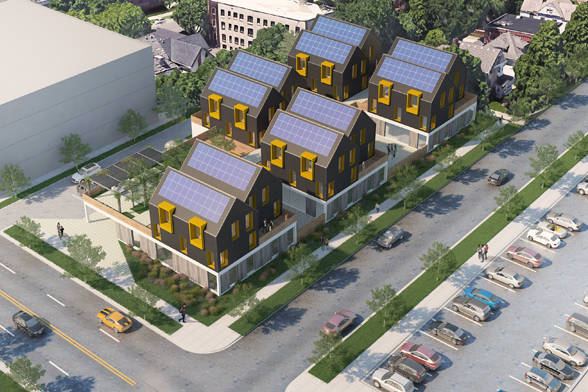 CLIFTON PLACE
With the mission-driven, non-profit organization, 180 Degrees, BKV Group is creating a safe and structured living environment to successfully transition those who have been previously incarcerated back into the community.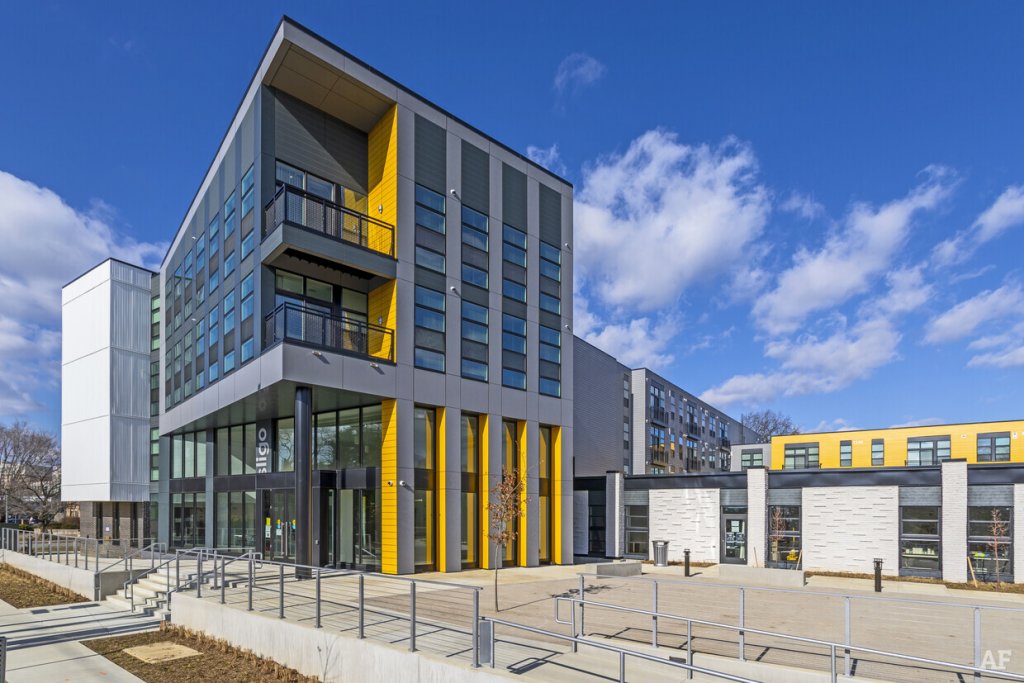 ARTSPACE SILVER SPRING LOFTS
With leading non-profit developer of live/work artist housing, Artspace, BKV Group transformed a former police station into affordable homes specifically designed for people making a living in creative pursuits.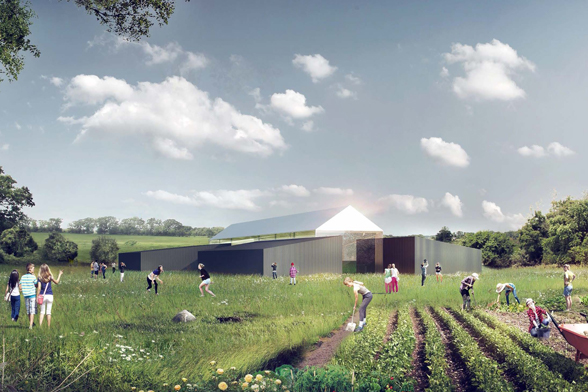 VON WALD YOUTH SHELTER
With the mission-driven, non-profit organization, 180 Degrees, BKV Group is creating a nurturing, safe, and structured environment for healing youth and their families to rehabilitate via connections to the natural environment.
---
WE ARE ALWAYS SEEKING WAYS that DESIGN can SUPPORT, REVITALIZE, AND IMPROVE OUR COMMUNITIES.
---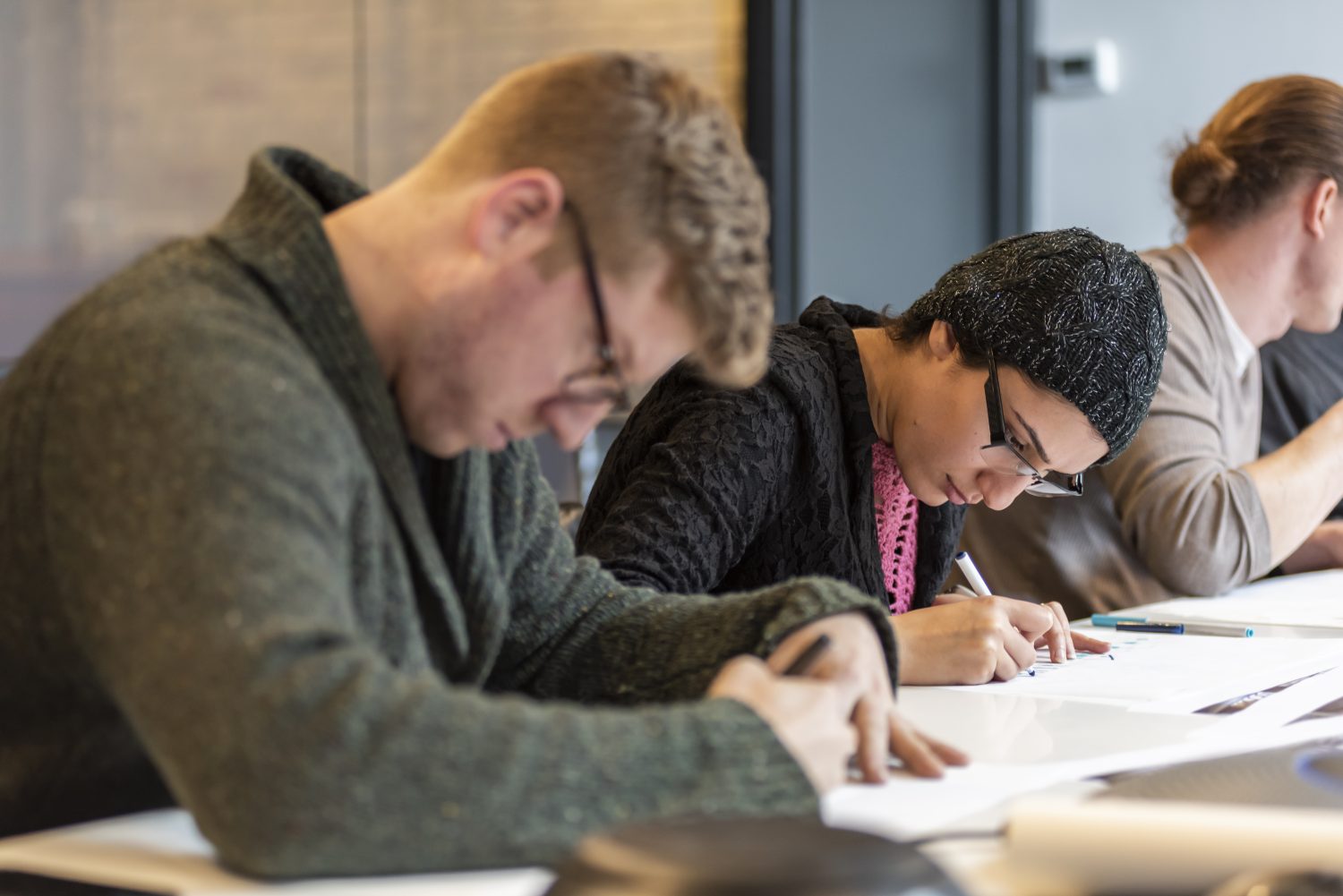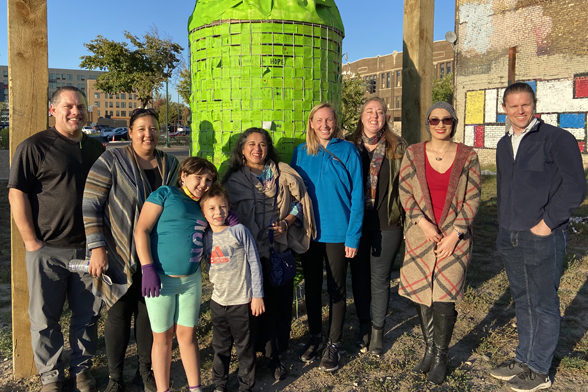 LONGFELLOW RISING
BKV Workshop is supporting the artistic vision of Angela Two Stars and the Longfellow Rising property owners and community members who were affected in the unrest following the murder of Mr. George Floyd.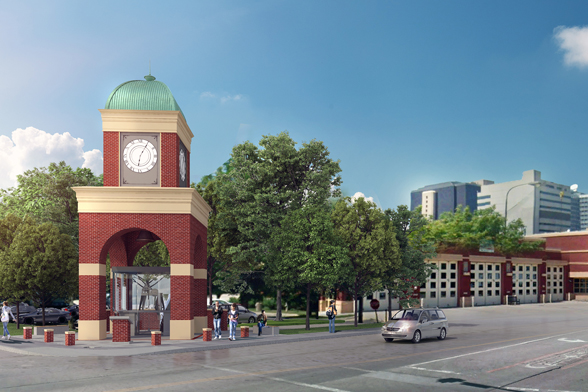 ROCHESTER CLOCK AND BELL TOWER
BKV Workshop collaborated with the Rochester Fire Department and community members to redesign a significant community anchor in their neighborhood's downtown.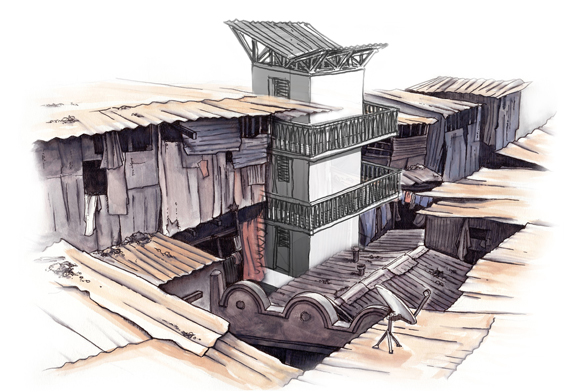 DENCITY COMPETITION: FUELING DIGNITY
BKV Workshop's submission to the DenCity competition focused their global design concept on women's health, addressing the unsanitary and hazardous living conditions common in slum settlements.
---
WE BELIEVE PASSION IS AN OUTPUT, AND We volunteer and donatE to national humanitarian ORGANIZATIONS Throughout the year.
---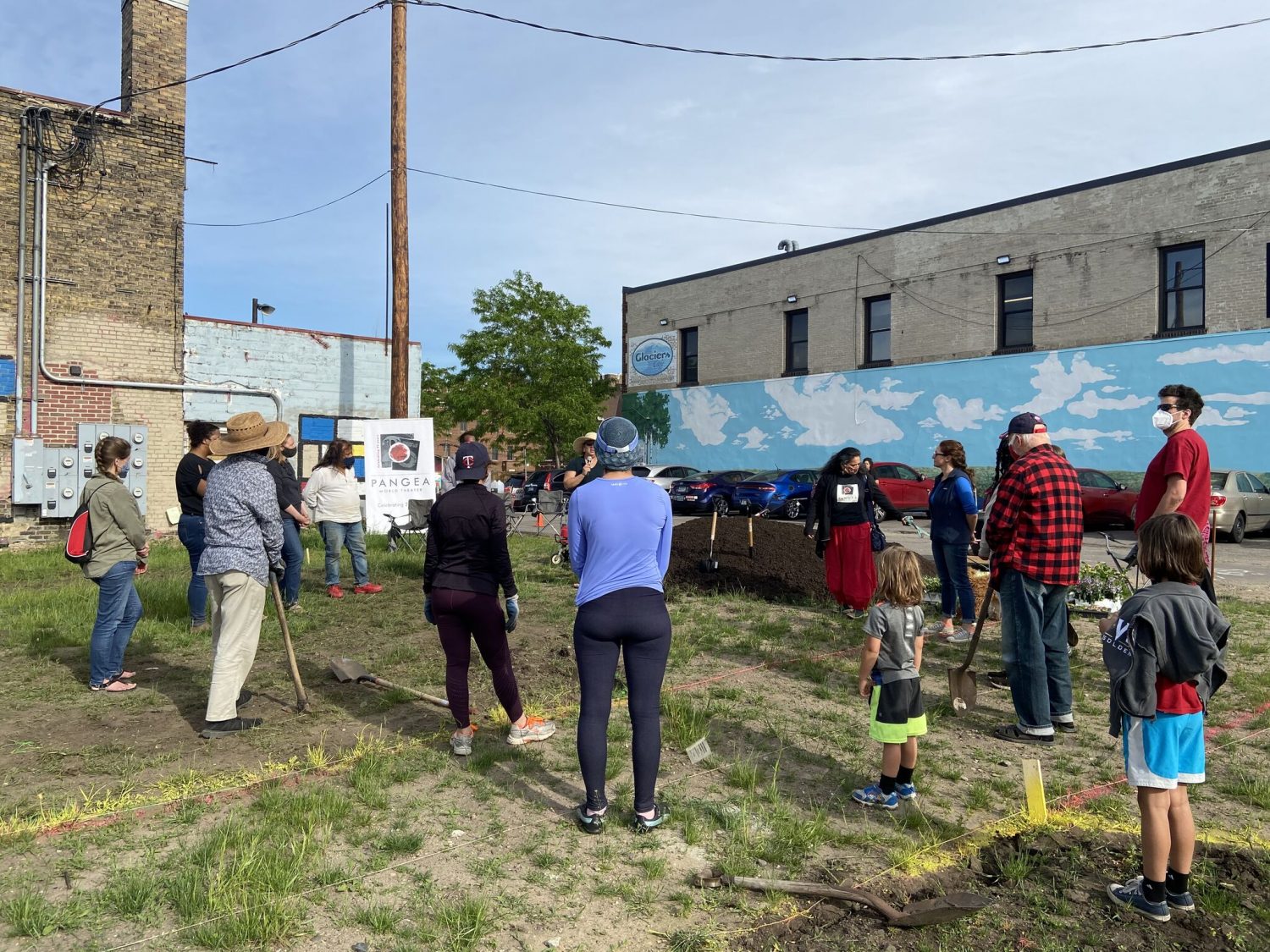 ACE MENTOR PROGRAM OF AMERICA
National program helping high school students pursue careers in Architecture, Construction, and/or Engineering.

HUMAN RIGHTS CAMPAIGN
Largest U.S. organization dedicated to championing civil rights for the LGBTQ+ community.

HABITAT FOR HUMANITY
National program building homes, community, and hope so everyone has a decent place to live.

NATIONAL ORGANIZATION FOR MINORITY ARCHITECTS
Fostering justice and equity in communities of color through advocacy, professional development, and design excellence.
---
to advance these causes, We promote A CULTURE OF INCLUSION WHILE SUPPORTING the next generation.
---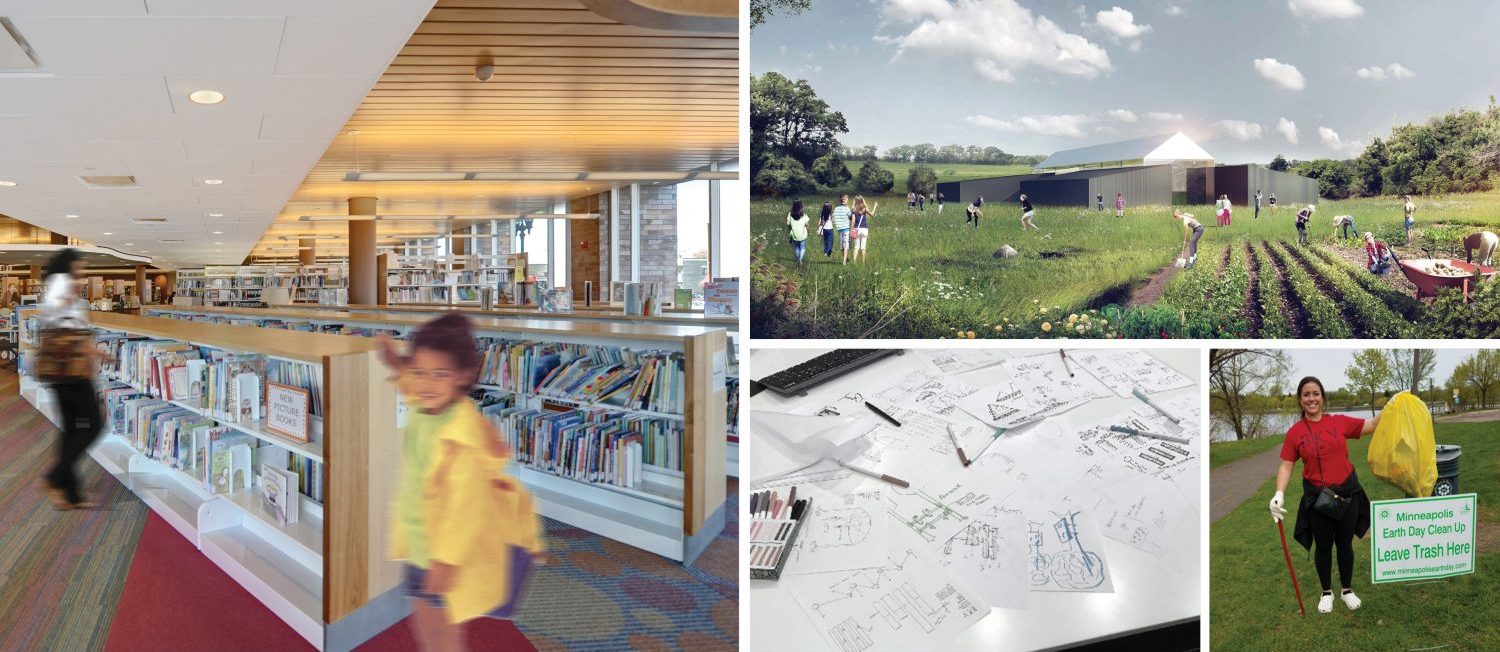 BKV Group is conducting on-going design outreach initiatives to support AIA Minnesota's call to "Support Businesses & Communities in Minneapolis & St. Paul Impacted by the Unrest." This is a significant investment we've made to revitalize our communities nationwide which were damaged and impacted from the unrest with volunteering our time and our areas of design expertise.
BKV Group offers pro-bono design time to groups across the state who are in need, helping local and regional affordable housing organizations envision beautiful, innovative design solutions for projects that previously existed only in written form.
BKV Group supports the education of minority and women students, and supports schools within our practice sites by establishing eight (8) BKV funded $1,000 annual scholarships for Minority and Women Undergraduate Students. This helps to diversity our industry, and groom the next generation of designers. In addition, we offer each student the opportunity to work with our firm during the following summer to gain professional design experience.
Each summer, BKV Group opens positions in each of our practice sites to bring on architecture, interior design, and engineering students to have a three-month apprenticeship within our firm. With a robust mentoring structure, students glean invaluable professional and industry experiences, while having the chance to create an impact on our firm's future.