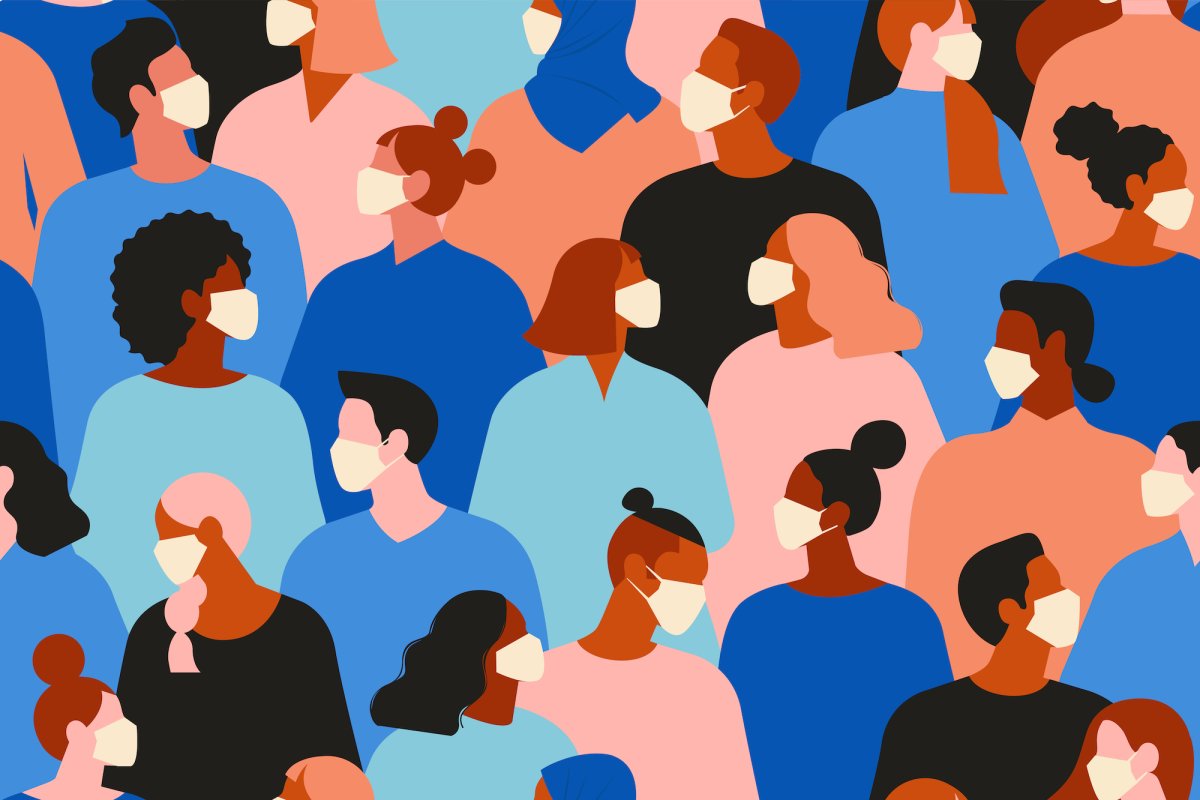 New Normal
In response to COVID-19, BKV Group has moved to staff working remotely from home where we will continue to provide our design services while protecting the health of our colleagues, families, and communities.
Read Story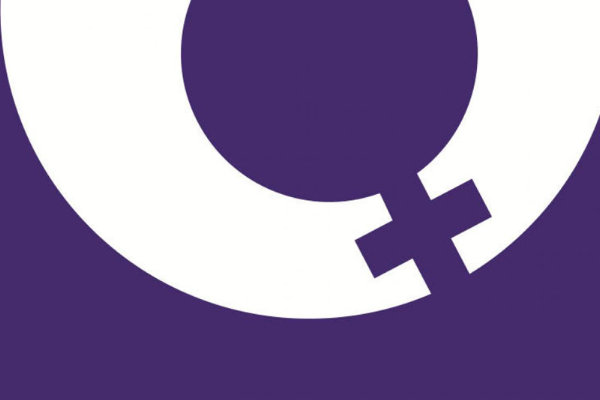 Doing Our Part for #IWD2019
Annually, #InternationalWomensDay encourages action, and to align with that message, BKVGroup asked select voices around our firm to describe a piece of literature that's inspired or motivated them to improve themselves, or their world.
Read Story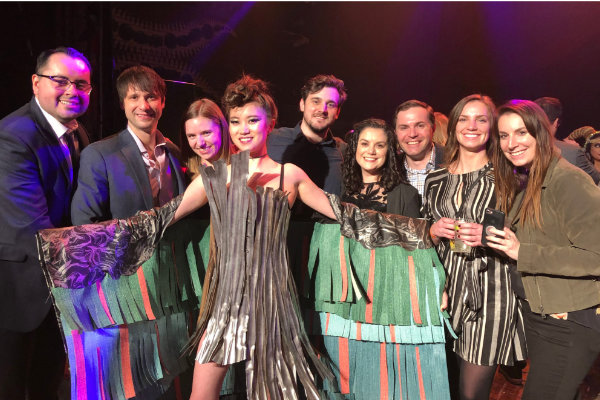 Competing in IIDA's Stitch
Our Chicago office is participating in Stitch, a local competition in which design firms collaborate with product and manufacturer representatives to create haute couture in preparation for a spring fashion show.
Read Story