Doing Our Part for #IWD2019
International Women's Day is here, and is being celebrated on social media under the hashtags #IWD2019 and #BalanceforBetter. Annually, the global campaign strives to encourage action, and to align with that message, BKV Group asked select voices around our firm to describe a specific book they read which positively influenced how they work or live. Scroll through these motivating suggestions to help spark a change in you, or how to make a difference in your world: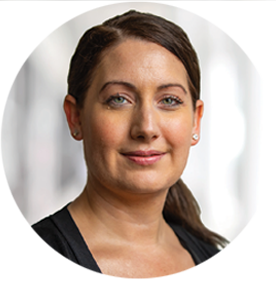 Melissa Brewer, Senior Interior Designer
Washington, DC
"I tend to do a lot of reading on a wide range of topics to help personal and professional growth. One of the books I read this past year to learn how to sustain your edge in a creative profession and stay a cut above the rest. It is called The Creative Habit: Learn It and Use It for Life by Twyla Tharp (a famous female choreographer). It is a great book explaining why creative minds need to understand the framework and structure needed in personal habits (and professional organizations) to allow your brain the freedom to be creative. It talks about all the scenarios creative people go through, and how to pull yourself out if you are not being creative in your life, your profession, your hobbies, and more."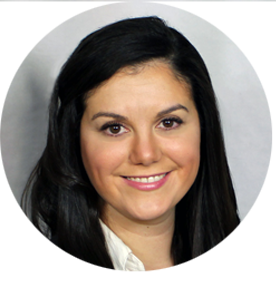 Meaghan O'Meara, Project Architect
Chicago
"When I first moved to Chicago, I read Chicago: A Biography by Dominic A. Pacyga. It was eye-opening for this born-and-raised Texan to learn about the complex demographics of this incredibly diverse metropolitan area. The book talks about the evolution of the city from its days as a Native American swamp land, up to President Obama's landmark election. It brought context and reason to almost every aspect of the city and really helped me understand Chicago's current sociopolitical issues."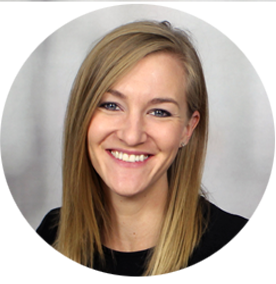 Megan Van Beck, Senior Interior Designer
Minneapolis
"My most recent coffee table book purchase was: In the Company of Women: Inspiration and Advice from over 100 Makers, Artists, and Entrepreneurs. Dozens of strong women share their stories for how they became entrepreneurs in a variety of creative careers. This book is made up of short stories with each woman getting a page or two, but what makes it so powerful is the collection of women. They are from different backgrounds and professions, and are (quite literally) bound together, forming the ultimate strong women society. This concept for a book pumps me up, and gives me so much inspiration and drive!"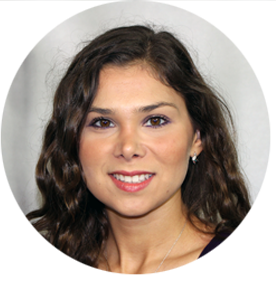 Rosalia LoPresti, Marketing Coordinator
Chicago
"I try to read at least one book a month during my train ride to the city, and I have started to read The Power of Habit by Charles Duhigg. So far, I am enjoying the examined studies, based off of real people and companies, such as Procter & Gamble. The book analyzes and explains basic human nature, why habits exist and how they can be changed and reaches deeper into some companies struggle to change."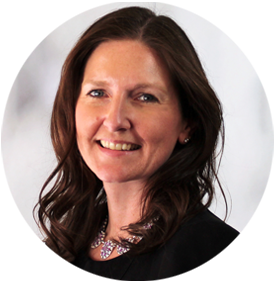 Emily Rappe, Director of Professional Services
Minneapolis
"I was introduced to a book called The Four Agreements: A Practical Guide to Personal Freedom, by Don Miguel Ruiz about six years ago by a professional mentor/coach I was working with.  It is a book whose principals were very inspiring and empowering to me, particularly as I've grown in my role as a leader, and are posted up at my desk so that I can refer back to them on occasion when I need a personal reminder.  The Four Agreements are:
Be impeccable with your word – speak with integrity; say only what you mean; avoid using words to speak against yourself or to gossip about others.
Don't take anything personally – nothing others do is because of you, it's a projection of their own reality; when you are immune to the opinions and actions of others, you won't be the victim of needless suffering.
Don't make assumptions – find the courage to ask questions and to express what you really want; communicate with others as clearly as you can to avoid misunderstandings, sadness and drama.
Always do your best – your best is going to change from moment to moment; it will be different when you are healthy as opposed to sick; under any circumstances, simply do your best and you will avoid self-judgement, self-abuse and regret."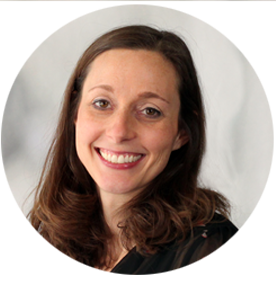 Liza Kapisak, Senior Interior Designer
Minneapolis
"One of the most intriguing and interesting books I've read was Stephen King's 11/22/63. It's a great book about a time traveler who tries to prevent the assassination of President John F. Kennedy. The story kept my on the edge of my seat with all the twists and turns. I won't spoil the ending; but the entire story line throughout shows how although you may feel like you making little to no impact, that impact affects everyone around and their future. Everything happens for a reason and changing the past doesn't always make the future better. Great reminders for your everyday life and relationships!"