On National Intern Day, BKV would like to give our 2022 intern class a celebratory shout-out and thanks for their terrific contributions this summer! Here's what they had to say about their experience.
Interior Designer (former Interior Design Intern)
Trent Burk
I started September 2021 as an Interiors intern, and in May of 2022 I started full-time. I can only describe my intern experience at BKV Group as fast. It was a great experience to start a project all the way at the beginning through to the end. Being at a holistic firm allowed me to interact with a lot of different disciplines, and it really rounded out the experience and knowledge I was gaining over the summer. This summer, I was challenged with five projects, mainly focusing on new youth shelter projects, plus a number of multifamily projects. The youth shelter projects were the projects I learned and gained so much experience from due to their unique forms and intended audiences being anything but standard design.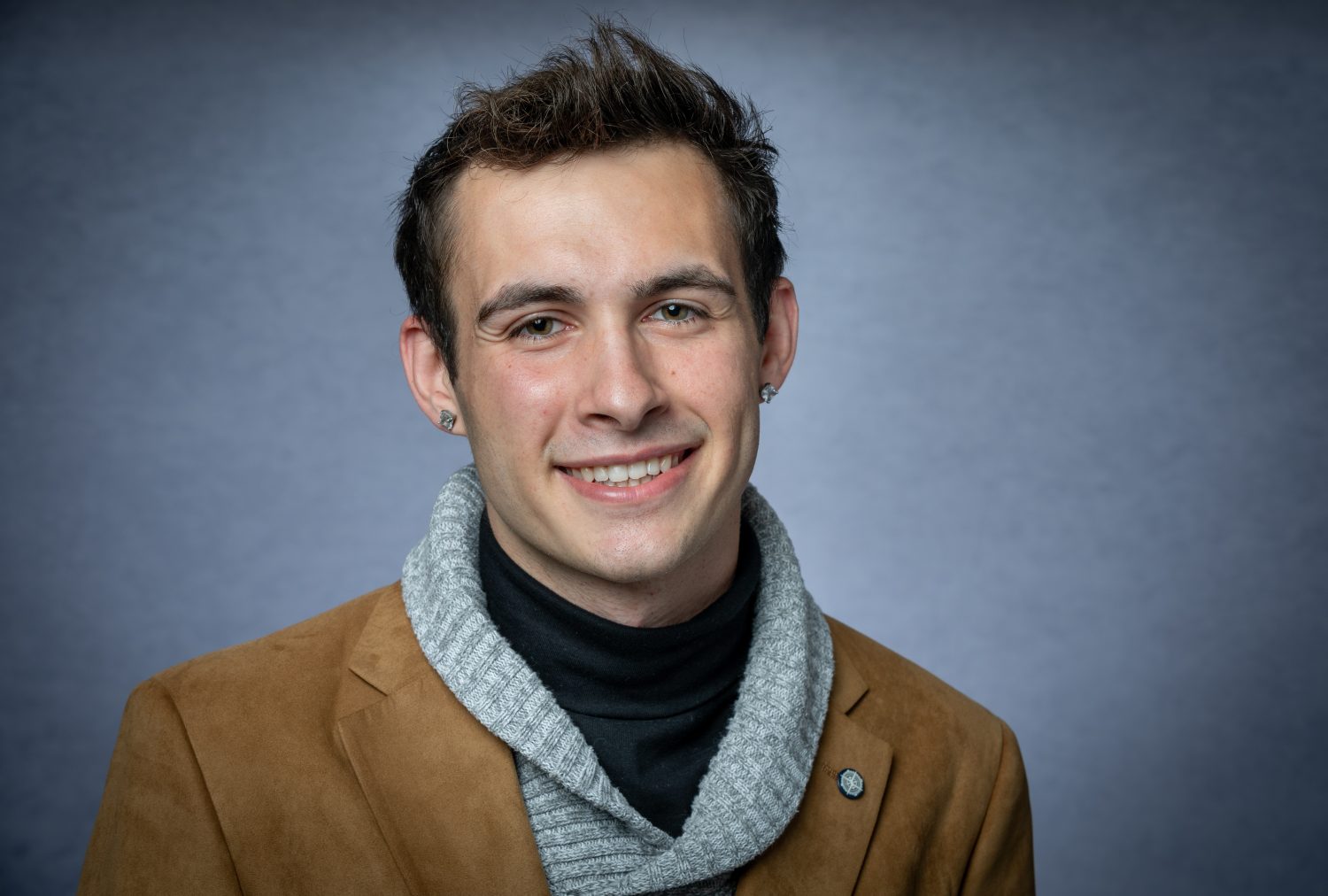 AD I/Student
Genevieve Jones
My time this summer at BKV has been filled with learning opportunities and friendly encounters.  Those who I met have been outstandingly welcoming, and have been great resources for all the miscellaneous questions and curiosities I have regarding the industry. More specifically, I have been helping out on construction sets for market-rate housing, a sector of architecture I have previously not worked on. Through BKV and my immediate team members I am learning more about the mechanics of how buildings come together. Also, beyond this, I am gaining experience on the coordination effort across disciplines that is required on these housing projects. It has been a great summer learning through work and open conversations with my coworkers, and I am excited for the rest of my internship ahead.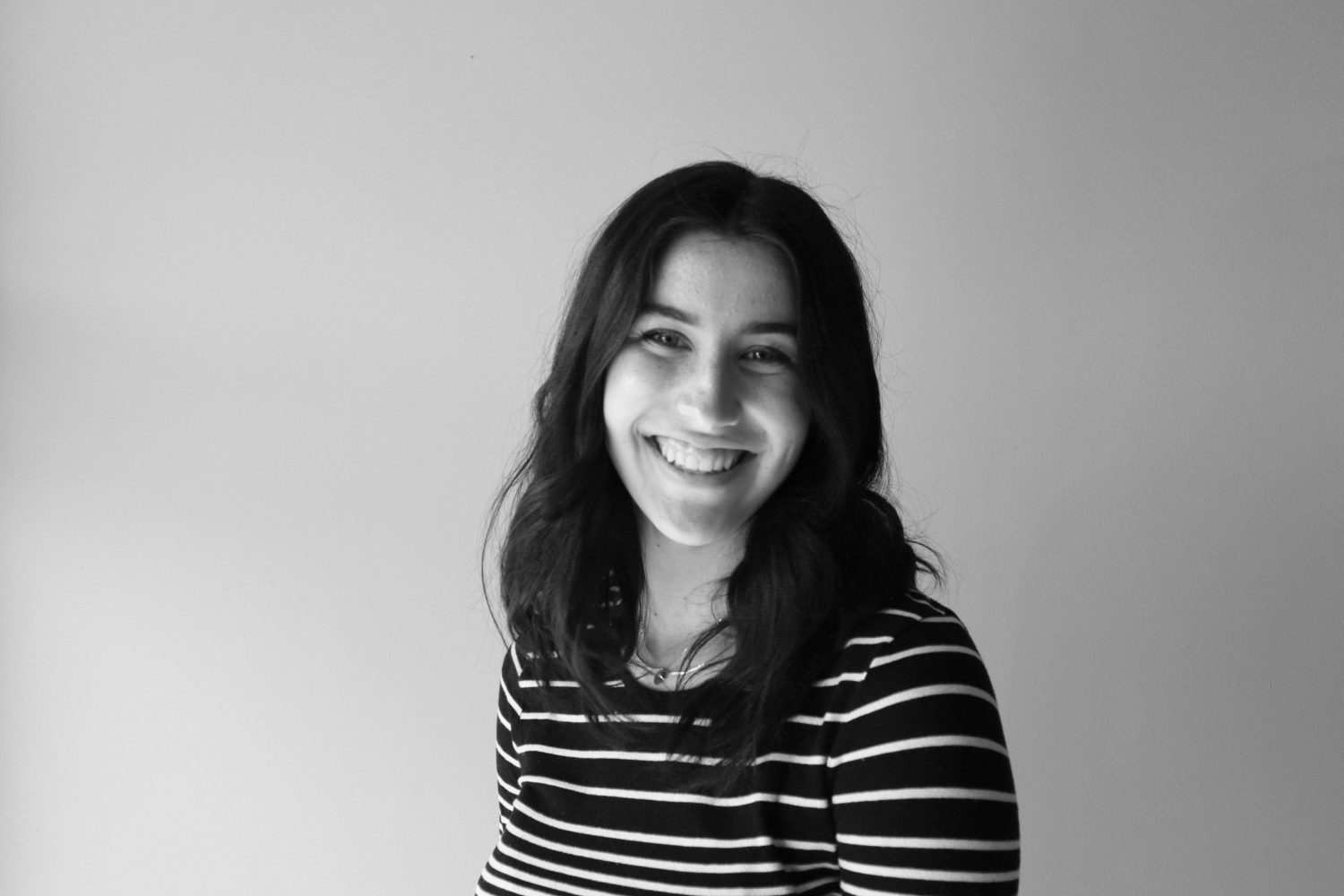 Architectural Design Intern
Jack Strawn
From hand-drafting existing elements on site, to helping develop initial fit plans, to frantically "Googling" how to adjust a window mullion in Revit only to find the answer from a helpful mentor, BKV has been such a rewarding place to work and learn! As an Architectural Intern at BKV, I've been able to work on a multitude of projects, ranging from mixed-use and senior living projects, to historic preservation work. For the latter, while working within existing parameters can be challenging, knowing that the integrity and historic value of the building will be preserved for generations to come is extremely rewarding. I was also fortunate enough to help plan the Employee Summer Party at Minneapolis Cider Company and teamed up with my fellow intern Leah Olson for a Pickleball Tournament where we almost won the whole thing! Every day at BKV I learn something new and valuable, allowing me to grow my career and be a part of creating a more sustainable future.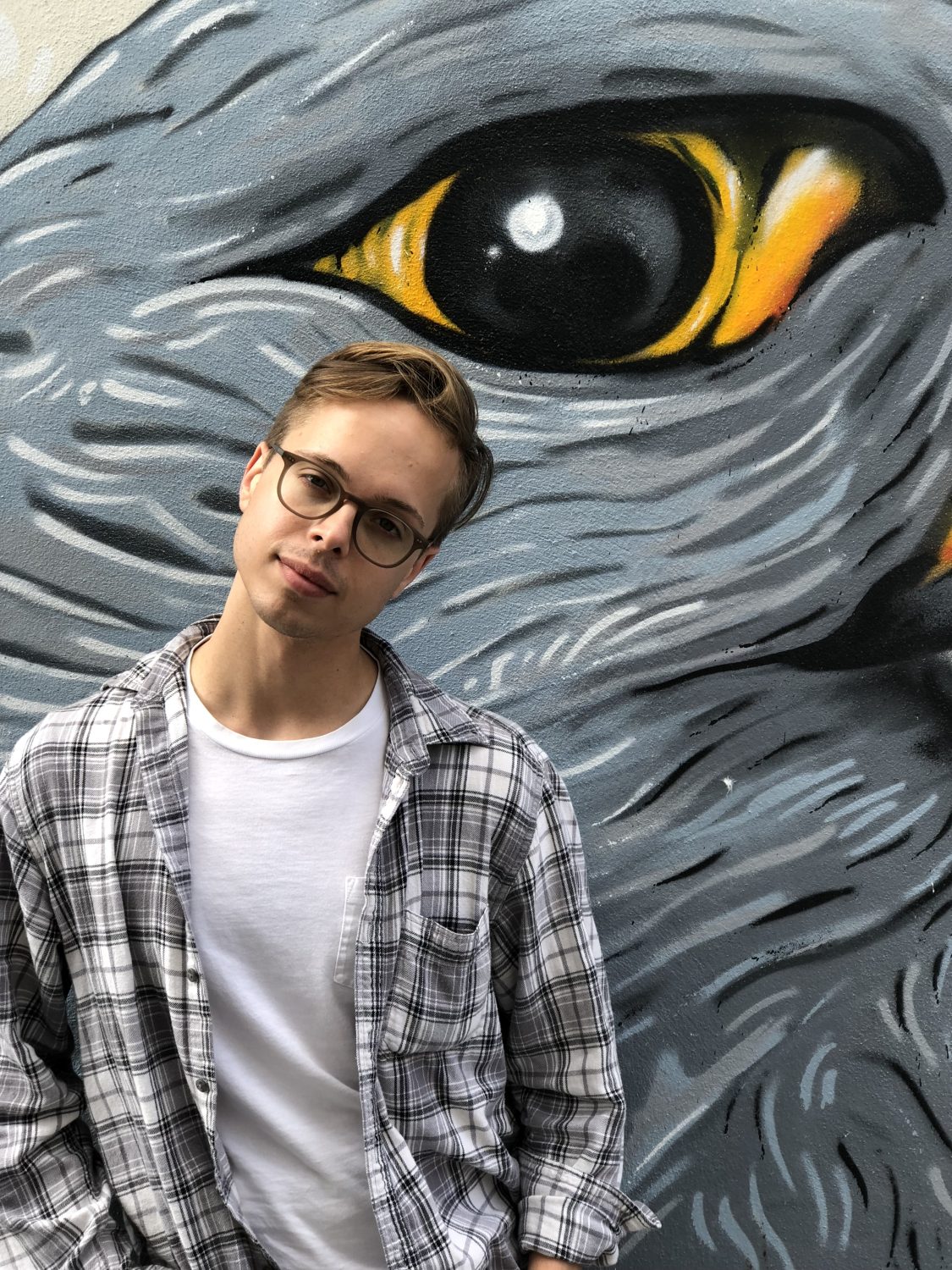 Architectural Designer I
Leah Olson
My experience at BKV Group has been wonderful! I am grateful for the people I have been able to work with so far. They have taught me so much throughout my time working at BKV Group. I am excited to keep learning more and applying this knowledge at BKV and in my studies. A project that was especially rewarding was the the Revel Largo project that taught me a lot about Revit, and the arc of a project. By also working on other projects like with Presbyterian Homes, I've been able to apply my skills I've brought to BKV Group and further learn about the process a project goes through, from design development (DD) through project completion.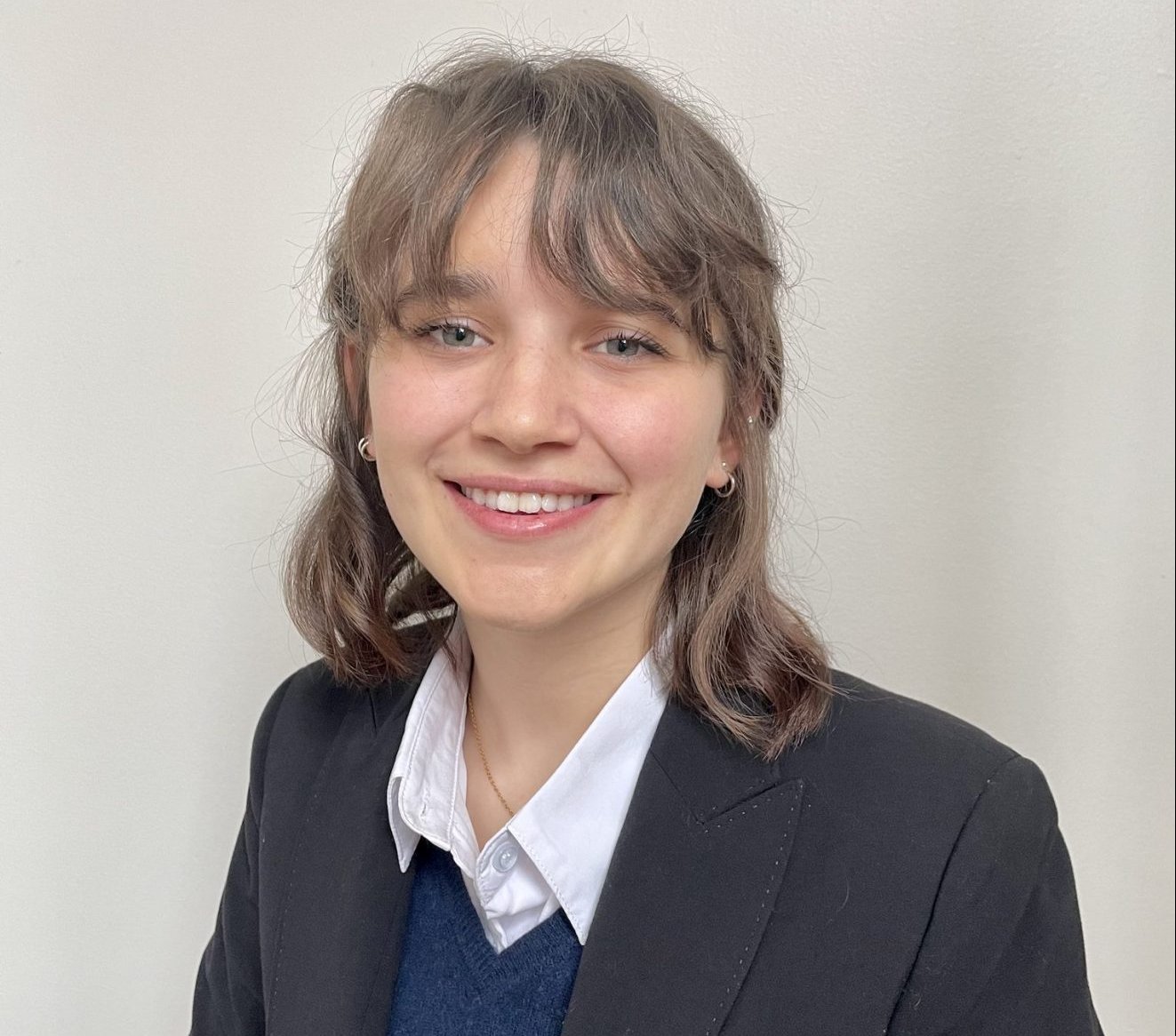 Interior Design Intern
Yitong (Amaryllis) Lu
It is my real honor to have a chance Intern with BKV in DC. I worked with interior design team in that practice site, and during my time there, I was able to learn a lot about how a firm like this runs projects – from ordering materials, to organizing design sets, to adding a lot of info and notes on plans. I was really surprised by the power of the software we're using here, such as Revit, which is a program I never had the chance to see how much it can do during my time in school. Plus, I made many new friends during happy hours and special events – fun and precious time with BKV Group team members!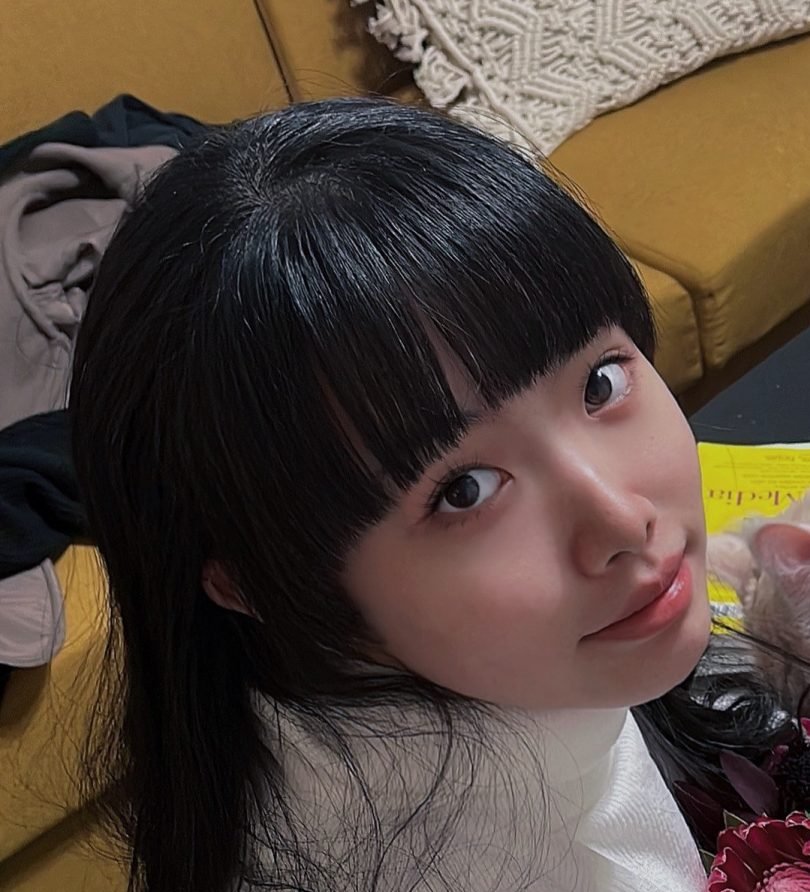 Architectural Design Intern
Jack Kleinkopf
Image left: Jack, front left, joining fellow Chicago team members at the Tenth Annual (and "unofficial") BKV Group Chinatown Lunch.
This has been my fourth consecutive summer interning at BKV, with some part-time work filling the gaps during school. The experience as a whole has been incredible and the plan is for me to start full-time at BKV following my graduation from the Illinois Institute of Technology next May. I've had the pleasure of spending the majority of my time working on two awesome projects: the Trinitas student housing prject in Madison , WI, and the Lakeview multi-use residential high-rise in Chicago. I also finally made it to the Chicago office's 10th annual Chinatown lunch a couple weeks ago, which was a lot of fun despite how hard it was not to take a nap upon returning to the office. BKV also was nice enough to offer the flexibility for me to do some fun things outside of work, like exploring Chicago and taking a long weekend to visit San Francisco with my college roommates. I'll be looking forward to what the future holds.