In response to COVID-19, BKV Group has moved to staff working remotely from home where we will continue to provide our design services while protecting the health of our colleagues, families, and communities.
Within our "new normal" setting, BKV Group will maintain our commitment to client service excellence by continuing to use the digital collaboration tools our teams are well-versed in, and continuing to respond to all communications in a consistent and timely fashion.
We're also prioritizing colleague interaction while we work from home by leveraging newly discovered insights about we can work smarter and healthier. A few of the programs and best practices we've established since we began working from home in March include: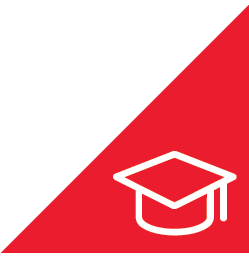 Enhanced Training
We continue to offer firmwide training sessions regularly, but we are enhancing our weekly "BKV-U" modules to now become "BKV-U: Enriching Lives Series." Topics the speaker(s) will focus on week to week will include tools we can use for more effective communication, best practices in working remotely, and how to bolster individual health and wellness. We look forward to kicking this special series off Friday, April 10th.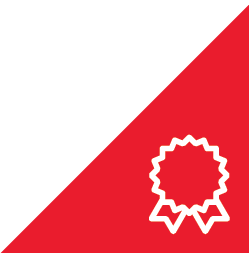 More Recognition and Appreciation
The end of each day provides an opportunity to reflect. We are encouraging staff to make a list of tasks they have successfully achieved, while mixing in 3-5 things that brightened up their day. This is further carried out by employees sending praise, gratitude, and positivity via Virtual Shout Outs on our digital platforms which can lift spirits and provide motivation to staff daily.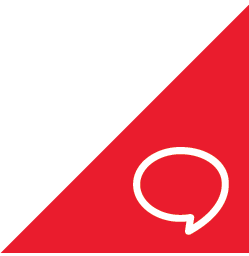 Social Lifts
In these times of stress and uncertainty, we're encouraging everyone to share new discoveries and adjustments they've made since the COVID-19 impact. Through a digital portal we're calling "The Water Cooler," we have a chat-like feed that mirrors an exchange staff might normally have in the office to share new recipes, favorite podcasts, favorite workout websites, craft projects with kids, books to read, Netflix recommendations, phone apps, and more.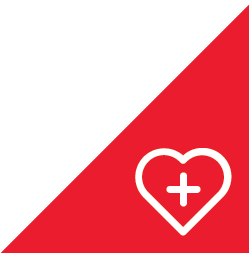 Firmwide Health
An initiative we are currently exploring is a firmwide wellness challenge that can improve individual fitness, build routine, and stay connected to colleagues. For example, challenging employees to reach a certain number of steps or be active for 30 minutes each day. Or, have a healthy eating contest which can encompass drinking the proper amount of water, eating more fruit, etc. An initiative like this can be invigorating and powerful to counter shelter in place complacency.
As the COVID-19 situation evolves, we will keep you apprised of any changes to our remote status. We also encourage you to come back to visit this page for continued updates and new initiatives we are taking advantage of to continually push our projects to new levels of innovation, while establishing a consolidated movement to better ourselves, our colleagues, our communities, and our clients.
Thank you,
The BKV Group Team