BKV Group Soft Opening Update
It has been six months since BKV Group closed our offices to the public, and team members started working remotely from home. After Labor Day, BKV Group implemented our Soft Opening procedures where all of our staff have the option of working from home through the remainder of 2020. Our offices are open for staff use and client meetings as needed between now and the first of the year.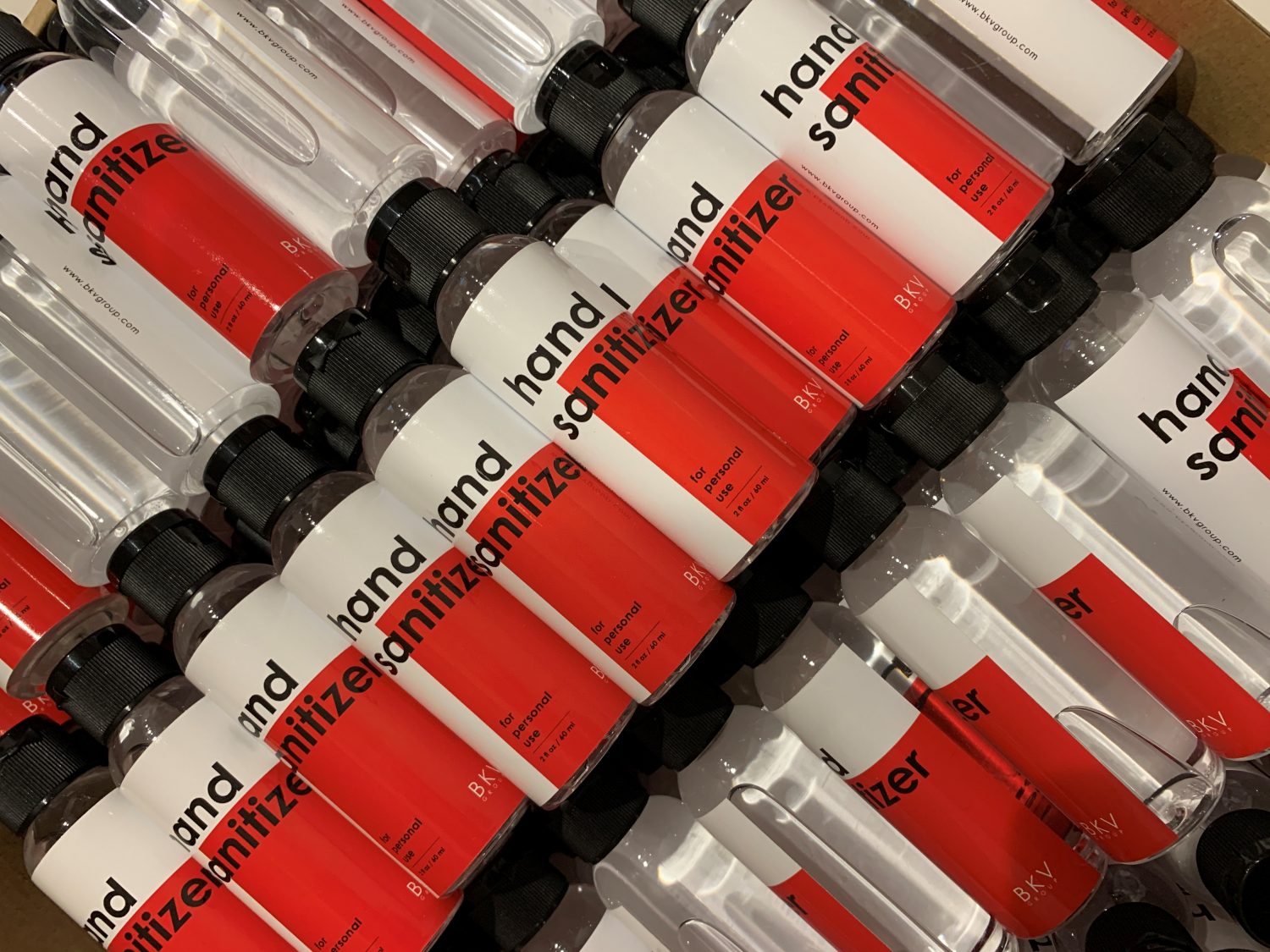 While these times have been challenging for all of us, we've also come together in so many positive ways and learned a great deal:
All BKV'ers were up and running remotely on day 1 of working from home thanks to our fantastic IT team and the technology we had in place pre-pandemic.
We've learned new software and fully migrated over the Microsoft Teams by providing training sessions and learning through some trial and error and best practices, while supporting each other along the way.
We've attended numerous webinars focused on planned returns to the offices while continuing to support our remote working employees.
Communication has become much more intentional and purposeful for us all, which has been a very positive outcome of everyone working from separate places.
BKV'ers have also let their individual voices be heard in the surveys we distributed to keep leadership informed about how our staff are doing, and how we can support them in our return to the workplace.
We've shared the fun things we're cooking, reading, and streaming thru our virtual Water Cooler.
Our HR team rolled out a special "Wellness Seminar" to encourage exercise and fitness during these obstacle-laden COVID times, in addition to establishing a Step Challenge we did as a firm in May.
Our business development team members created a "Best Practices for Virtual Presentations" guide which provides extremely useful reminders and pointers to have a productive and technologically seamless meeting with clients, project partners, design team members, and more.
In our weekly BKV-U gatherings, we've also gotten to know a number of our staff on a more personal level, sharing what their passions are outside of the workplace. Who knew we had so many team members passionate about designing and building furniture, or designing and achieving the dream so many of us architects and engineers have in designing and building our own homes. We have such a talented group of people we're proud to call our BKV family.
As we look forward and are welcoming team members back to the offices, we have their health and safety in mind and have supplied each of them with reusable/washable masks, personal hand sanitizer, a no-touch key tool, and thoughtful message in reminding us all (as much as we love to see each other in person) that we must do our part and stay home when needed for the well-being of all.
We wish everyone health and wellness during these times and look forward to seeing everyone soon!