Navigating Through a Pandemic: Celebrating Our CA Team
For National Construction Appreciation Week, we are recognizing our outstanding Construction Administration team for contributing to our holistic practice, and helping our firm best serve our clients and industry partners. Thank you for your hard work!
________
The onset of COVID-19 has brought upon numerous questions and concerns when it comes to the architect's obligations to perform Construction Administrative services:
How do we attend project sites while maintaining personal safety protocols? How do we meet the obligations of observations, reporting progress, and reporting discovered deficiencies, and keep the client informed?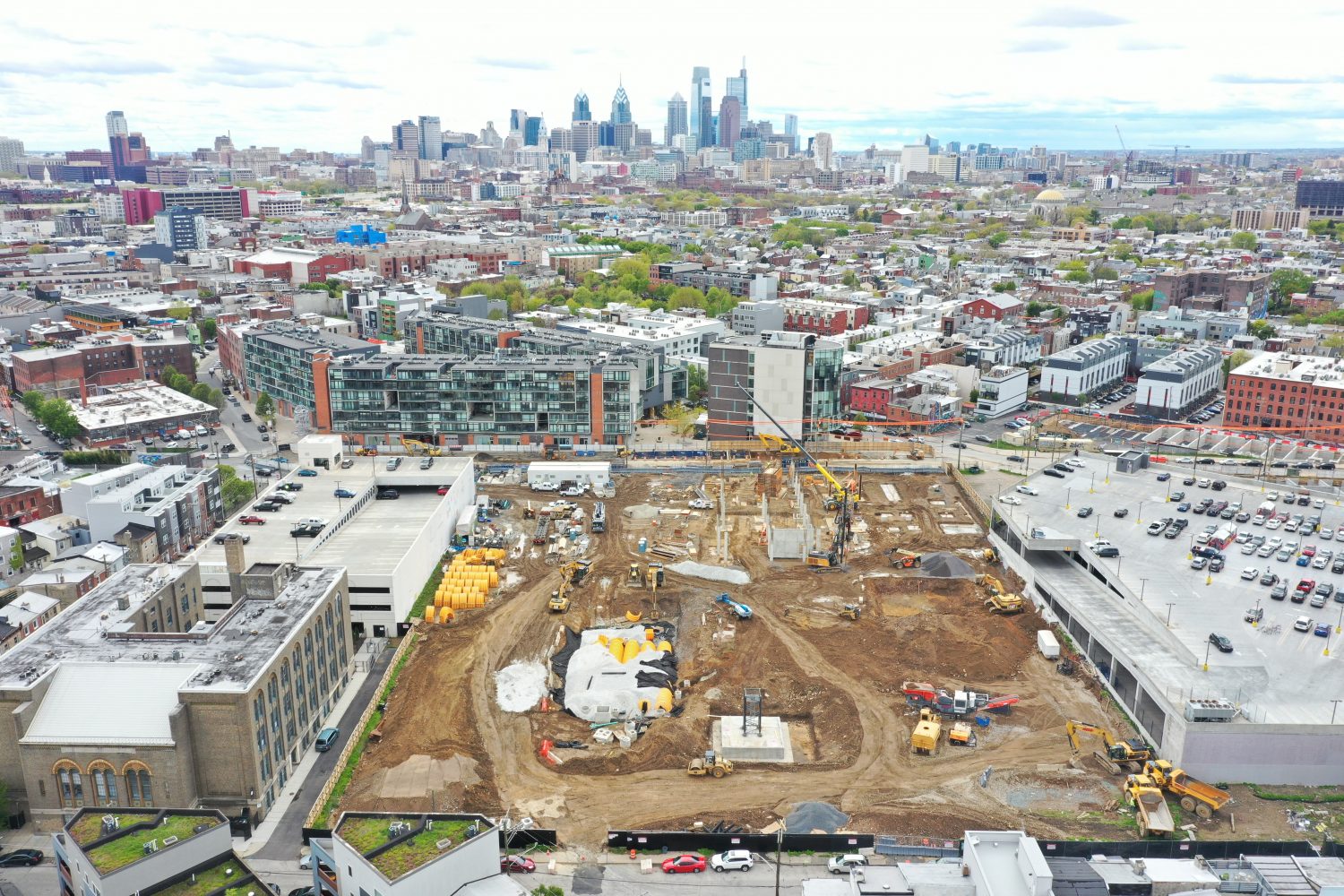 Below describes the guidelines we've informed and equipped our staff with as we adapt and evolve to our changing contexts and working environments:
Communication:
Most clients understand the circumstances we are all under, but we make sure to coordinate our plans and our ability to perform the contracted services under the shifting safety guidelines. We also let the clients know we are taking precautions to prevent the spread of COVID-19. As we are all learning and leveraging more effective ways to communicate and share information, we place an emphasis to attend all non-site specific meetings remotely. The use of Zoom, Microsoft Teams, GoTo Meetings, and more are all proven platforms and work well for many of our meetings and work sessions. In addition, we encourage staff to contact our project partners via Facetime or live stream video to allow for more instant feedback and collaboration to occur within the project team, while keeping our distance. The use of site cameras and streaming services are also options, in addition to the team consistently sharing images as another means of observation.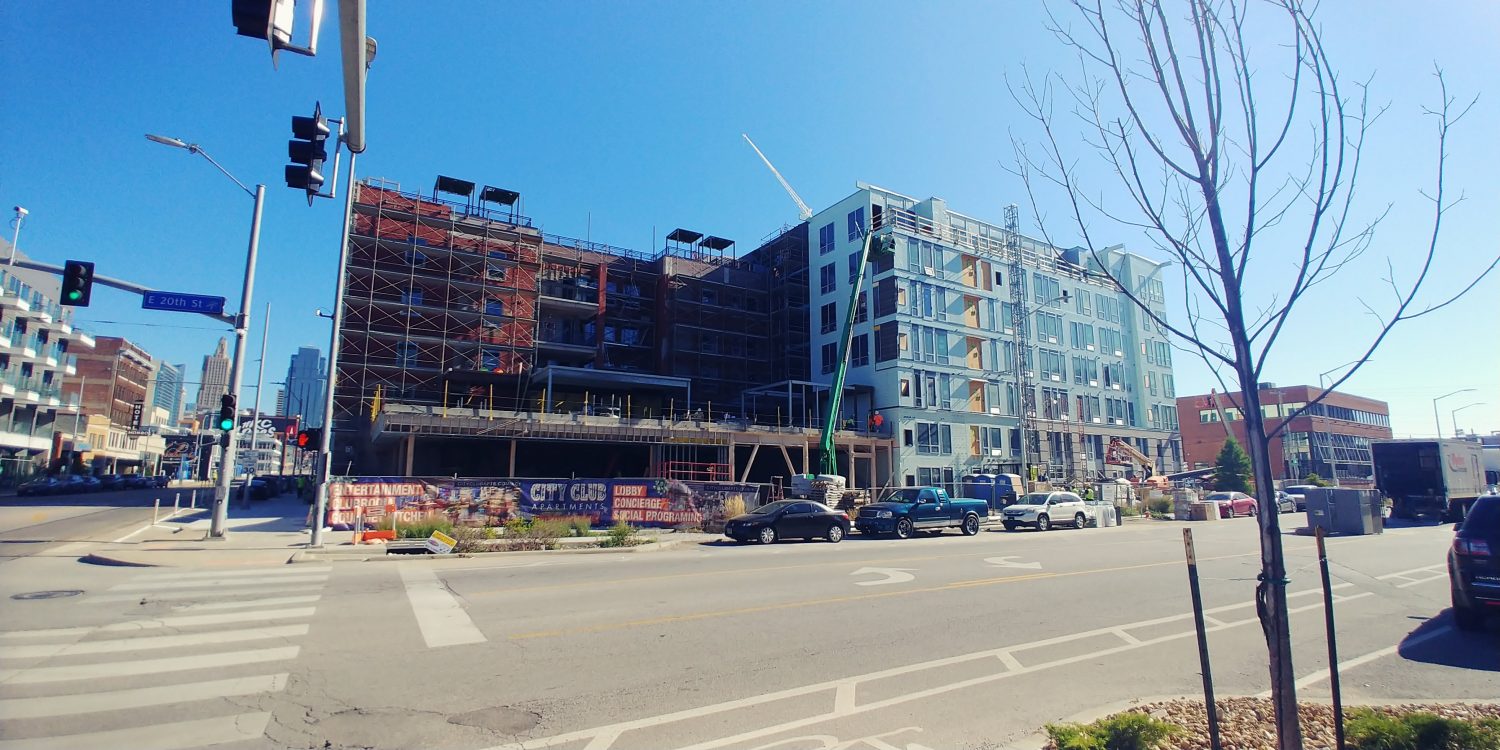 Planning to attend the project site: 
While there is a lot of uncertainty right now, the most effective strategy is planning ahead. That said, BKV Group has established protocols during COVID-19 to be sensitive to staff's concerns, including:
Research the current CDC Guidelines and requirements for the location you are going to.
Be aware of any local requirements, governmental restrictions, or other limitations, and follow the latest advice and instruction.
Confirm the Owner's and Contractor's protocols to ensure preparedness for your compliance and notify the construction staff of your pending arrival and schedule.
Limit your group size to only essential attendants.
Request independent observation time or schedule site attendance during minimal workforce times.
If you are experiencing any COVID-19 related symptoms or may have been exposed to someone with symptoms, reschedule or find an alternate attendee to follow the local CDC Guidelines for resumed activity.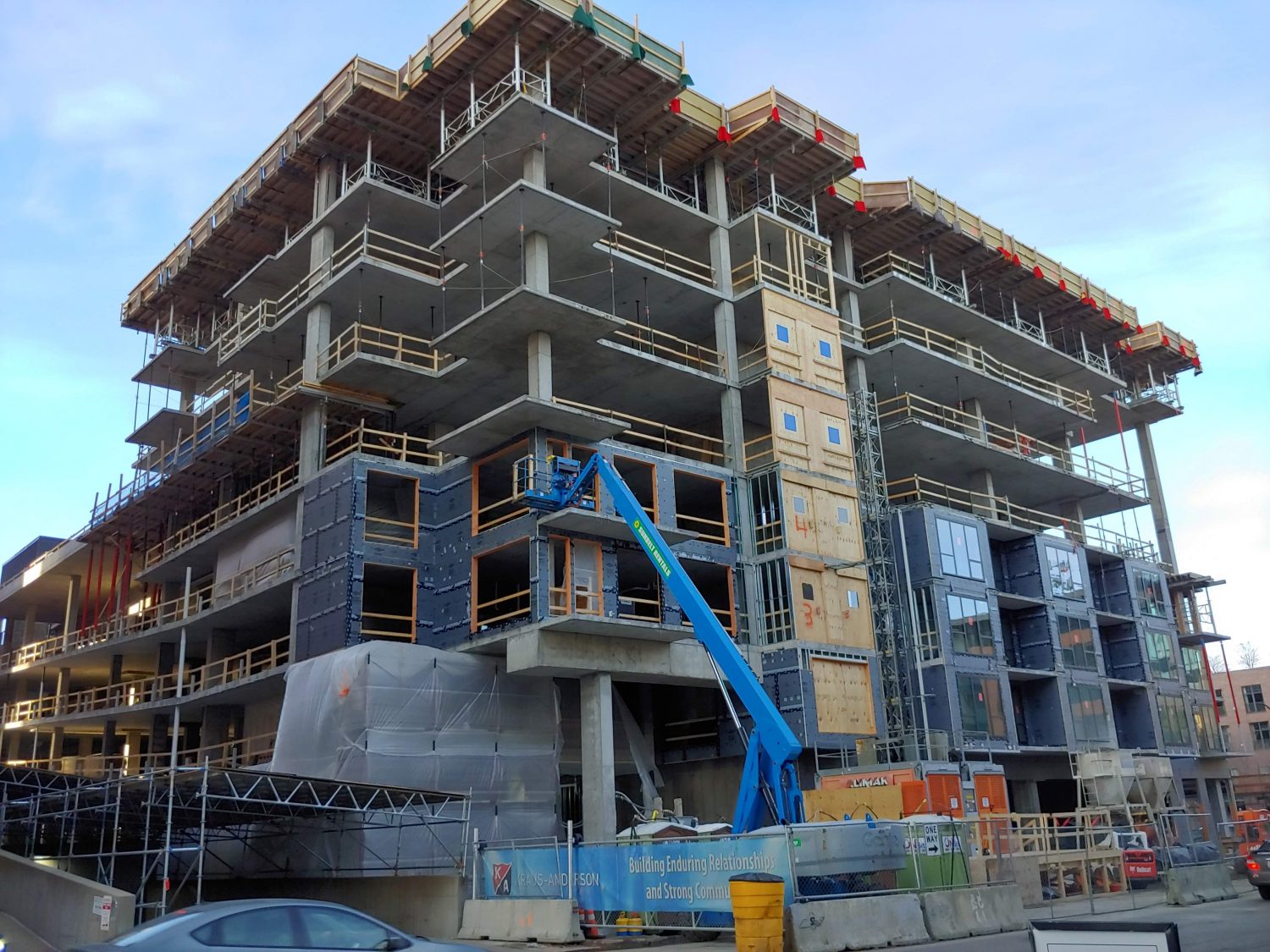 While on site: 
Bring your personal protective equipment, and supplement with face masks, gloves, and hand sanitizer.
Practice social distancing while on-site.
Observe from a distance if possible, and wait for others to vacate the area or request distance to observe a specific area.
Use your best judgement and only be in areas that distancing or protections can be maintained.
Be aware and respectful of others.
Be flexible and understanding – there are times that someone may be experiencing other circumstances that will not allow them to be available to "work as normal"
In these challenging times, our firm has succeeded by learning and adapting to achieve the balance necessary to comply with CDC guidelines and contract obligations. While the pandemic has brought about an abrupt change, we encourage everyone to use this time to adopt new skills and tools. The pandemic will pass, but success relies largely on one's ability to adapt to change and plan effectively.