Fire Station Design
BKV Group is a socially responsible leader in the planning and design of first responder facilities, recognized for creativity in design, commitment to sustainability, and innovation in building technology.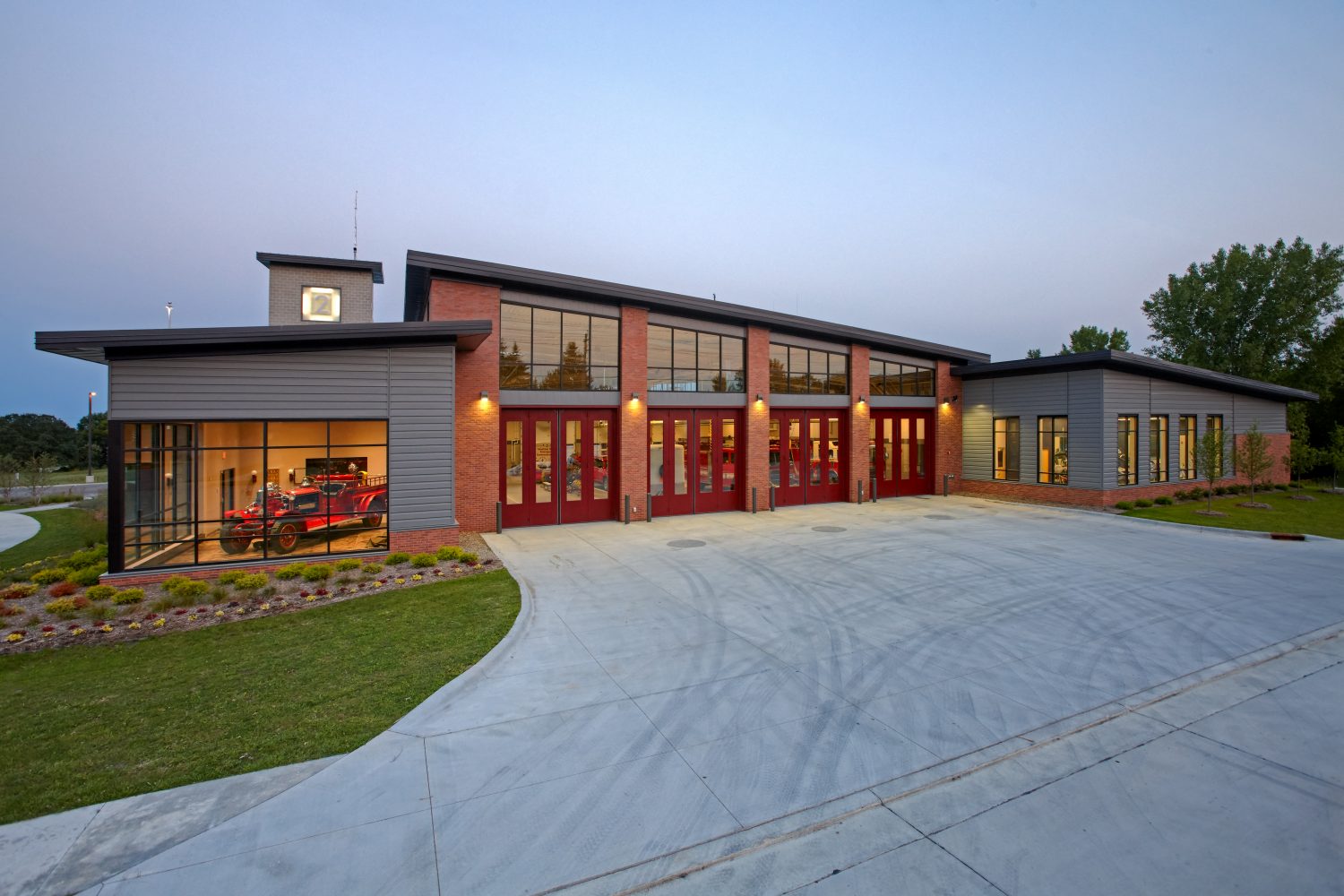 Specialized Fire Station Expertise
BKV Group has spent decades becoming experts in fire station planning and design. Our team of architects, interior designers, landscape architects, and engineers has designed well over 170 fire stations for more than 40 different clients. We have completed projects across the nation, ranging from rural volunteer station renovations to administration buildings for large urban departments. We are constantly researching topics of interest to our clients in an effort to serve you better. We carefully examine trends in the fire service industry so we can lead discussions about how they may affect your community in the future. Trends like continued evolution of fire apparatus, interoperability with law enforcement, millennials' expectations of personal privacy, training-in-place, sustainable operations, and the role of fire prevention activities all affect building design in significant ways, and can be the difference between a 25-year building and a 50-year building. Through this experience and research, our team has developed a deep knowledge of national standards and best practices, as well as an appreciation for the different skill sets and unique attributes that make each department a unique joy with which to work.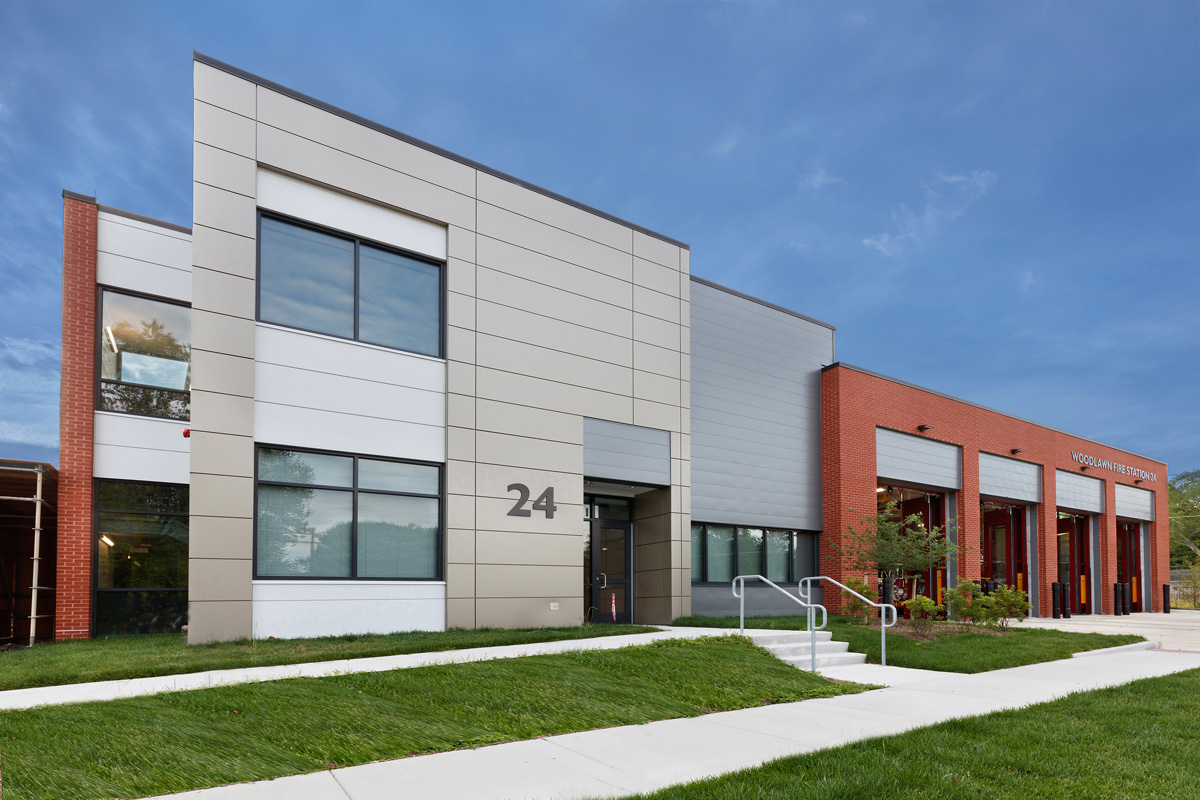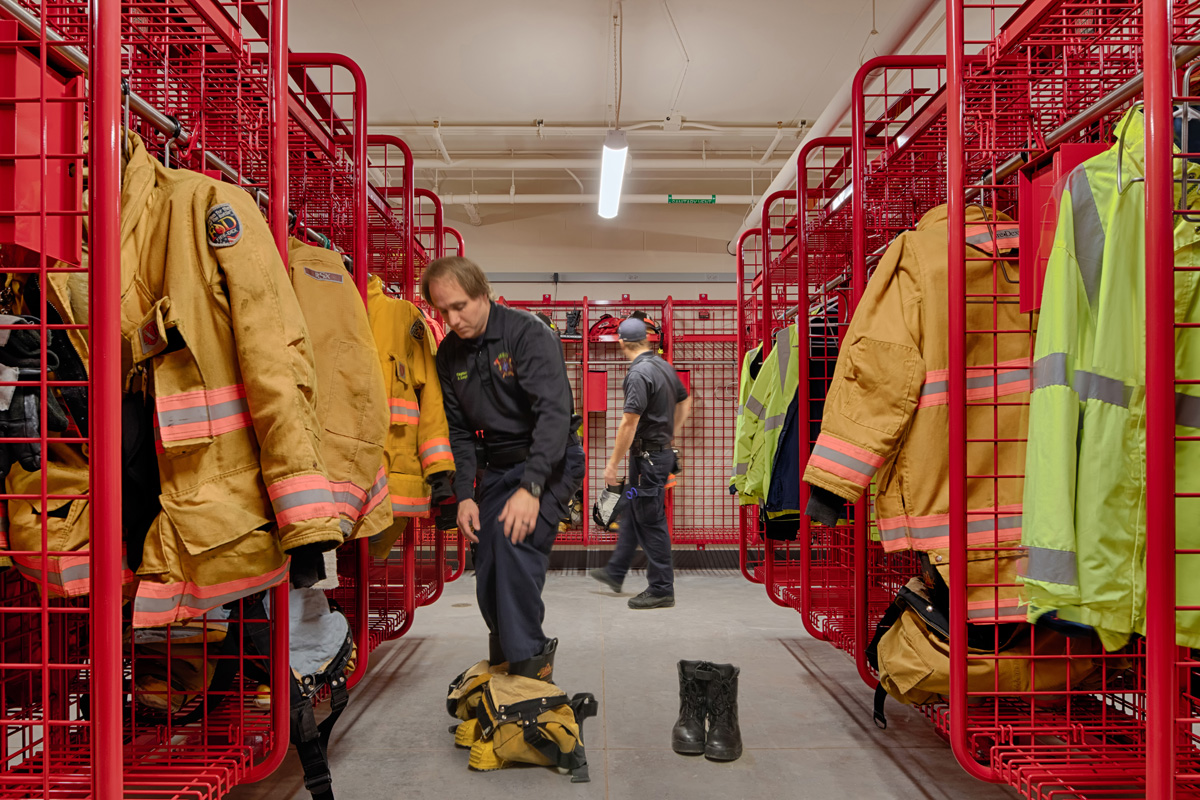 Long-Term Planning & Design
In the fire service, resiliency is more than a buzzword – it's mission critical. At BKV Group, we understand the nature of resiliency, and it informs our design decisions throughout the project. We use diverse solutions to help our clients be prepared for a range of vulnerabilities. The best way to protect firefighters from the hazards of diesel exhaust is to install tailpipe capture devices as well as general garage exhaust fans, each of which is superior under certain conditions but neither of which is ideal for all conditions. We recommend apparatus doors at front and back for ease of driving but also in case something fails, and we extend this redundant mindset to all aspects of the building – HVAC, electricity, plumbing fixtures, alerting, etc. We design for durability, not only to withstand hard use by the firefighters but to protect the firefighters and equipment through intense storms. With low-maintenance and long-lasting materials and a careful approach to long-term energy use, the building can operate at a high level for 50 years or more. We design with multi-functional rooms, with pathways to gracefully integrate future technology, and with renovation and expansion in mind, because we believe that a fire station should be able to adapt to the changing world.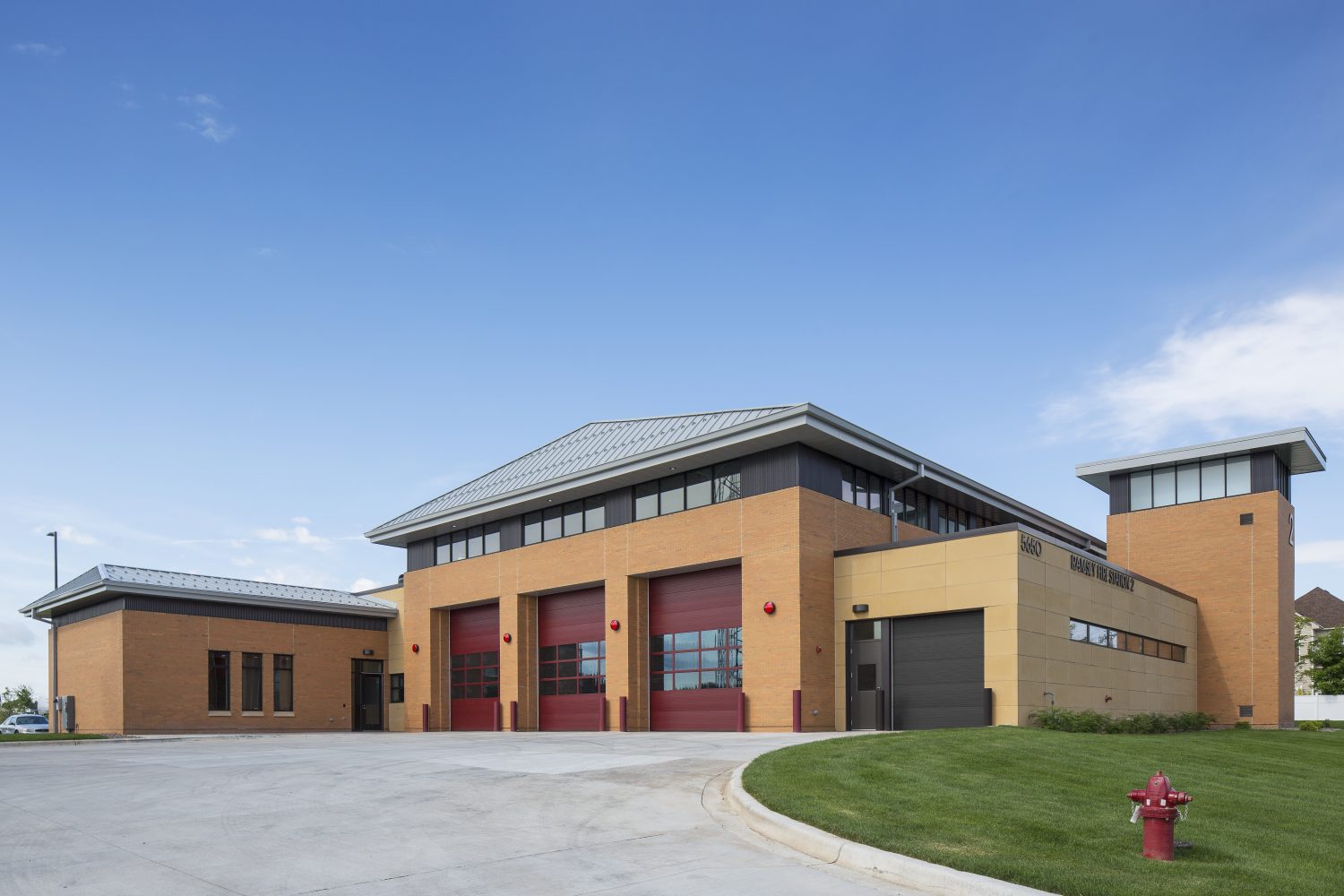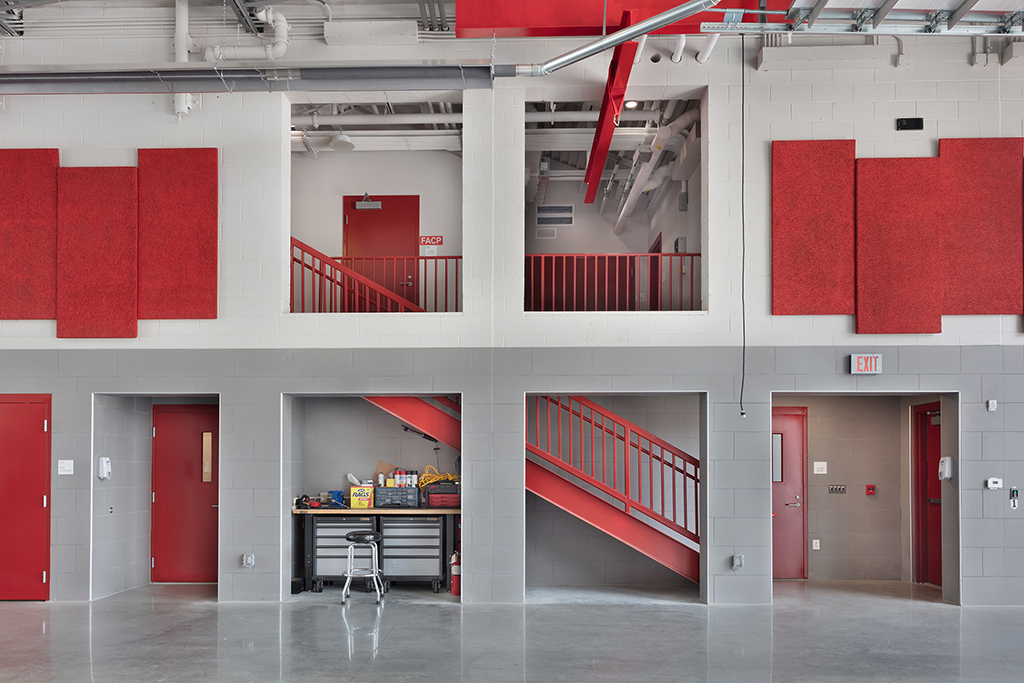 Fire Station Design Experts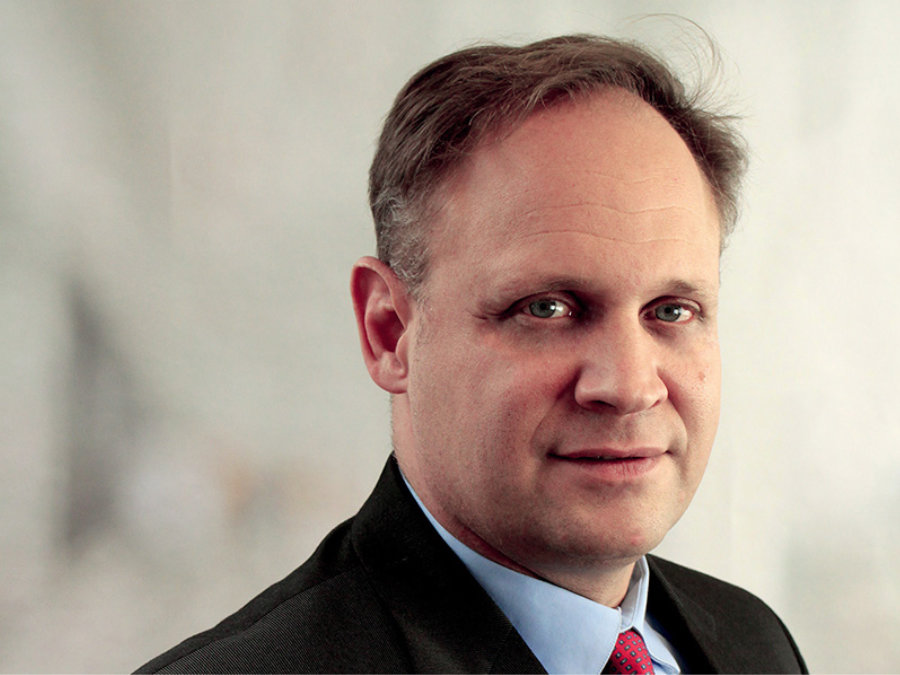 Mark Manetti
Government & Education Practice Leader, Partner
Washington, DC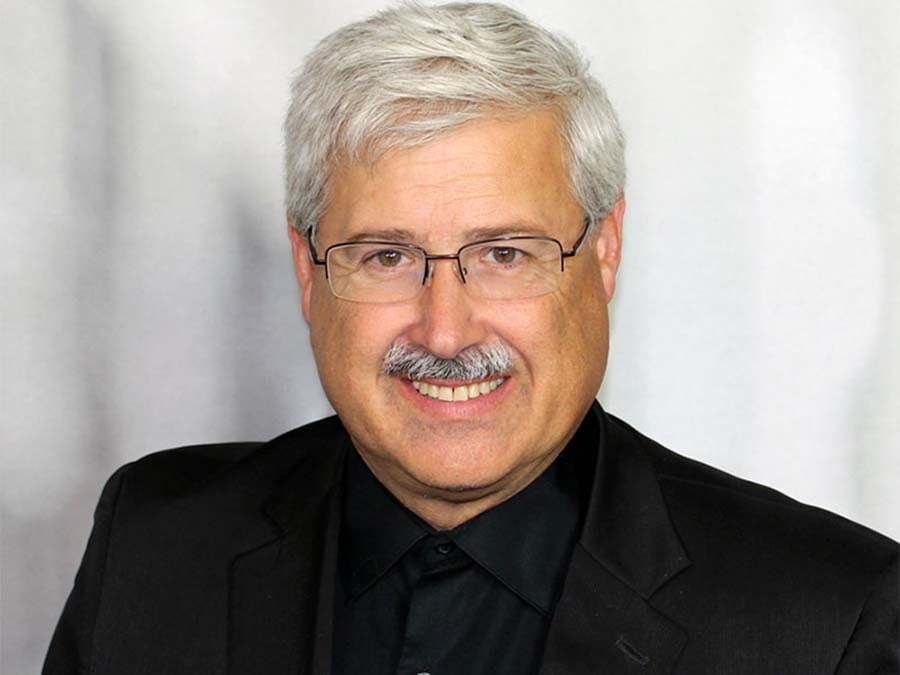 Henry Pittner
Justice Practice Leader, Partner
Chicago, IL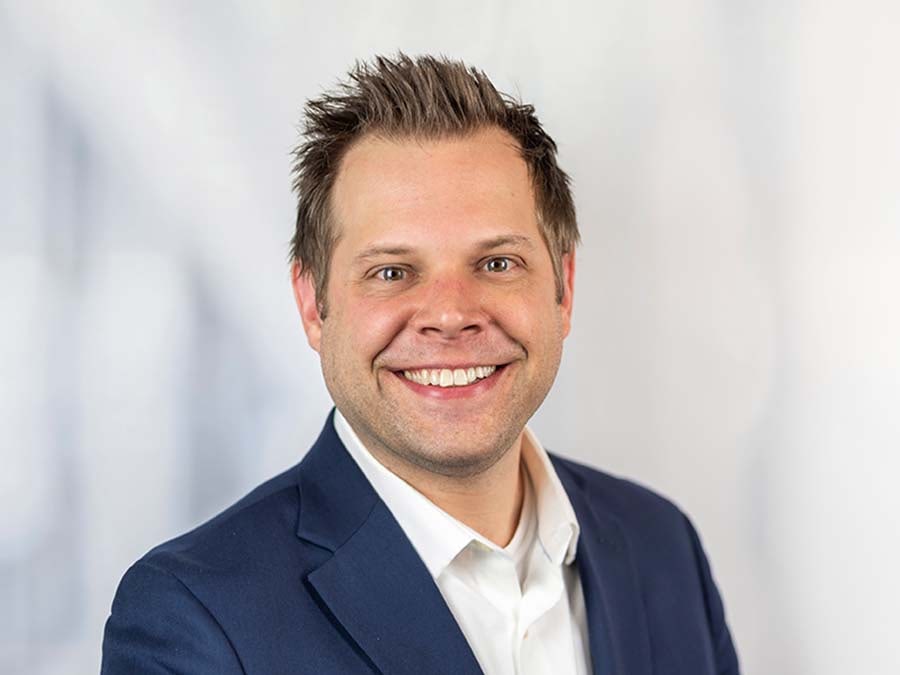 Craig Carter
Public Safety Practice Leader, Associate Partner
Chicago, IL