Seven Corners Fire Station 28
FAIRFAX COUNTY, VA
BKV Group was commissioned by Fairfax County Department of Public Works and Environmental Services to perform PHASE 1 design services for the Seven Corners Fire Station 28 facility replacement project. BKV Group and our partner Pacheco Ross Architects, division of H2M, explored multiple master plan options for replacing and modernizing the existing facility to meet current codes and programmatic requirements identified within the FRD Fire Station Design Guidelines. Our process identified potential site and building concepts to achieve the functional, operational, schedule and budget goals for the proposed scope of work. Each of the three concepts developed addressed the full range of site organization, circulation, functional and operational requirements typical of Fairfax County Fire Station facilities.
Client: Fairfax County DPWES
Type: Fire & EMS
Size: 14,000 SF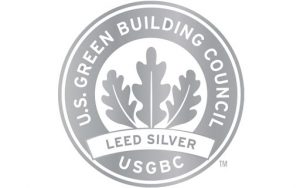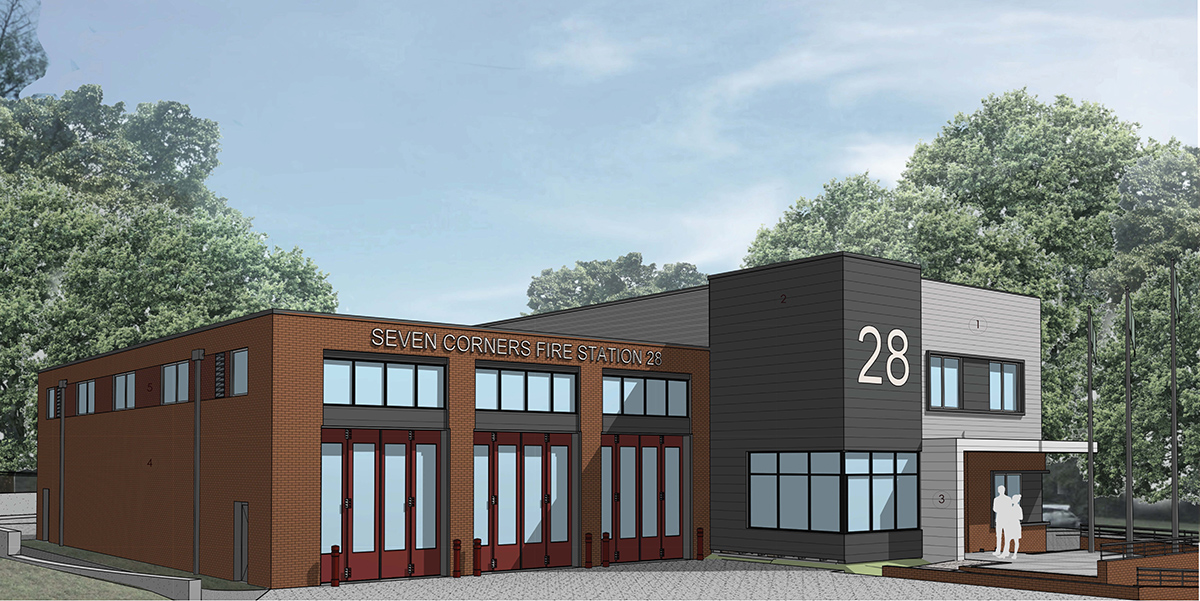 The master plan development paralleled our program validation process. Through our process we identified development risks and appropriate design approaches to mitigate risks to achieve the project goals. The selected concept for phase 2 services included a two-story replacement facility. Operations will be moved to a temporary facility once vacated located one mile from the current site.