The BKV Brief: Market-Rate Housing
BKV Group's monthly update featuring project spotlights and industry insights from around our firm:
MARKET-RATE HOUSING
PROJECT SPOTLIGHT (1 of 5)
COTTON ANNEX
STATUS: In Entitlement
CLIENT: Douglas Development Corporation
LOCATION: Washington, DC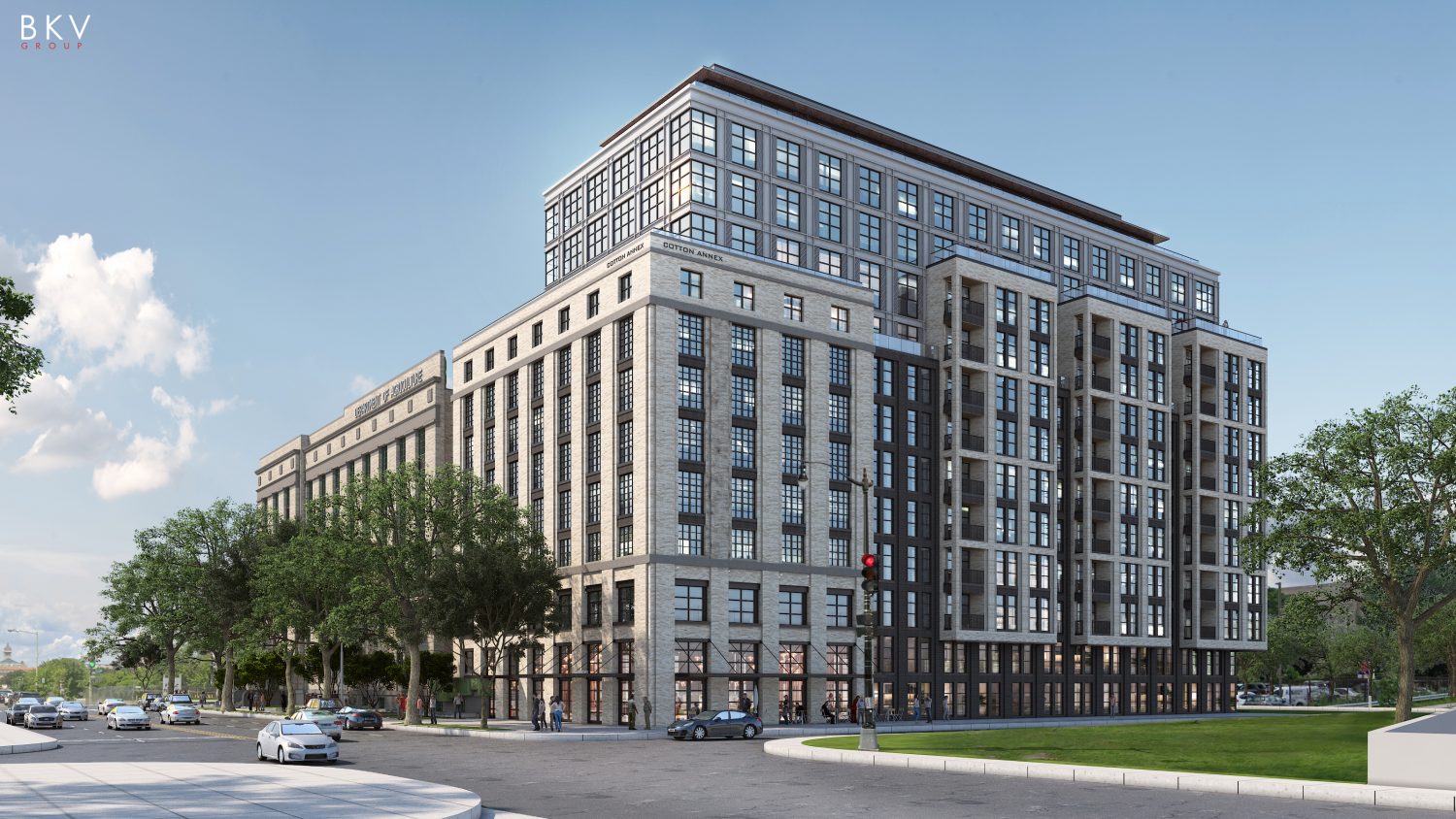 BKV Group is reviving a former U.S. Department of Agriculture building into 615 units of market-rate housing. This project will rehabilitate the historic structure and add 370,000-square-feet of new construction to the site, plus the apartment building. The development will form a C-shape around a central courtyard, and feature ground-floor retail, a fitness center, and unique tenant amenities.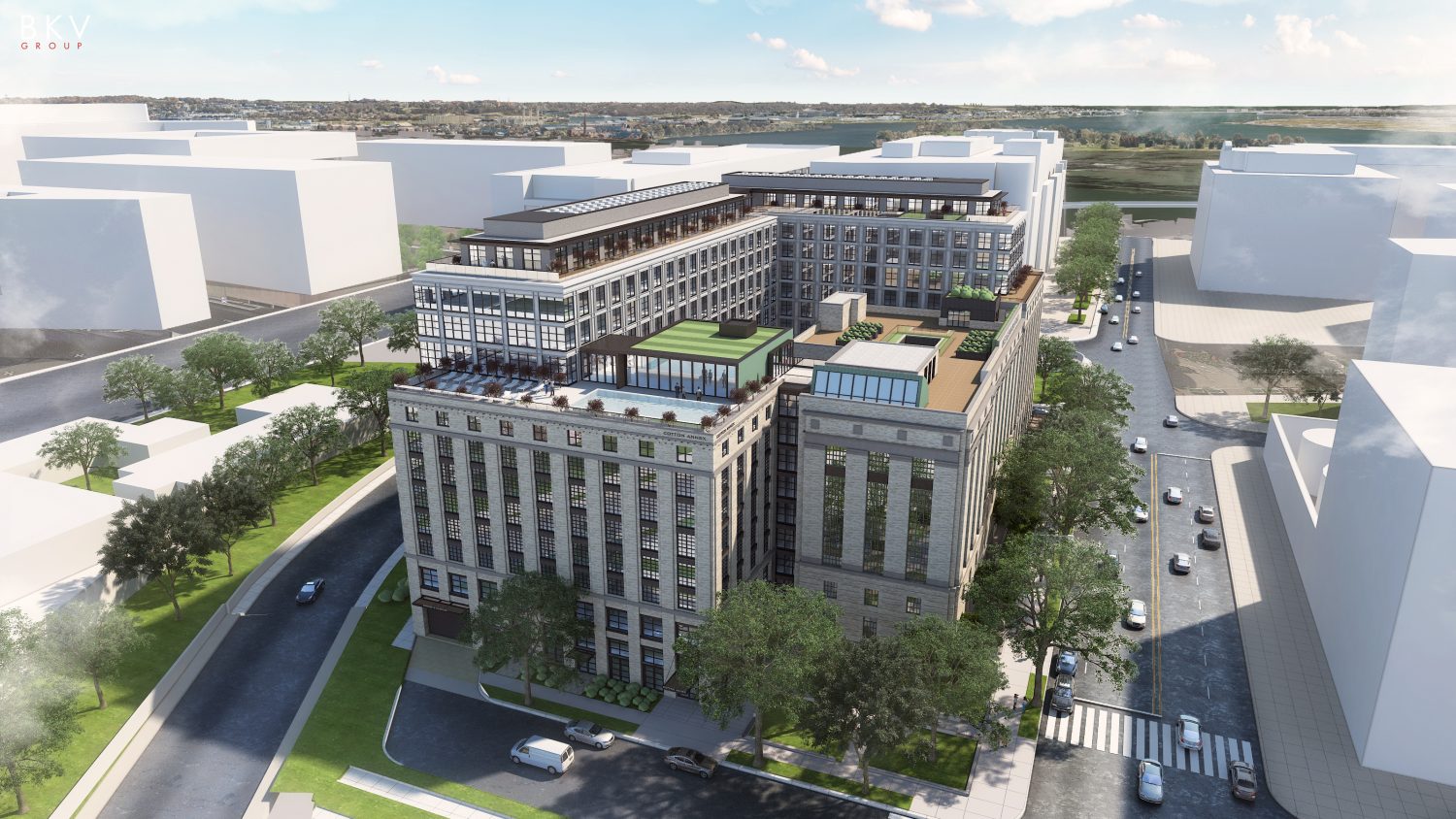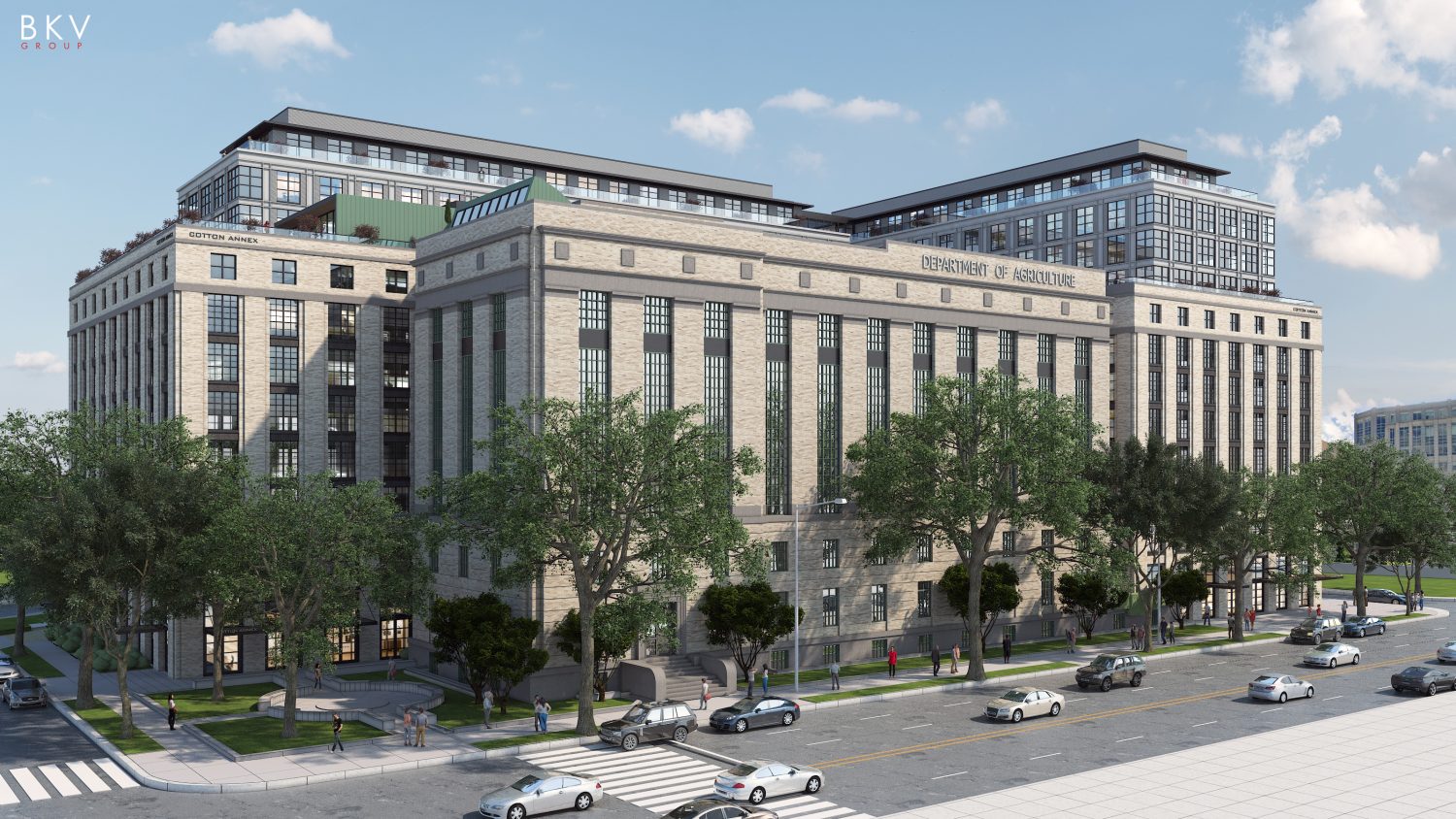 ---
PROJECT SPOTLIGHT (2 of 5)
MODERA KATY TRAIL
STATUS: Under Construction
CLIENT: Mill Creek Residential
LOCATION: Dallas, TX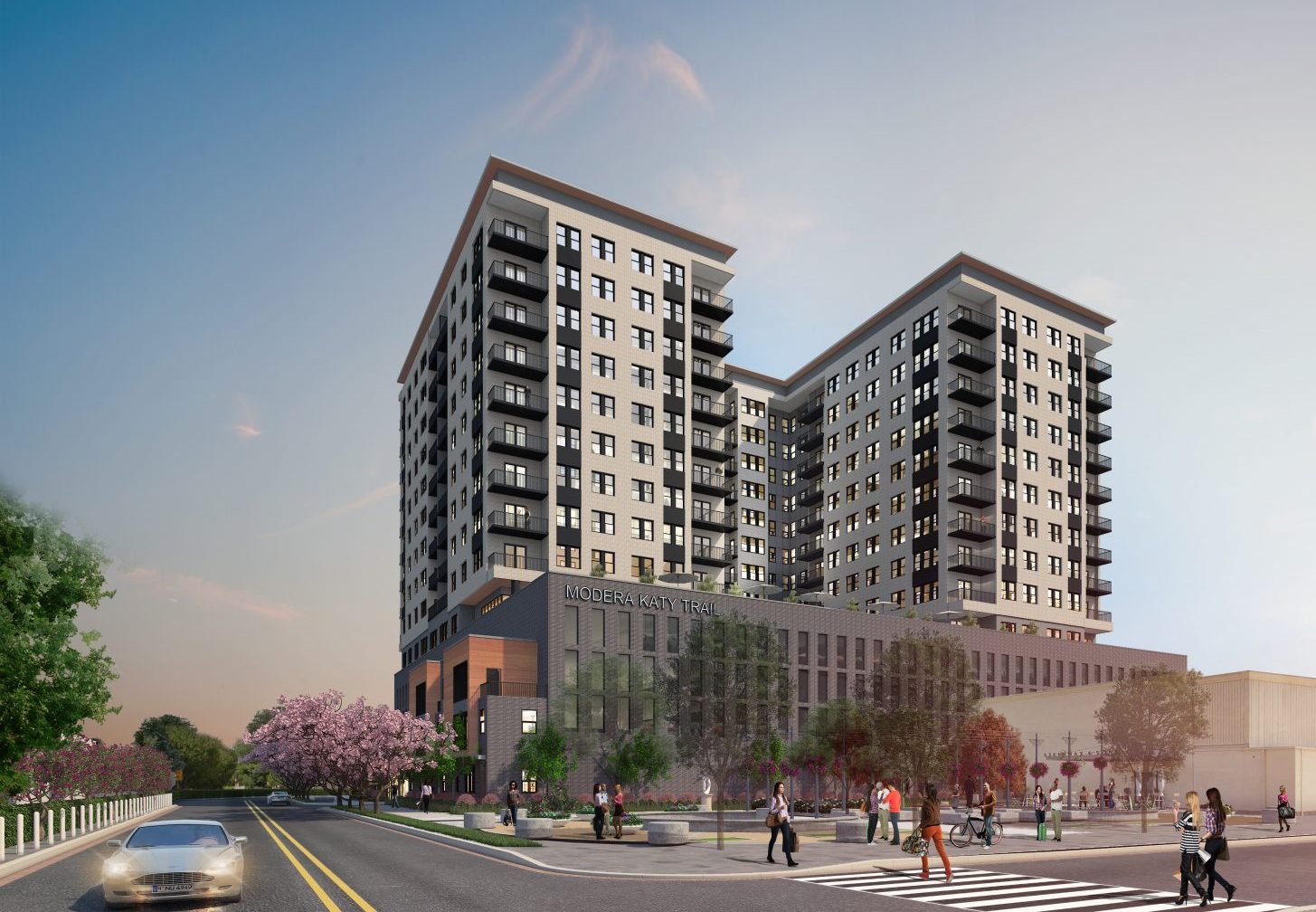 At the terminus of Katy Trail and McKinney Avenue, Modera Katy Trail is uniquely positioned to capture the energy of Uptown Dallas, providing opportunities for recreation, entertainment, and co-working, while enjoying expansive views to Highland Park, Uptown, and downtown Dallas.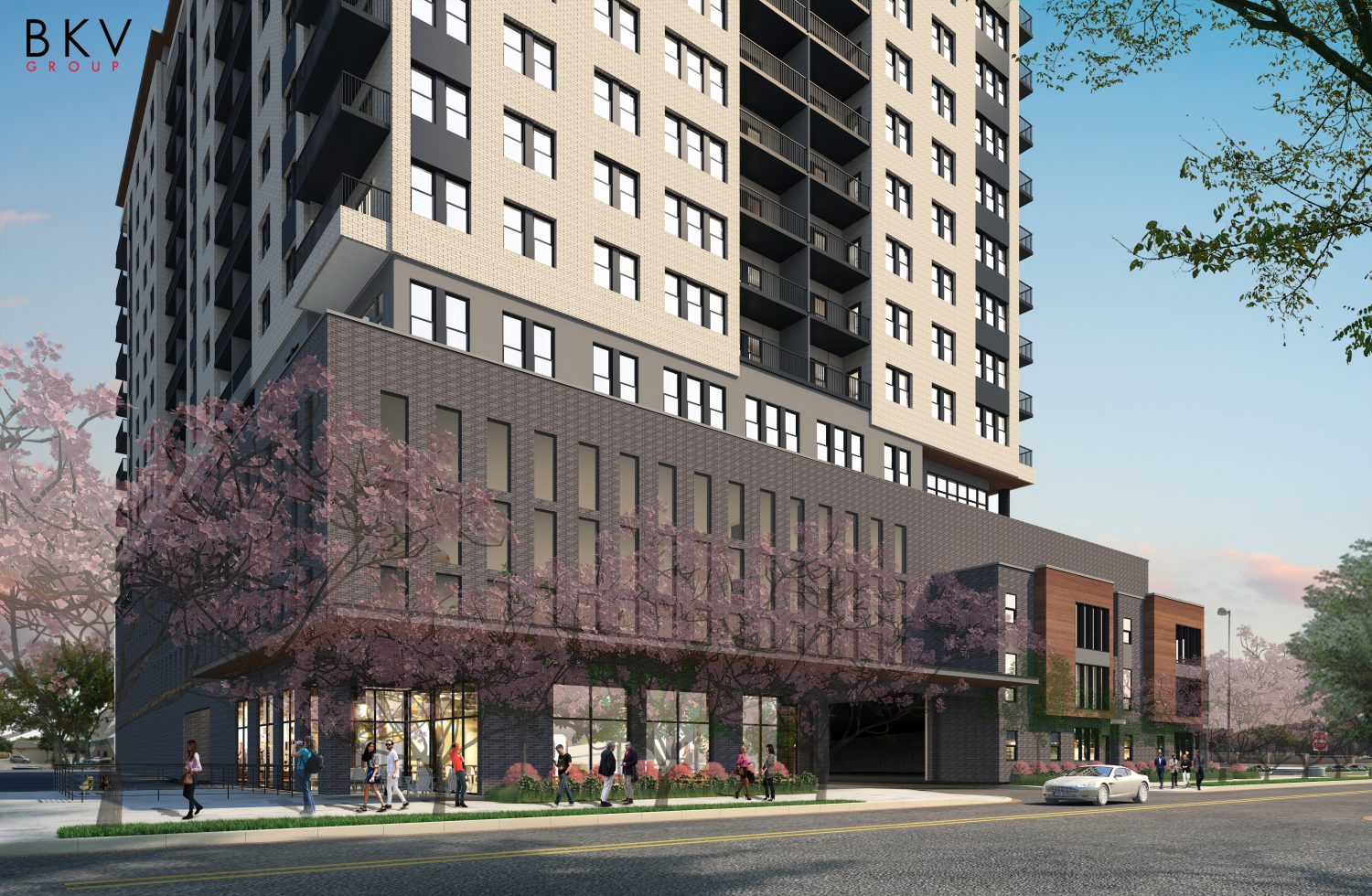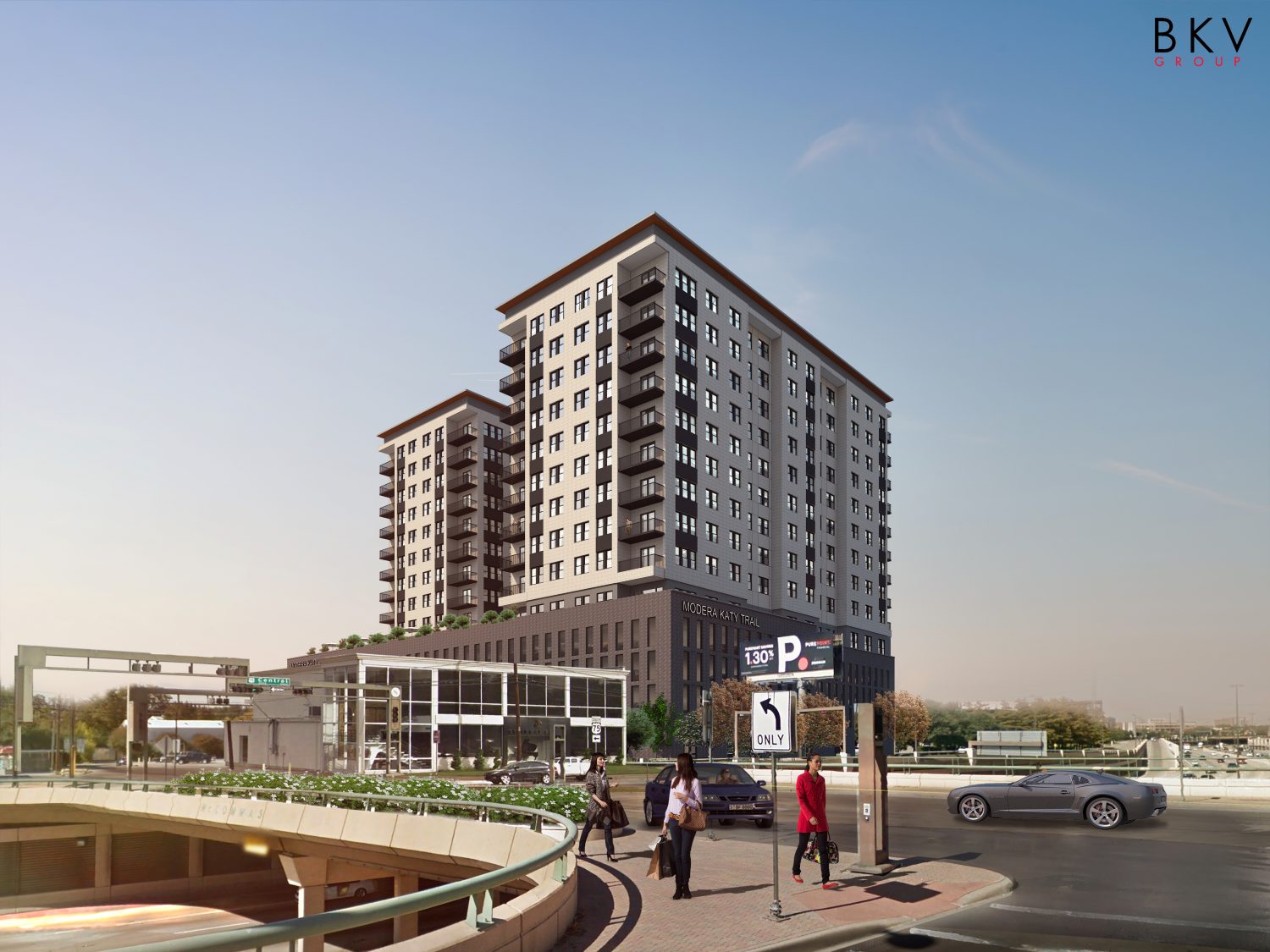 ---
PROJECT SPOTLIGHT (3 of 5)
BOWLINE
STATUS: Under Construction
CLIENT: Greco
LOCATION: Champlin, MN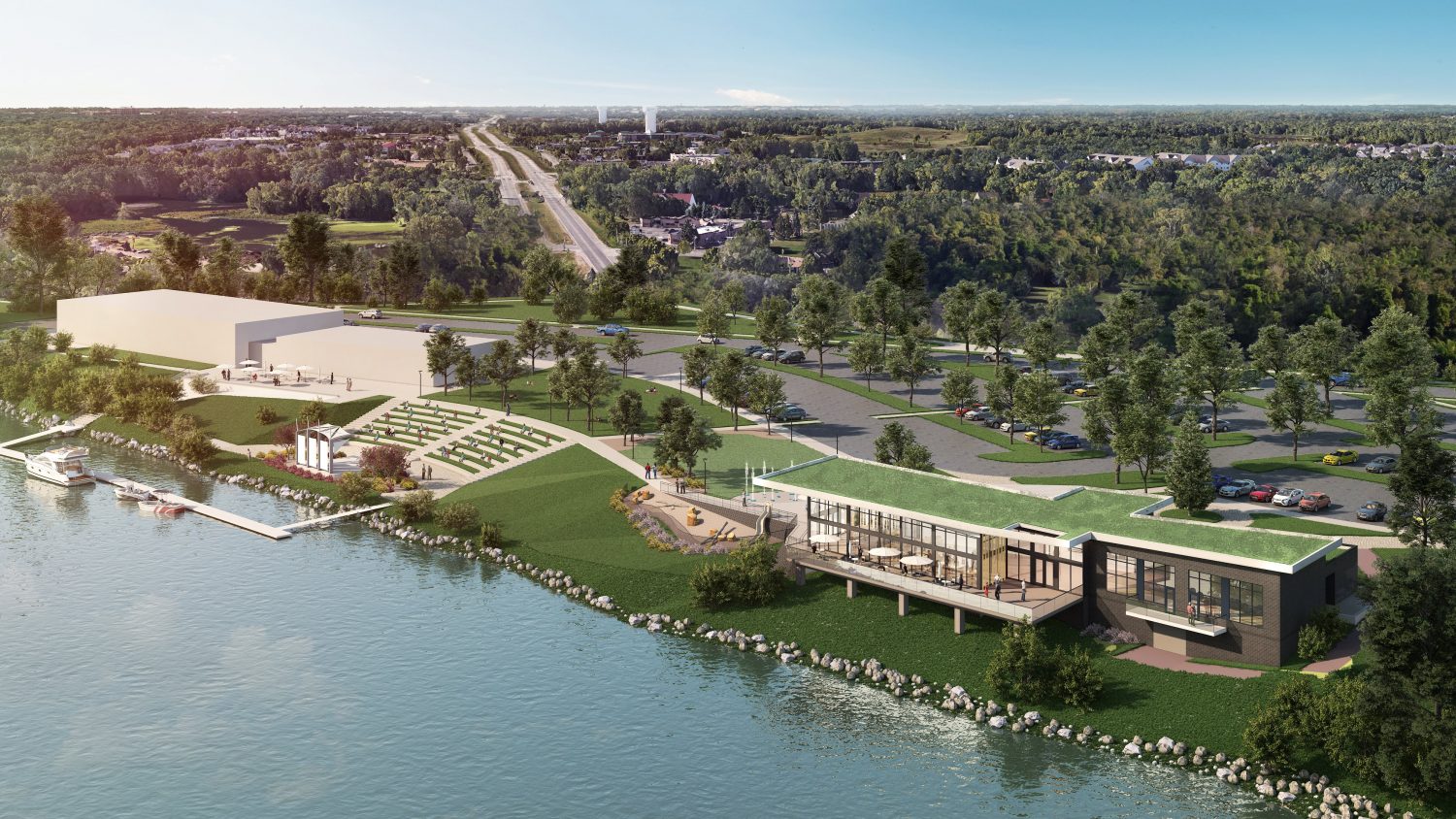 Bowline is a two-phase, Planned Unit Development (PUD) featuring market-rate apartment style units, community amenity space and connectivity, street level walk-up units, and ample parking space within a highly landscaped, park-like setting overlooking the Mississippi River.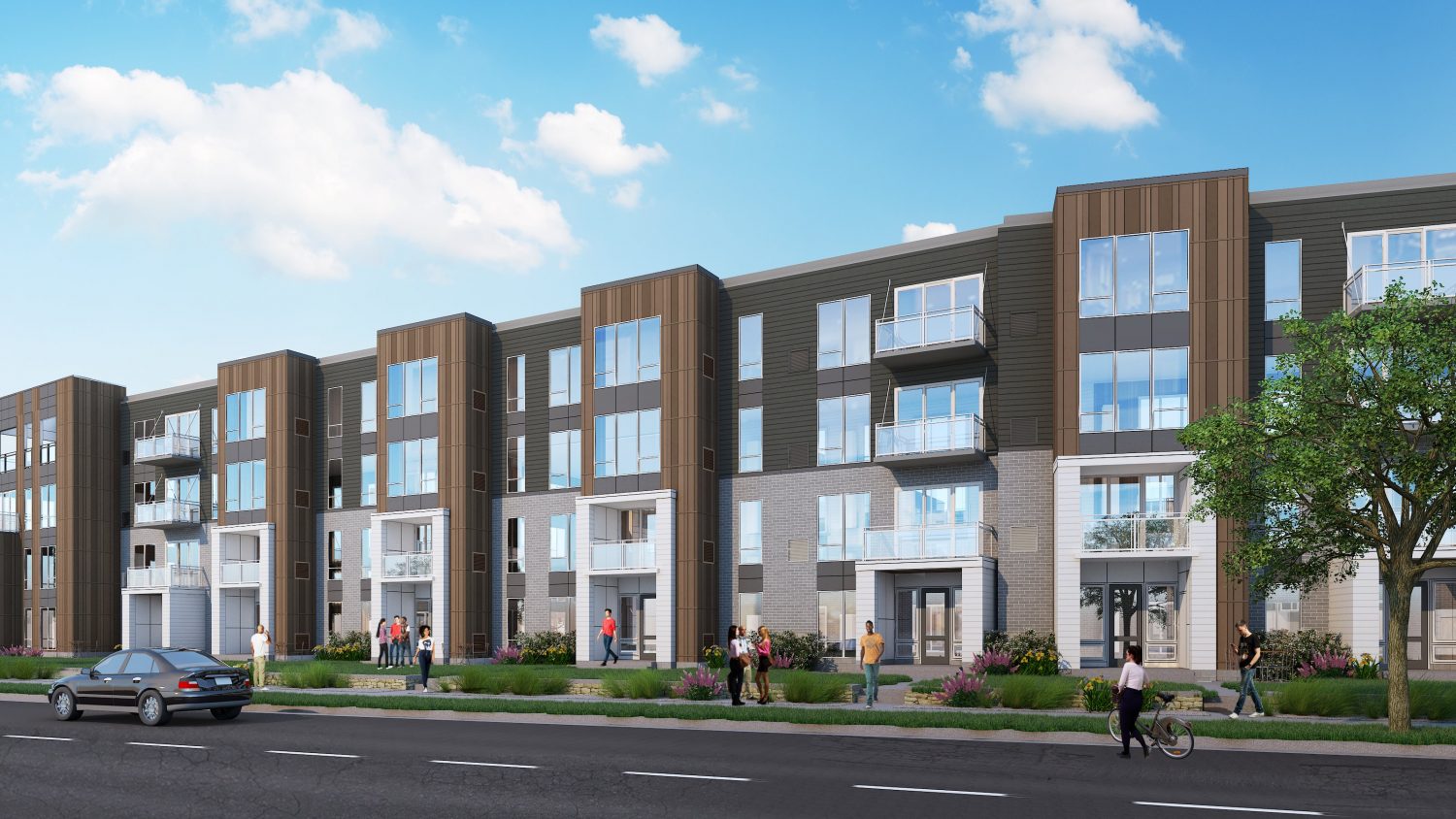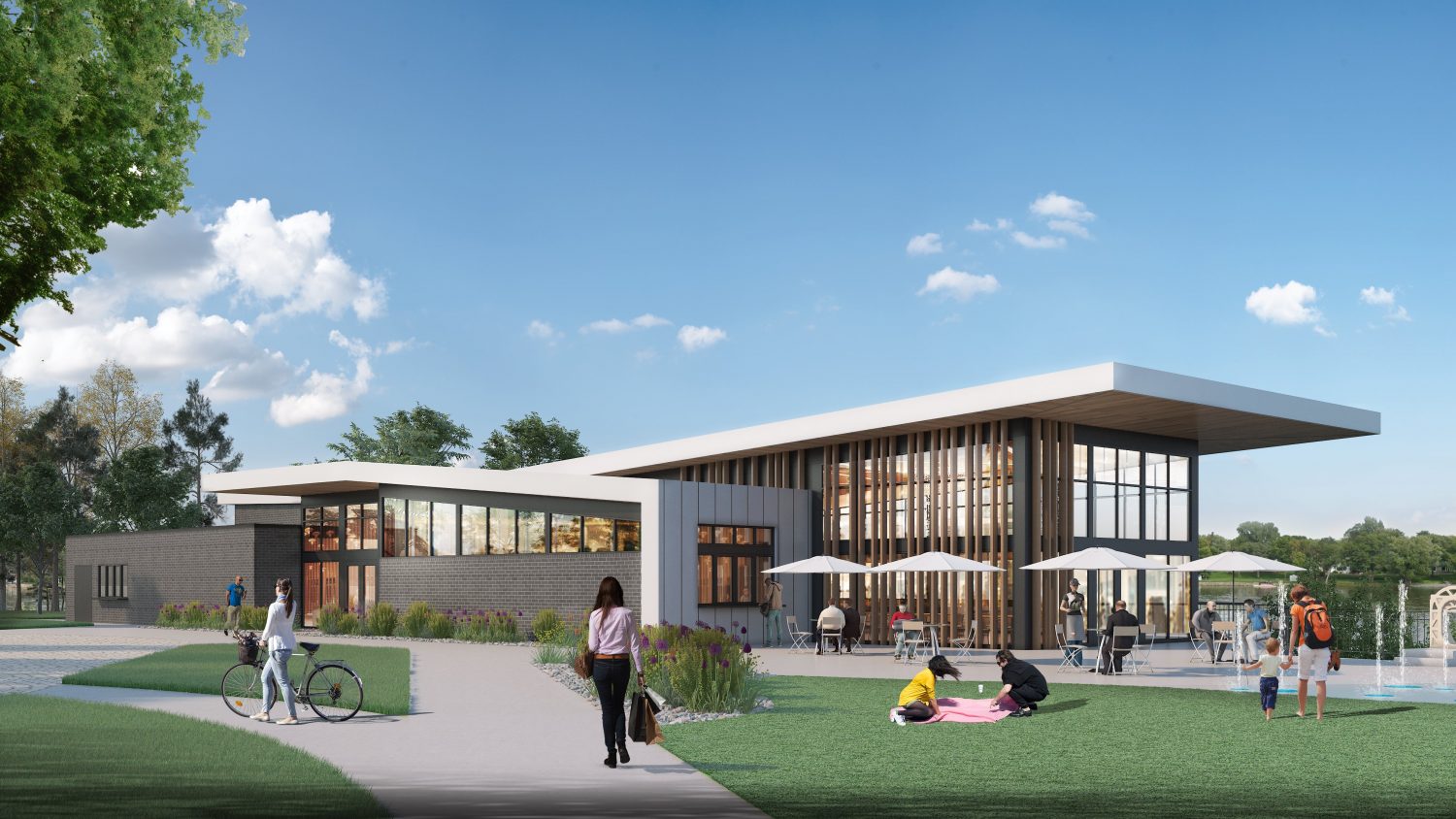 ---
PROJECT SPOTLIGHT (4 of 5)
525 SOUTH WABASH AVENUE
STATUS: Planned Development
CLIENT: Interforum
LOCATION: Chicago, IL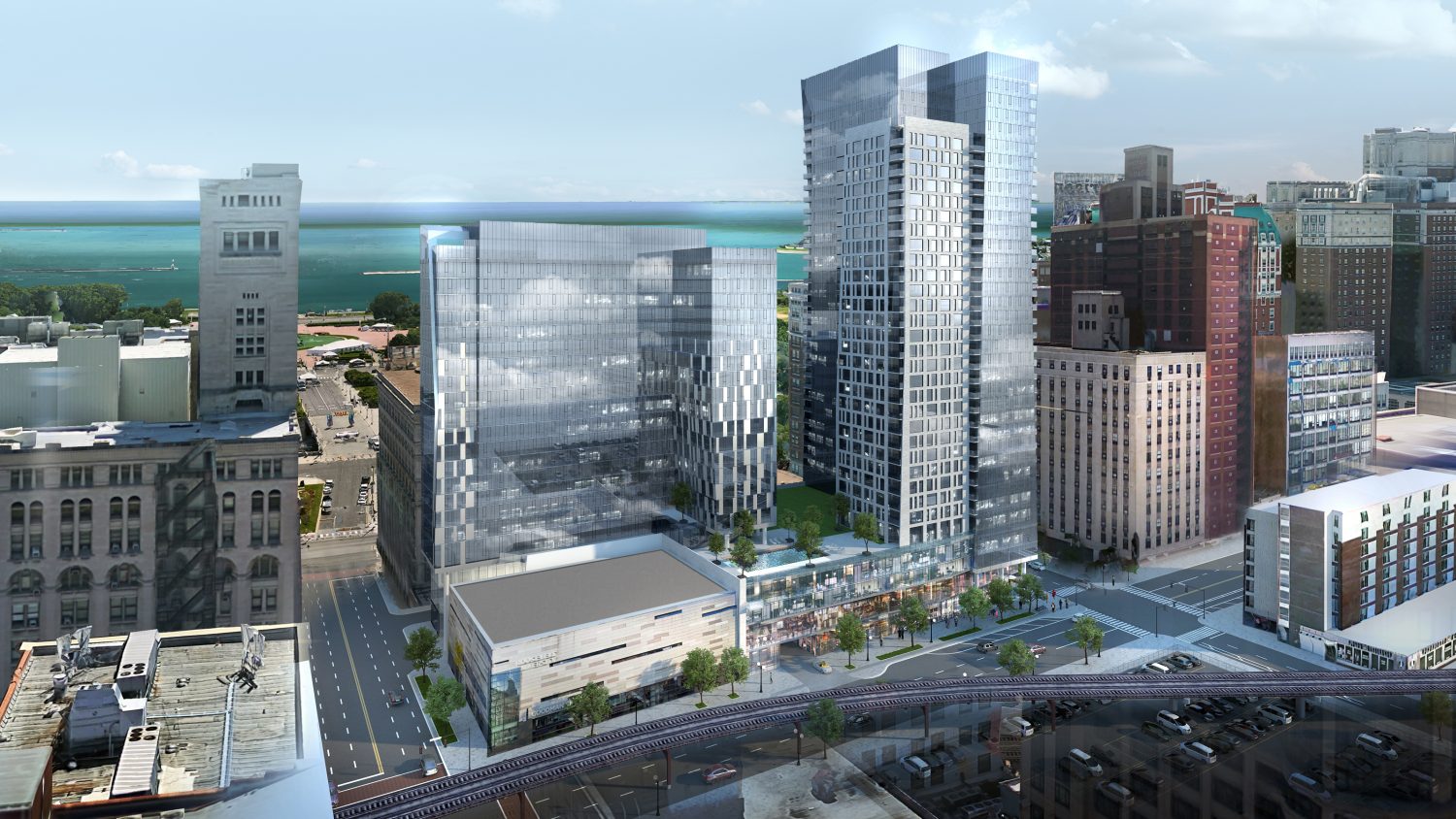 Currently in the planned development phase, we are designing a mixed-use, residential project in downtown Chicago. The north building is 23 stories with 261 residential units, and the south building is a 36-story residential building with 516 units. Both buildings are connected by a retail, residential, and parking podium, plus a large open-area amenity space on top.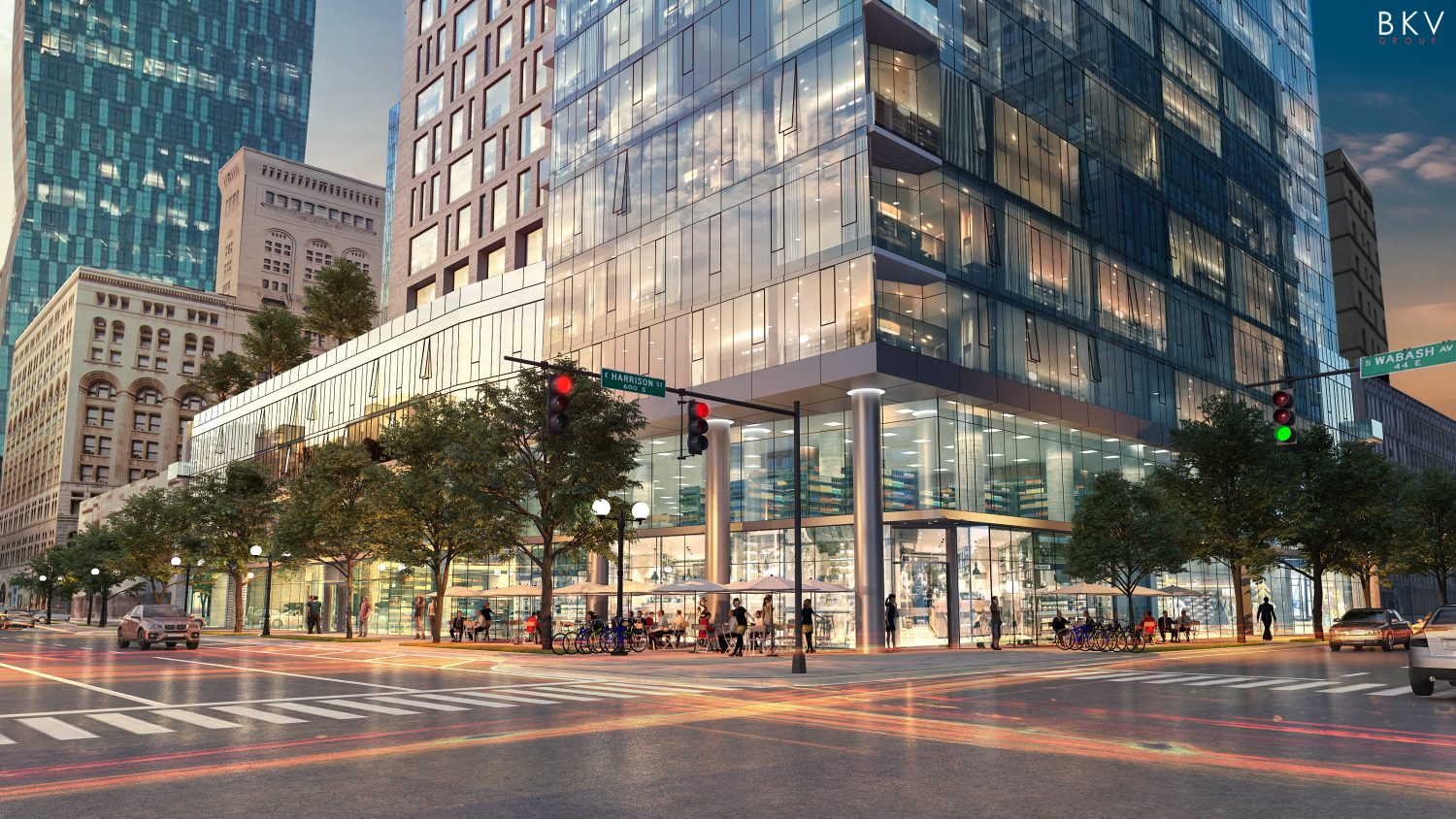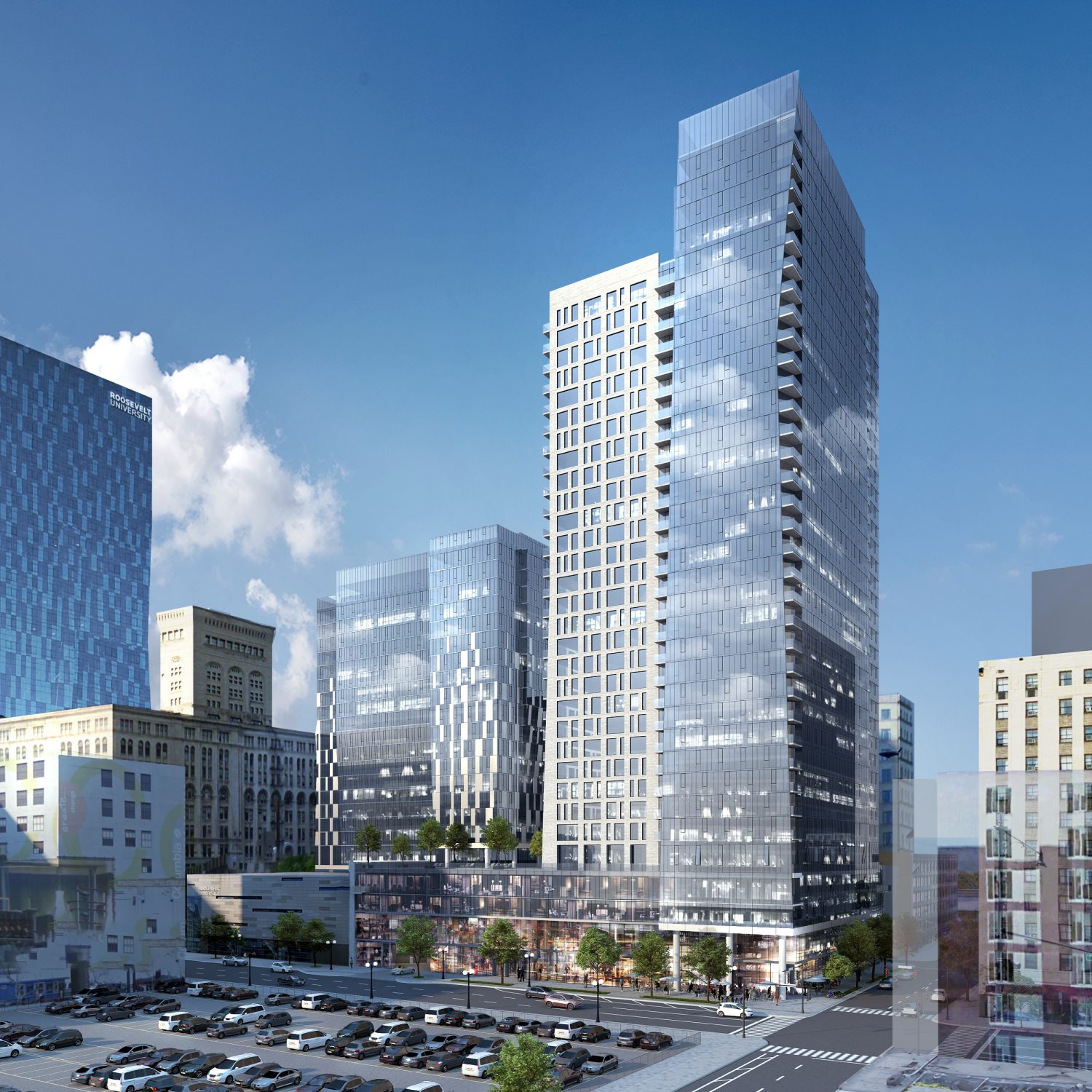 ---
PROJECT SPOTLIGHT (5 of 5)
3700 AMERICAN BOULEVARD
STATUS: Construction Documentation
CLIENT: Rosa Development
LOCATION: Bloomington, MN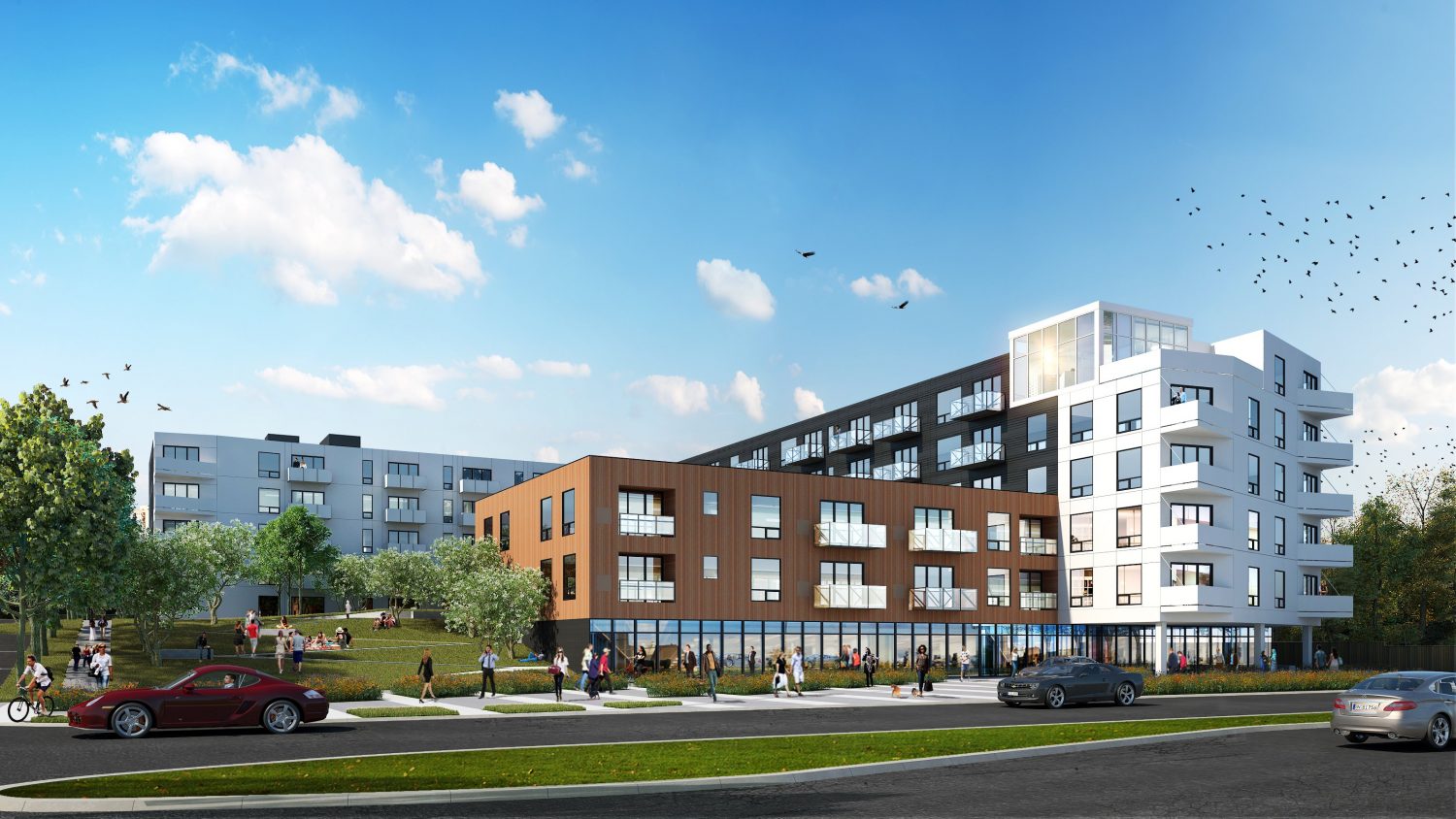 Located in the South Loop District of Bloomington, 3700 will create visual, physical, and experiential connections to the light rail transit (LRT) and bus transit systems, and the Minnesota Valley National Wildlife Refuge. The design approach embraces creative placemaking, environmental awareness, sustainability, quality of life, safety, and comfort.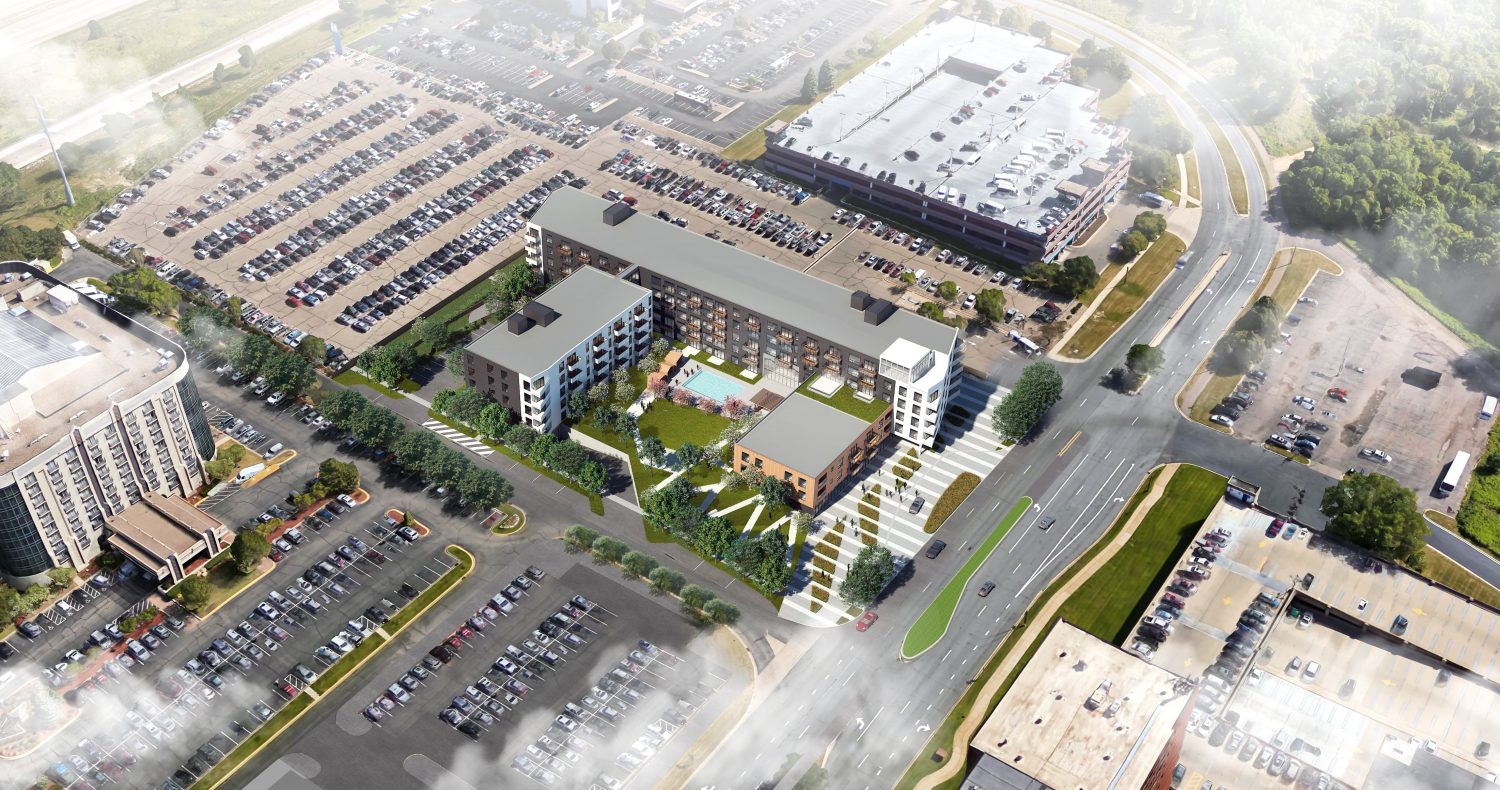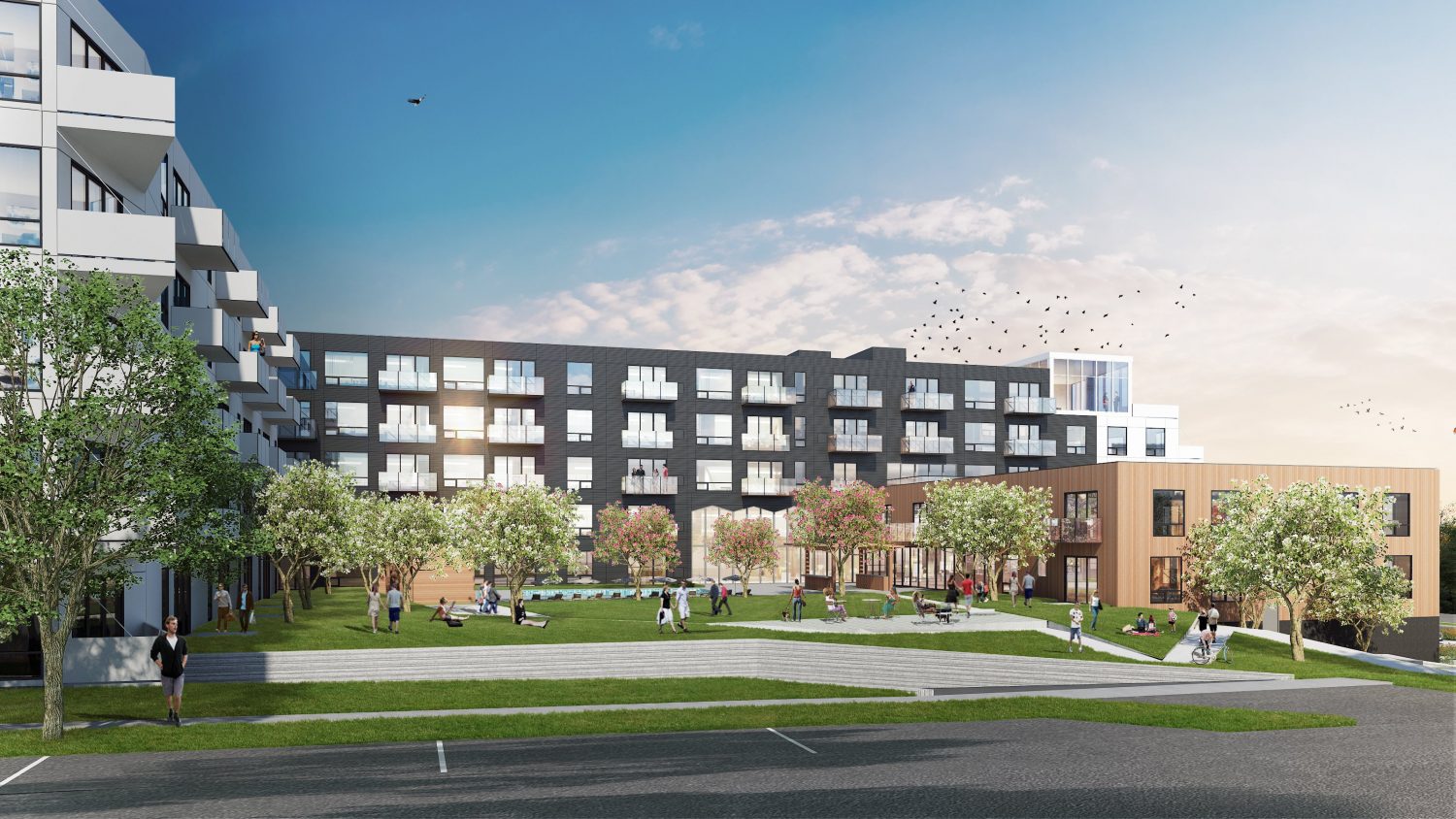 INDUSTRY INSIGHTS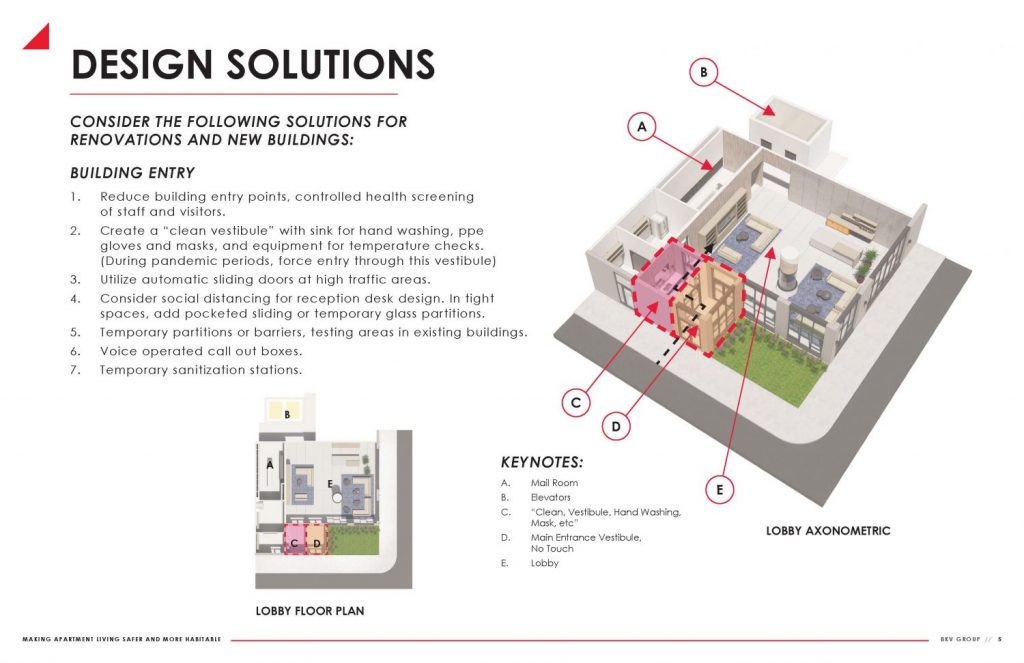 Healthy Multifamily Living
With the current COVID-19 pandemic upon us, as designers, we have a unique opportunity to embrace the challenge. We must design with innovation in a manner that positively impacts the lives of residents and building operators, and that responds to the unique demands of the market-rate sector. This document explores design concepts for healthy and pandemic living for building renovations and new construction projects.

Questions or New Business Inquiries?
don't hesitate to CONNECT WITH our business development team