BKV Group Hires Kobita Mukherjee as Director of Interior Design for Washington DC Practice Site
BKV Group, a holistic, multidisciplinary design firm, announced today that Kobita Mukherjee has joined the firm as director of interior design and associate partner for its Washington, D.C. practice site. In this role, Kobita will support the firm's continued growth in the hospitality sector both locally and nationally – working with clients to create world-class environments that are reflective of their brands. She will also contribute to new and upcoming projects for BKV Group's vertical sectors.
Prior to joining BKV Group, Kobita spent 18 years at a well-known Maryland interior architectural firm. Her tenure with the firm began in 2003 when she joined the agency as a designer.
Kobita quickly advanced to a senior designer and senior associate, before taking over as the firm's design director at Chevy Chase, MD. practice site. In this role, she spearheaded the design process and client engagement for an extensive portfolio of high-profile hospitality and multifamily projects across the country. Her in-depth knowledge of the spectrum of design, coupled with her management skills, enabled Kobita to bring her client's unique visions to life – from design concept to construction and grand opening. Kobita has worked for global hospitality brands, as well as small, boutique hotels – providing the same level of commitment and attention to detail for each.
While Kobita majored in interior design and mathematics during her undergraduate studies at Osmania University in India, her passion for the hospitality industry was informed by her eight years as a flight attendant. During this time, she spent nearly every night in a different hotel around the world, including 16 different international countries. With every stay, she was consistently inspired by the varying design of each hotel. This fueled her desire to play a role in the creation of these spaces and her decision to leave the travel industry for a career in interior design. In 2000, Kobita enrolled in Drexel University and graduated with a Master of Science in interior design.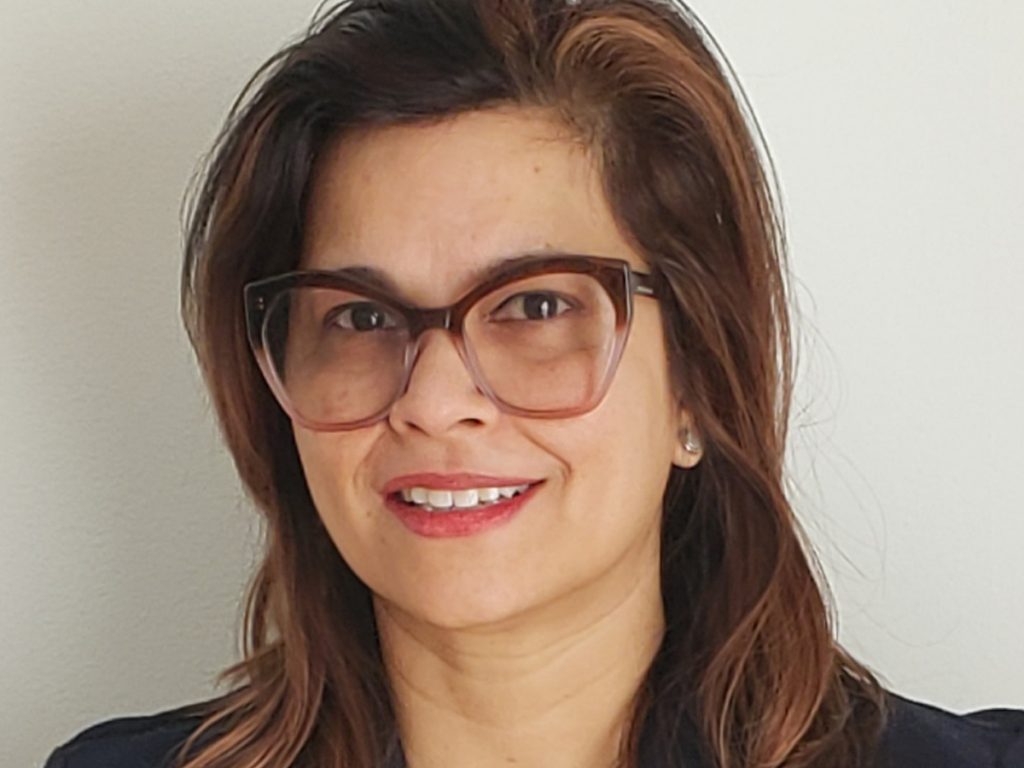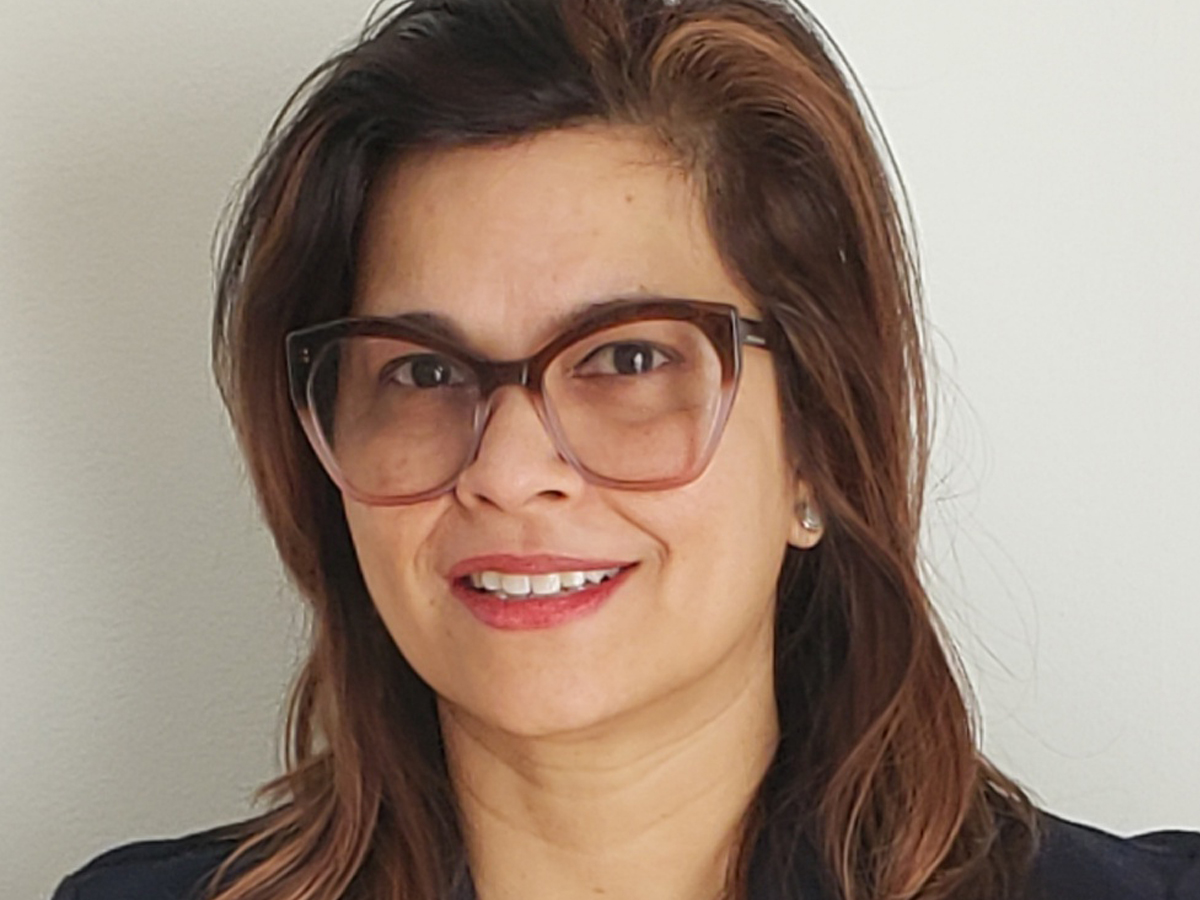 "My new role at BKV Group is the culmination of my experience as a designer, team leader and hospitality enthusiast," said Kobita. "I look forward to collaborating with the team at BKV across all sectors and infusing my passion for hospitality and travel into the exceptional spaces we bring to life for our discerning clientele."
Welcome to BKV Group, Kobita!