The BKV Brief: Student Housing
BKV Group's monthly update featuring project spotlights and industry insights from around our firm:
STUDENT HOUSING
PROJECT SPOTLIGHT
THE DEACON
STATUS: Completed
CLIENT: Trinitas
LOCATION: Cincinnati, OH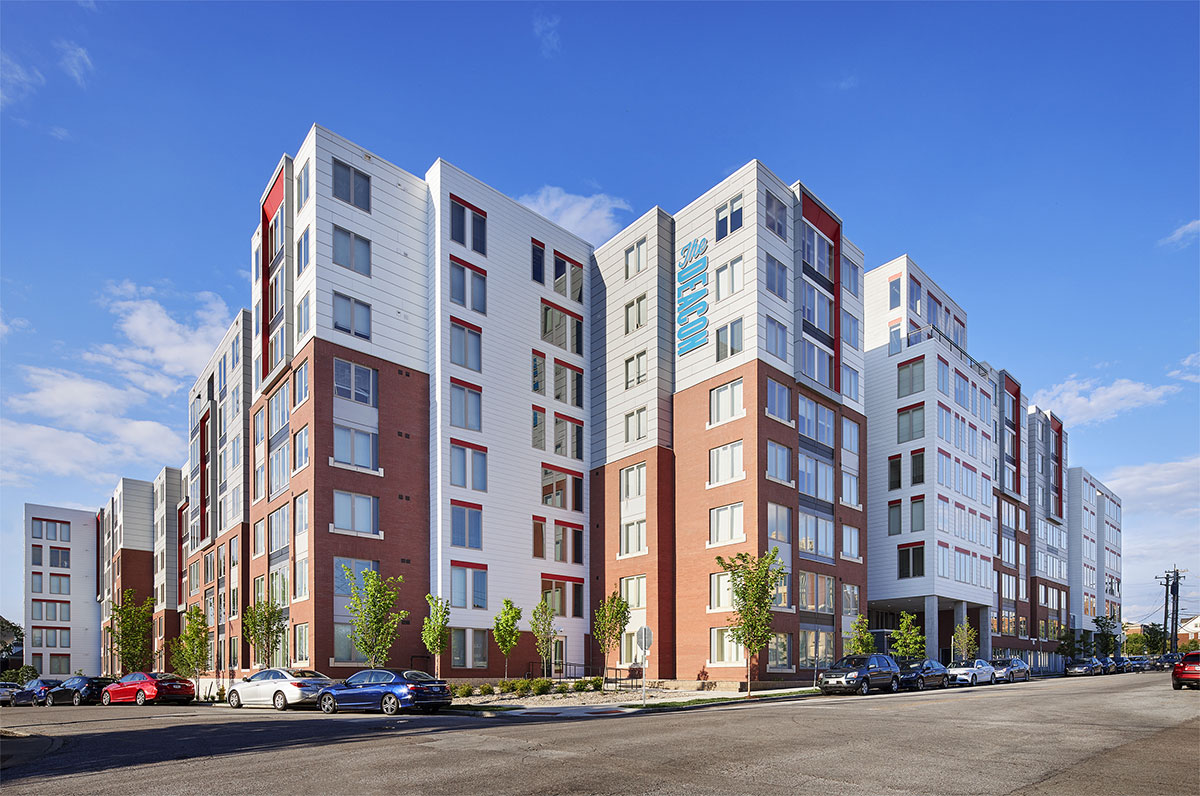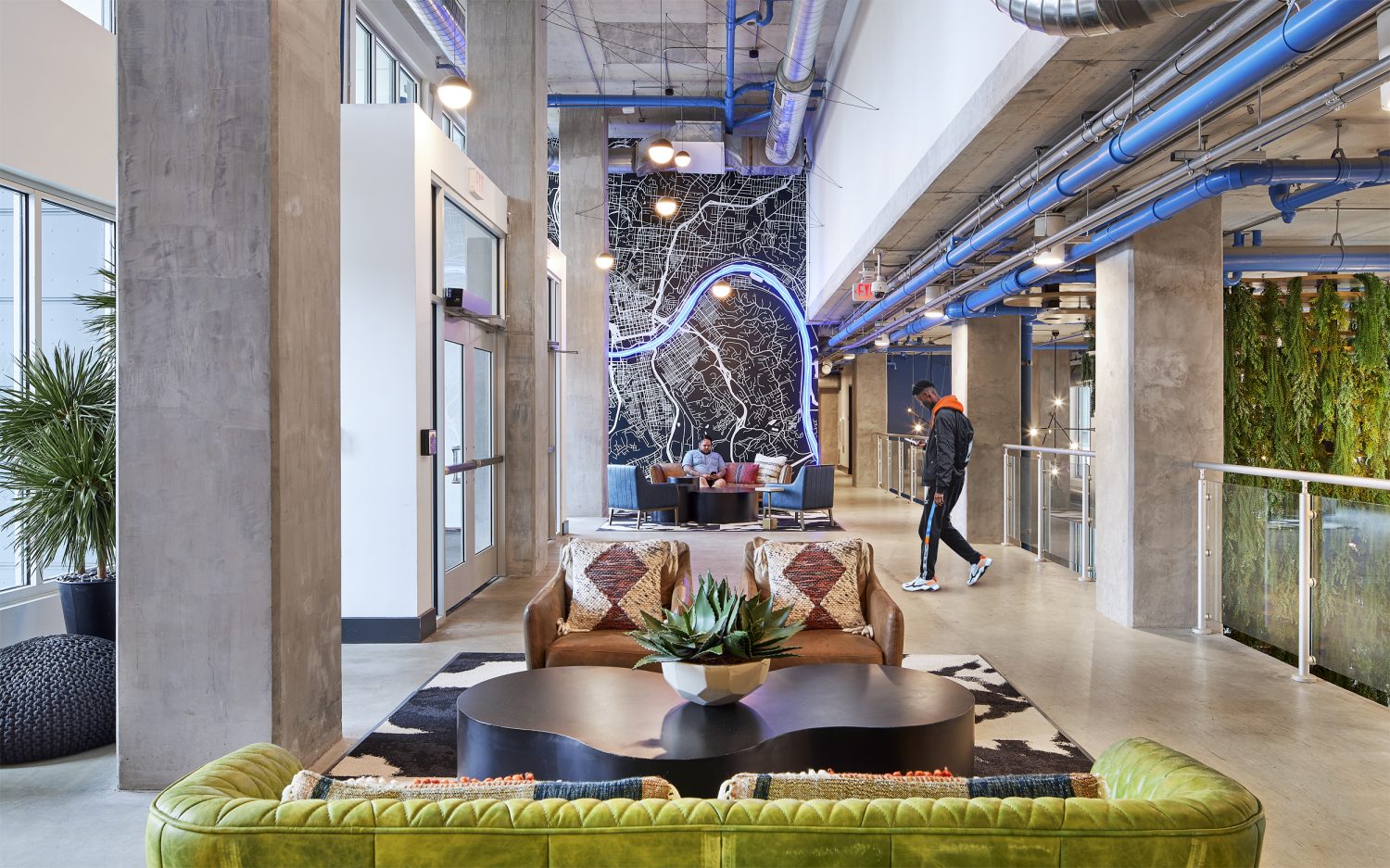 The Deacon is an 11-story, 357-unit student housing development serving the University of Cincinnati, delivering a 1,029-bed development and renovation of the former parking garage on the property. The Deacon includes 17,500 SF of customized amenities, with students having access to a jam lounge, music practice rooms, a golf simulator, pet spa, 24/7 fitness center, hammock lounge and private study lounges.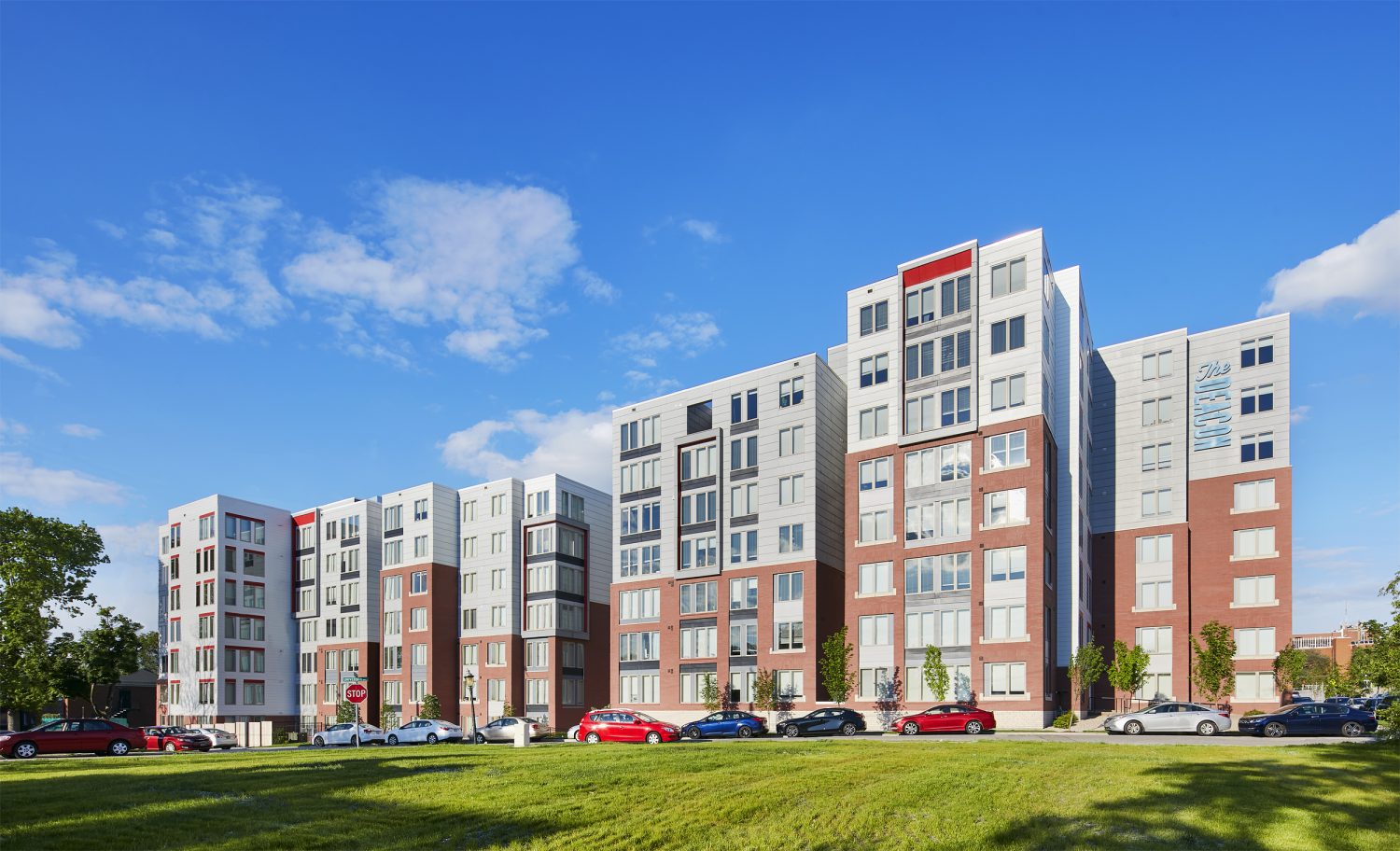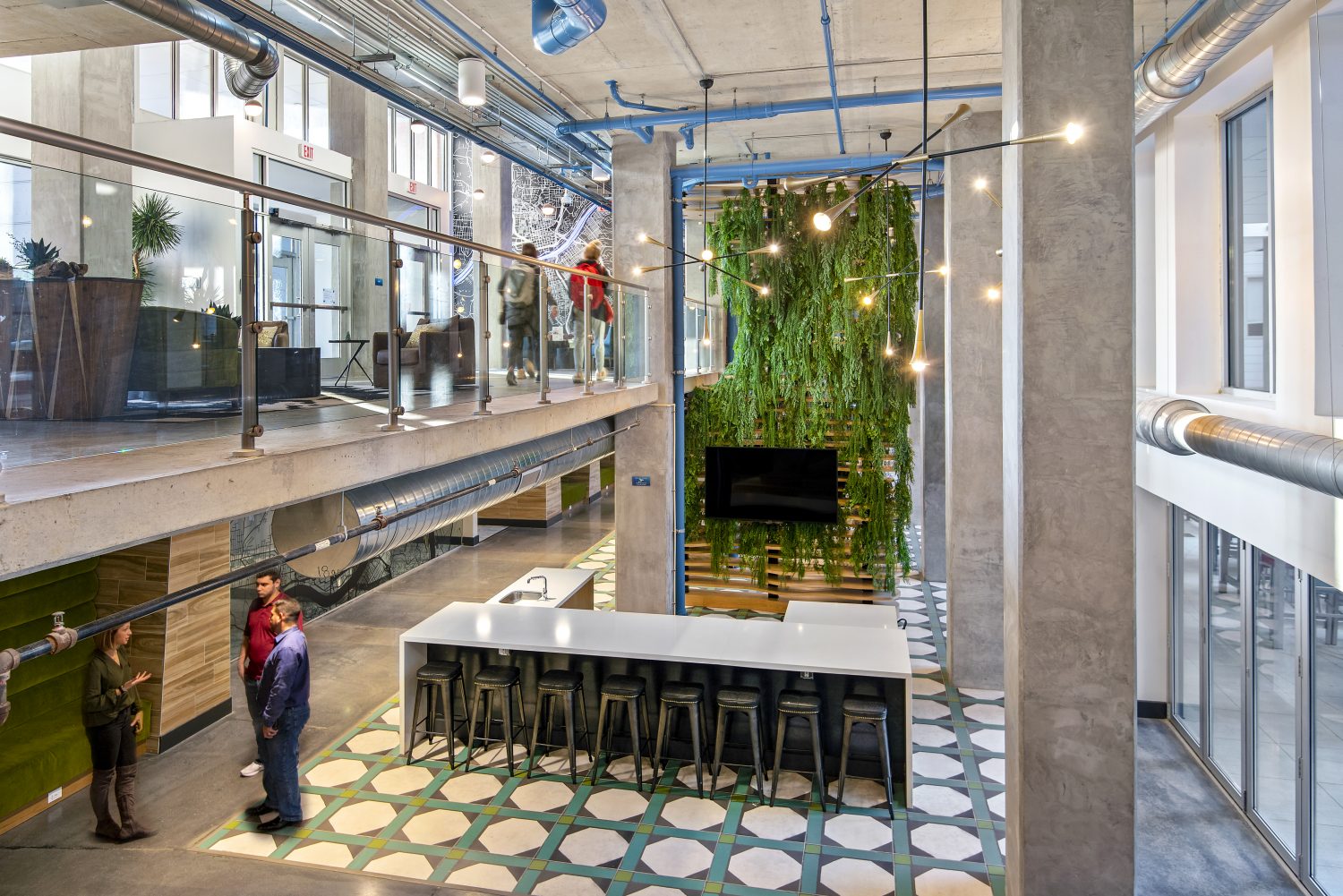 project spotlight
CAV DINKYTOWN
STATUS: Construction Development
CLIENT: CA Ventures
LOCATION: Minneapolis, MN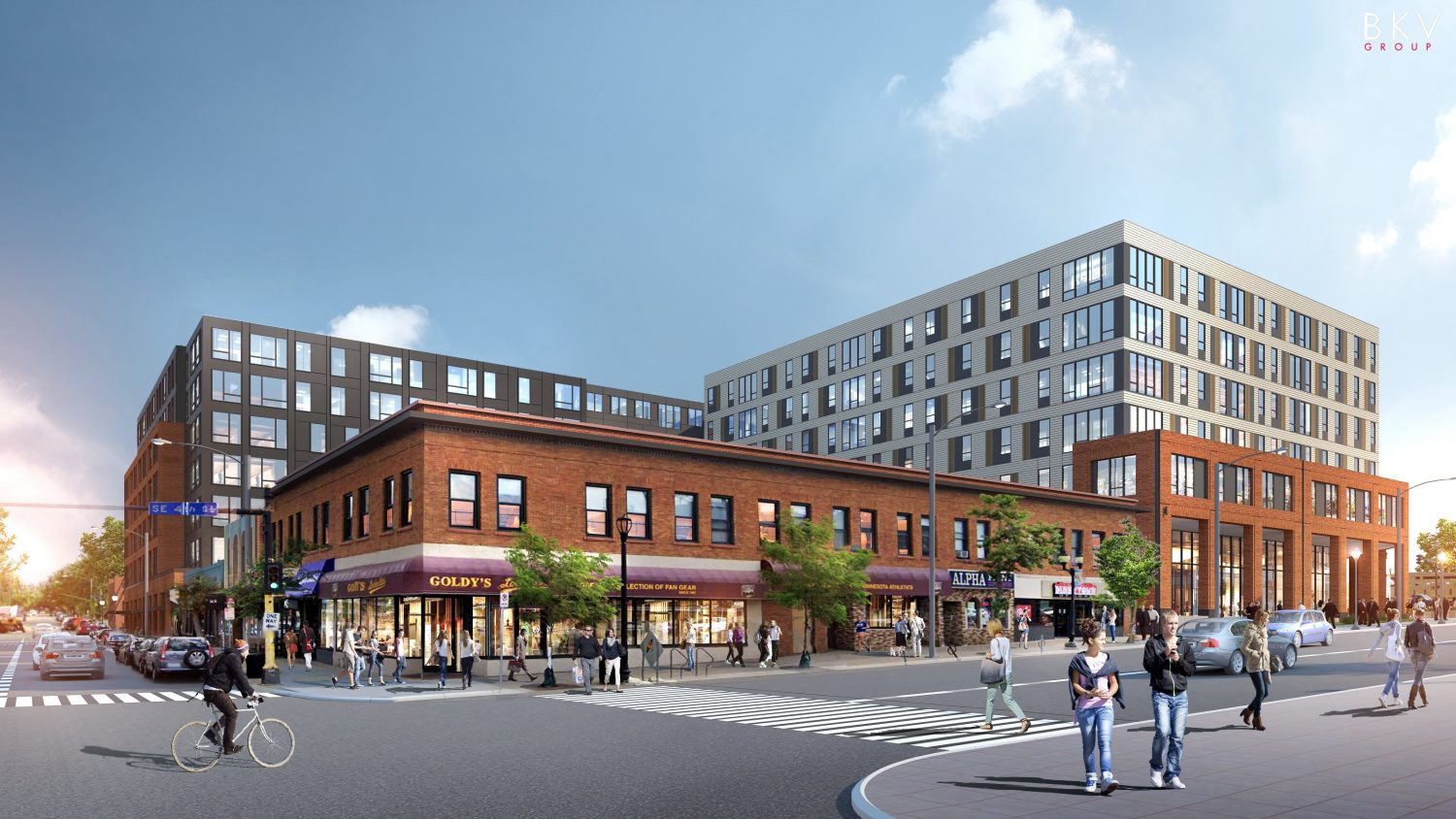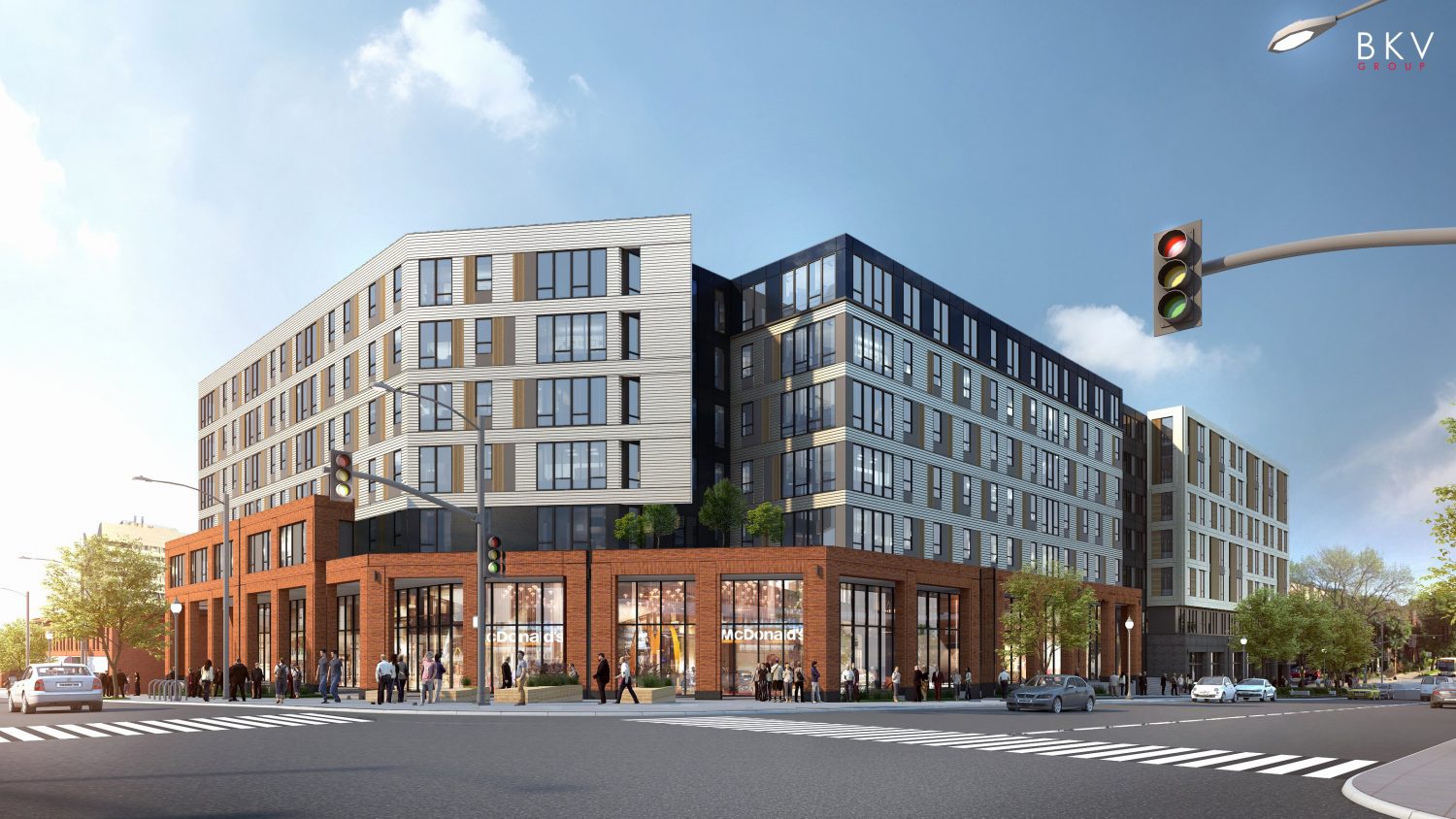 BKV Group is partnered with CA Ventures on an exciting, new student housing development that will rezone a former McDonald's property into a seven-story apartment building with 30,000+ square feet of commercial space. The project site abuts the University of Minnesota's Twin Cities campus and is surrounded by commercial and residential properties.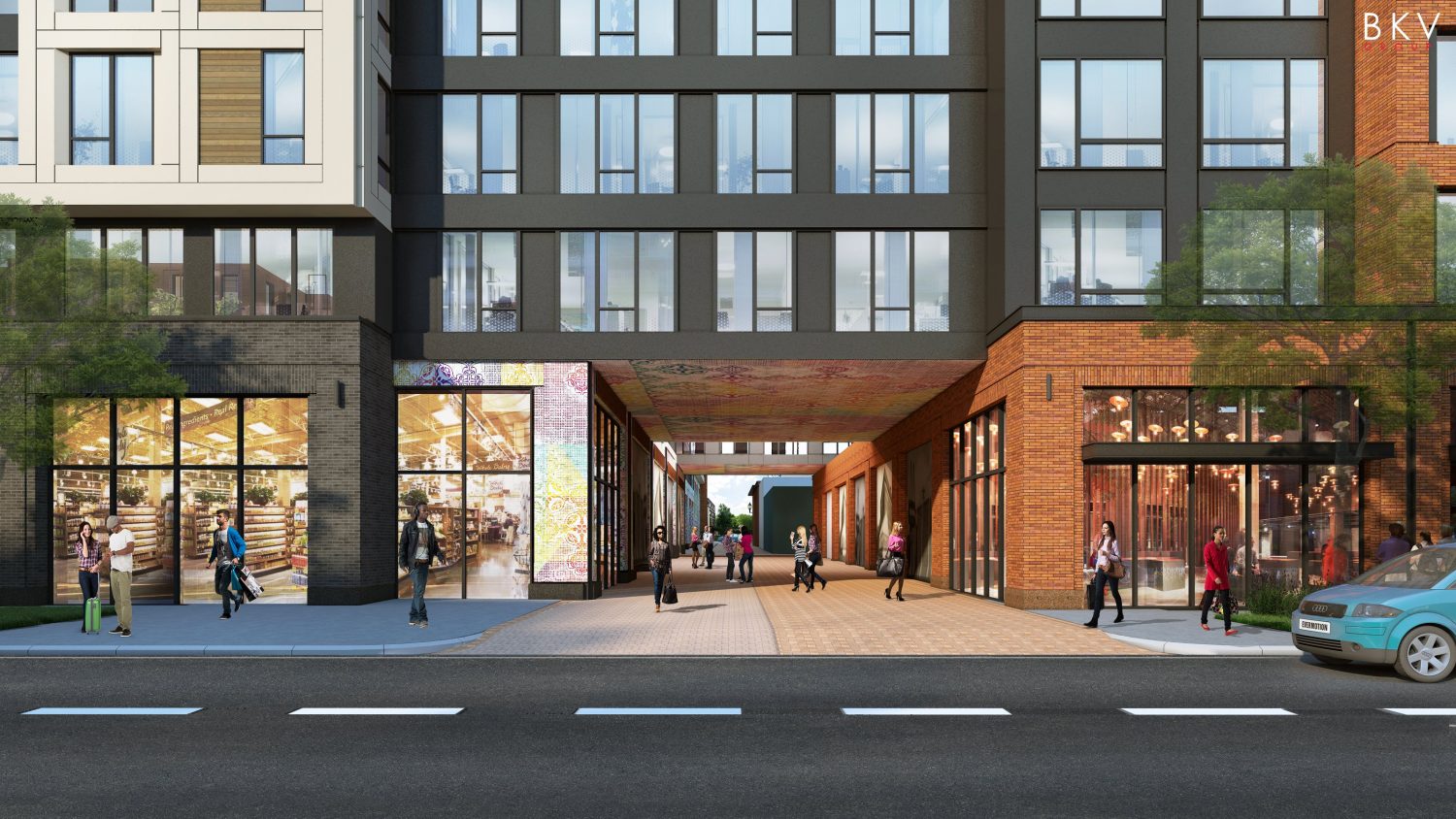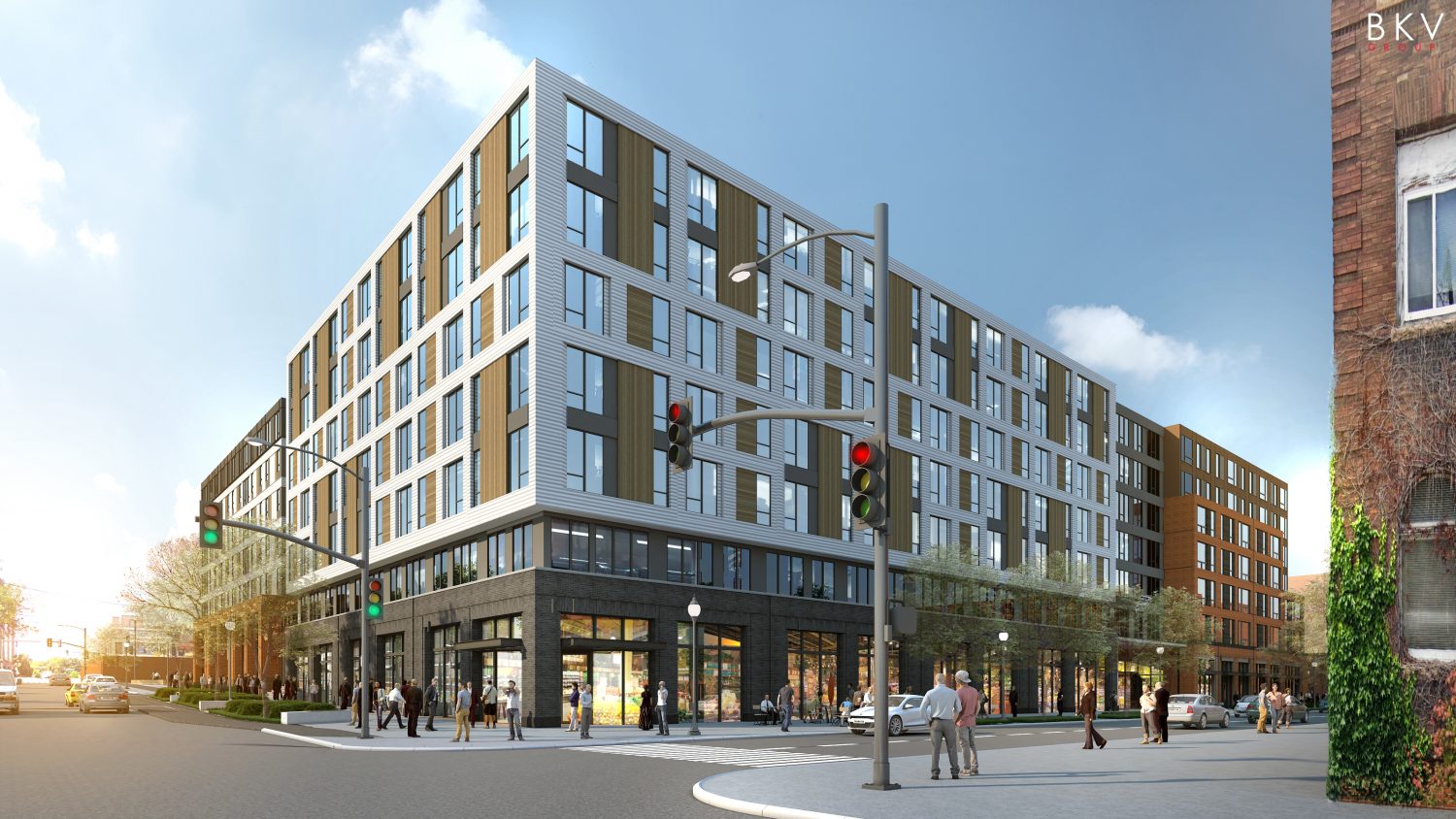 project spotlight
king and high
STATUS: Schematic Design
CLIENT: Subtext
LOCATION: Columbus, OH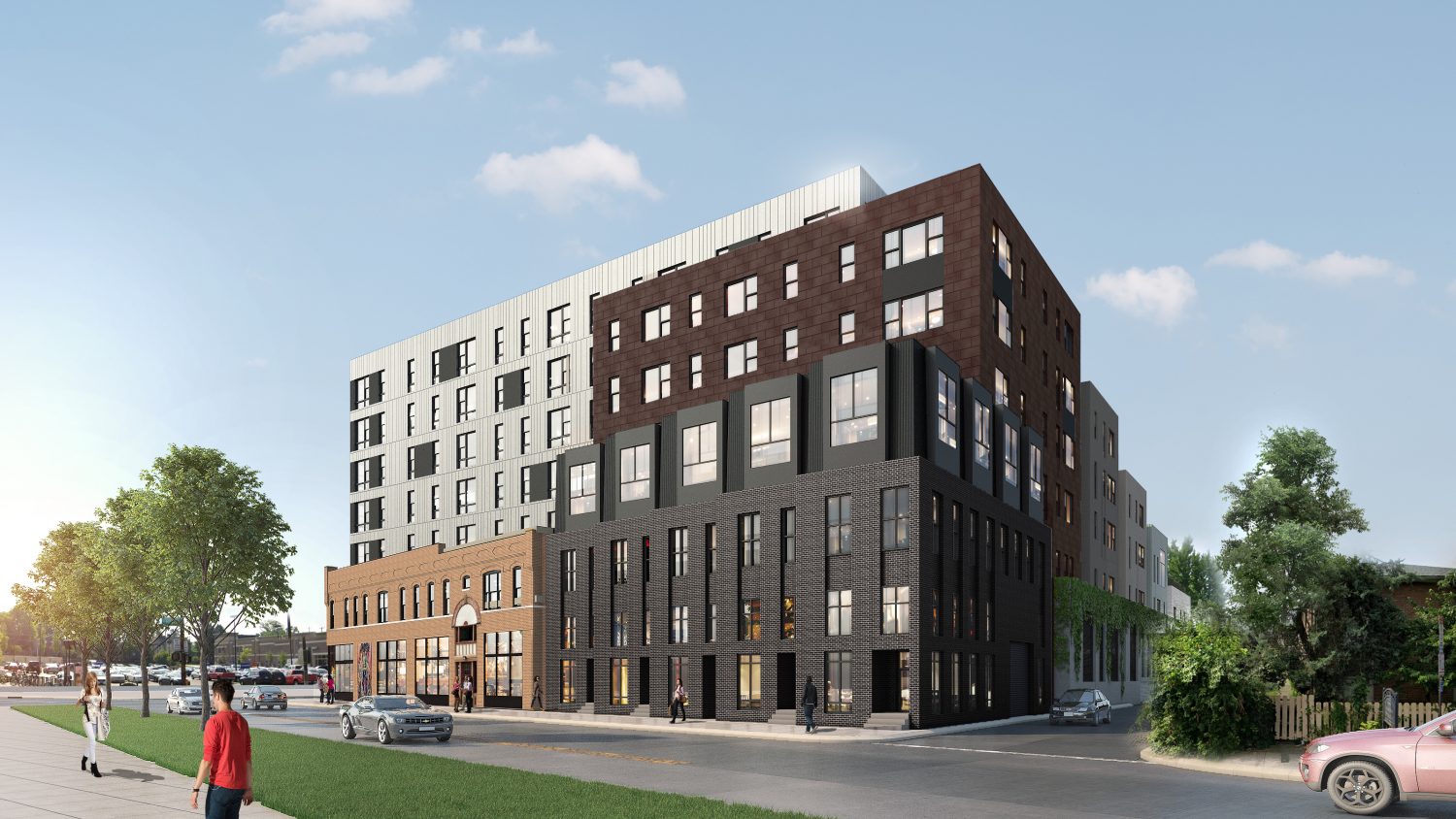 Featuring 387 beds, 180 parking stalls, and 6,000-square-feet of retail space, King and High is neatly packaged within an eight-story structure. Embedded into the local context, the building terraces along the southwest, respecting the lower density of the adjacent properties. The development will be composed of variations of metal panel and masonry, and is being brought to life after a two-year entitlement process where BKV worked closely with the neighborhood communities and city leadership to gain the necessary approvals.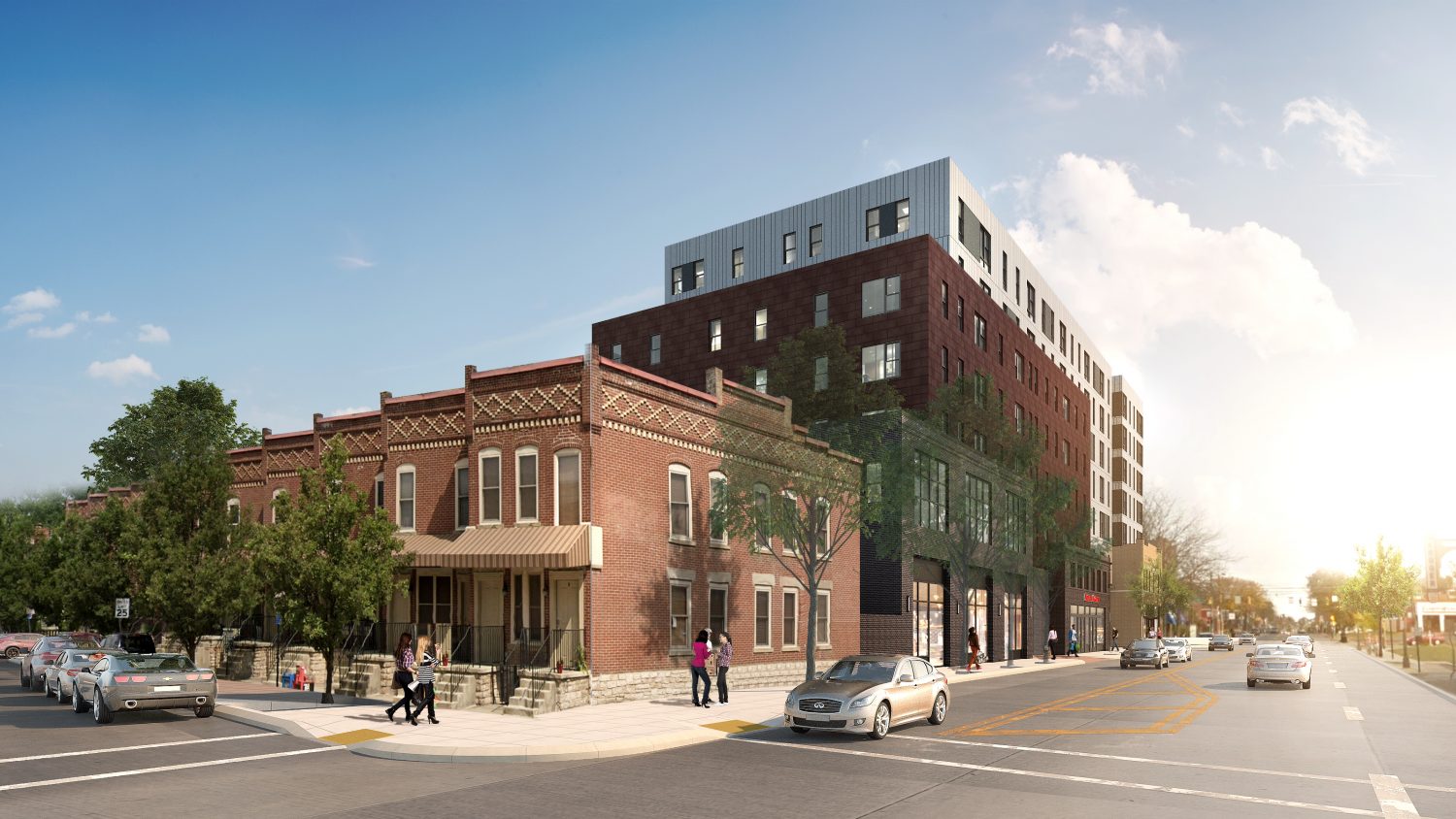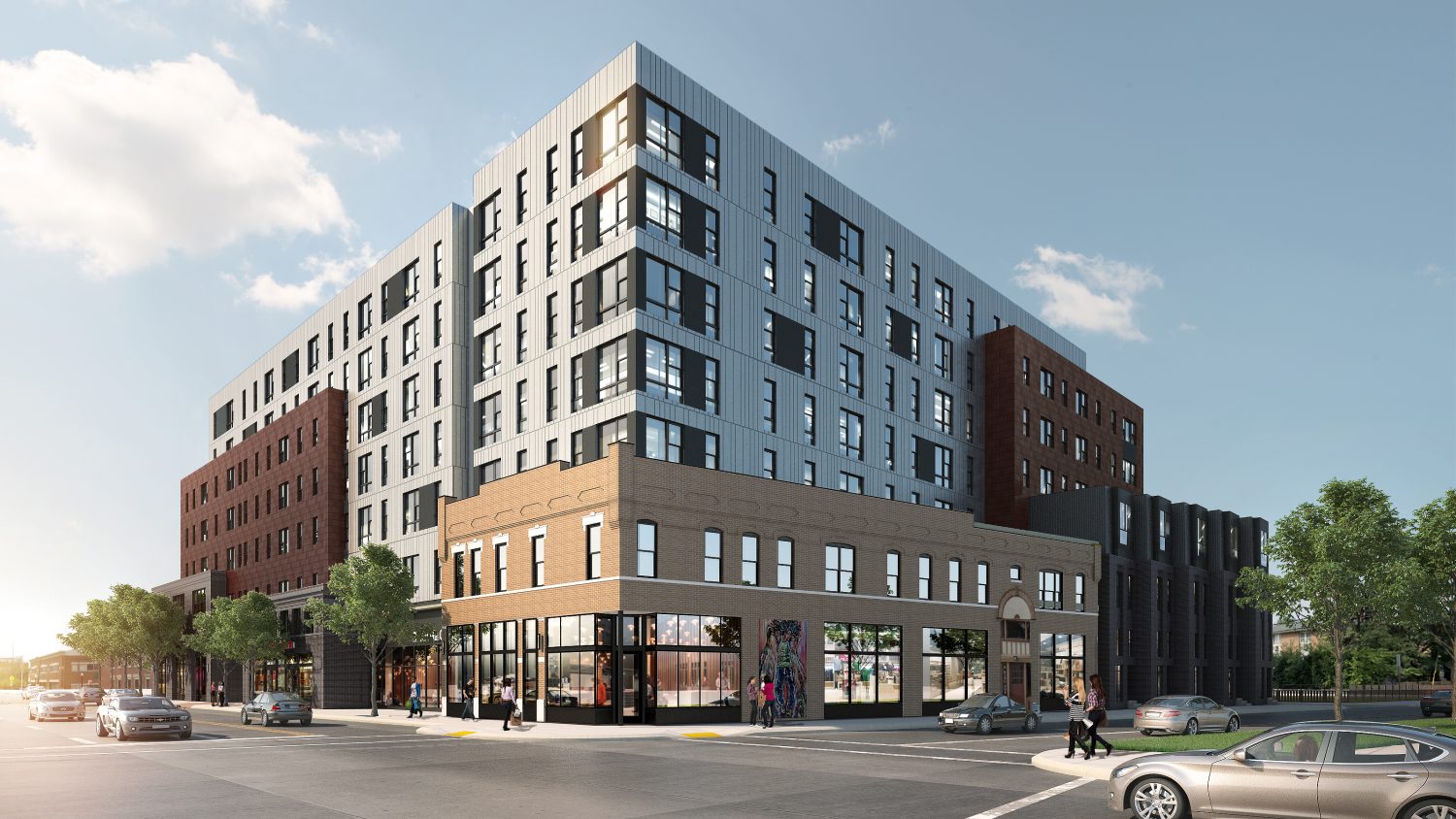 INDUSTRY INSIGHTS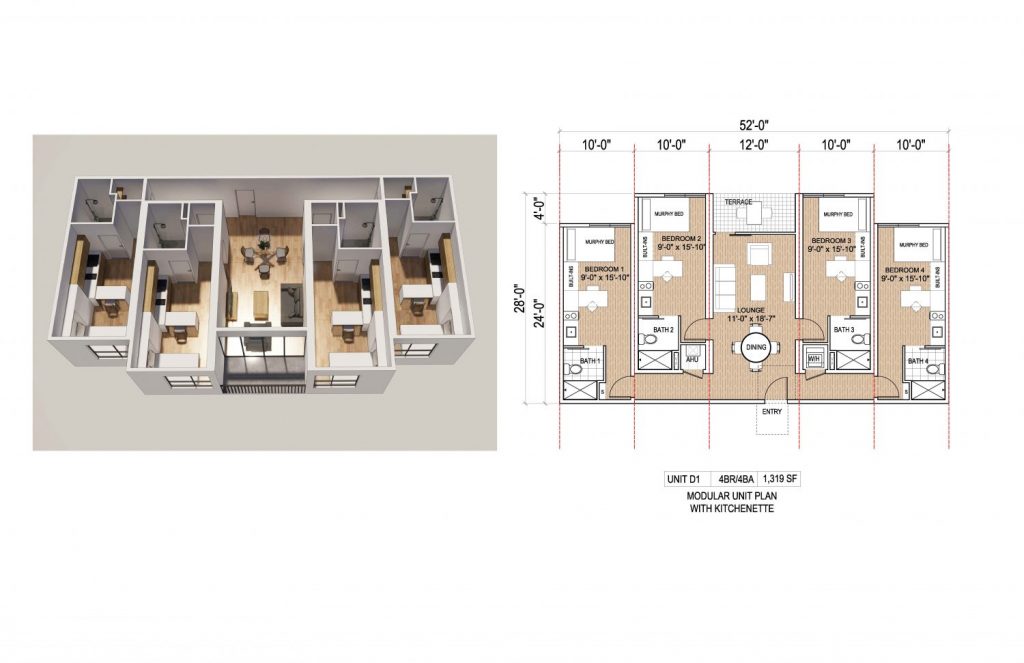 "THE FUTURE OF STUDENT LIVING"
With the current COVID-19 pandemic upon us, this document explores design strategies to enable safe and healthy student living by redefining the future of unit planning.

Questions or New Business Inquiries?
don't hesitate to CONNECT WITH our business development team