Upcoming Student Housing Projects
Project Spotlights
Below are some of our latest student housing work which are creating meaningful stories in environments designed for the modern-day student.
The Mark
Philadelphia, PA
34 stories
363 units
904 beds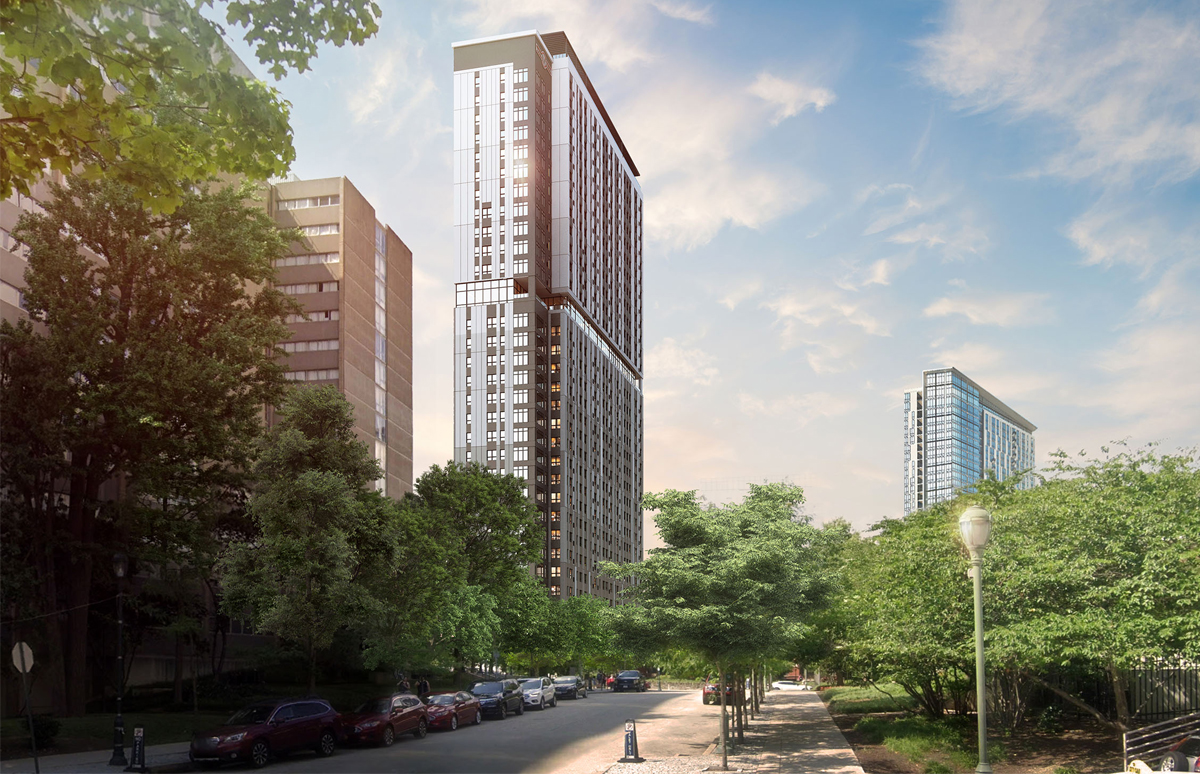 ATMOSPHERE MADISON
Madison, WI
12 stories
341 units
681 beds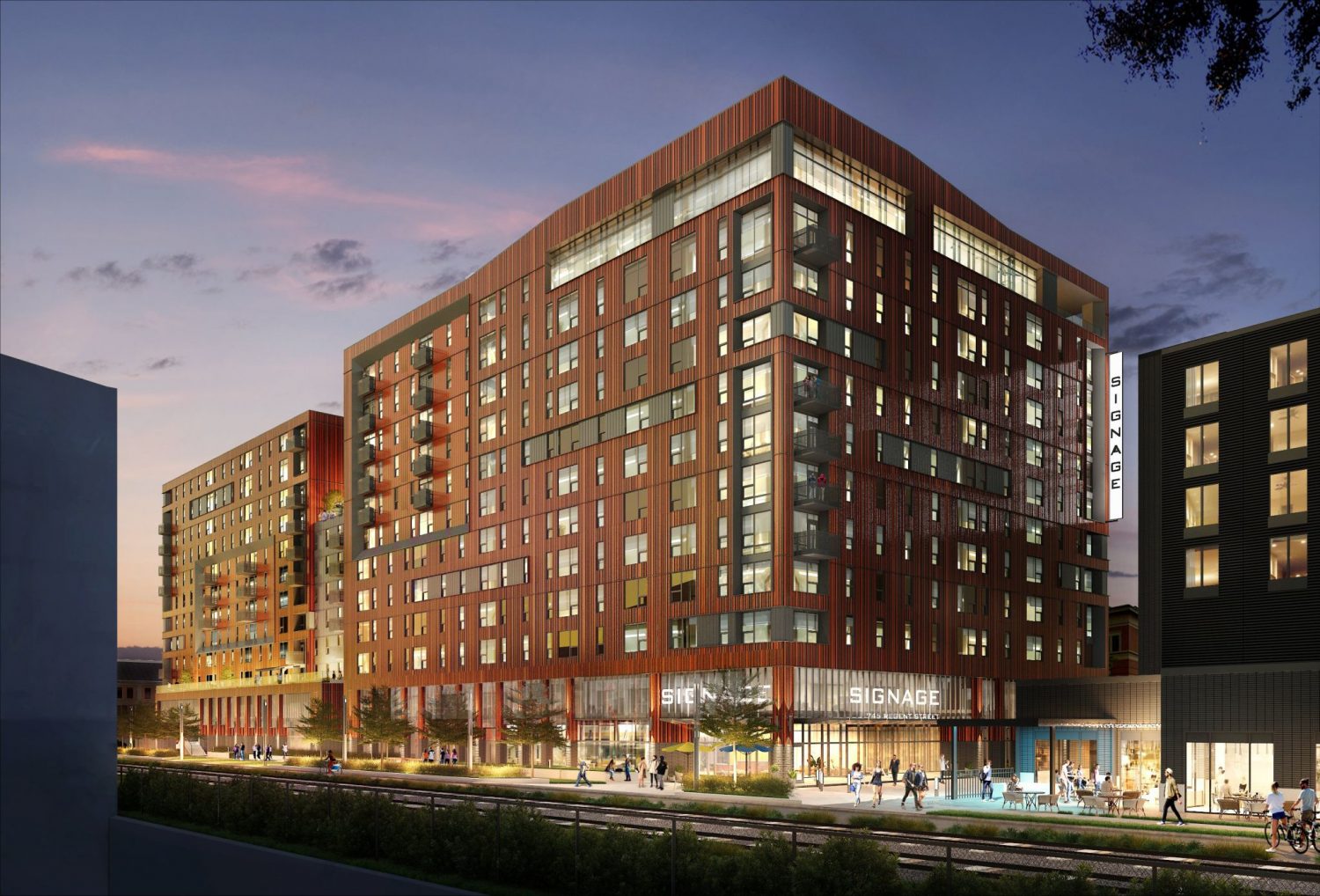 trolley north
Salt Lake City, UT
7- and 8-stories
239 units
562 beds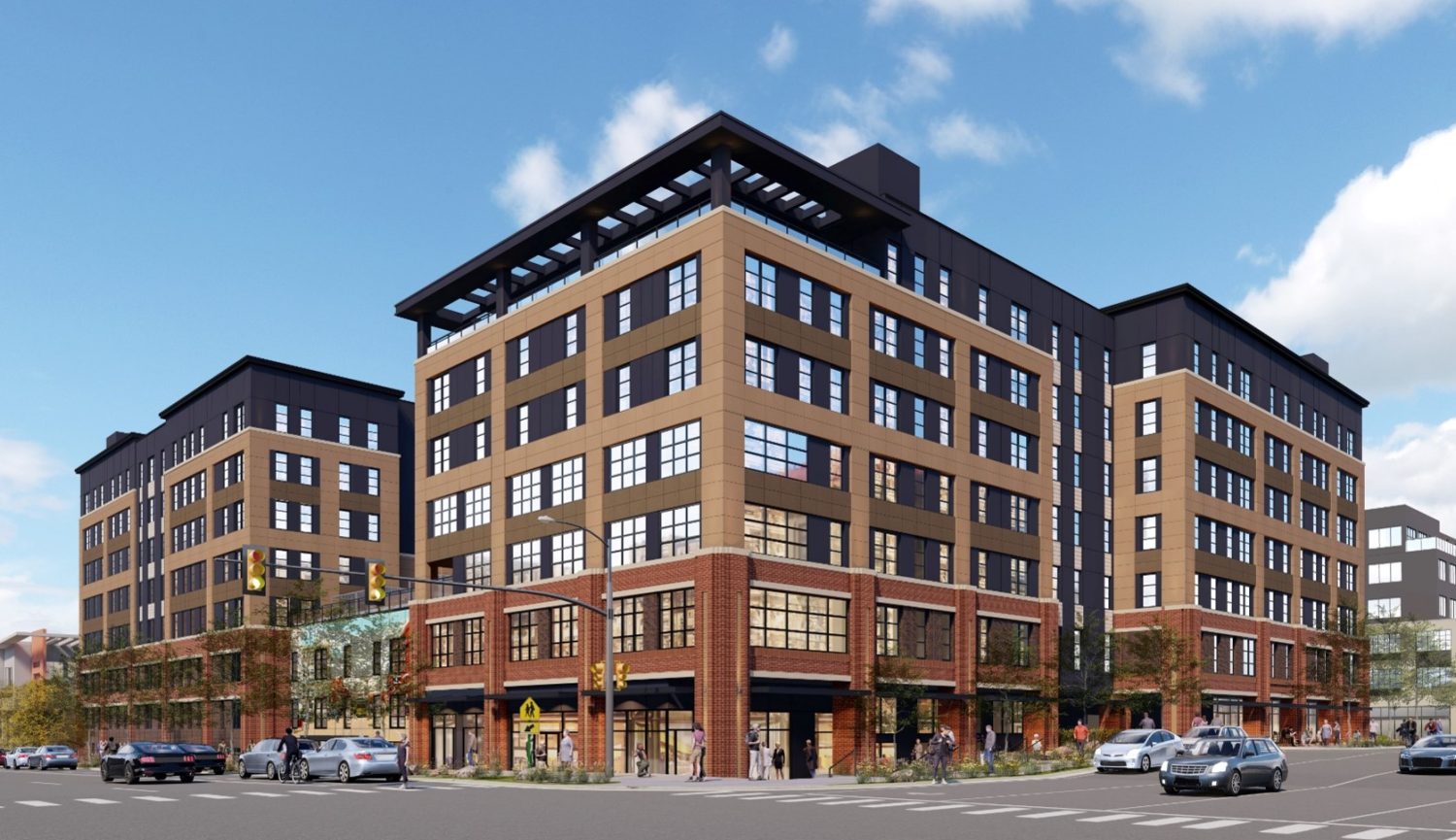 Riverwalk District
Tampa, FL
8 stories
209 units
606 beds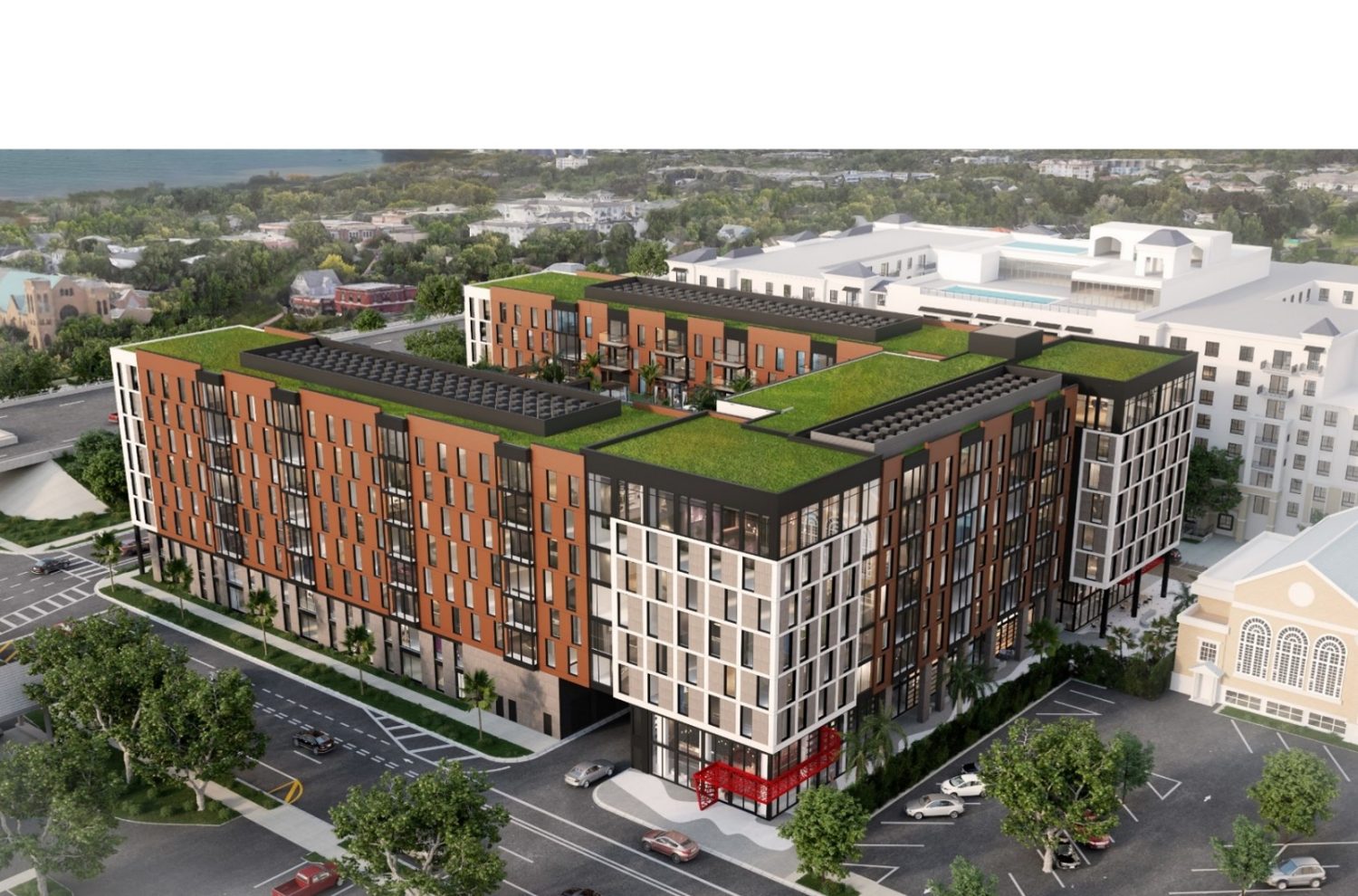 The Marshall
Minneapolis, MN
6 stories
317 units
994 beds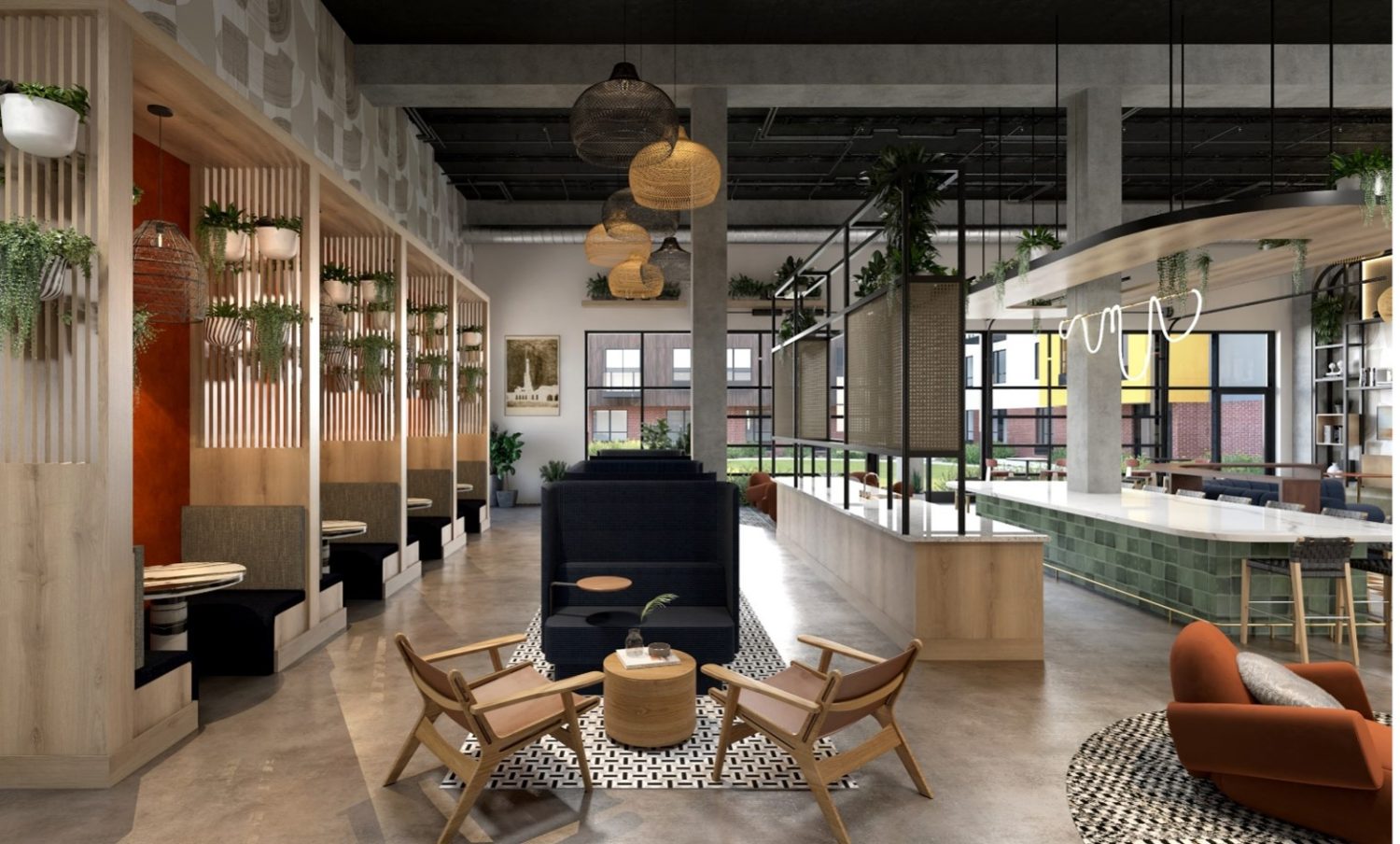 learn more about our expertise
"STUDENT HEALTH & WELLNESS"
BKV Group explores health and wellness concepts through eight lenses: Social, Environment, Occupational, Spiritual, financial, emotional, intellectual and Physical wellness. We look at how each of these areas translate to student needs and how they affect design trends that can shape the student living environment.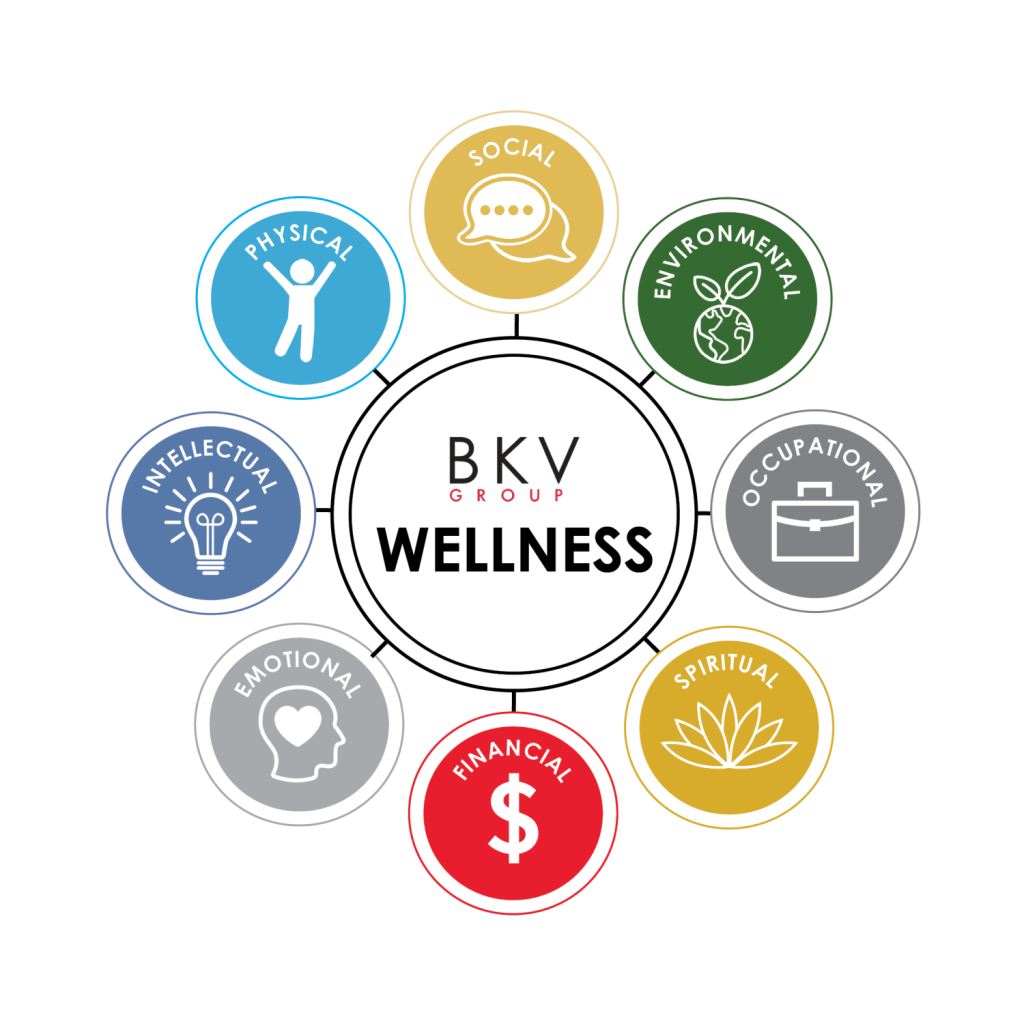 Connect with BKV