BKV Group Expands Leadership Team With Addition of Alkis Klimathianos
Senior design leader will serve as managing partner of the firm's Washington, D.C., practice site.
BKV Group has announced Alkis Klimathianos, AIA, has joined the firm as Senior Design Leader and Managing Partner of the firm's practice site in Washington, D.C. This expansion of the firm's leadership team allows founder and CEO Jack Boarman, who was previously in the Managing Partner role for the D.C. studio, to devote his full focus to the national and international growth of the BKV Group business, while maintaining his Board seats with the Washington DC Economic Partnership (WDCEP) and National Housing & Rehabilitation Association (NH&RA), and continuing in his leadership role on the National Multifamily Housing Council (NMHC) Design & Construction Committee.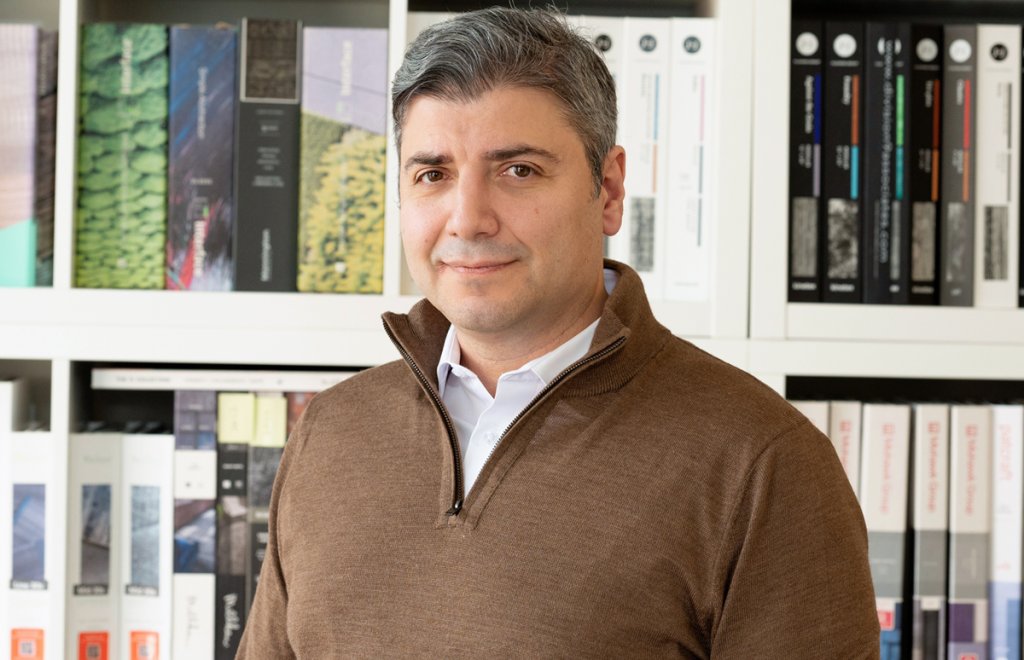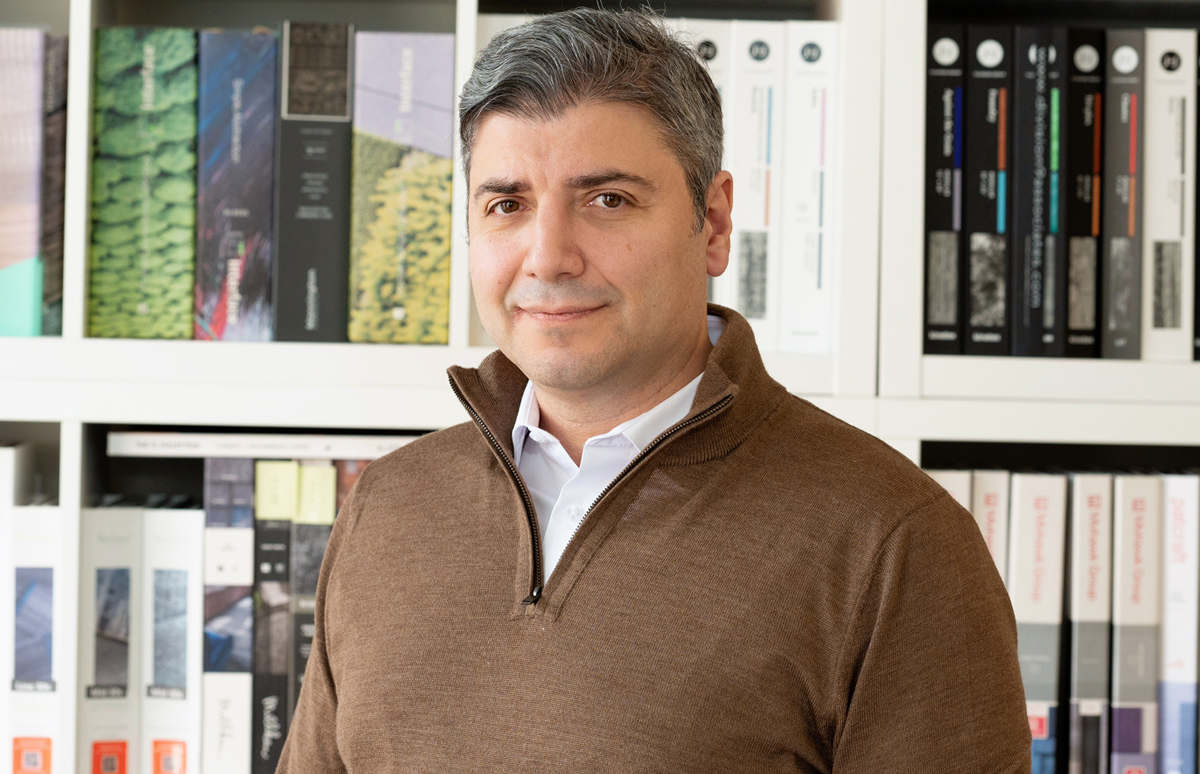 Alkis brings nearly 25 years of experience in architecture and design, most recently as director of design operations at Hill West Architects in New York City, where he oversaw all aspects of creative design for the 110-person firm. Prior to that role, he was a senior associate principal at Kohn Pedersen Fox Associates, also in New York City. He held other senior design and architecture roles at FXFOWLE International (now known as FXCollaborative) in New York City and Dubai, and Gwathmey Siegel & Associates Architects LLC. His architecture and design portfolio includes projects in a variety of sectors including hospitality, multifamily and mixed-use, commercial/office, and urban design and master planning, in the greater New York City area, New Jersey and Boston. His international work spans multiple cities in China, South Korea, Saudi Arabia and the United Kingdom.
A lecturer at the Center for Architecture in New York City, Alkis received his Bachelor of Architecture from Pratt Institute and his Master of Architecture from the University of Pennsylvania Graduate School of Fine Arts (now known as The School of Design of the University of Pennsylvania). He is a member of the New York chapter of the AIA.
"The sense of community and cultivation of leadership are what drew me to BKV Group, as those characteristics align with my leadership philosophy that all team members should be brought into the fold on projects and encouraged to be part of the collective direction," said Alkis. "The collaborative culture and passion for innovation at BKV lay an excellent foundation on which to further develop the creative direction of the Washington, D.C., office, and will bring a unique urban perspective having spent much of his career in New York and other gateway cities."
BKV Group's Washington, D.C., practice site has been involved in some of the region's most significant developments, including the nearly 1.2-million-square-foot multifamily development Piazza Alta in Philadelphia, the 2.75-acre mixed-use development Beckert's Park in Washington, D.C.'s Capitol Hill neighborhood, the 206-unit luxury multifamily development âme on Meridian Hill Park in Washington, D.C., the 290,000-square-foot mixed-use development The Shay in the Shaw neighborhood of Washington, D.C., and the 500-unit multifamily development Brewers Hill in Baltimore, Md. Established in 2010, the Washington, D.C. practice site is now second largest at BKV, growing to just under 70 local and satellite professionals within the region.