BKV Group Names Rachelle Schoessler Lynn as Director of Sustainable Design, Senior Associate
Workplace innovation and design leader will oversee firm's national internal and external sustainability platform.
BKV Group has announced the addition of workplace innovation and design leader Rachelle Schoessler Lynn, FASID, CID, LEED Fellow, as Director of Sustainable Design and Senior Associate. In this newly created role, Schoessler Lynn will lead the firm's national sustainability platform, which is focused on the delivery of projects and materials across all market sites and sectors that are healthy, low carbon, equitable and resilient.
Schoessler Lynn will provide guidance to clients and partnering organizations on the technical aspects of sustainability, planet health and human health services delivery, including quality oversight, regional and national certifications, and economy-wide decarbonization, encompassing energy efficiency, electrification, renewable energy, and low-carbon fuels, as well as climate change risk, vulnerability assessment and adaptation. She will work out of the firm's Minneapolis practice site.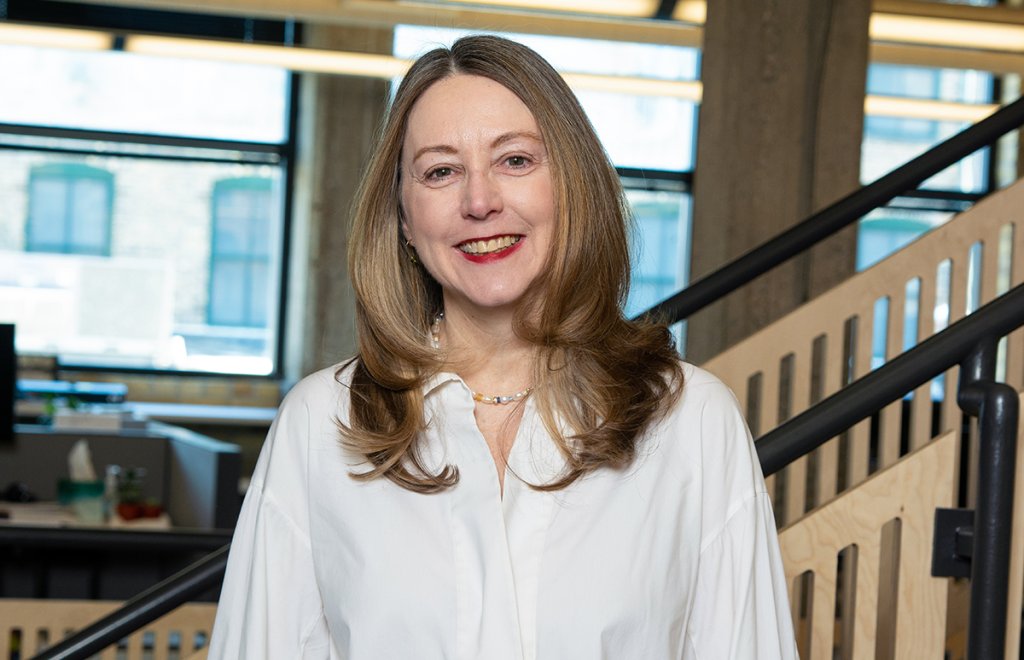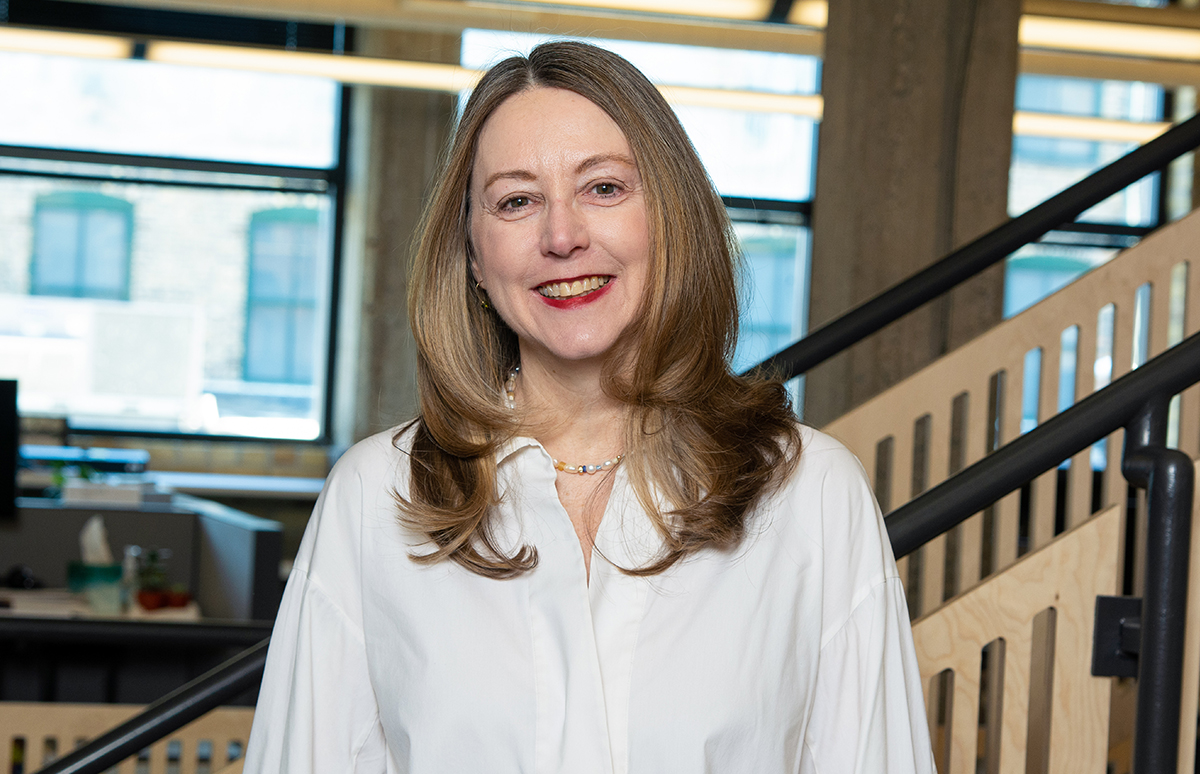 Schoessler Lynn has over 25 years of experience in design, with an emphasis on its impact on the health and well-being of the people who occupy the spaces created for them. She is a national leader and frequent lecturer on workplace issues and sustainable design, was previously an adjunct faculty member at the University of Minnesota, and her project work has garnered numerous national and state awards.
"This position plays a crucial role for our project teams in delivering the highest quality of sustainability services for our clients across the housing, government, commercial, education and hospitality sectors," said BKV Group CEO Jack Boarman. "Rachelle has dedicated her career to building successful sustainable design programs and, under her leadership, we look forward to expanding our breadth of innovative resources and educational opportunities, internally and externally, on the most current climate actions and resiliency efforts across the built environment."
Among her notable projects are the 3M headquarters in St. Paul, Minn.; BAYADA headquarters in Pennsauken, N.J.; Aimia headquarters in Minneapolis; Honeywell Golden Valley Campus in Golden Valley, Minn.; United Airlines' LEED Silver-certified building in Chicago; and the City of Minneapolis Public Service Building and Capitol Region Watershed District project, both of which are LEED Gold-certified.
Schoessler Lynn holds a bachelor's degree in interior design from Iowa State University and is a member of the U.S. Green Building Council, CoreNet board of directors and the American Society of Interior Designers, where she was previously national board chair and currently helms the organization's Fellow Committee and Sustainability Committee. She is also board chair-elect of the Council of Interior Design Accreditation and a board member of the HPD Collaborative and American Institute of Architects' National Materials Working Group.