The Marshall
Minneapolis, MN
The Marshall is located just north of the University of Minnesota in the Dinkytown neighborhood of southeast Minneapolis. It includes retail and commercial space on the first floor and a series of walk-up town-home units on the ground floor that allow residents to have direct street access.
Client: GEM Realty Capital
Type: Student
Size: 640,000 SF, 317 units
The Marshall's eclectic design presents a series of connected buildings ranging from four to seven stories, with a façade that incorporates fibrous concrete, rain screen, brick and assorted metal panels in a variety of colors. The buildings surround several landscaped, open-air plazas.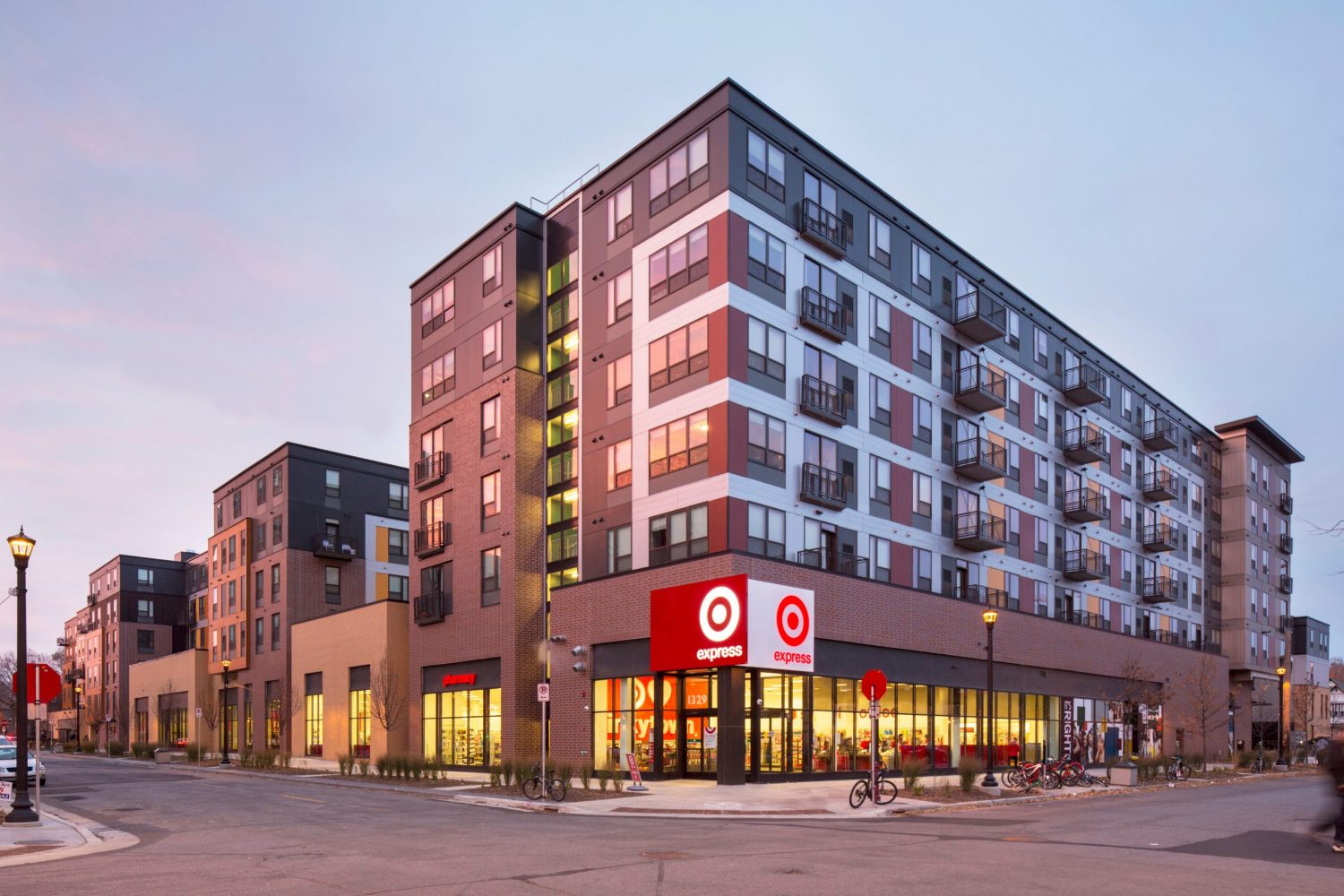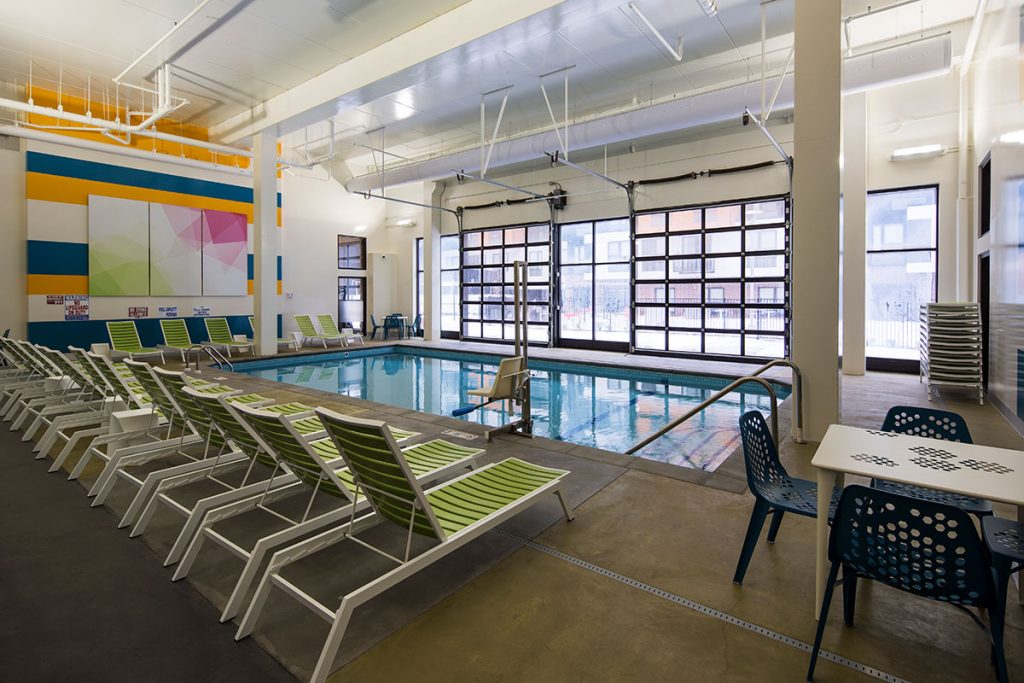 The 317 units of market-rate rental housing are marketed to University faculty, staff, students and other professionals who wish to live near the University. Commercial and retail spaces on the first floor of The Marshall are designed to promote a pedestrian-oriented environment with outdoor seating opportunities at street level, as well as expanded boulevard conditions. The retail portion is anchored by a 20,000 SF, first-of-its-kind Target Express store.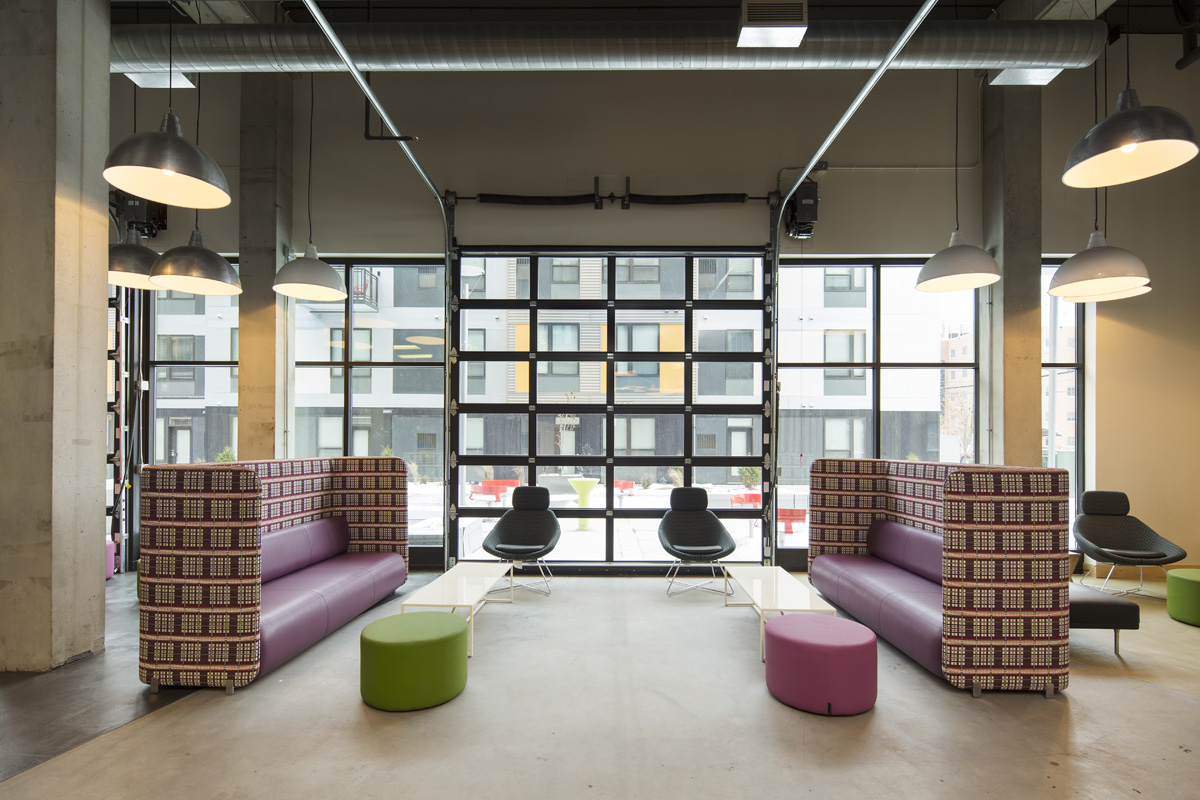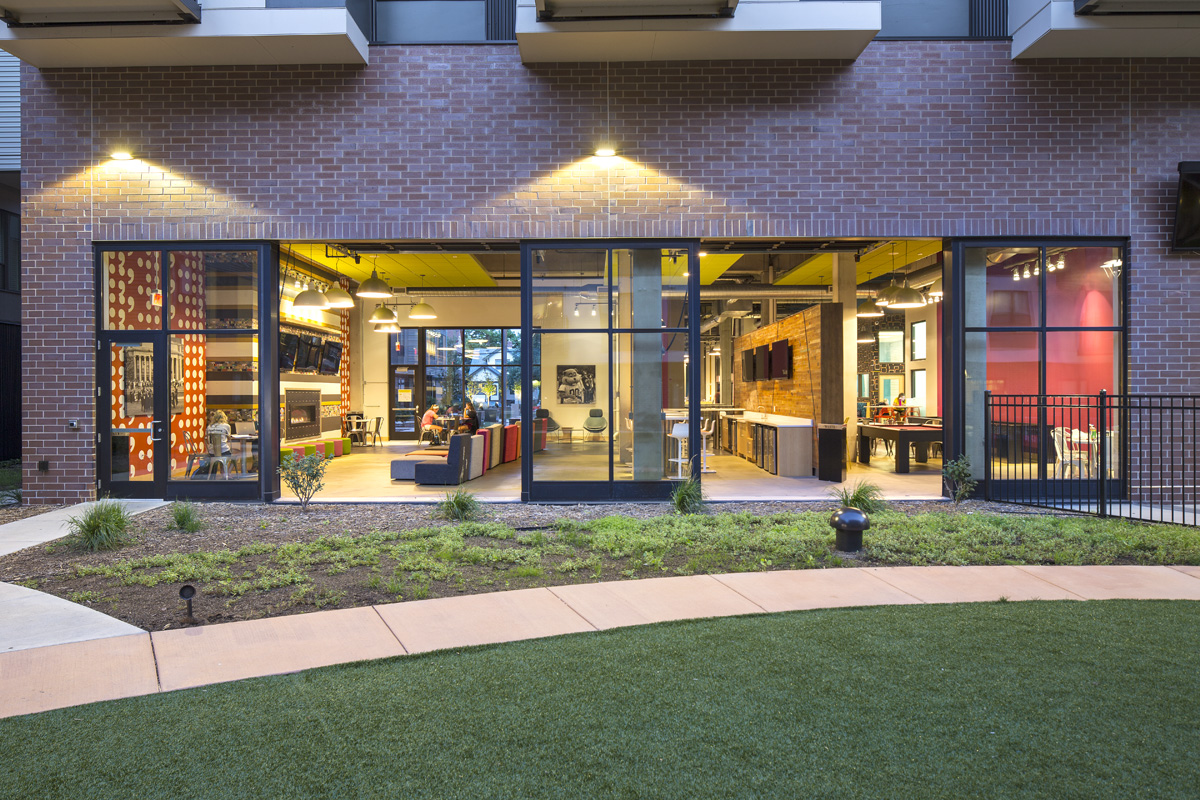 Skyways link non-adjacent buildings, promoting social connectivity. Balconies face both the courtyards and the street, leveraging Dinkytown's active social scene. The streetscape has a personal scale with a lively, upbeat atmosphere of sidewalk seating, street lighting, plantings, and entries to large-windowed storefronts with dynamic canopies and signage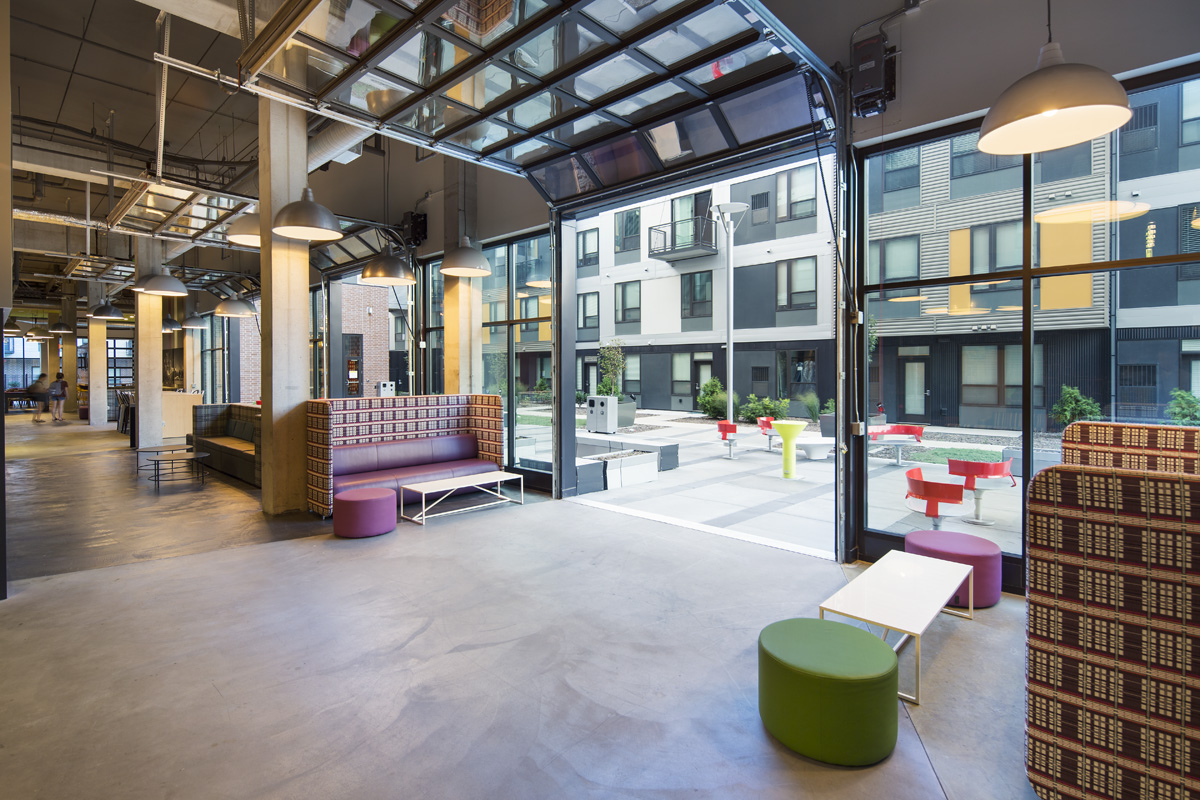 The Marshall Redefined
In 2023, BKV Group is coming back to The Marshall to redefine the community for the modern-day student. Partnering with Greystar, we're planning exciting renovations that will transform the apartments, common areas, and resident clubhouse. Take a look through the latest renderings to view what's in store for the new Marshall at the UofM.