Our Fifth Practice Site in Hanoi, Vietnam
BKV Group is excited to share that we will launch our first international practice site in Hanoi, Vietnam, with our new colleagues in southeast Asia functioning as a design extension of our holistic services, and working in collaboration with our four U.S. practice sites.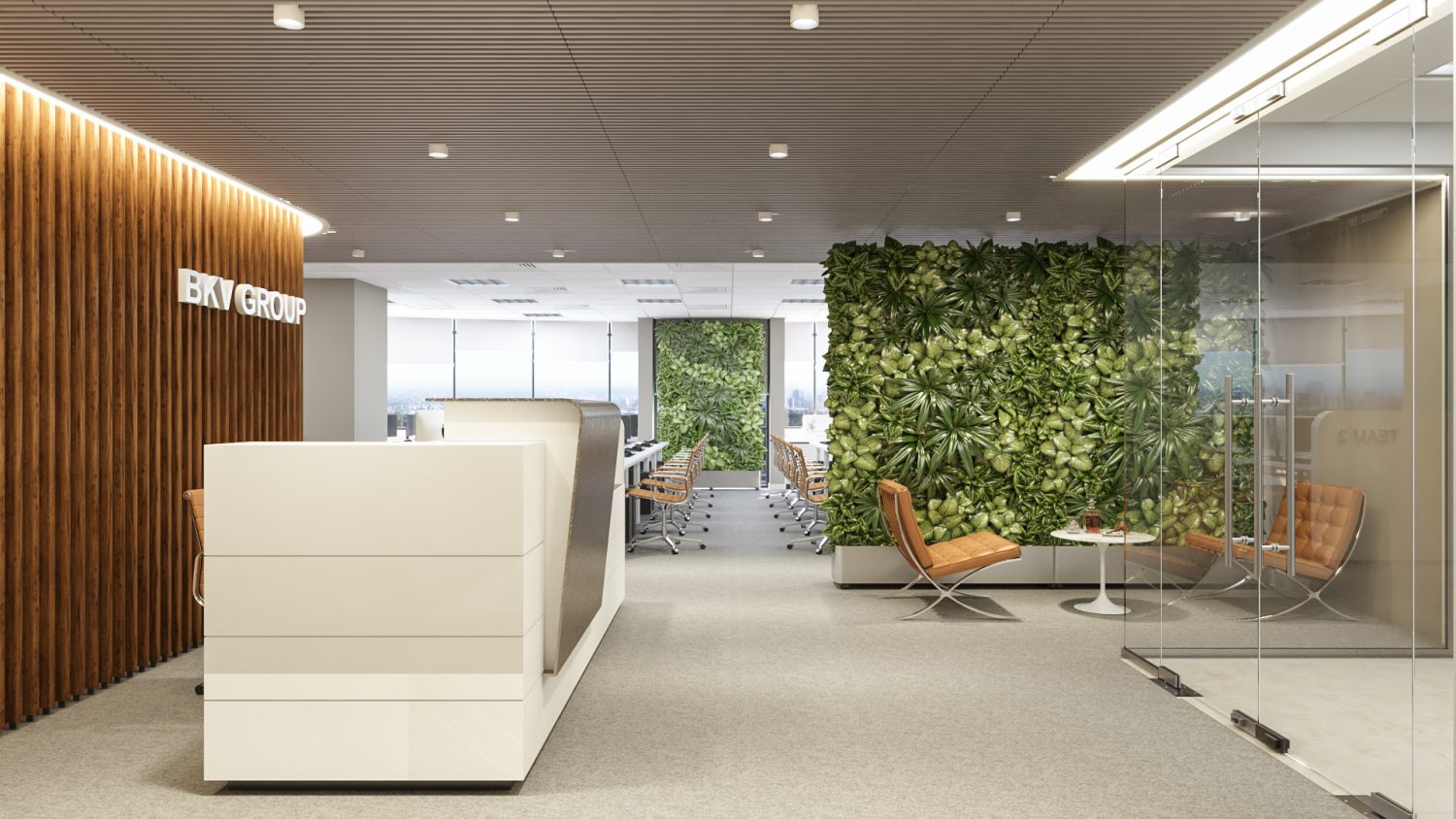 We recognize this is an interesting time to launch a new practice site, but BKV Group has always been forward-thinking into how we broaden our capabilities and reach, ensuring that we as a firm seize unique opportunities when they present themselves. This is case in point with our Vietnam partnership which will allow BKV Group access to the Asian market and bolster our high-rise and hospitality portfolios.
In terms of next steps, we have already made a few with our U.S. practices sites currently working with our Hanoi studio on developing visuals and renderings to support our clients during the imaging and visioning process, through to project completion. In addition, a number of our United States employees have worked overseas which has made the integration of our Hanoi practice site into our firm even easier, with much more on the horizon in terms of project opportunities, teaming strategies, and design capabilities.
Currently, our Hanoi practice site is working on several major projects in Vietnam, including the under-construction Danang Riverside development which consists of two condo/hotel towers, and a five-tower, mixed-use development in Haiphong, Vietnam called Hoang Huy Commerce (see below).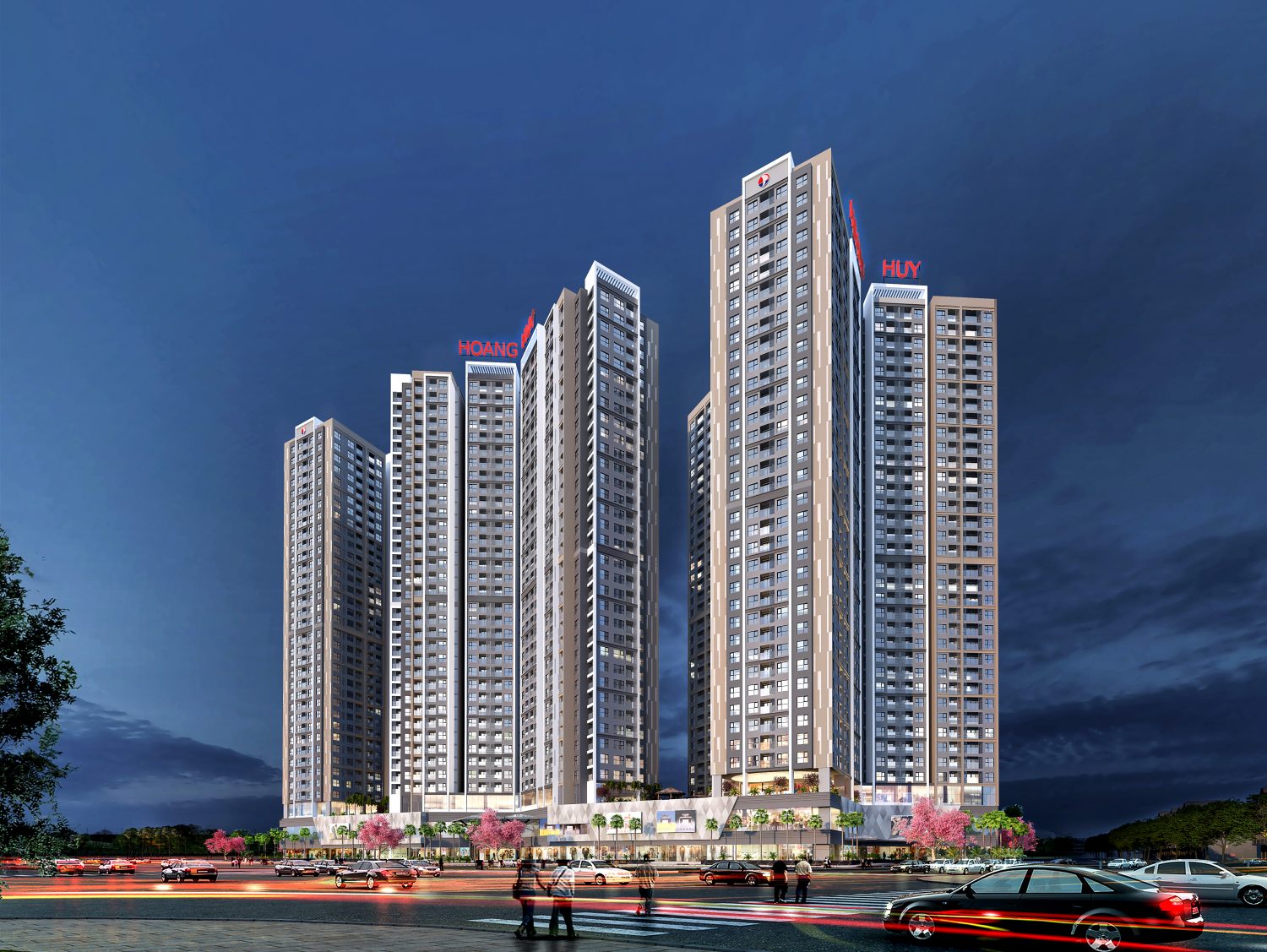 Other projects helmed by the Hanoi practice site are the condo and apartment building, Dubai Tower, in Ninh Thuan, Vietnam; a newly planned tourism core called TMS Bac Giang; and, a 49-hectare master plan in Thai Binh, Vietnam called Vu Phuc Riverside. In addition, the studio has worked with our team members on two conceptual skyscraper design submissions: the award-winning Vertical Sustainable City, and the newly submitted Carbon Neutral Tower in the Skyhive 2020 Skyscraper Challenge (see below).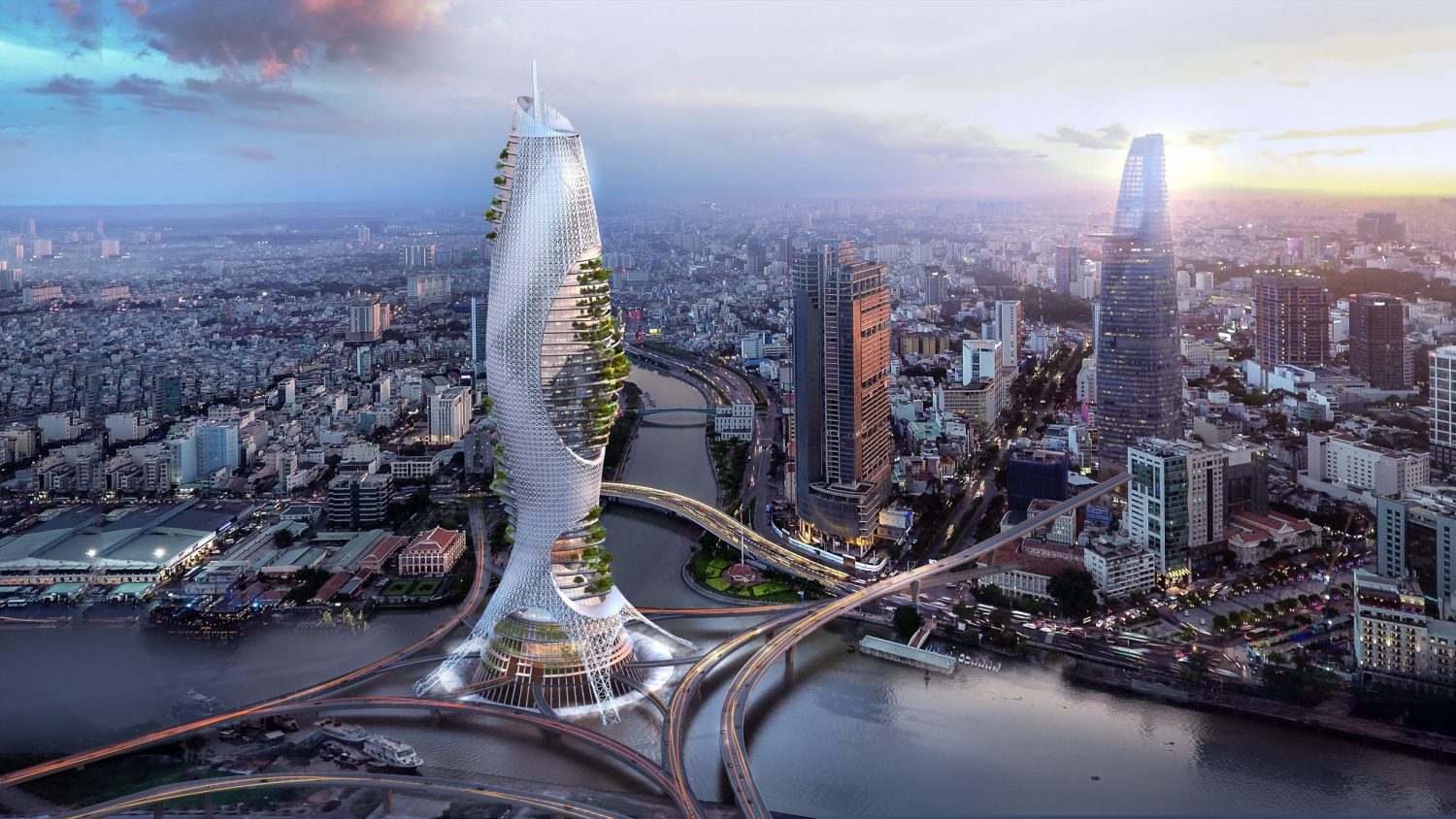 The addition of Hanoi as our fifth practice site is a milestone in BKV Group's evolution, with this announcement marking a major leap forward after building a foundation of design excellence in the States for the last forty-two years. We are optimistic about what the remainder of 2020 looks like for our firm and our newest practice site in Vietnam and are equally positive about the years ahead in what we can accomplish with clients around the globe.
Sincerely,
The Partners at BKV Group