Mary Riley Styles Public Library Reopens Following BKV Group-Designed Renovation & Expansion
Mary Riley Styles Public Library, a staple of the Falls Church, Va., community since 1957, reopened its doors this week following a nearly 18-month renovation and expansion designed by BKV Group.

Targeting LEED Silver certification, Mary Riley Styles Library includes a two-story, 6,849-square-foot addition that brings the total size of the facility to 25,727 square feet. Improvements include a new entrance on the corner of Park and Virginia avenues, dedicated youth sections on the lower level, consolidated adult collection on the main floor, expanded conference rooms, an enhanced Falls Church History Room, accessibility upgrades, and completely updated interiors throughout.
In placing the youth area on the lower level, BKV Group was able to triple its size – with dedicated zones for preschoolers, elementary-age children and teens – while creating a quieter atmosphere for adults on the main floor. This configuration also made it possible to move the library's Falls Church History Room to the primary level, giving this unique community resource a more prominent space. Significant updates were also made to the building's mechanical systems, bathrooms and elevator systems.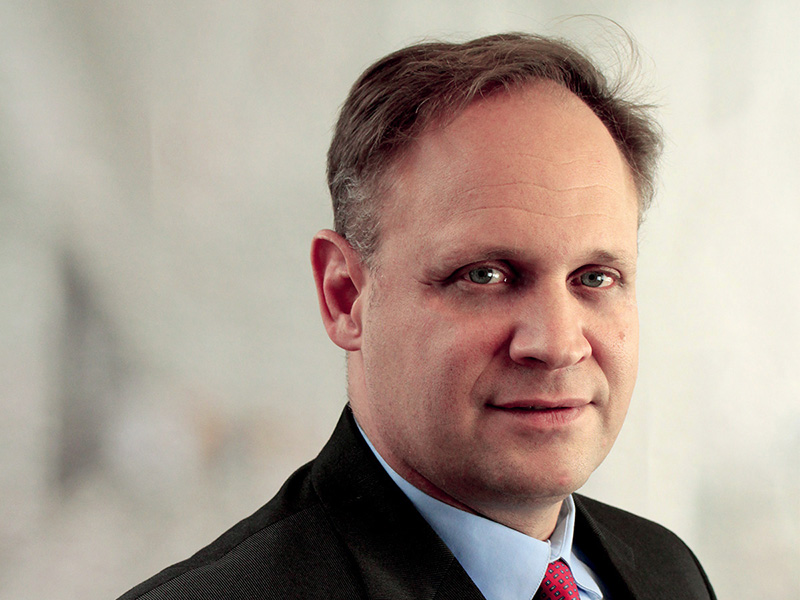 "Approaching the renovation and expansion of a library when it is so embedded in community culture and identity can be incredibly complex, so we worked closely with city officials and other local stakeholders to ensure the new design would address the needs of the library's growing membership, both today and in the future. From the earliest stages of the project, the community was instrumental in providing feedback that guided our approach. This collaboration resulted in a design that provides a greater sense of independence, with generous aisles for browsing, thoughtful sight lines that encourage interaction between patrons and staff, abundant natural light, and a monumental staircase that establishes continuity between the library's two floors."
Mark A. Manetti, AIA, Government and Education Practice Leader, BKV Group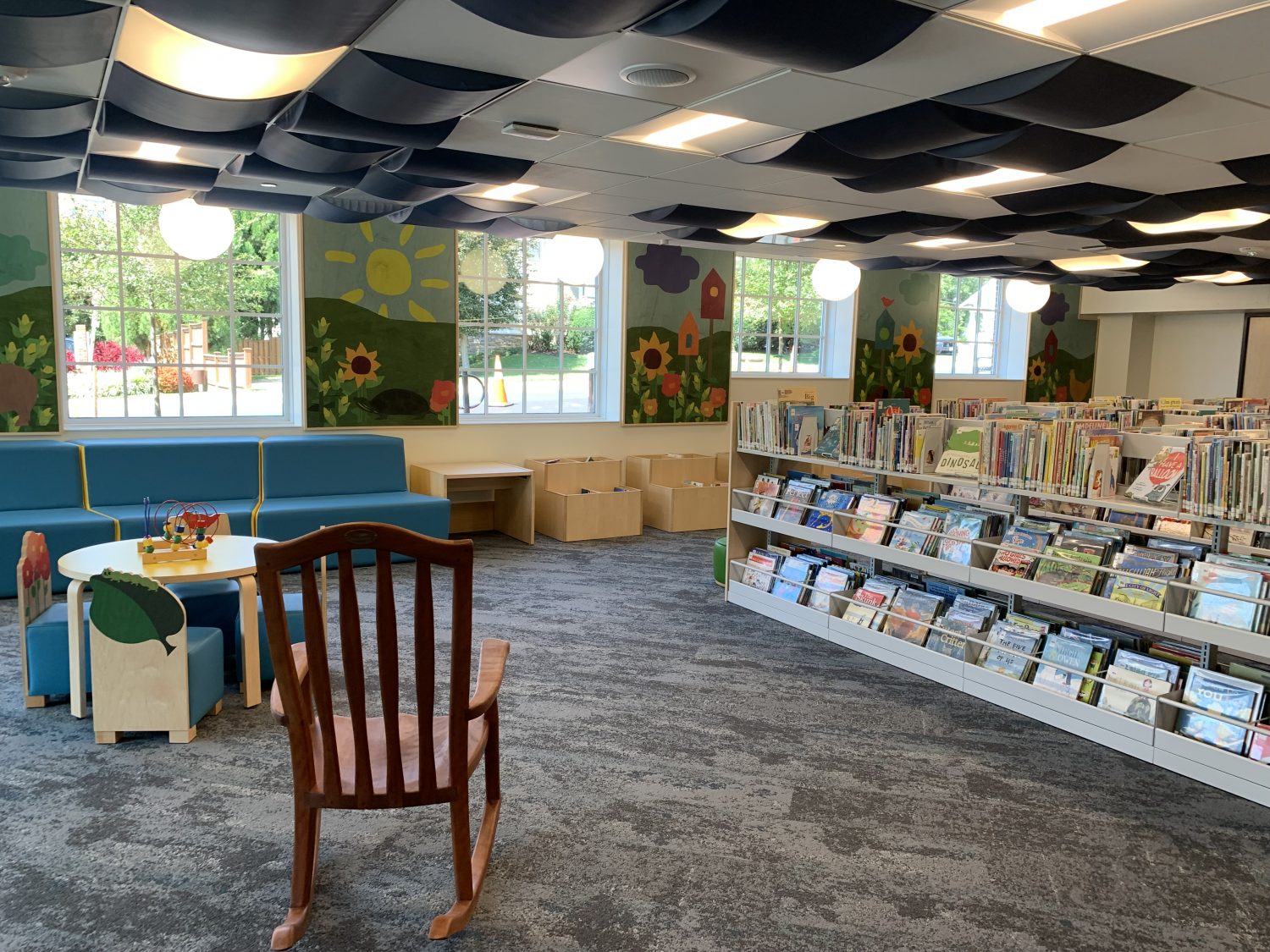 In response to the COVID-19 pandemic, BKV Group also worked closely with library administrators to implement temporary adjustments to furniture and operations to support a safe and healthy environment for patrons and staff. These included guidelines the library can continue to use in the future related to seating configurations, enhanced outdoor air exchange, and physical distancing within collections and study areas.
During the renovation and expansion, BKV Group facilitated an adaptive reuse plan that involved repurposing existing modular classroom units at the nearby Thomas Jefferson Elementary School into a temporary library location. BKV Group worked with staff to develop the concept, taking additional steps to ensure the short-term facility was fully accessible and code compliant.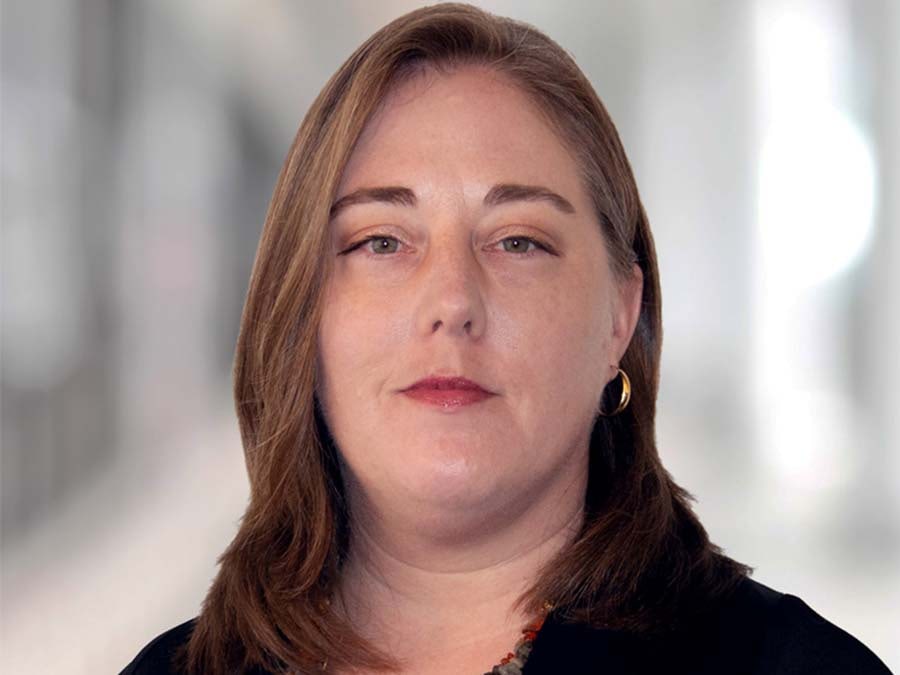 "Each collection space was designed to connect with its respective age group, which is why we selected bright, playful colors for the lower level and soothing, neutral tones for the main floor. Our partner, KBA/Rethinking Libraries, developed thoughtful seating configurations ranging from window-adjacent tables in the adult collection, to cozy booths in the teen area, to bench-style seating along the perimeter of the children's zone – all of which encourage visitors to settle in and spend more time at the library. Expanded conference facilities on both floors also provide modern, welcoming environments for library and community programming."
Susan Morgan, AIA, LEED AP BD+C, Education and Library Practice Leader, BKV Group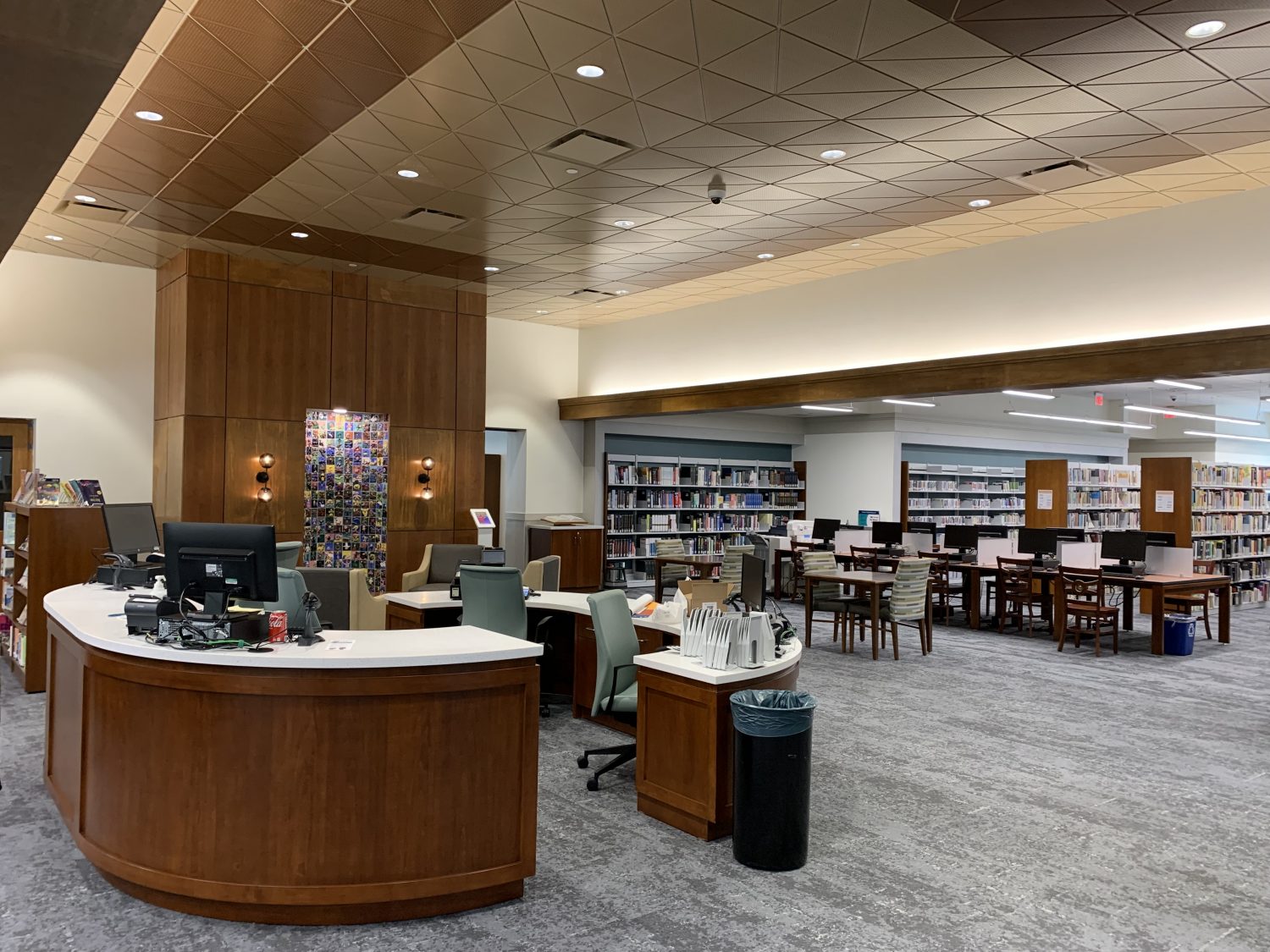 "As the center of the community it was important to get this project right," said Library Director Jenny Carroll. "BKV Group worked with all of the stakeholders, including patrons and library staff, to transform a building that had not been substantially updated in almost 30 years. They delivered our vision of the new Mary Riley Styles Public Library that will serve the community for many years to come."
BKV Group's library practice team has decades of experience in the design and renovation of library facilities spanning a variety of scales, typologies and client types. The firm's current projects include three in Minnesota: a new 16,000-square-foot facility for Dakota County Library in South Saint Paul, currently in concept design; a 7,400-square-foot transformation of a former bank into the relocated library for Wadena City; and construction of a new 6,800-square-foot library for the city of Howard Lake.