Associate and Architectural Designer, Ellie Ziaie, Selected to AIA Next to Lead Program
With over 10 years of experience in our Minneapolis practice site, Ellie was 1 of 17 women elected to participate in a national AIA program that supports diverse future female leaders in the architecture profession.
On October 14th, 2021, the American Institute of Architects (AIA) announced an inaugural pilot program designed to cultivate and support ethnically diverse women in their pursuit of AIA leadership. The program, called Next to Lead, is the first program of its kind to support association leadership for ethnically diverse women aspiring to be leaders of the AIA. Candidates were selected by jurors from AIA's Equity and the Future of Architecture Committee (EQFA) who conducted a blind review of applications and reference letters.
Ellie Ziaie, Architectural Designer at BKV Group, was nominated to join this national panel of female leaders who will help push the industry forward with regards to diversity and inclusion.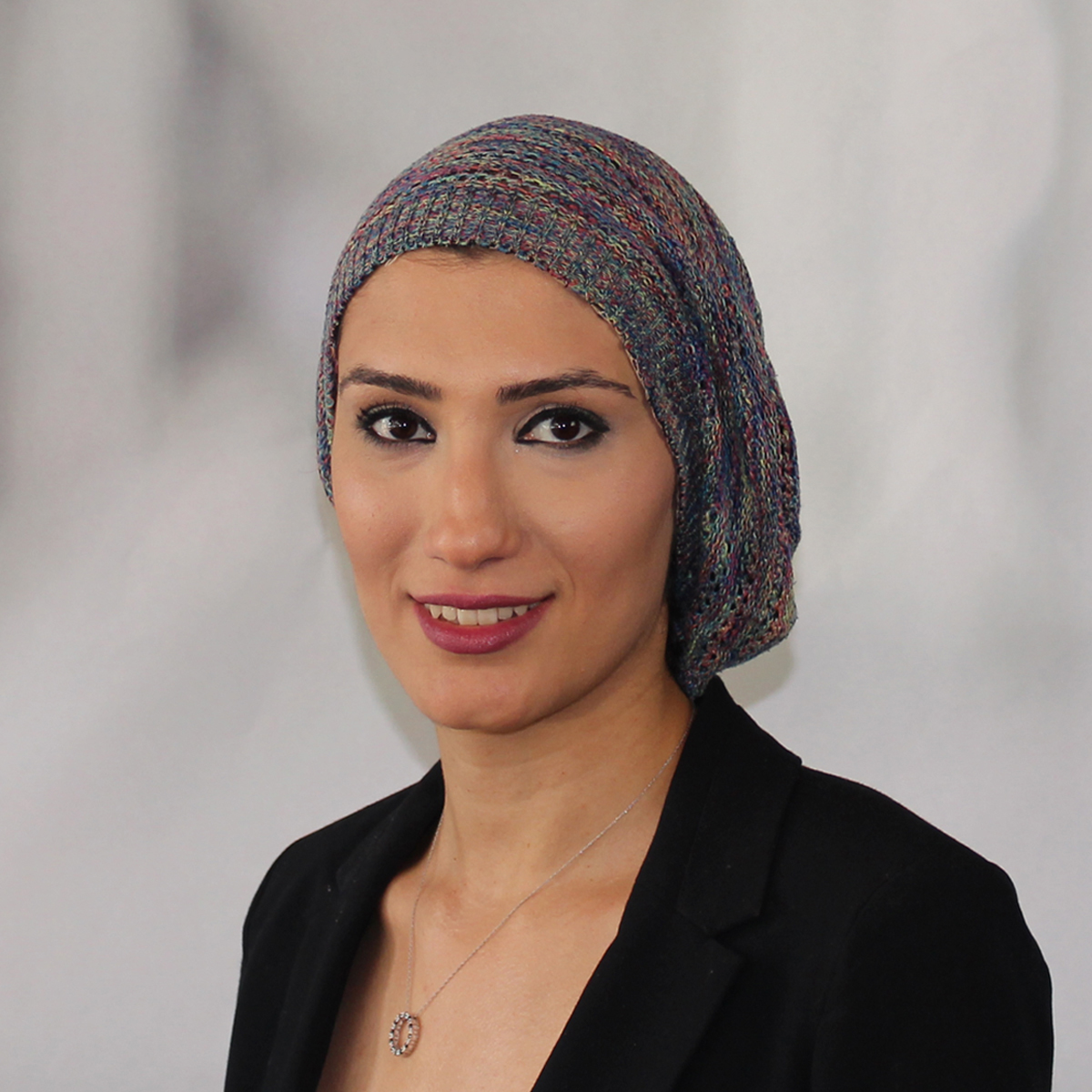 Ellie is one of the founders of BKV's pro-bono architecture committee named BKV Workshop. Under Ellie's leadership, Workshop's team has fulfilled the group's mission to provide valuable professional services to people, groups, and projects that may not otherwise have access to design expertise. Within the firm, Ellie's practice includes a variety of multifamily projects, varying from affordable to luxury, urban infill, to historic renovation work. She also works with our non-profit and mission-driven clients, developing trauma-informed design solutions which offer sustainable and healing environments for individuals and communities.
Ellie (middle) with colleagues, Susan Morgan (L) and Tom Erickson (R) on site at a community art installation in Minneapolis which BKV Workshop is leading.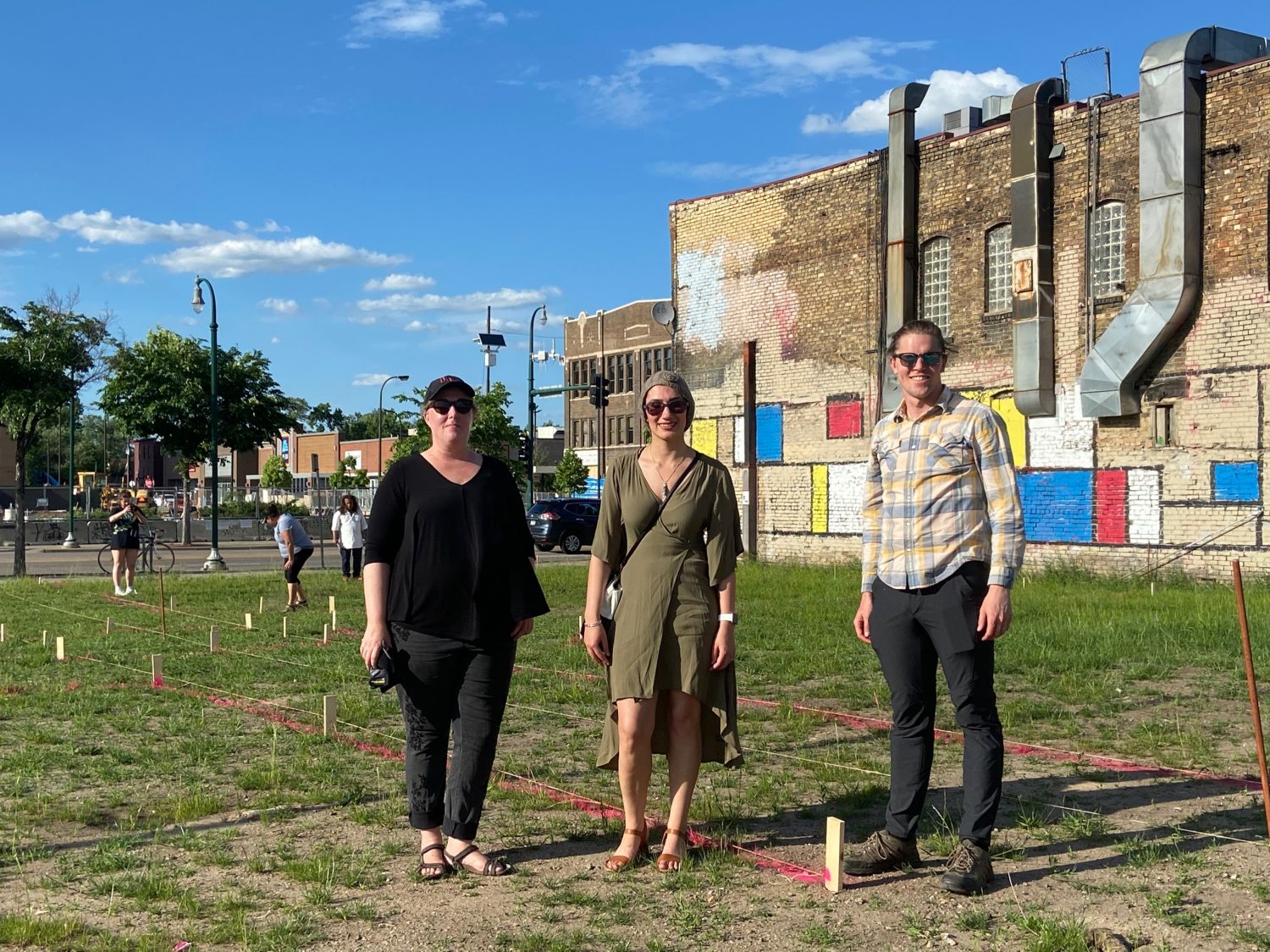 In joining Next to Lead, Ellie will participate in the two-phase program, launching immediately this year, which will be followed by an online curriculum and monthly virtual sessions focusing on association leadership during 2022. In the second phase, Ellie and the participants will work on a collaborative project developed with a local or state component or a knowledge-based group within the AIA.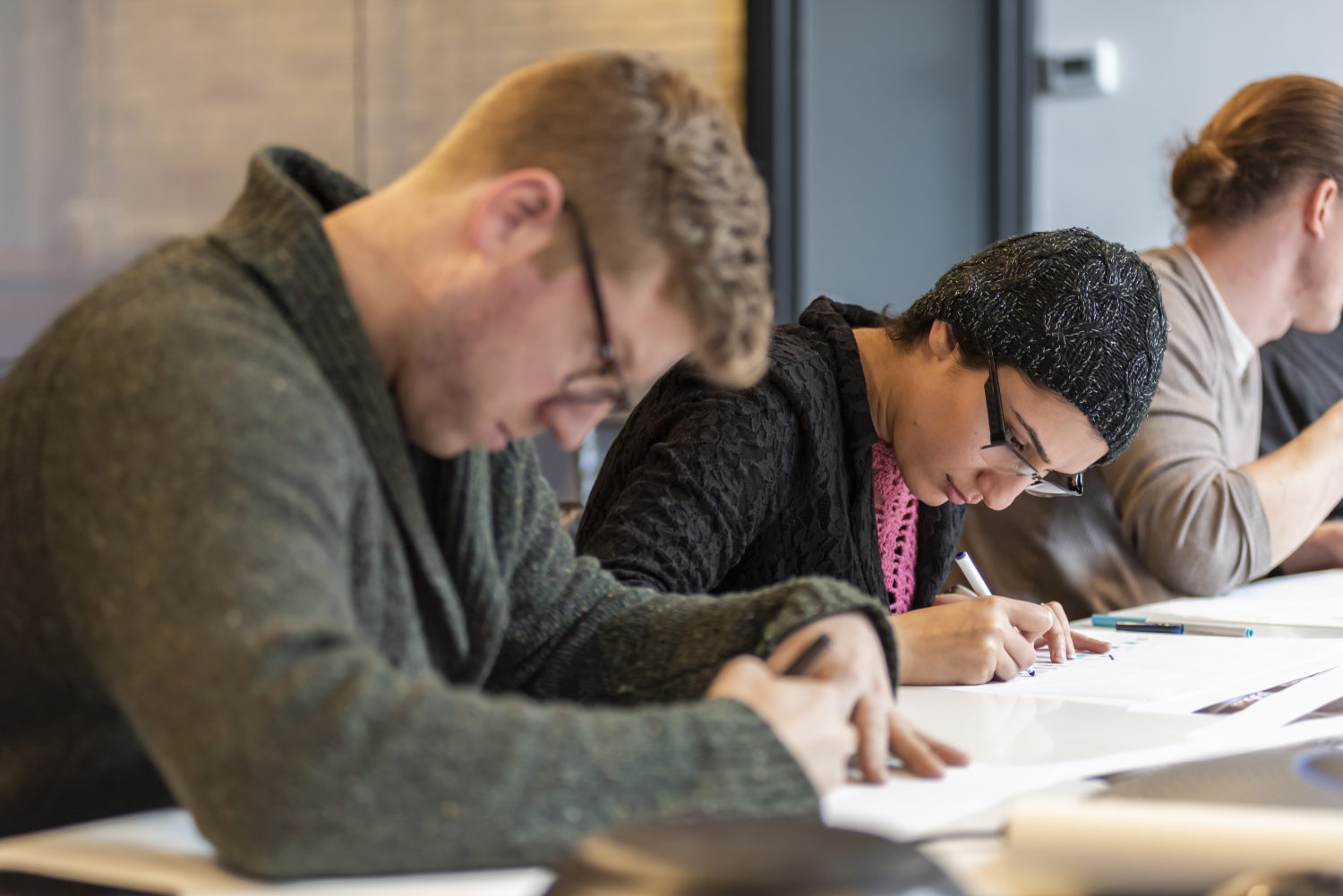 Next to Lead was created as a result of a member-driven resolution sponsored by AIA Georgia in 2018, which was intended to ensure AIA is developing education, systems, and processes that are inclusive for the short and long term. AIA is working to create a pathway to local, state, and national leadership through experiential learning on association leadership, management, knowledge, and experience.
Please join BKV in congratulating Ellie on this wonderfully impactful and prestigious nomination, and visit AIA's website to learn more about Next to Lead's mission to advance equity within the membership and architecture profession.