Dakota County Library
Plymouth, MN
Dakota County, along with BKV Group, is planning a new potential library in South Saint Paul, MN. The project kicked off in August 2021 and potential designs will be presented to the County Board in January 2022. Construction is anticipated to begin in the fall of 2022 and wrap up by January 2024.
Client: city of SOUTH ST. PAUL
Type: LIBRARY
A NEW COMMUNITY ANCHOR
The location of the new library will be at the intersection of 7th Ave North and Marie Avenue, just west of the Central Square Community Center and only four blocks from the library's current location.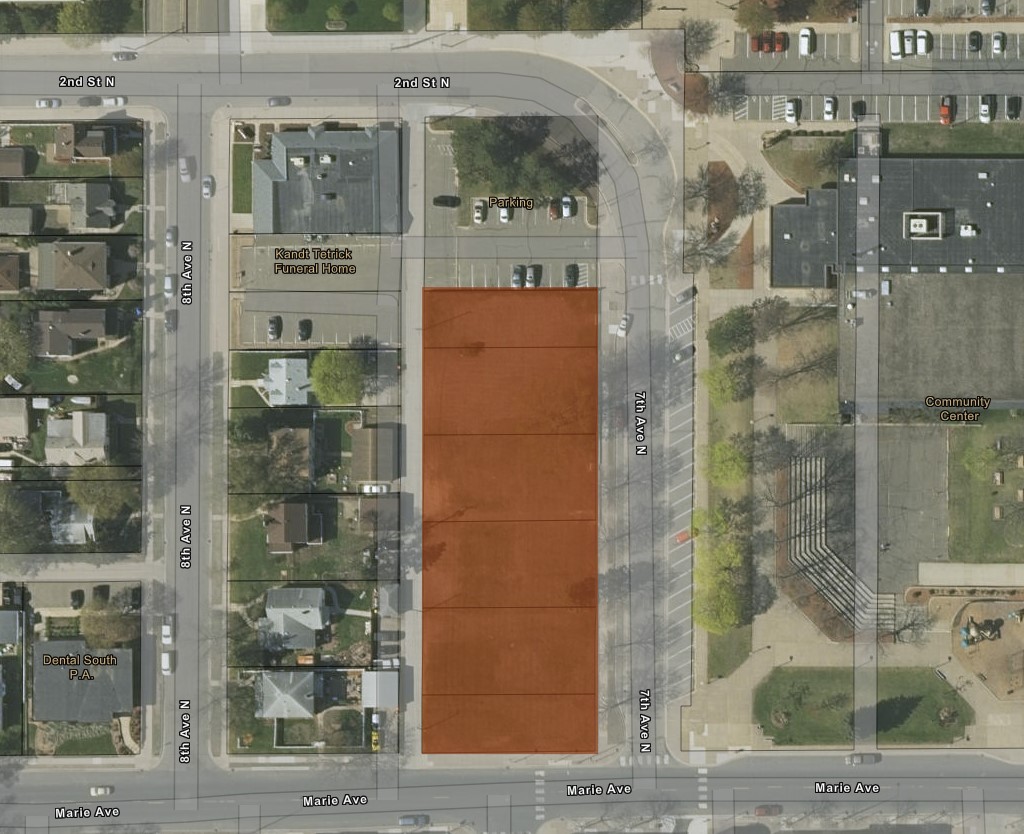 COMMUNITY-INSPIRED DESIGN
Our team of architects and designers are engaging with the Dakota County community to solicit feedback and gather insight for how the building's form and programs can take shape to best serve its users.