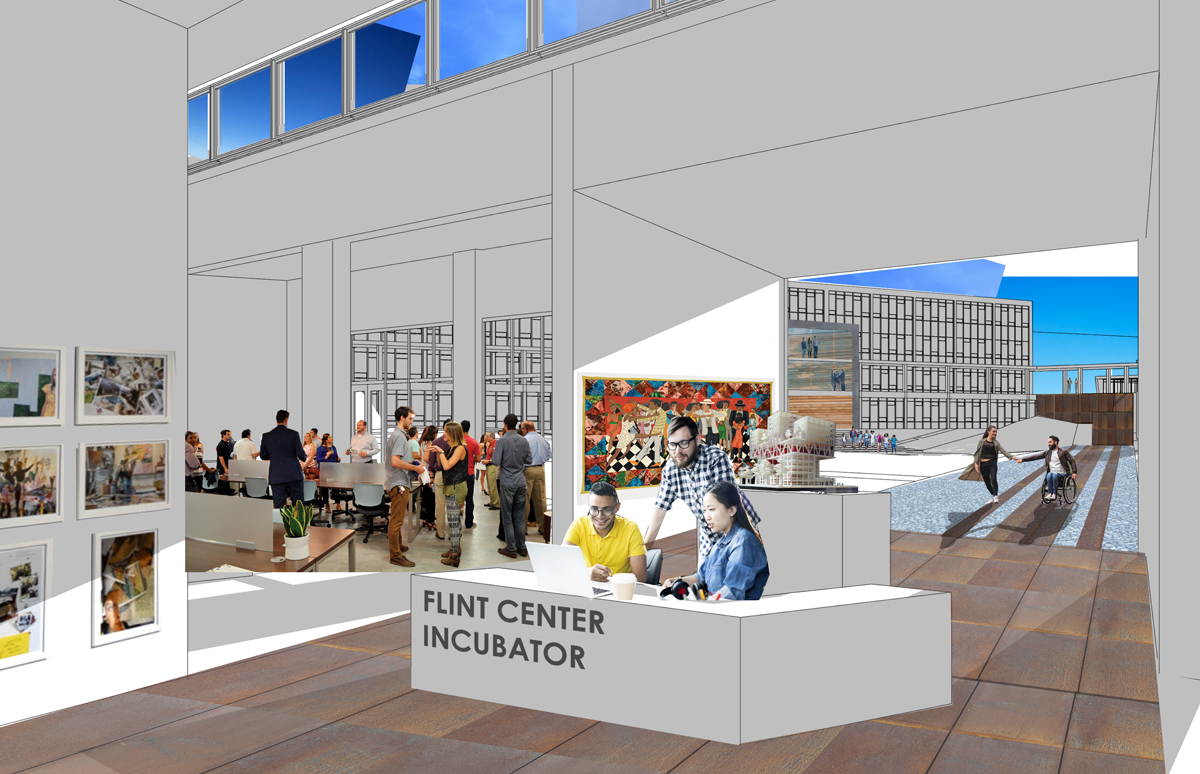 BKV Submits to the AIA Flint 2022 Design Competition
In July 2022, the AIA Flint 2022 Design Competition challenged design firms to submit a concept to transform the City of Flint Municipal Center Campus, with BKV developing the site into a vibrant, mixed-use, and walkable community that will spur greater public use and bring further investment to the downtown area.
Read Story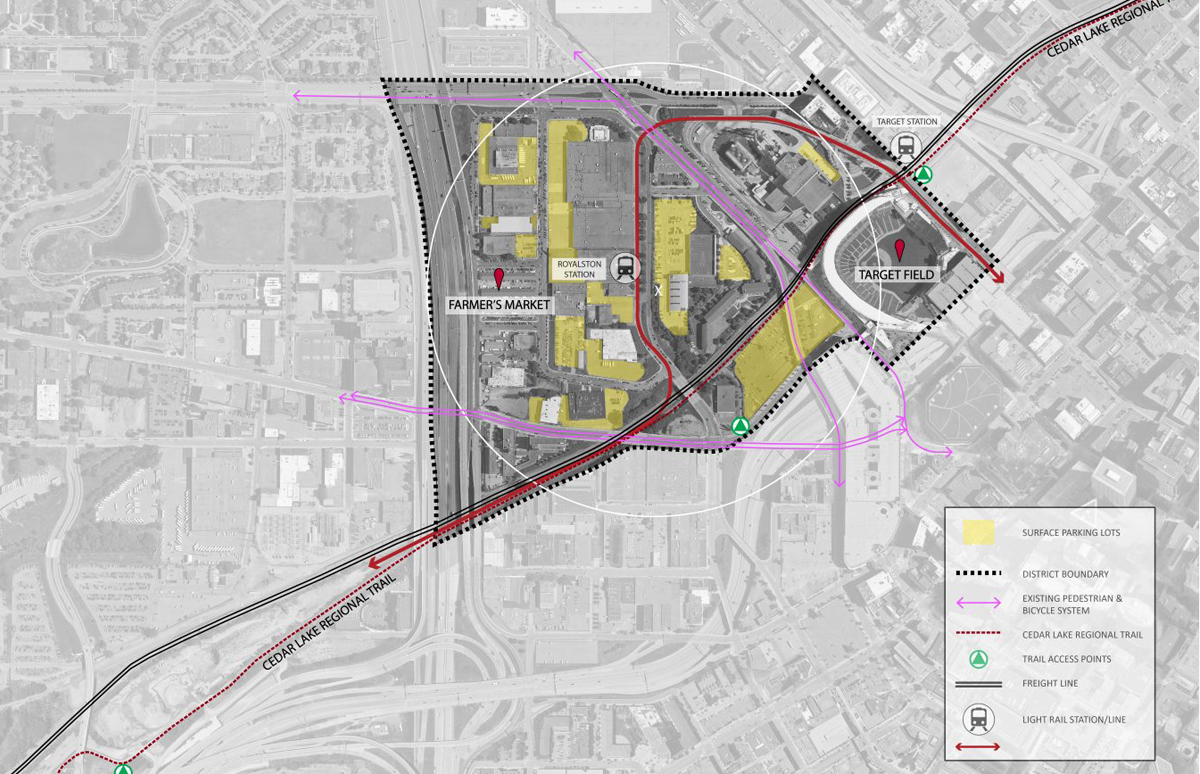 How Community Takes Root: Addressing Equity and Climate Change through Neighborhood Design
BKV is leading the Creativity working group for the emerging Root District — a community based on the foundations of racial justice, economic opportunity, and sustainability, which seeks to educate and inspire the city of Minneapolis and beyond.
Read Story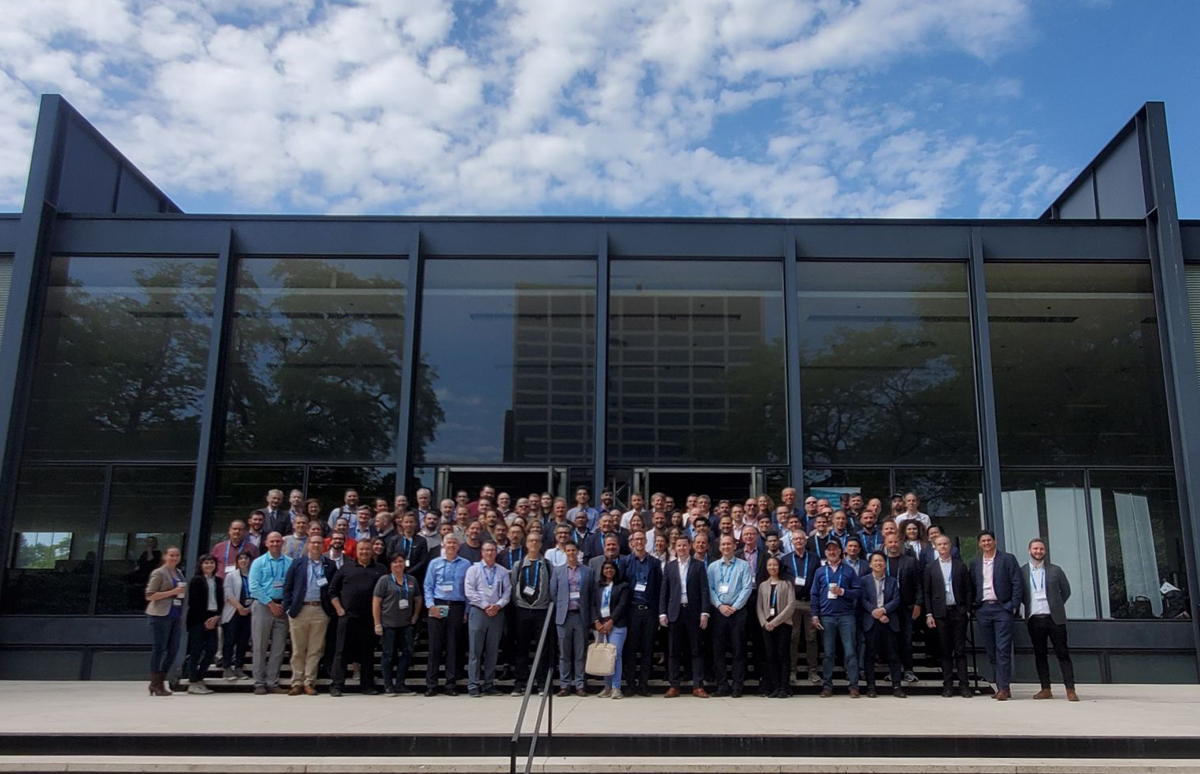 BKV Group Takes Part in Steel-Timber Hybrid Buildings Conference
BKV architects, Rob Muller and Marvin Moss, represented BKV at the two-day event which brought together over 250 members of the AEC industry to examine case studies on the expanding use of mass timber on projects in the U.S., Canada, and Europe.
Read Story