The BKV Brief: Affordable Housing
AFFORDABLE HOUSING
PROJECT SPOTLIGHT (1 of 5)
five15 on the park
STATUS: Completed
CLIENT: Curry Park Development
LOCATION: Minneapolis, MN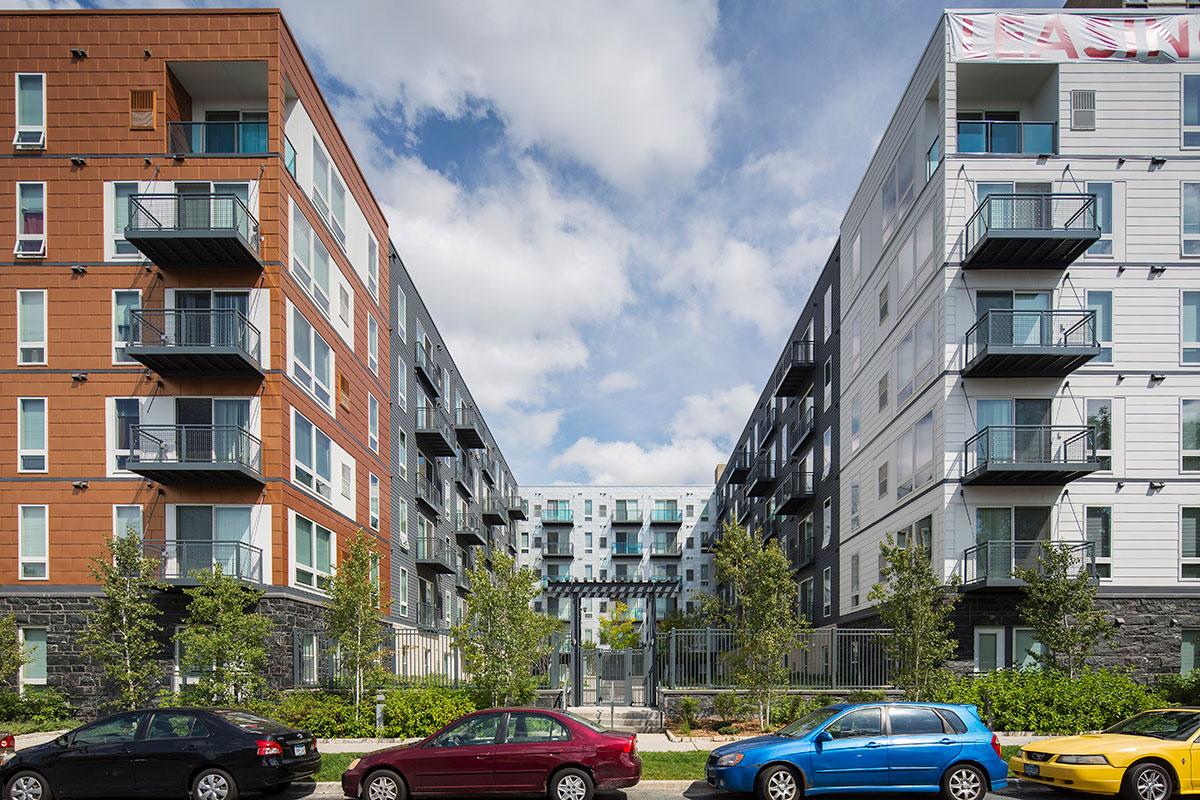 Located in the Cedar-Riverside neighborhood of Minneapolis, this mixed-use and a mixed-income apartment development is home to a diverse population, bringing together individuals and families from all different backgrounds. The H-shaped complex sits across an entire city block and is designed to meet the needs of the community by welcoming people at street level and creating a neighborhood within itself. As a transit-oriented development, residents also take advantage of Five15's proximity to Metro Transit light rail service.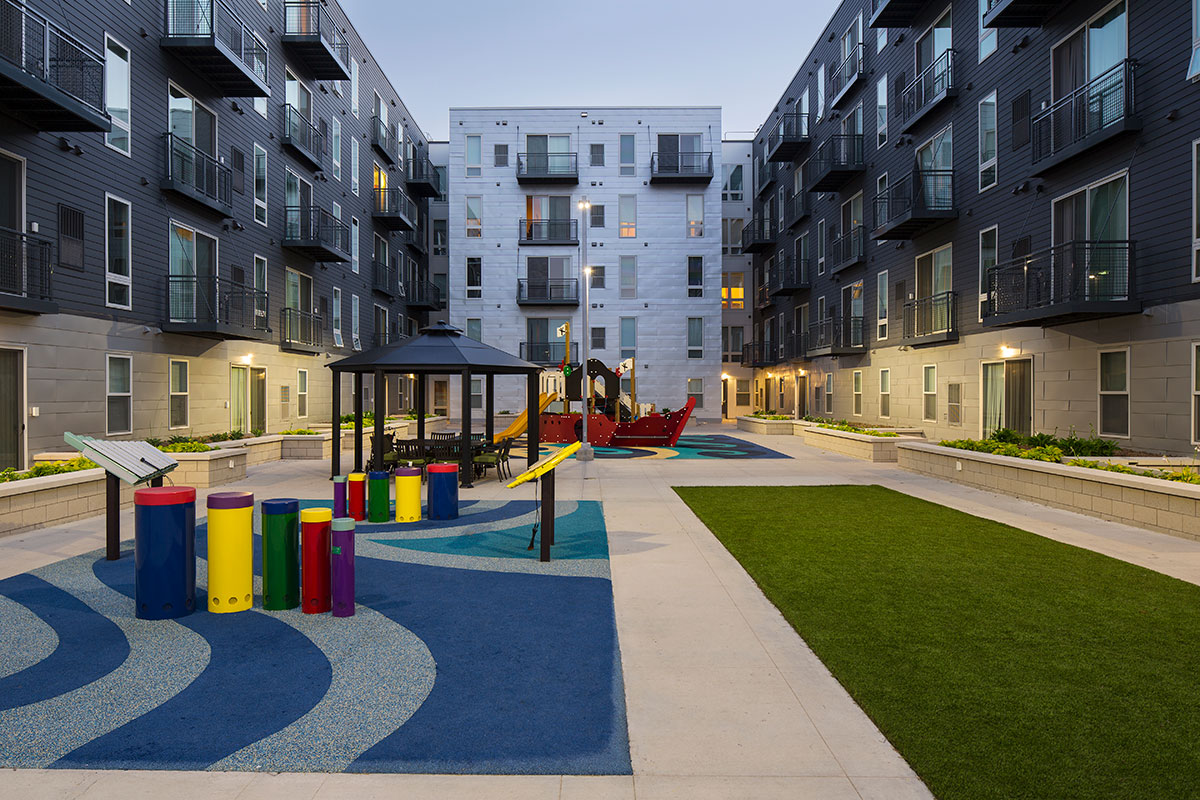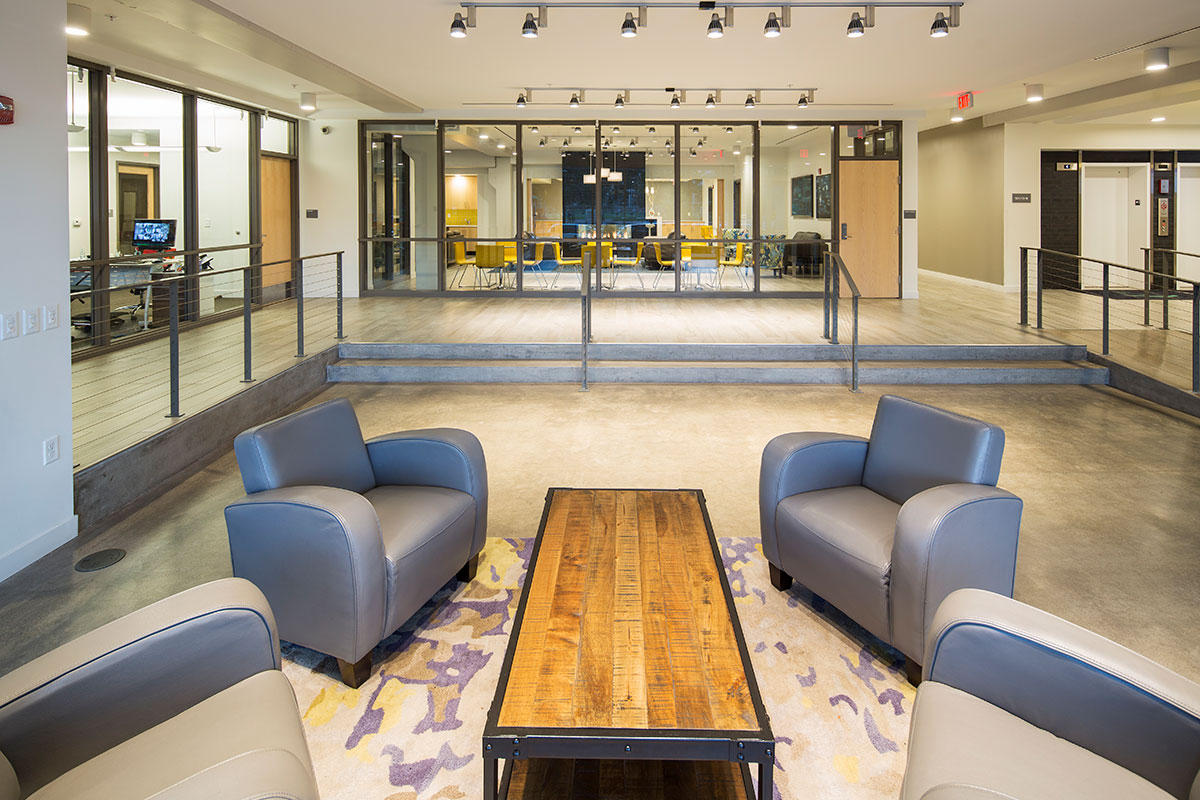 ---
PROJECT SPOTLIGHT (2 of 5)
1500 Nicollet
STATUS: Completed
CLIENT: Dominium
LOCATION: Minneapolis, MN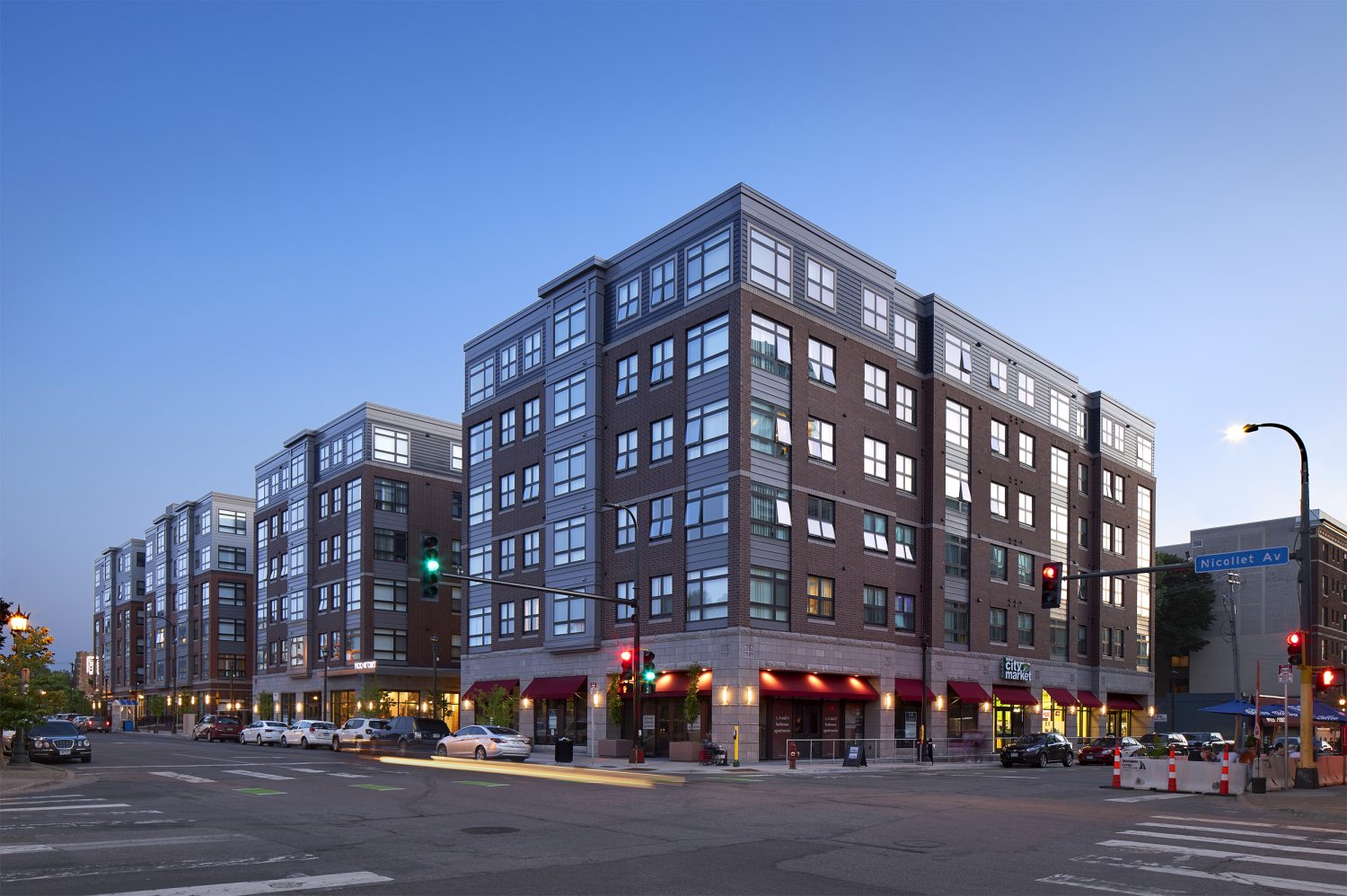 A 6-story, mixed-use building with 183 affordable apartments, 1500 offers over 6,500+ SF of retail space in cleverly utilizing building entries, commercial space, and walk-up live/work units to create an active street front (and continuation of the commercial corridor, "Eat Street"). The striking design of 1500 is inspired by the context of the neighborhood, specifically courtyard style historic brick apartments and condominiums.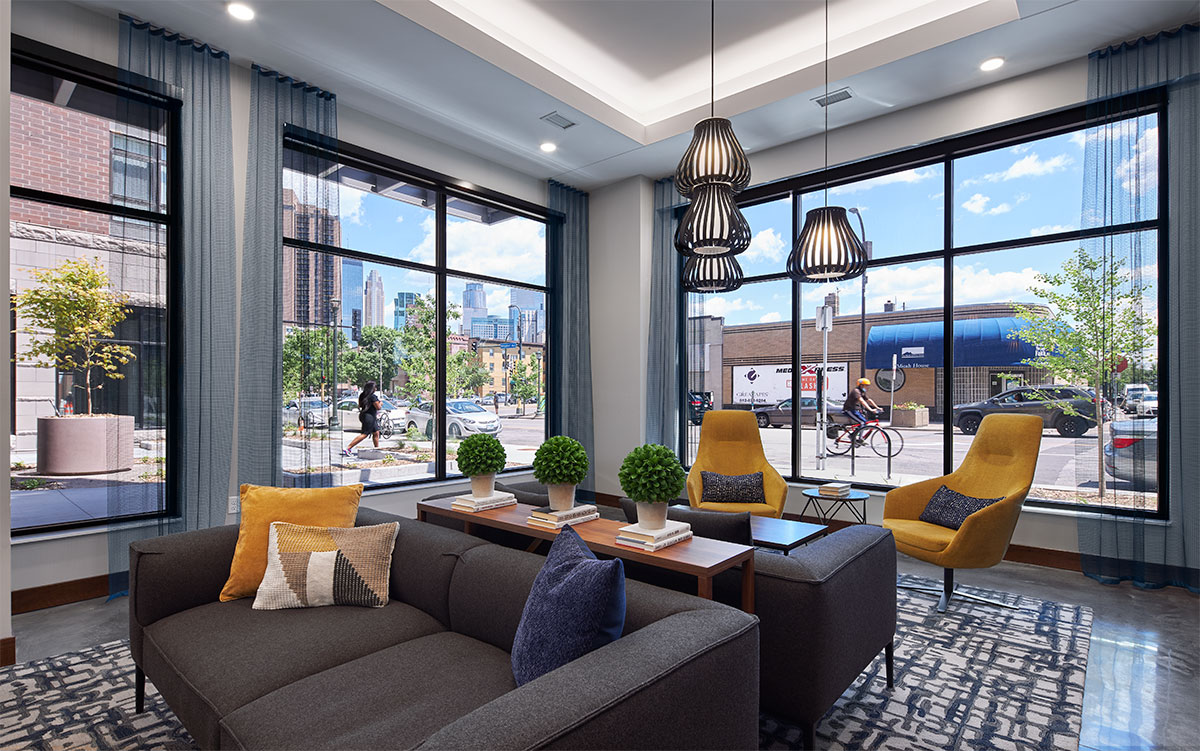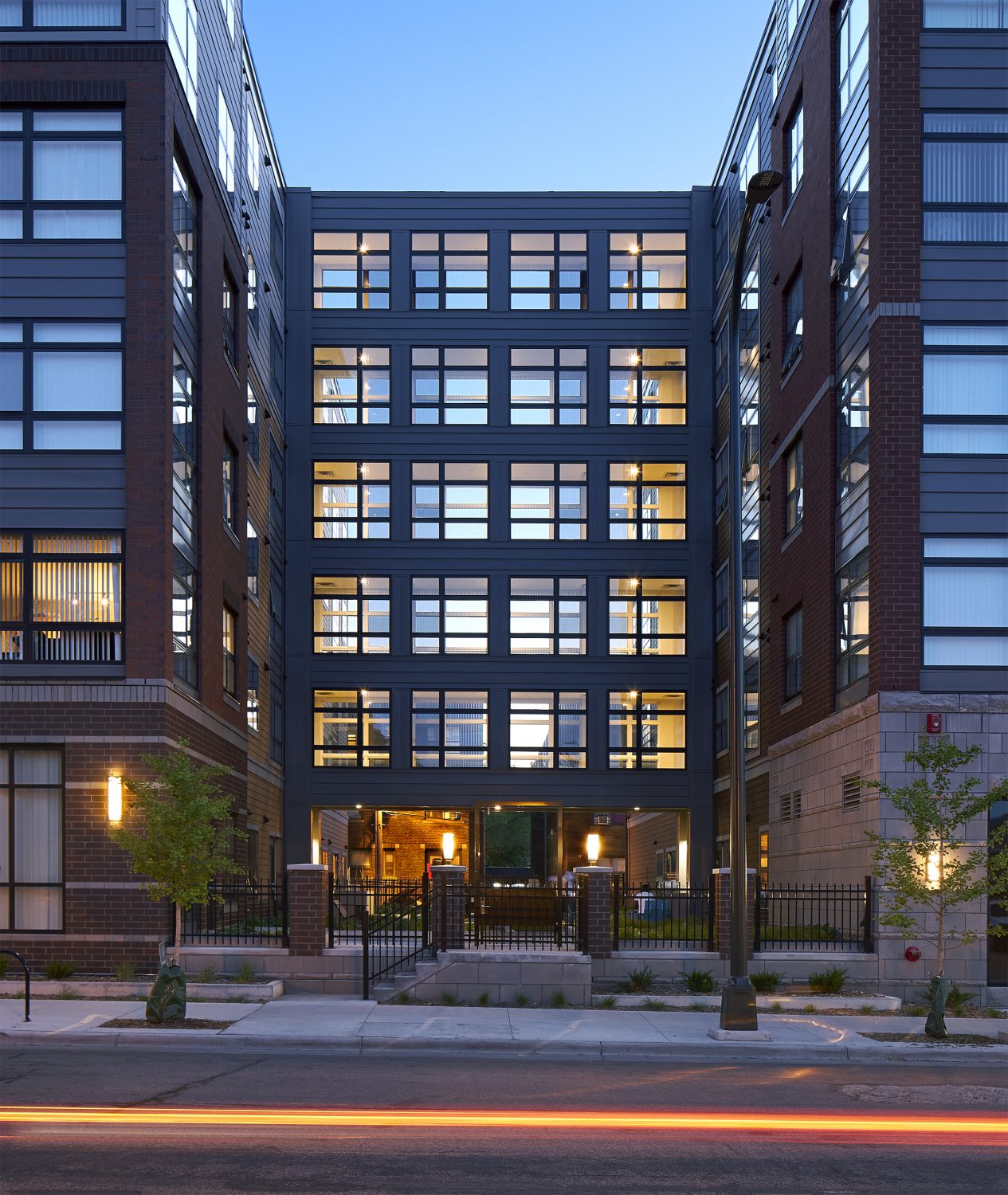 ---
PROJECT SPOTLIGHT (3 of 5)
UNION FLATS
STATUS: Completed
CLIENT: Dominium
LOCATION: St. Paul, MN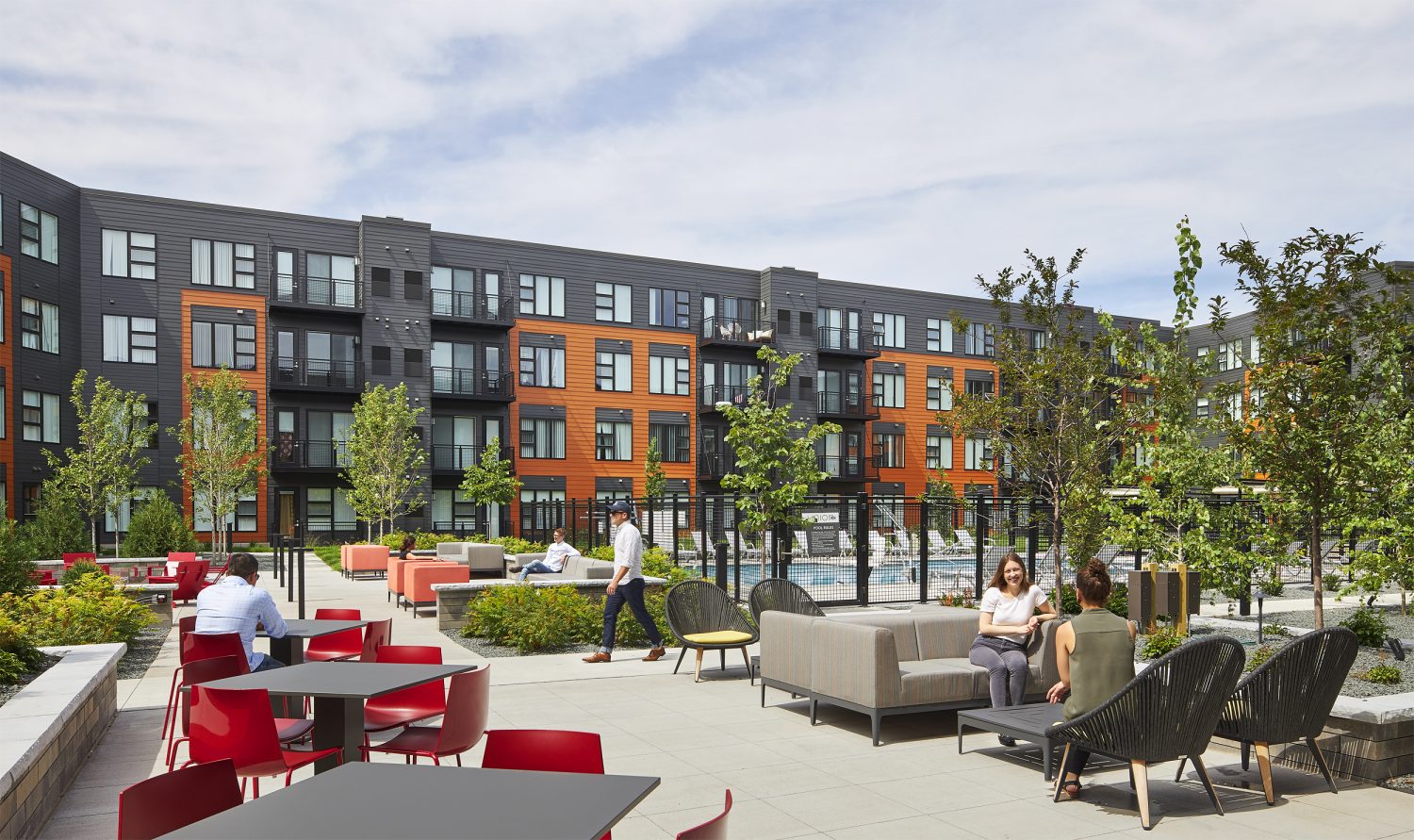 This workforce/family-focused building complements a developing neighborhood while creating more affordable units in a main housing hub. Union Flats comfortably inhabits the neighborhood edge condition, greeting approaching residents and visitors. At first glance, the exterior could be described as aggressive and kinetic. This form allows the building to stand up to the industrial hulks to the east with the building incorporating inviting, welcoming touches. A closer approach reveals a welcoming entry sequence with a number of urban amenities including a shady terrace, a resident bike shop, and a beautiful architectural entry plaza leading to a massive courtyard.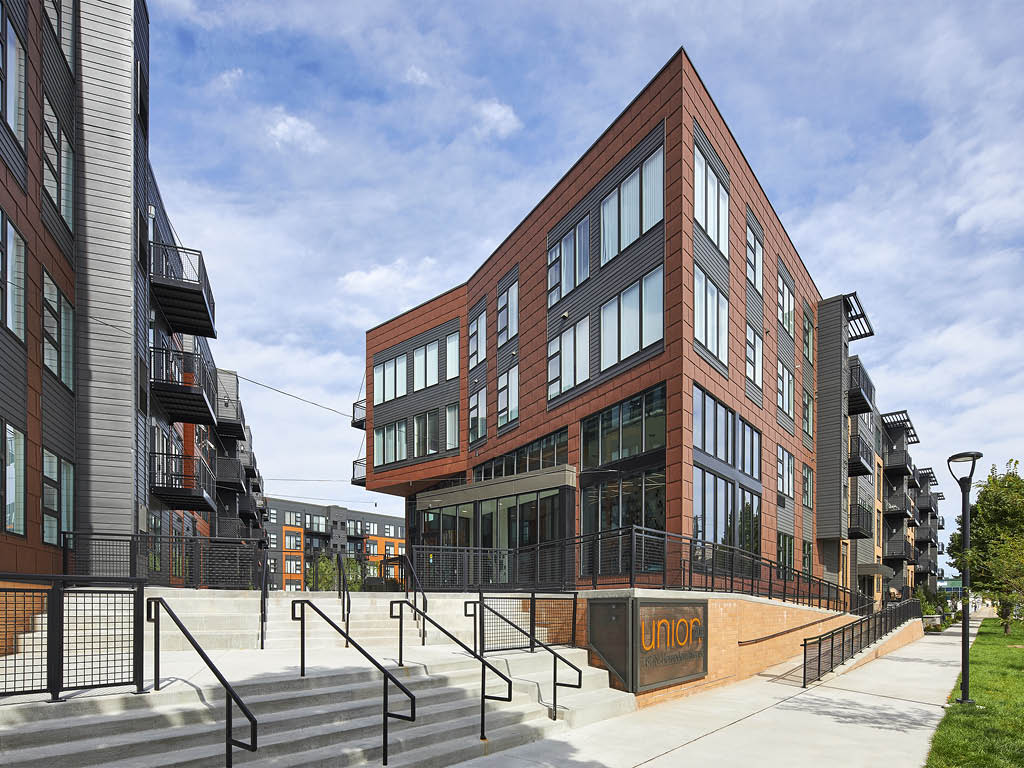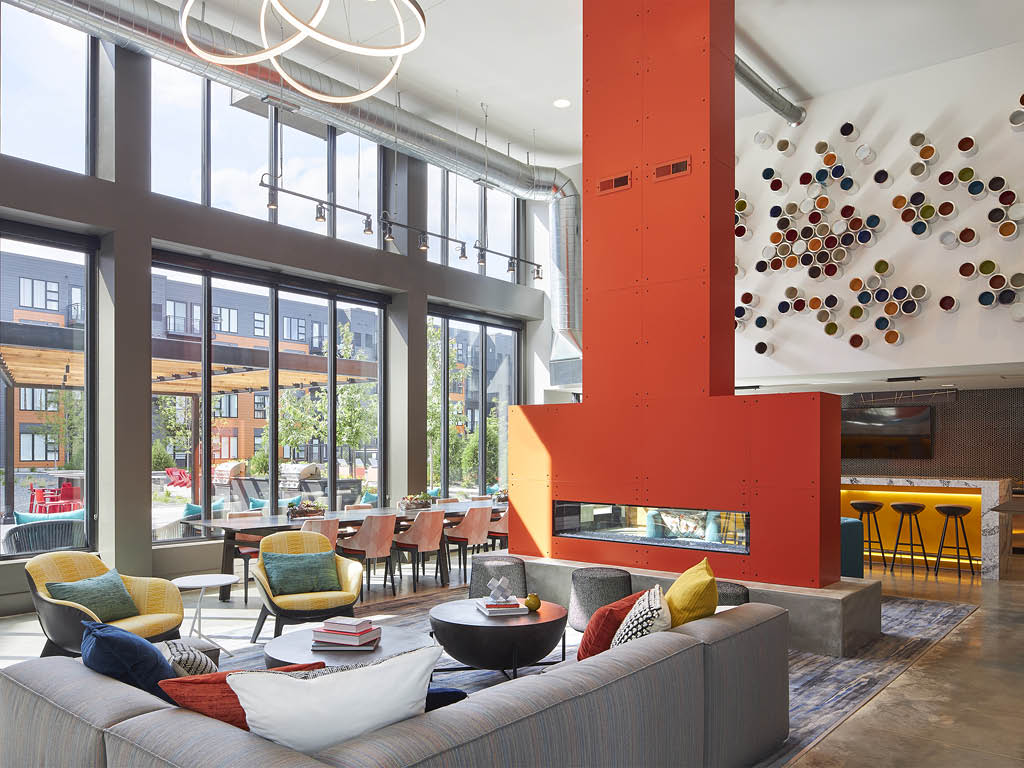 ---
PROJECT SPOTLIGHT (4 of 5)
Scharbauer Flats
STATUS: Under Construction
CLIENT: Dominium
LOCATION: MIDLAND, TX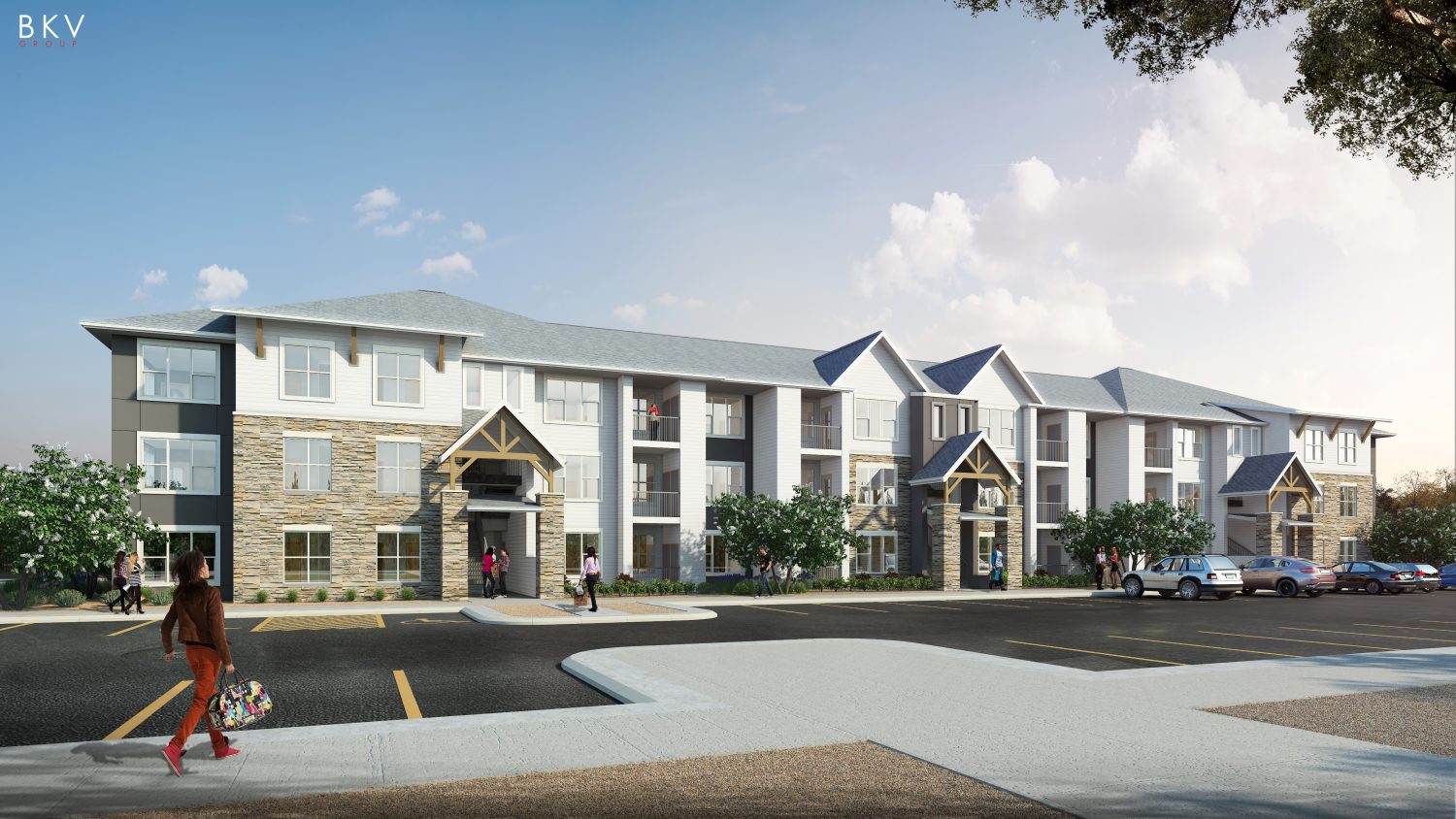 Scharbauer Flats is a 300-unit, affordable family housing project positioned on 17.5 acres and occupying 385,000+ SF. It will have a separate amenity building that will include a lobby, clubroom, fitness center, kids' playroom, yoga space, and facility management space. Outdoor amenities will include a shared outdoor courtyard space with grilling stations, play equipment, and a pool. The project will also include garage buildings, carports, bus shelter, mail kiosk, trash building, maintenance building, and pool equipment building.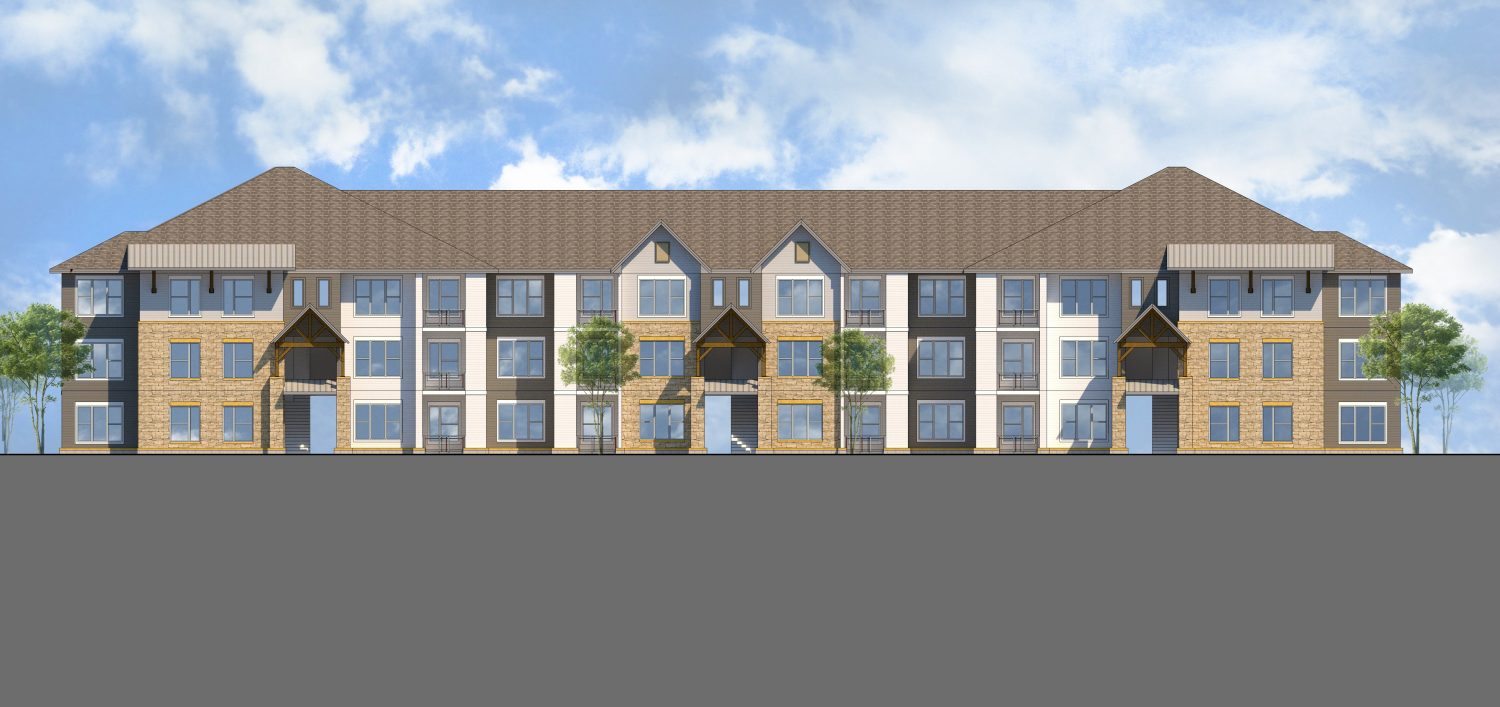 ---
PROJECT SPOTLIGHT (5 of 5)
SHELBY COMMONS
STATUS: Construction Documentation
CLIENT: Woda Cooper Companies, Project for Pride in Living
LOCATION: Minneapolis, MN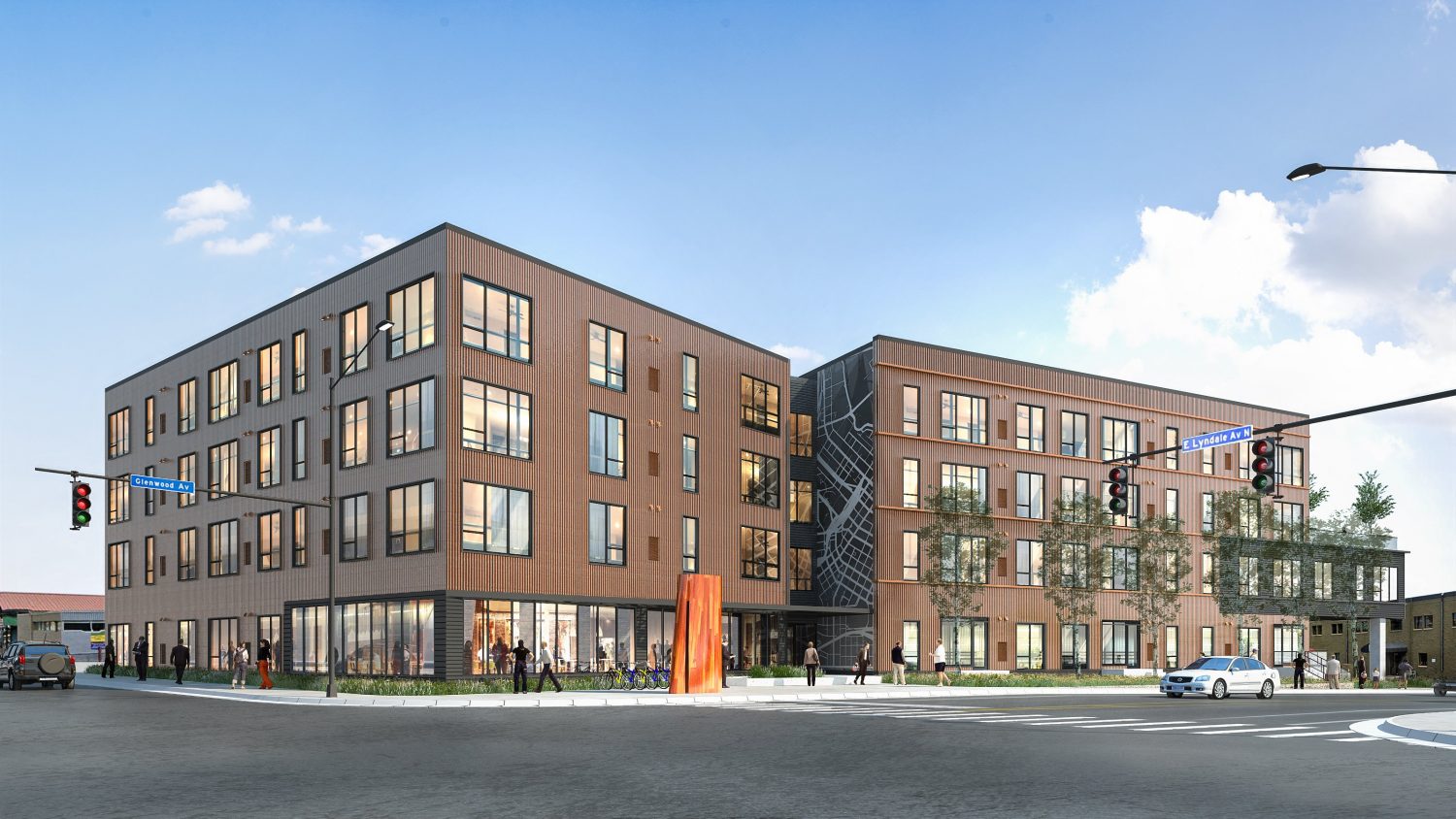 With our project partner, CRW architecture + design group, Inc, the Shelby Commons project is entering into the design development phase to bring 46 affordable housing units to Minneapolis (using a 9% tax credit). All of Shelby Commons' units will be a mix of incomes – ranging from 30 to 80% of area median income – with seven of the units set aside for high-priority residents who have experienced homelessness, and five units reserved for people with disabilities. Located near light rail transit (LRT), Shelby Commons will reach completion in mid-2022.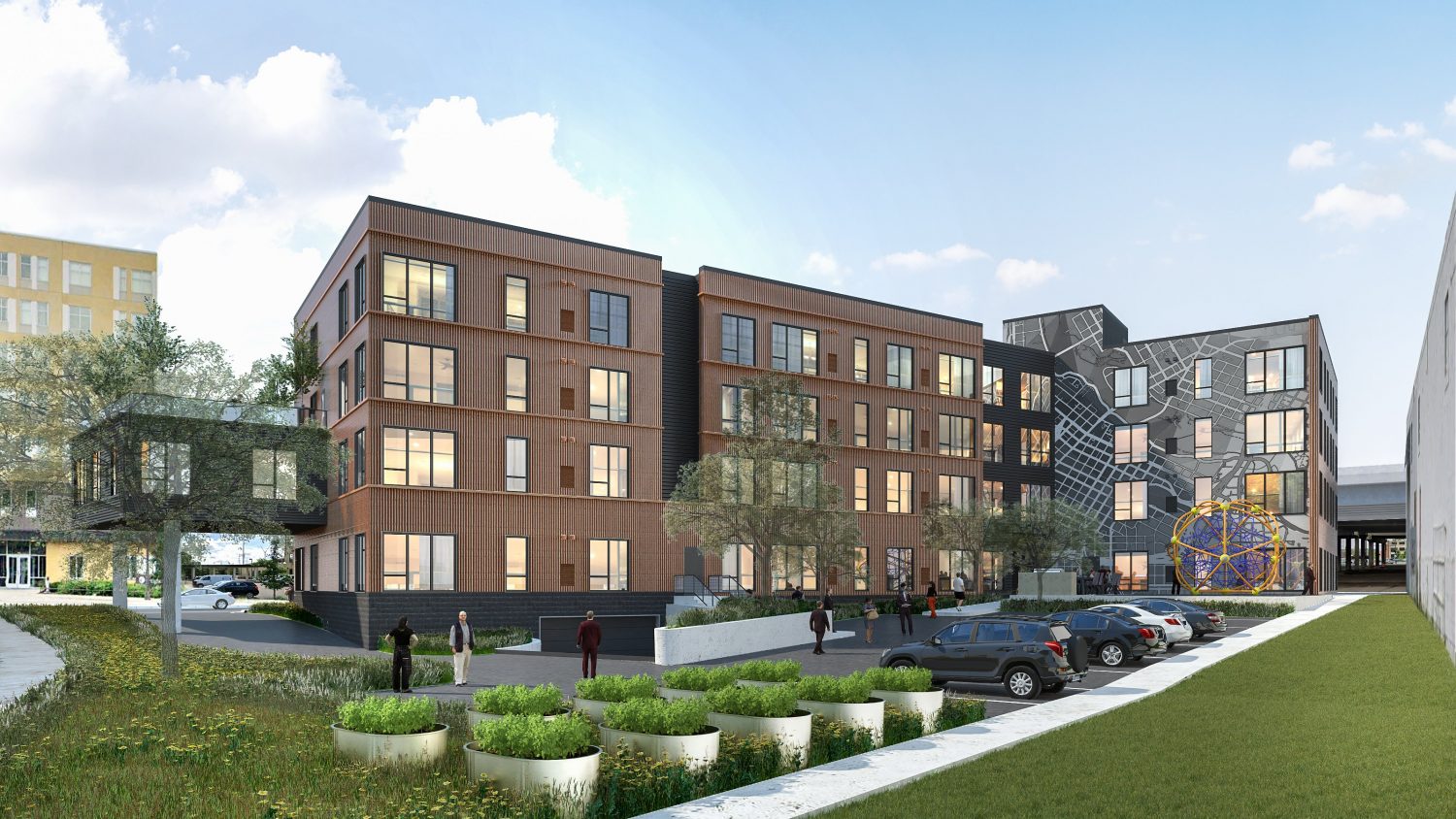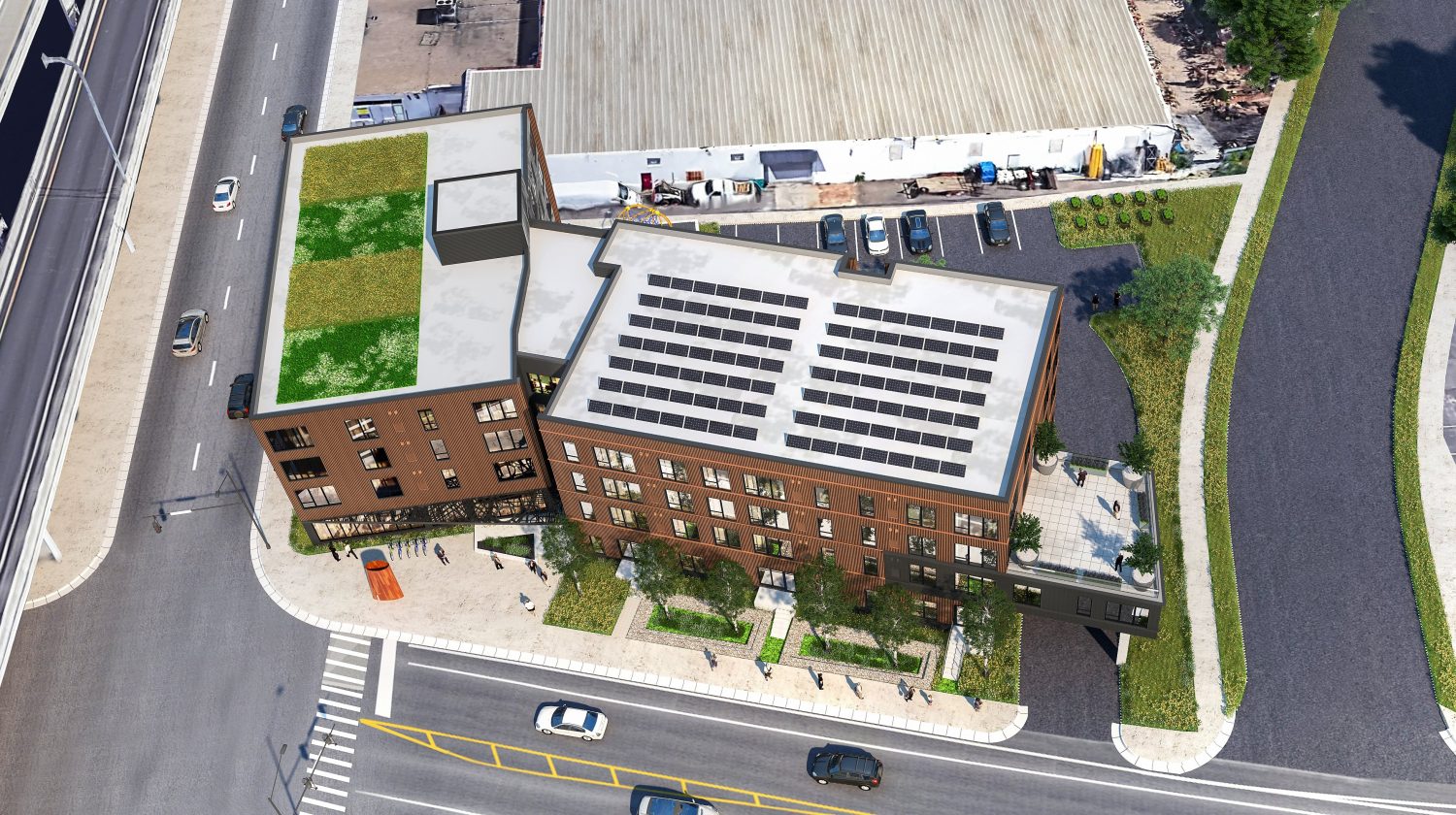 INDUSTRY INSIGHTS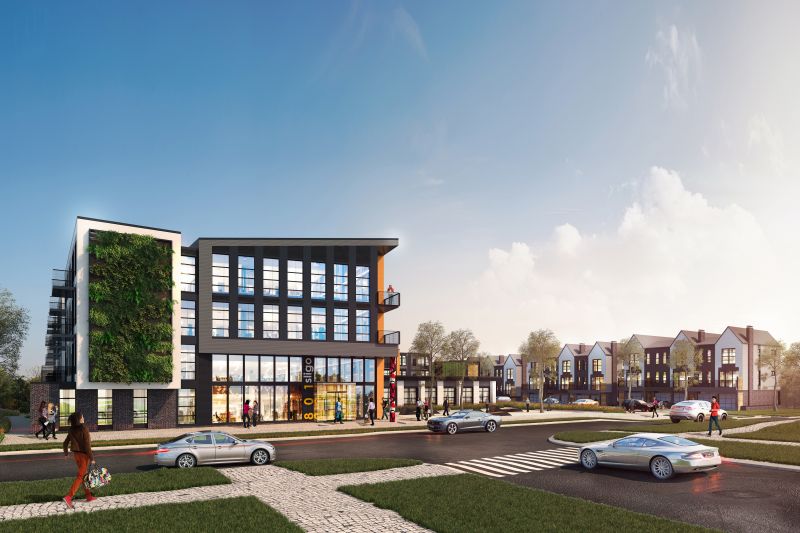 Adaptive into Affordable Feature on Artspace
In their latest issue, Southeast Affordable Housing Business addressed how to convert aging buildings into affordable housing, and how it can be a "big win for developers, economic development agencies and preservationists." The BKV-designed Artspace Silver Space in Maryland was one of the successful development examples cited, with the project transforming a former police station into affordable homes specifically designed for people making a living in creative pursuits.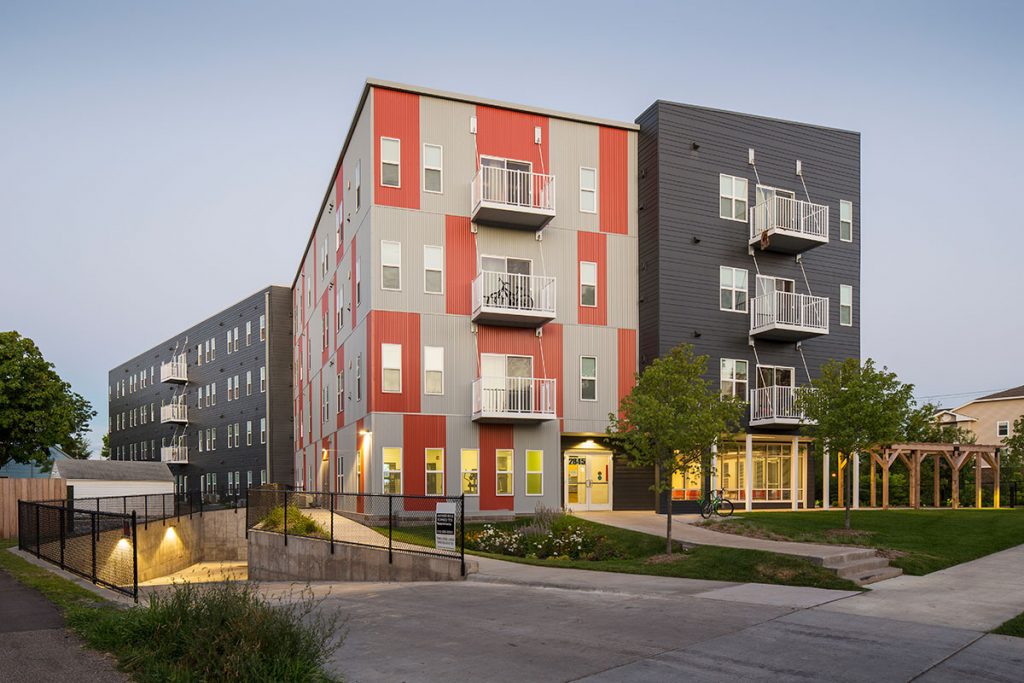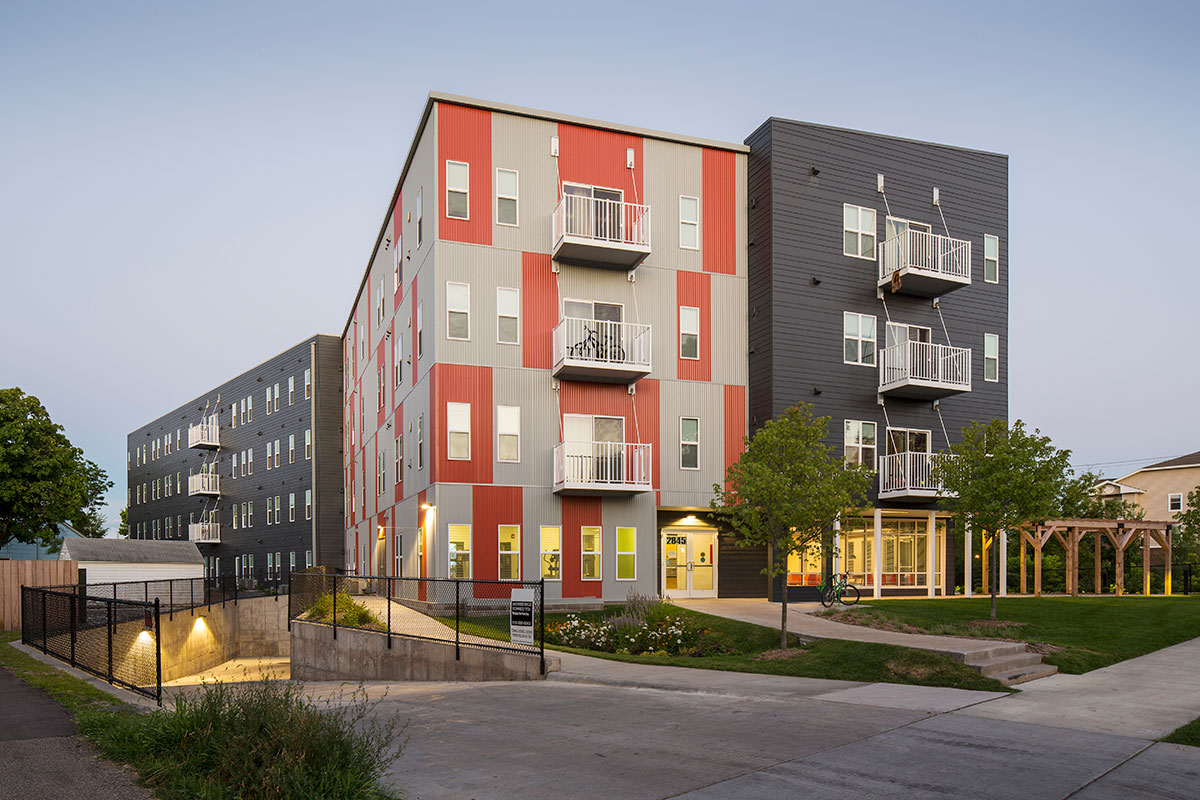 BKV's Affordable Housing Experience & Expertise
BKV Group's philosophy is to strengthen our communities and help our neighbors by creating affordable housing designs that improve individual's lives. We understand that the homes we design create a foundation for the residents, their families, and their lives and we do this through both creativity and advocacy.

Questions or New Business Inquiries?
don't hesitate to CONNECT WITH our business development team
Business Development