BKV Group Expands Library Practice
BKV Group is excited to announce that we will be providing multidisciplinary expertise on a new construction project for a 7,000-square-foot library for Howard Lake, Minnesota. BKV's prior public library work spans a variety of scales, typologies, and client types, and we are thrilled to be given the opportunity to take on a multifaceted civic project, building on our current transformation of a bank building into the new Wadena Library, also located in Minnesota, and the nearly completed Mary Riley Library renovation and expansion in Falls Church, Virginia.
In cultivating a strong relationship with Howard Lake by initially providing an overall municipal facilities study, and then staying in contact and providing a library-specific feasibility study last year, the client has become very comfortable with BKV and trust our approach and services.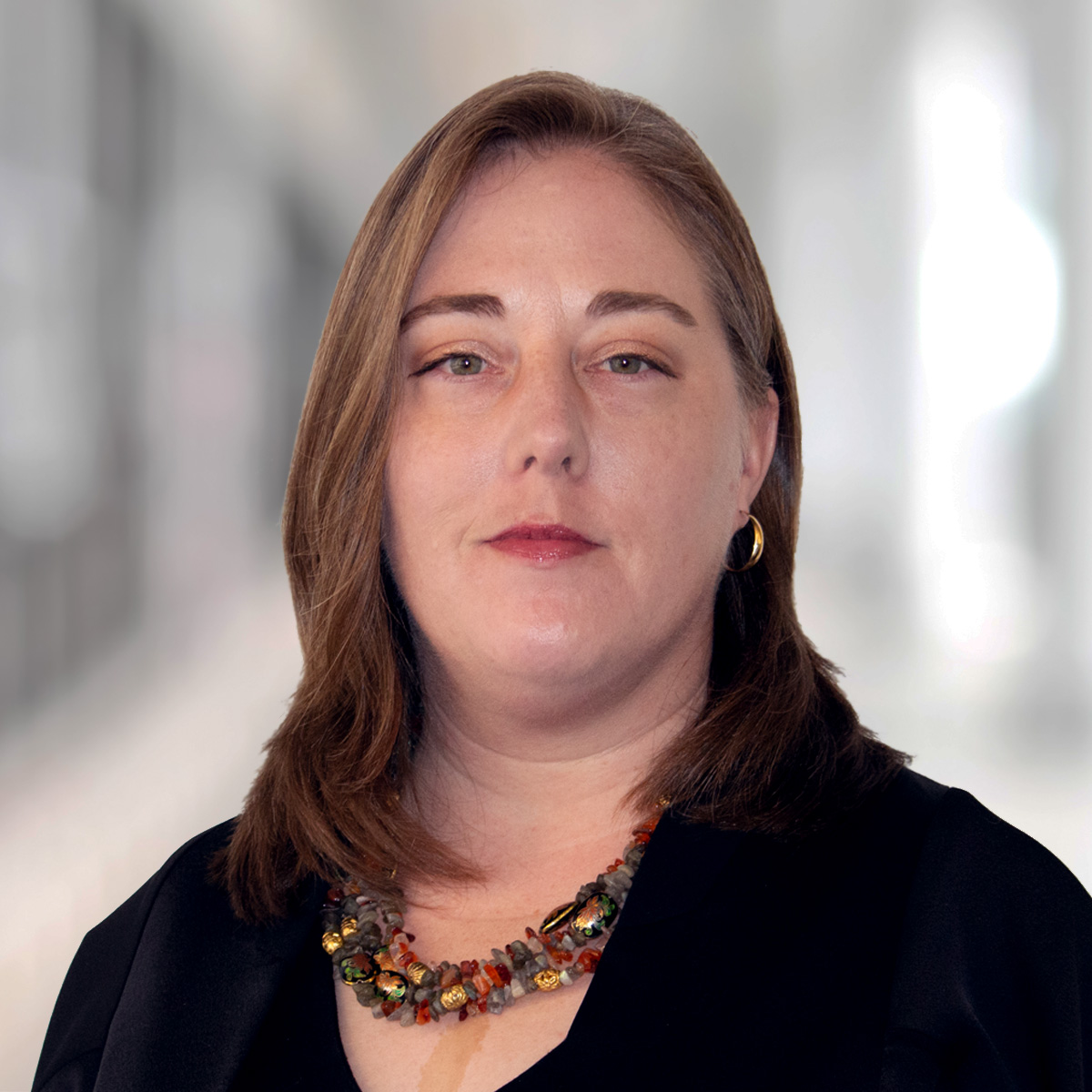 Howard Lake Library has operated out of its current 2-story building since 1979, designed at the end of that decade's energy crisis. With the building not having an elevator, over time the library has consolidated their programming to a single level.
In the 1990s, library planning and assessment studies noted that the building was already at capacity, no longer able to provide the type and size of library program spaces commensurate with peers in the Great River Regional Library system, which also has a guideline of providing a single-story facility to ensure universal access for all patrons and staff.
As the city looks to ensure the library is a vital, thriving resource for the community for the next four decades and beyond, a feasibility study in 2020 evaluated the reuse, renovation, and expansion of the existing facility in comparison to relocation to a new facility closer to the walkable heart of Howard Lake and adjacent to the new Central Park. Relocation to a new facility enhances downtown amenities, provides beneficial co-location of the library and a public park, and allows the library to provide a facility which is more energy efficient, provides daylight access for all regularly-occupied patron and staff spaces, and accounts for adaptability of the facility for continued evolution in library service delivery and demand.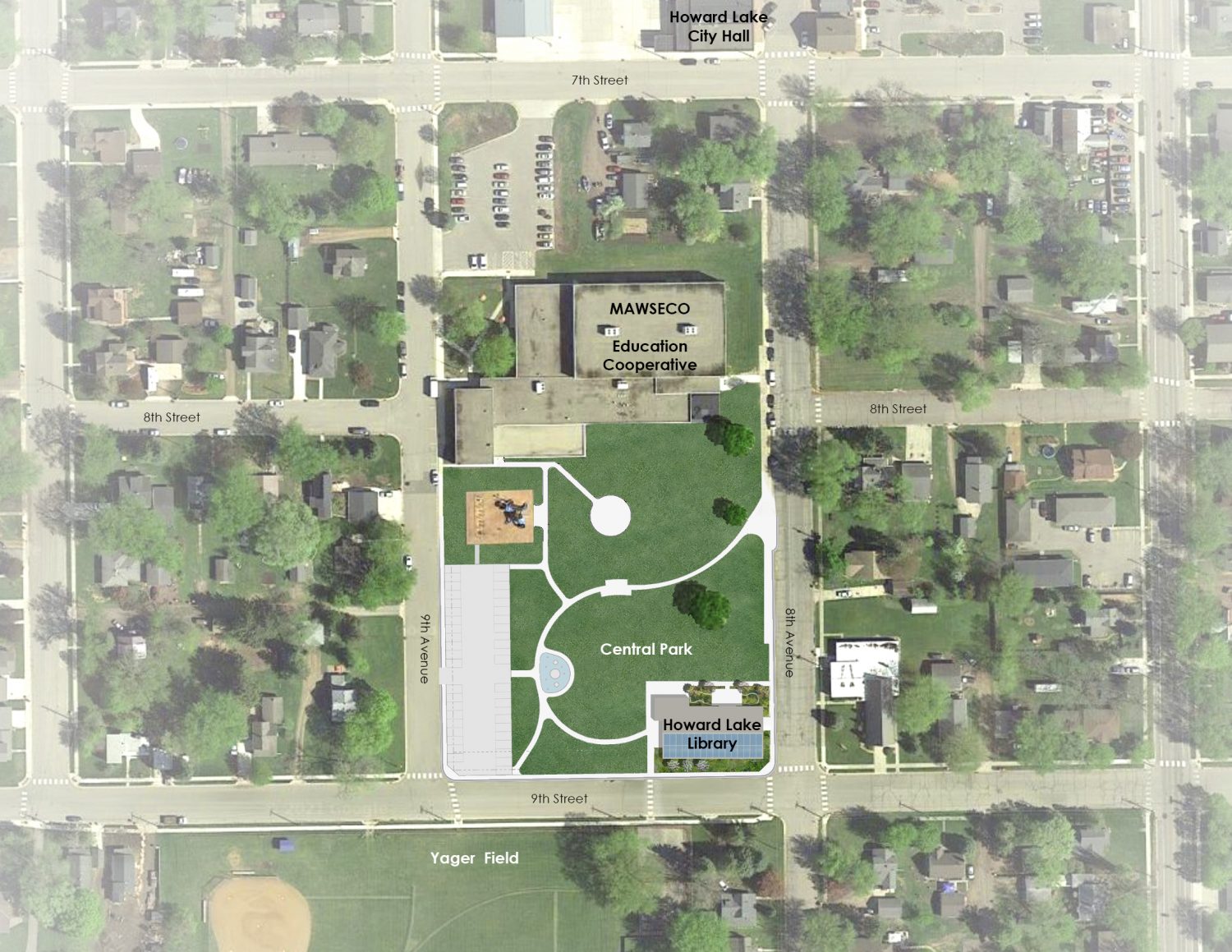 Currently, the project will include two rounds of community engagement — the first within the schematic design phase (to elicit input on visioning), and the second once the design has developed further (so the community can see the vision brought to life). BKV Group is working with the City of Howard Lake to identify an engagement framework that allows the project to connect with both current and future library users, and to understand the needs and goals of residents of all ages.
More information about project progress will be available at the City's website.