Revitalizing an Entirely Blighted City Block
Today, Millworks Lofts will be officially honored with a 2019 AIA Minnesota Preservation Award in the Historic Restoration, Rehabilitation, or Adaptive Reuse category. In a part of Minneapolis where few historically significant buildings still stand today, the project not only provides for preservation of a historically significant property, but also revitalizes an entire blighted city block, turning a pair of run-down buildings into 78 affordable apartment units.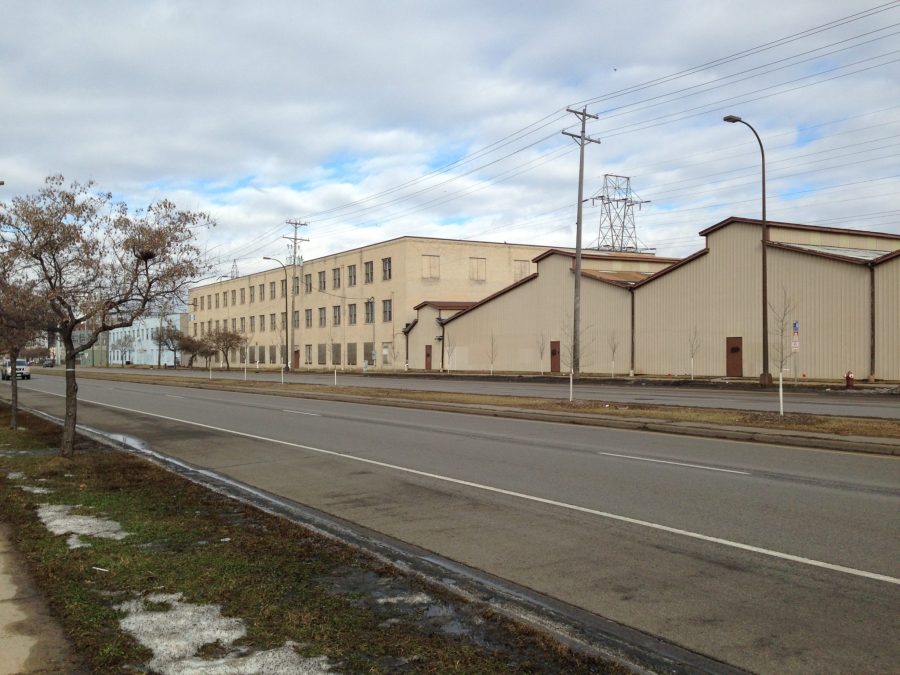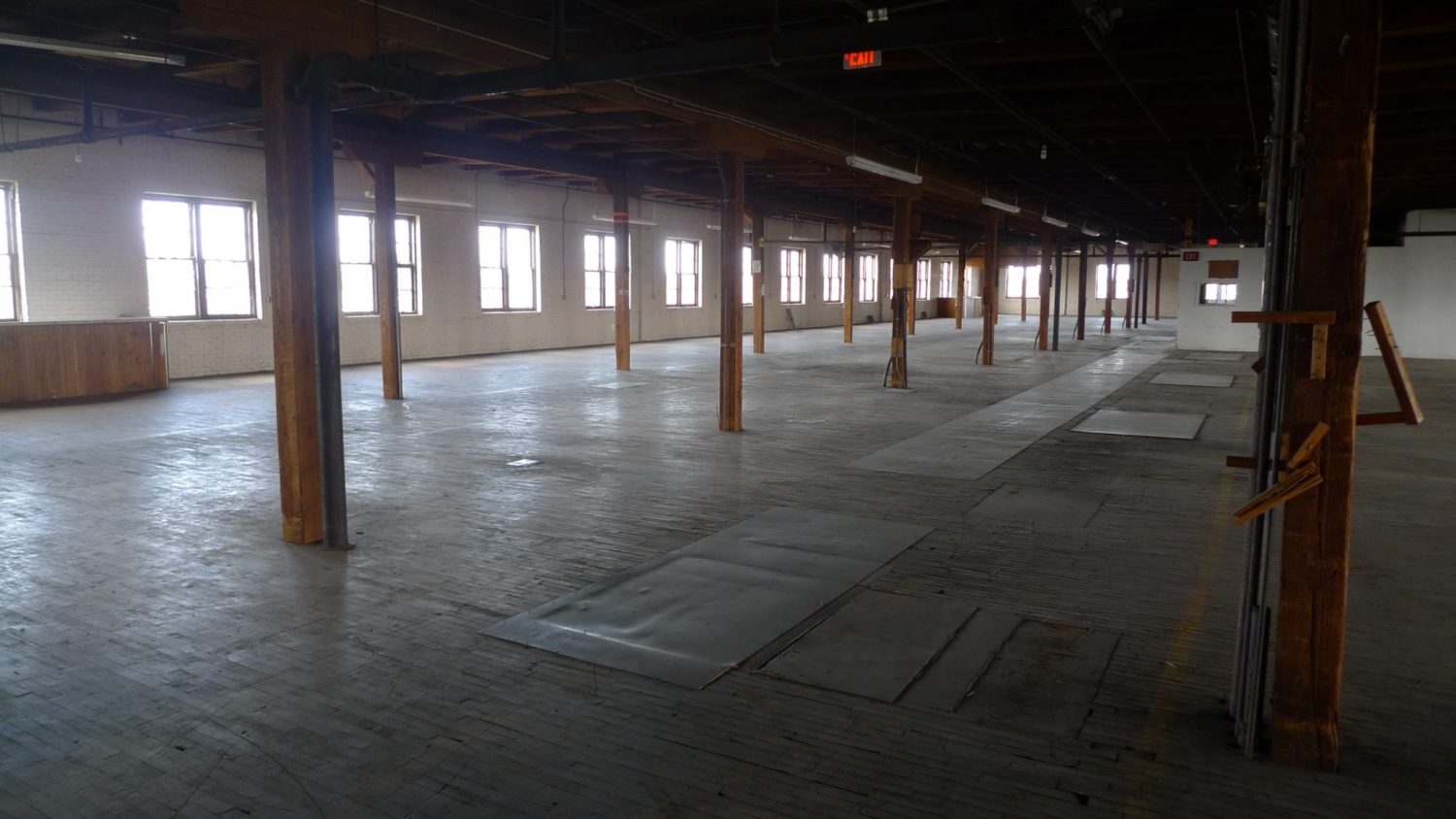 Originating from BKV Group developer partner, Dominium, who carried out research on the property, Millworks Lofts was found to be the original home of the Lake Street Sash & Door Company – a notable millwork company in South Minneapolis. The site consisted of a three-story masonry exterior warehouse with a heavy timber frame that functioned as the main factory, along with four cold storage sheds. After confirming the project would be eligible for historic preservation tax credits, BKV Group with Dominium assembled a diverse and experienced project team to assist with the various development challenges, including designing the project, while addressing the environmental contamination issues at the project site and bringing together debt and equity partners for a highly complex financing structure.
Because the project received federal and state historic tax credits, the Millworks team dealt with many constraints that ultimately led to a need for greater innovation in the design elements of the project. The National Park Service and State Historic Preservation Office required that the project preserve and highlight the original historic uses of the building, while ensuring the historic integrity of the project was maintained. Our team reviewed construction plans in detail to ensure that the finished project would in fact accomplish this, while carefully integrating affordable housing into these very unique structures. These design decisions include:
Carefully crafting
the common areas
order to highlight the historic aspects of the building.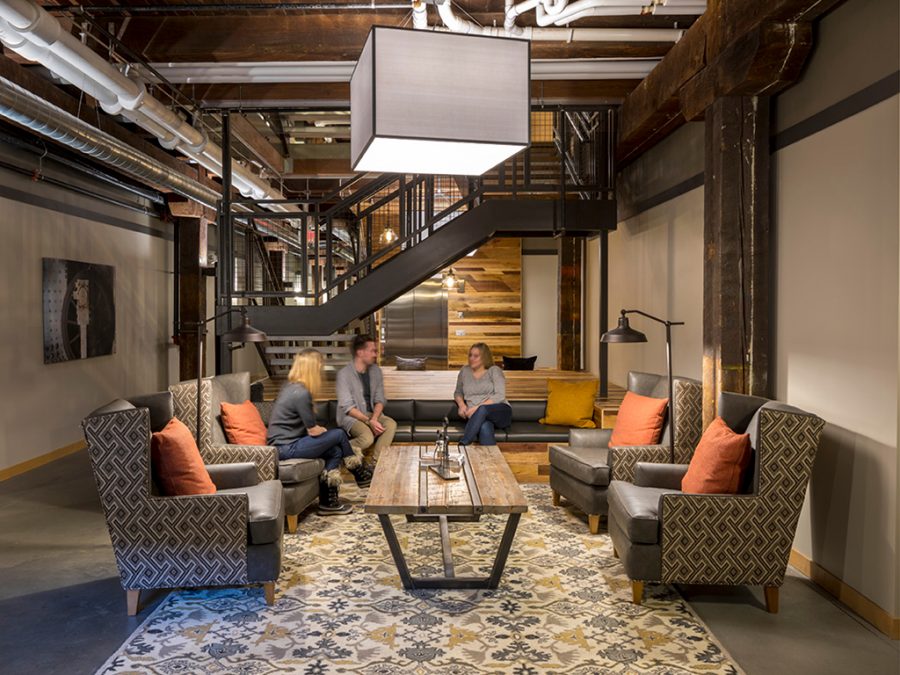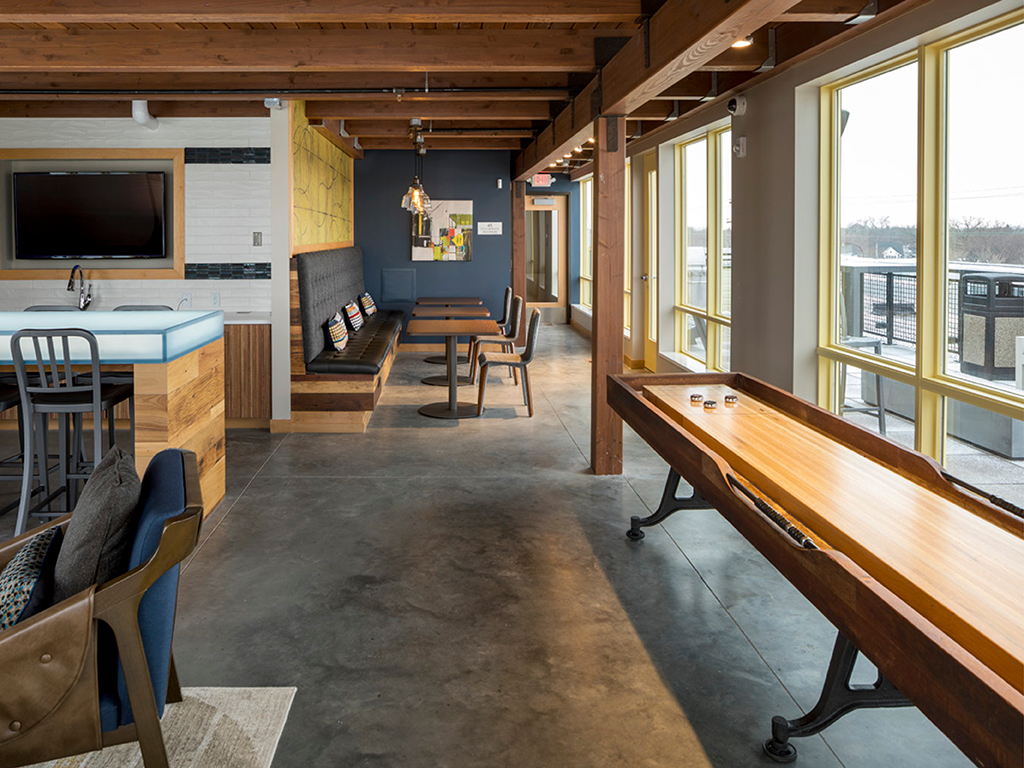 Creating distinctive floors plans to feature the heavy timber columns and existing window openings.
Having the units, amenity spaces, and parking
creatively incorporated
minimal demolition of the existing structures.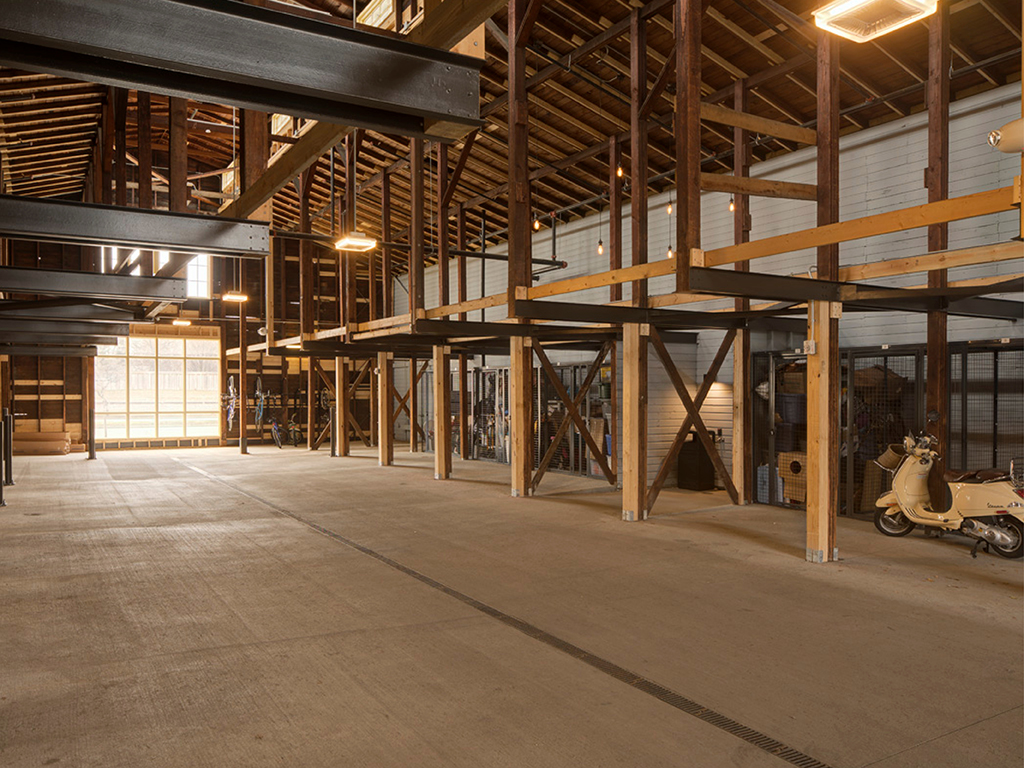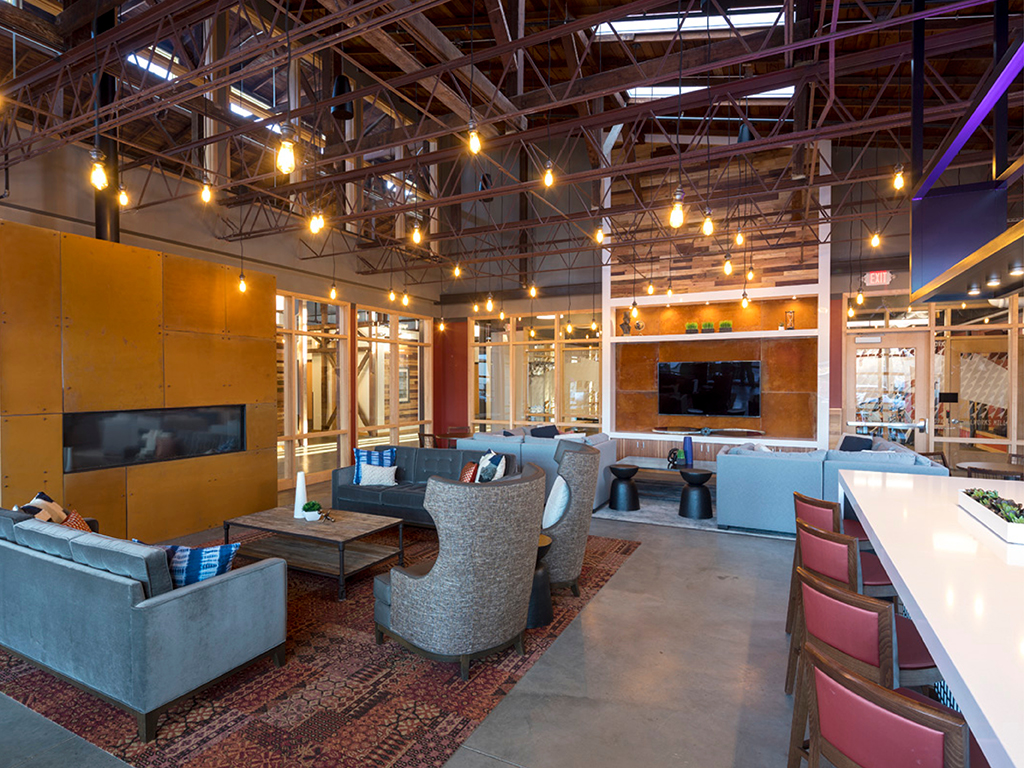 Having the main club room
occupy the former loading dock where suspended light pendants hang at various heights from the original steel trusses, in imitation of a starry night.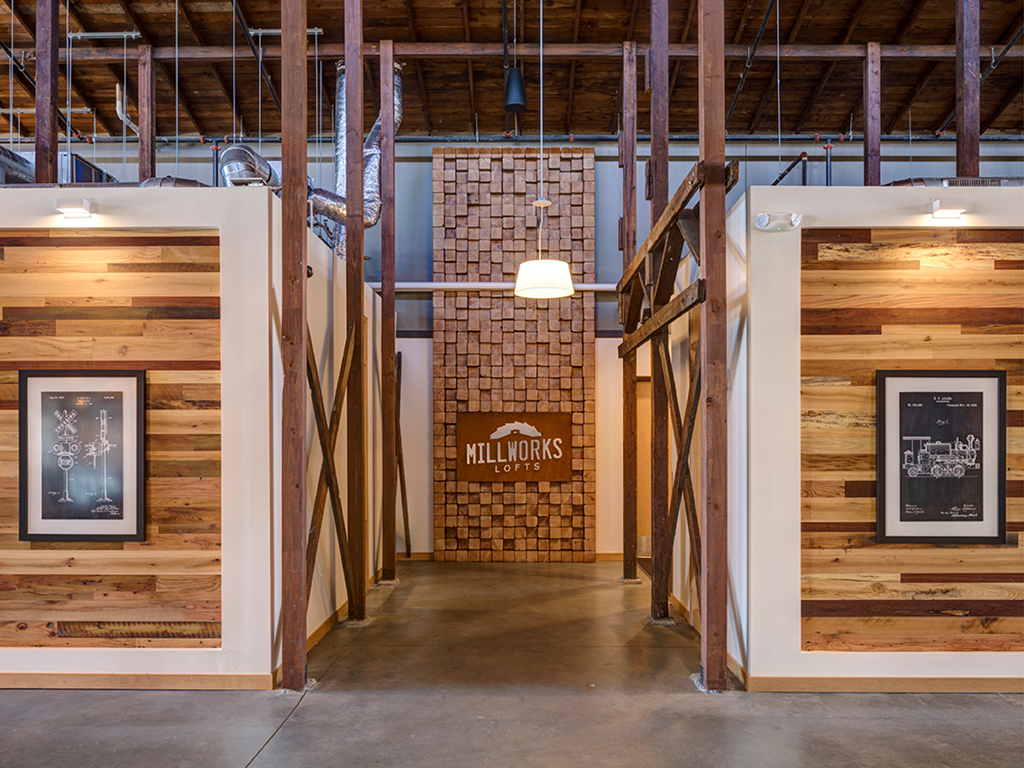 Working with elements of the historic structure to create a beautiful and thoughtful living environment that is affordable to most.In addition to these design elements, a geothermal heating and cooling system was integrated into the project which will provide sustainable energy to Millworks Lofts for the next 50 years. This is the first project in Dominium's 45-year development history that includes a such a system.
Now completed, the project has received an overwhelmingly positive reaction from the city, the neighborhood, the residents, and the various project partners. Our hope for Millworks Lofts is that the surrounding Longfellow neighborhood, and the residents of Millworks Lofts, will benefit from this project for many years to come.