BKV Group Adds Industry Veteran Paul Michell as Government Practice Leader and Partner
Expert in police facility, public safety, government and community design to work out of Minneapolis practice site.
BKV Group is pleased to announce the addition of industry veteran Paul Michell, AIA, as Government Practice Leader and Partner. He brings nearly 25 years of experience to the firm as an accomplished public safety, government, and community design practice leader, with a specialty in police facility projects, and will work out of our Minneapolis practice site.
Michell's diverse national work includes facility needs assessment studies, police headquarters, fire stations, municipal courts, city halls and other community-focused work. His notable recent projects include the Great Bend (Kan.) Justice Center; East Patrol Station in Wichita, Kan.; multiple fire stations in Shawnee, Kan. and Lee's Summit, Mo.; and the Downtown Market Plaza, a public-private mixed-use development also in Lee's Summit.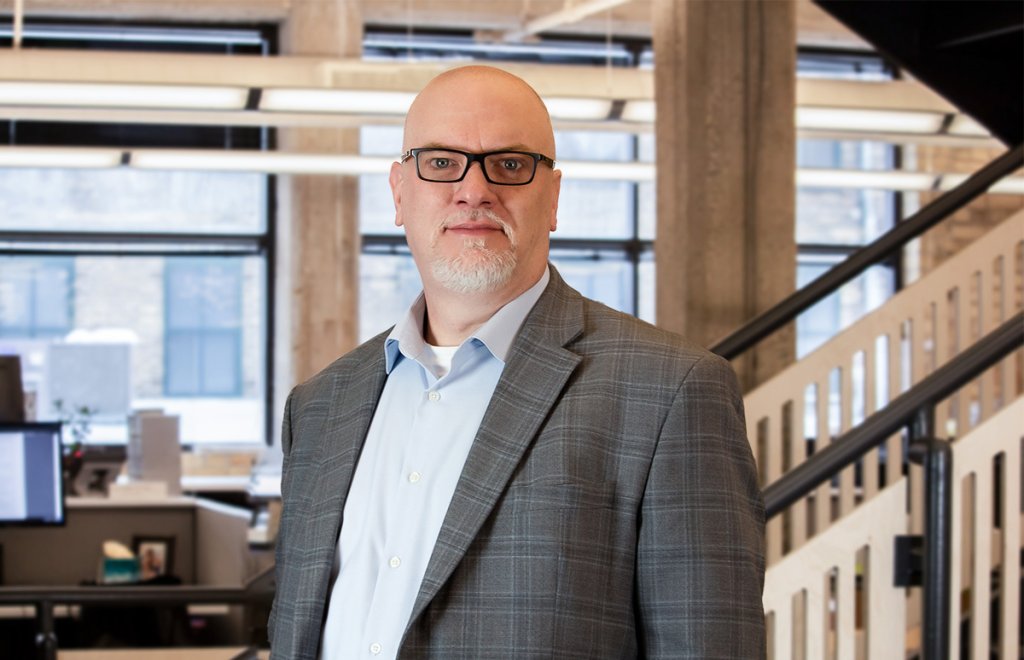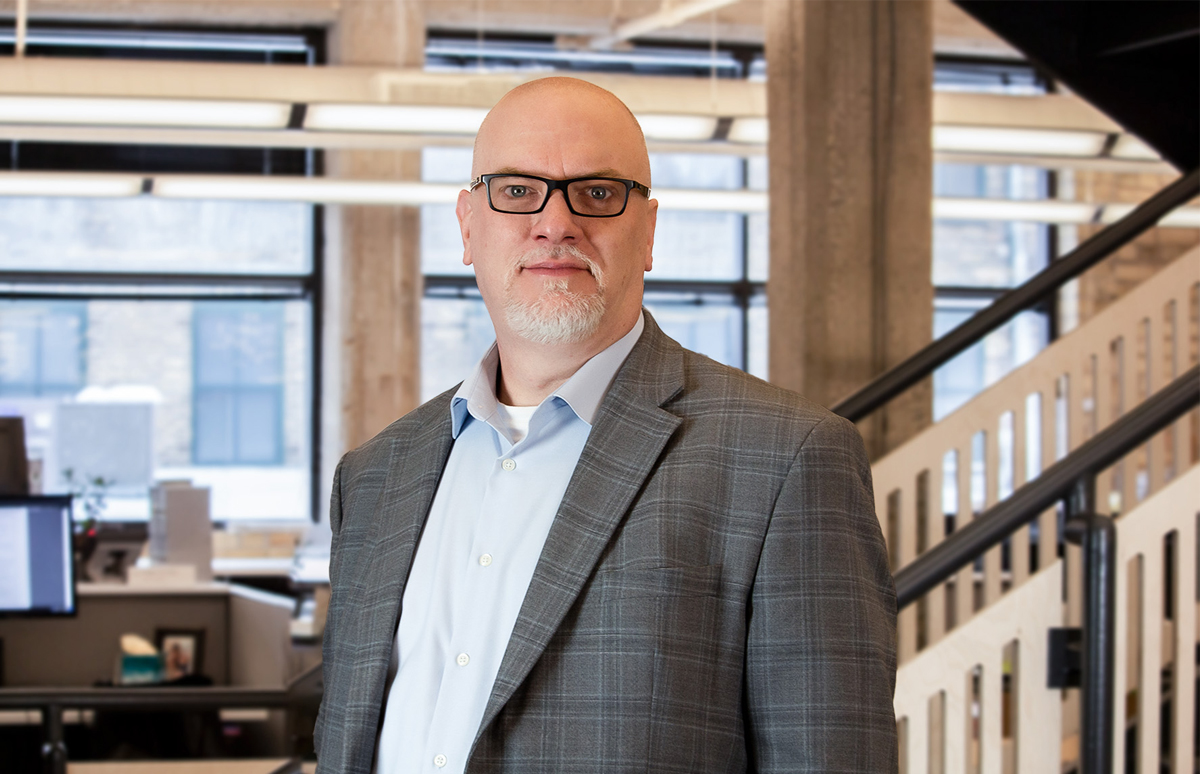 BKV projects that Michell will lead include a $175 million, 200,000-square-foot public safety development in Lansing, Mich., that includes police, court and fire facilities; a new police and fire station for the city of Winona, Minn.; and a study of municipal facilities for South St. Paul, Minn.
"With his detailed knowledge of the unique characteristics of complex public facilities, Paul brings a client and user focus to his understanding of the details necessary for the development of successful and meaningful projects and relationships," said Bruce Schwartzman, government practice leader and senior partner with BKV Group. "He has a proven track record of business development, client management, public outreach, quality control and mentorship that will go a long way in expanding our expertise and project scope across the government practice sector in the months to come."
Michell's focus on law enforcement architecture began in 2001 at Police Facility Design Group in Kansas City, Mo., a firm dedicated to public safety architecture, where he ascended to the role of senior project manager during his more than 12 years with the company. Prior to BKV, Michell was vice president with the national design firm GLMV Architecture, where he led the company's Kansas City office and helped develop its public safety practice. He also has professional experience in the mixed-use, hospitality, sports, luxury residential and commercial sectors.
He holds a Bachelor of Architecture from The University of Kansas and is a member of the American Institute of Architects and National Council of Architectural Registration boards. Michell was previously a member of the City Planning Commission in Independence, Mo., and a board member and active participant in several economic development organizations in the Kansas City metropolitan area.