The BKV Brief: Senior Housing
SENIOR HOUSING
PROJECT SPOTLIGHT (1 of 4)
LEGENDS AT BERRY
STATUS: Completed
CLIENT: Dominium
LOCATION: St. Paul, MN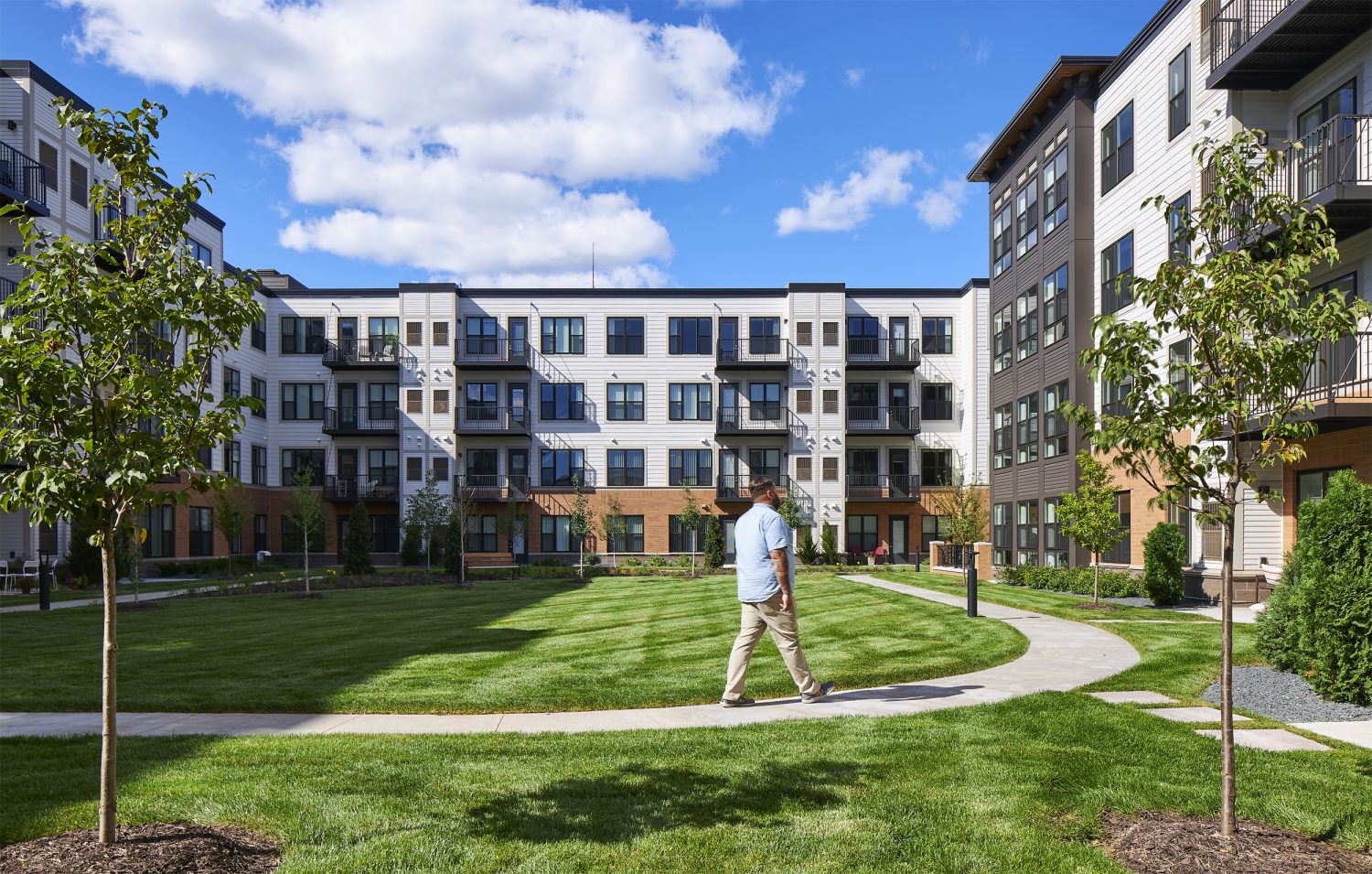 The Legends at Berry complex is a new, four-story affordable senior living building featuring 241 apartments located on a former industrial site adjacent to the Prospect Park neighborhood. The building plays off of a traditional urban Saint Paul housing aesthetic, with flat roofs, patterned masonry, stone accents, and detailed multi-story porches, closely fronting the street on all sides with more contemporary, glassy towers creating focal points at the building corners.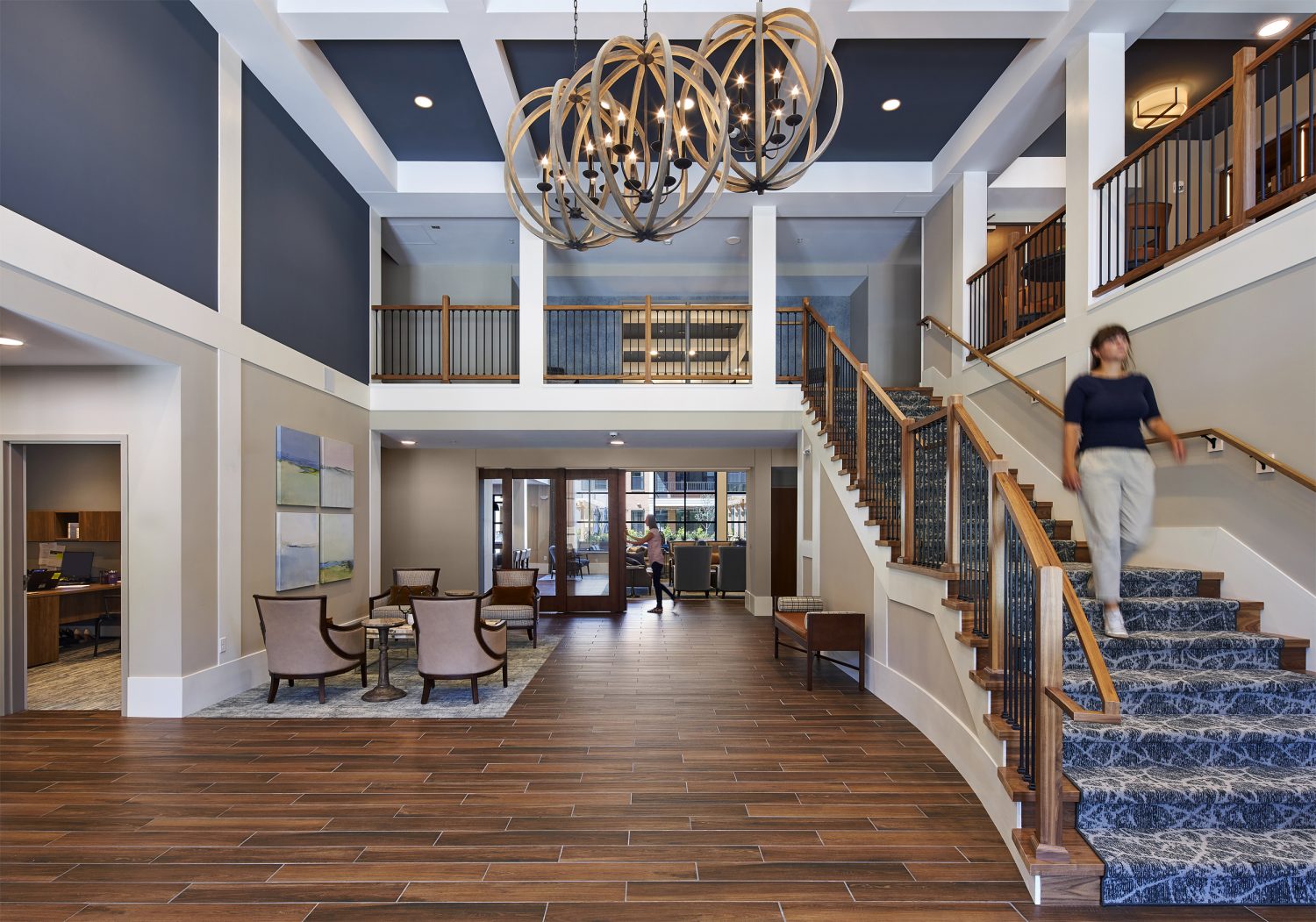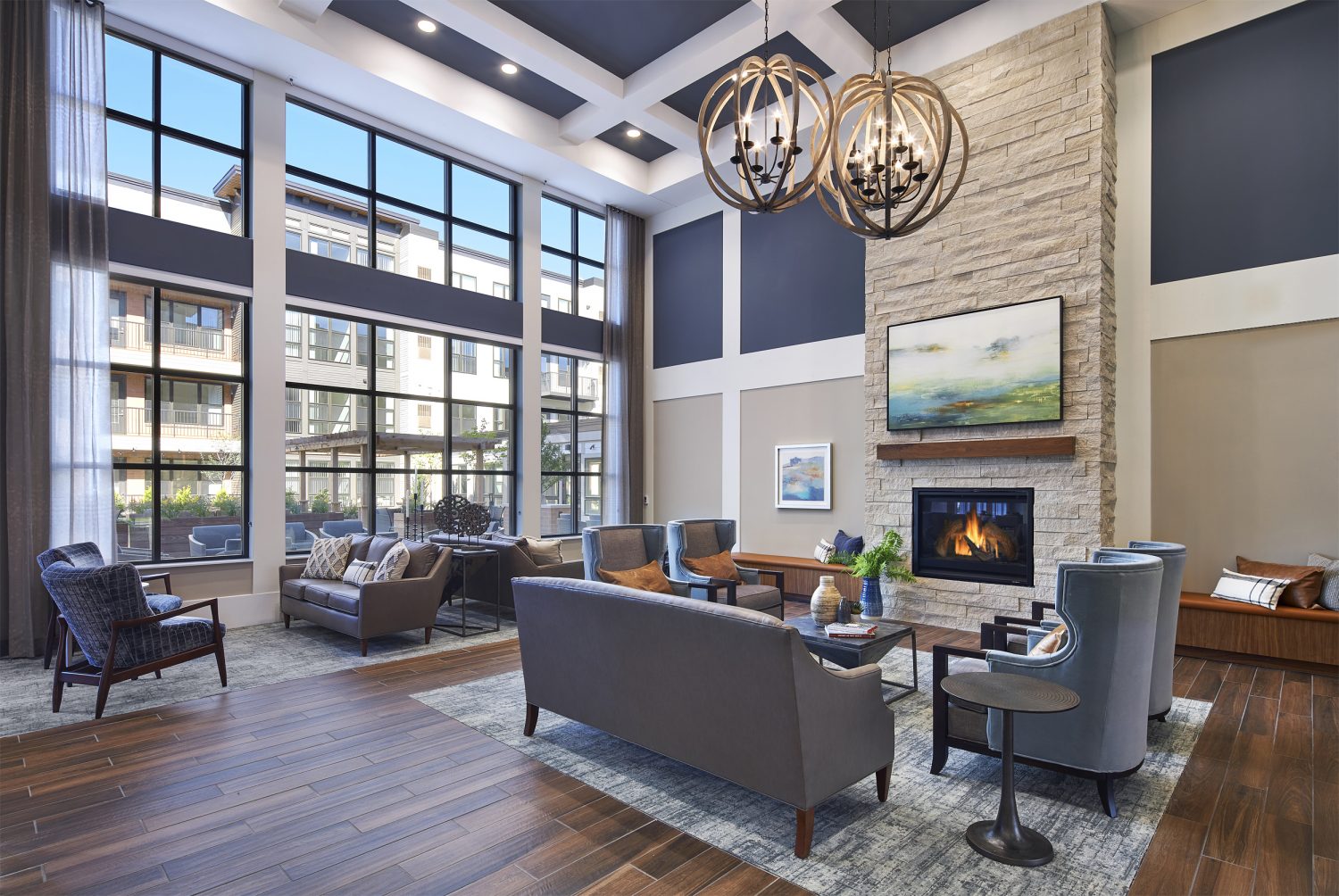 ---
PROJECT SPOTLIGHT (2 of 4)
ANTHOLOGY OF NOVI
STATUS: Completed
CLIENT: CA Ventures
LOCATION: NOVI, MI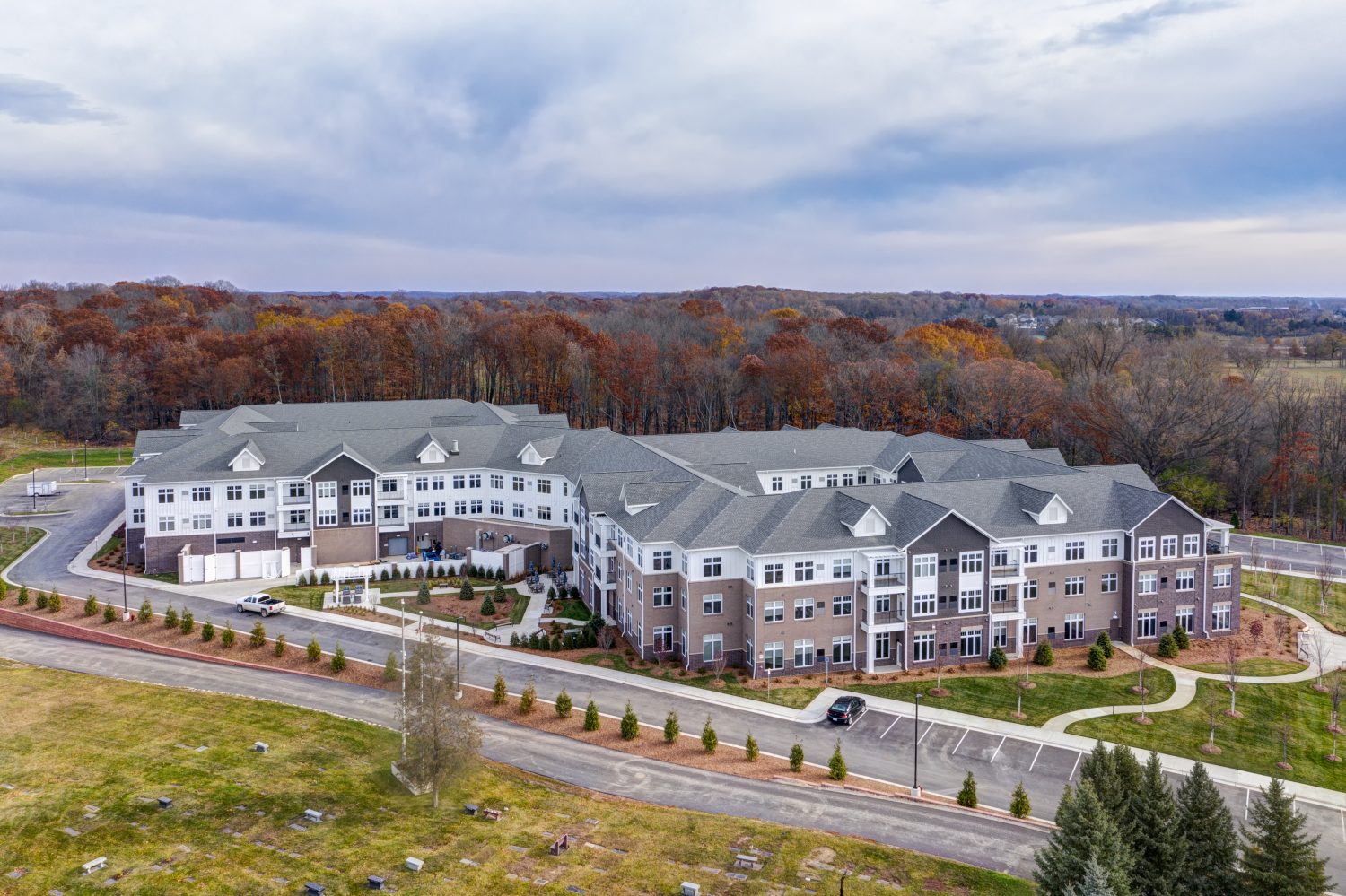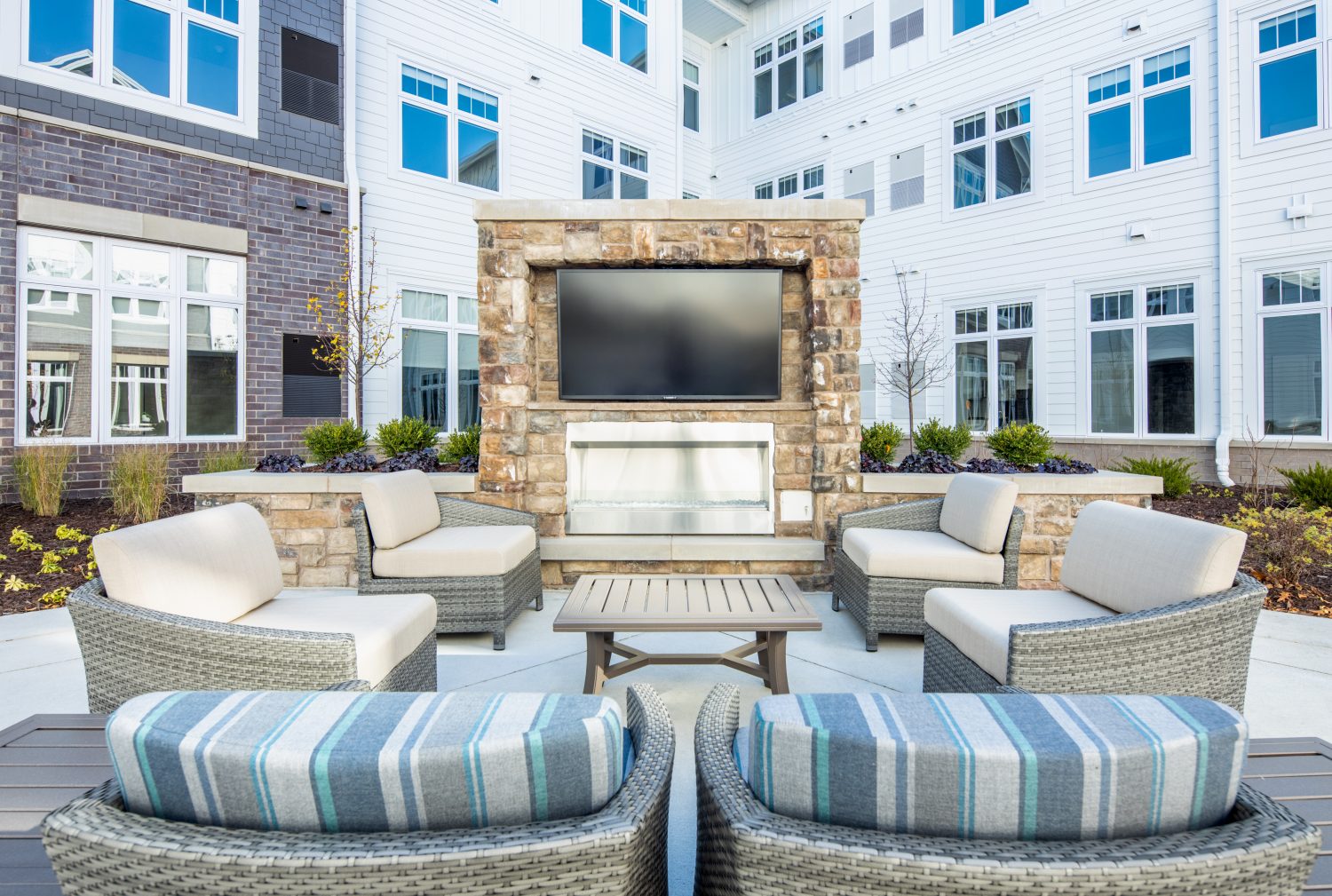 This new assisted living project features 77 independent living units, 67 assisted living units, and 39 memory care units with the building's site positioned within a verdant field of trees and open space. The three story building has a design inspired by a midwestern architectural influences, arranged around two internal courtyards creating central gathering points to emphasize a feeling of community – further enhanced by a gazebo and extensive walking paths.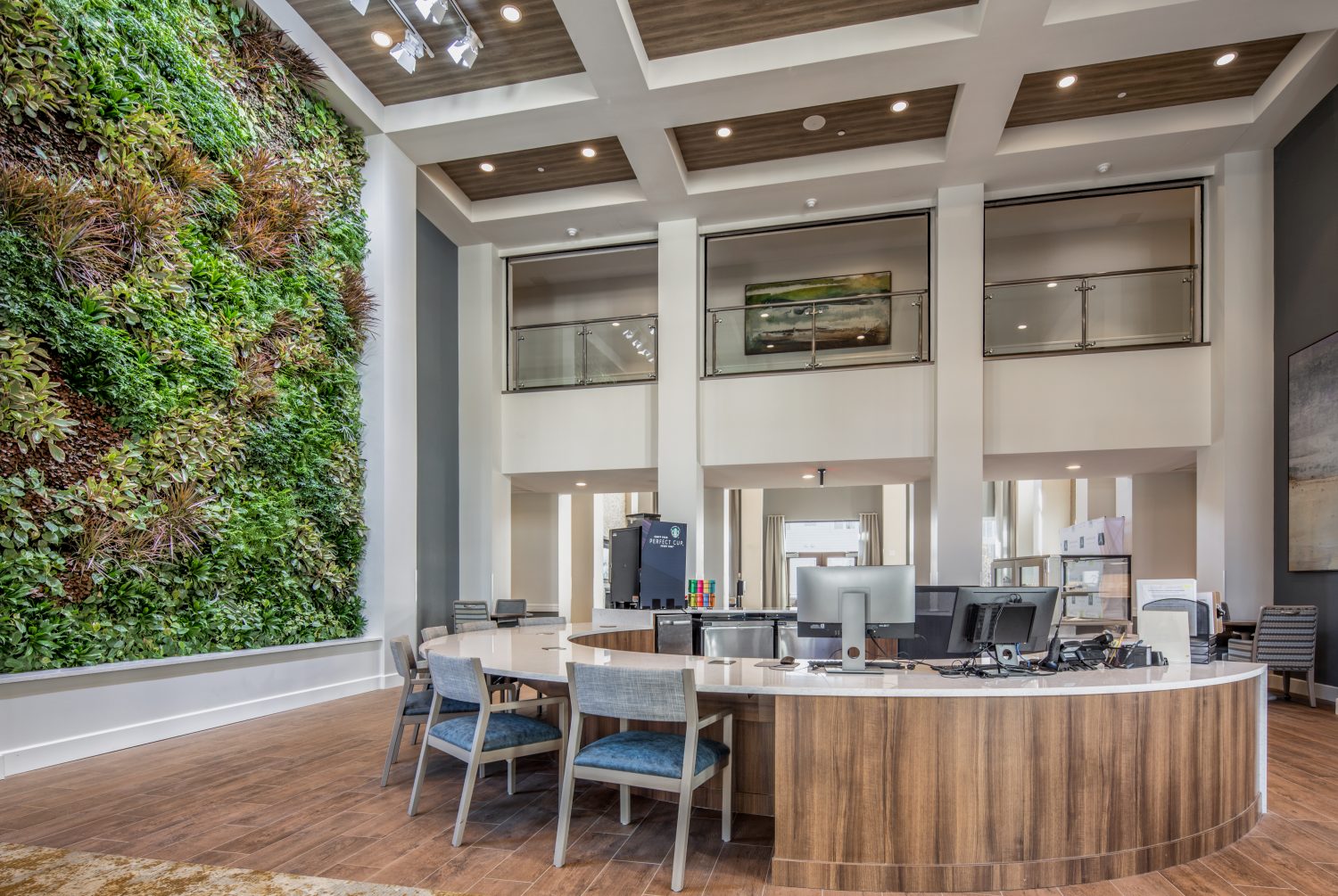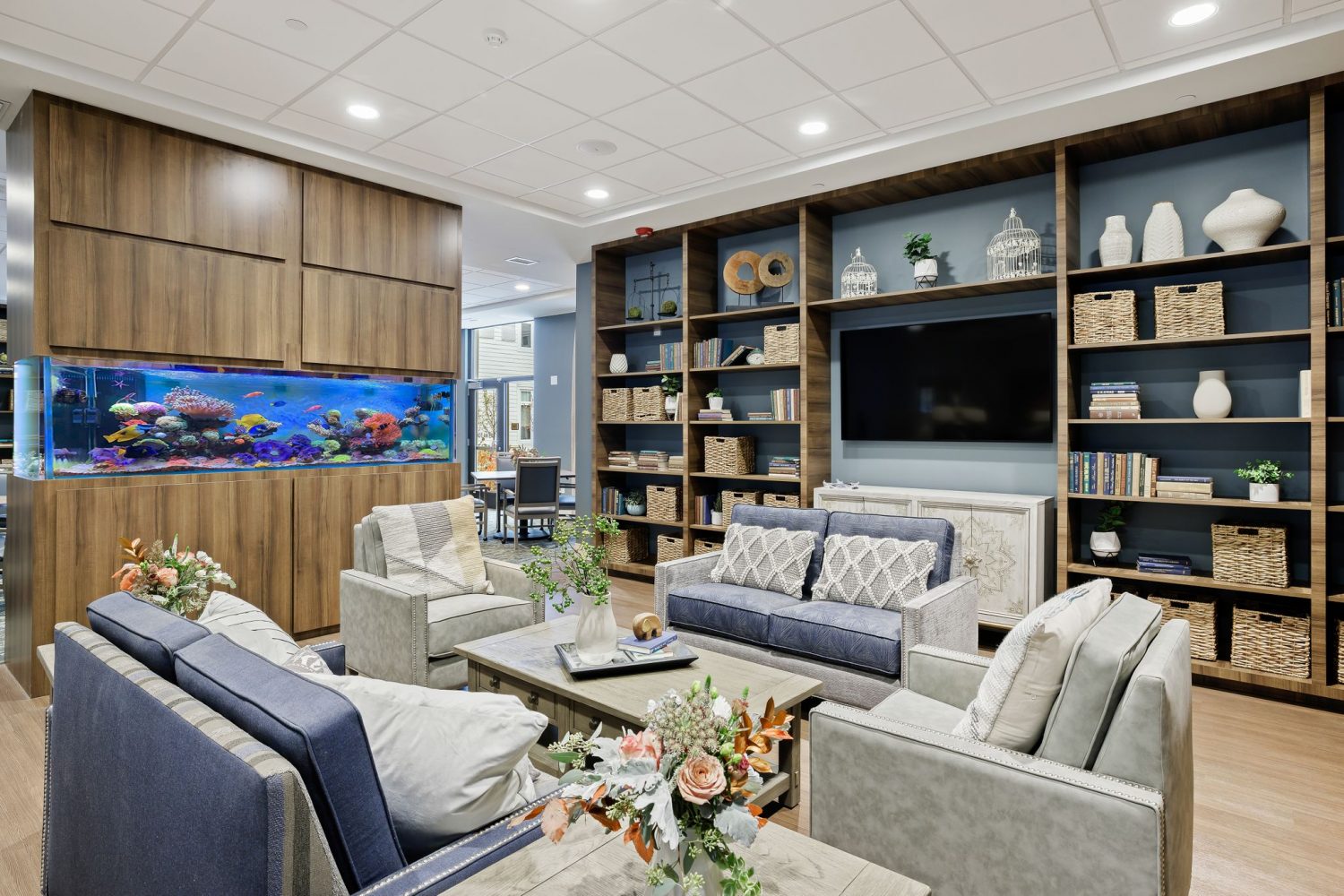 ---
PROJECT SPOTLIGHT (3 of 4)
PRESERVE AT SHADY OAK
STATUS: Recently Completed
CLIENT: Dominium
LOCATION: Minnetonka, MN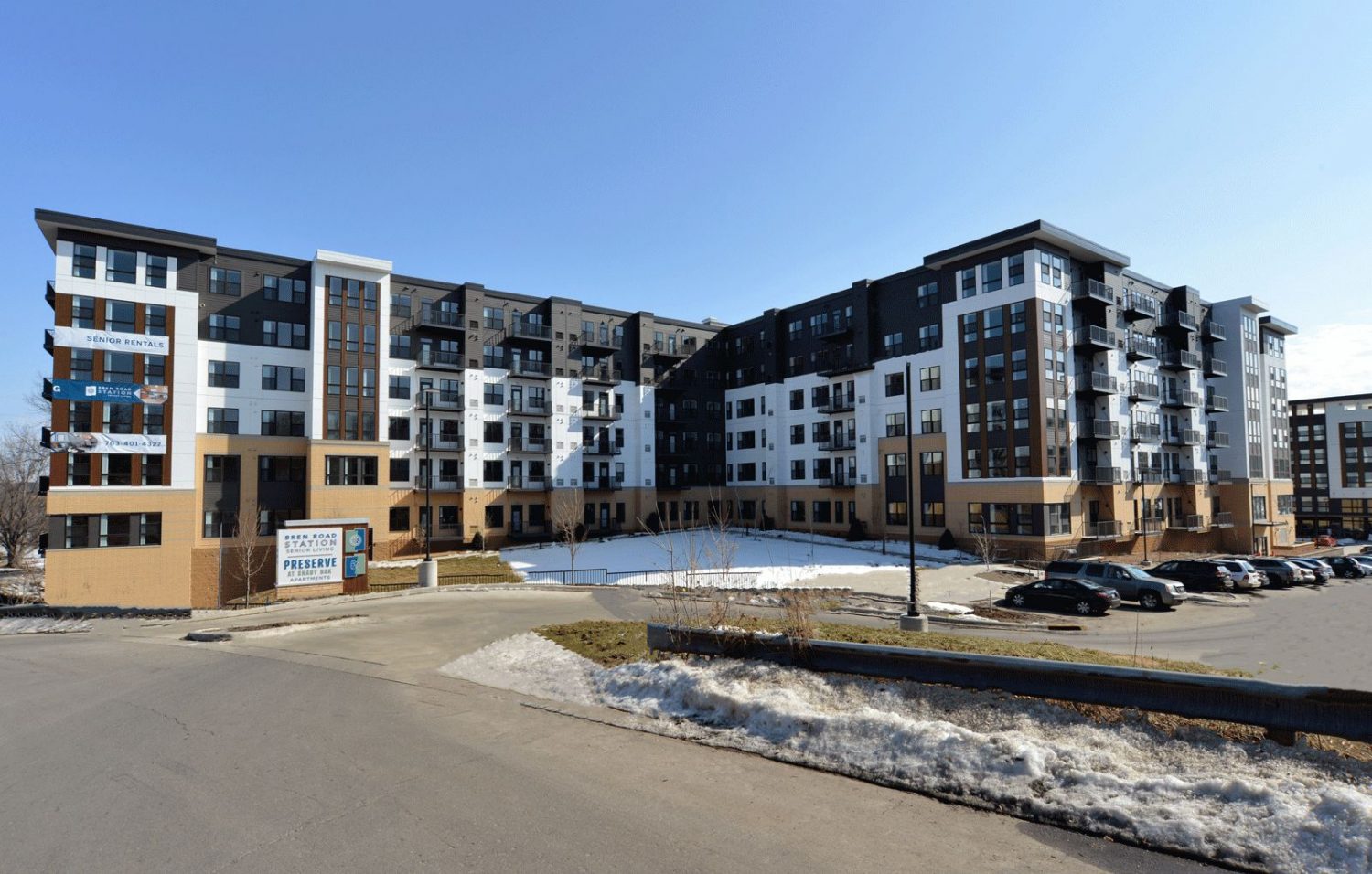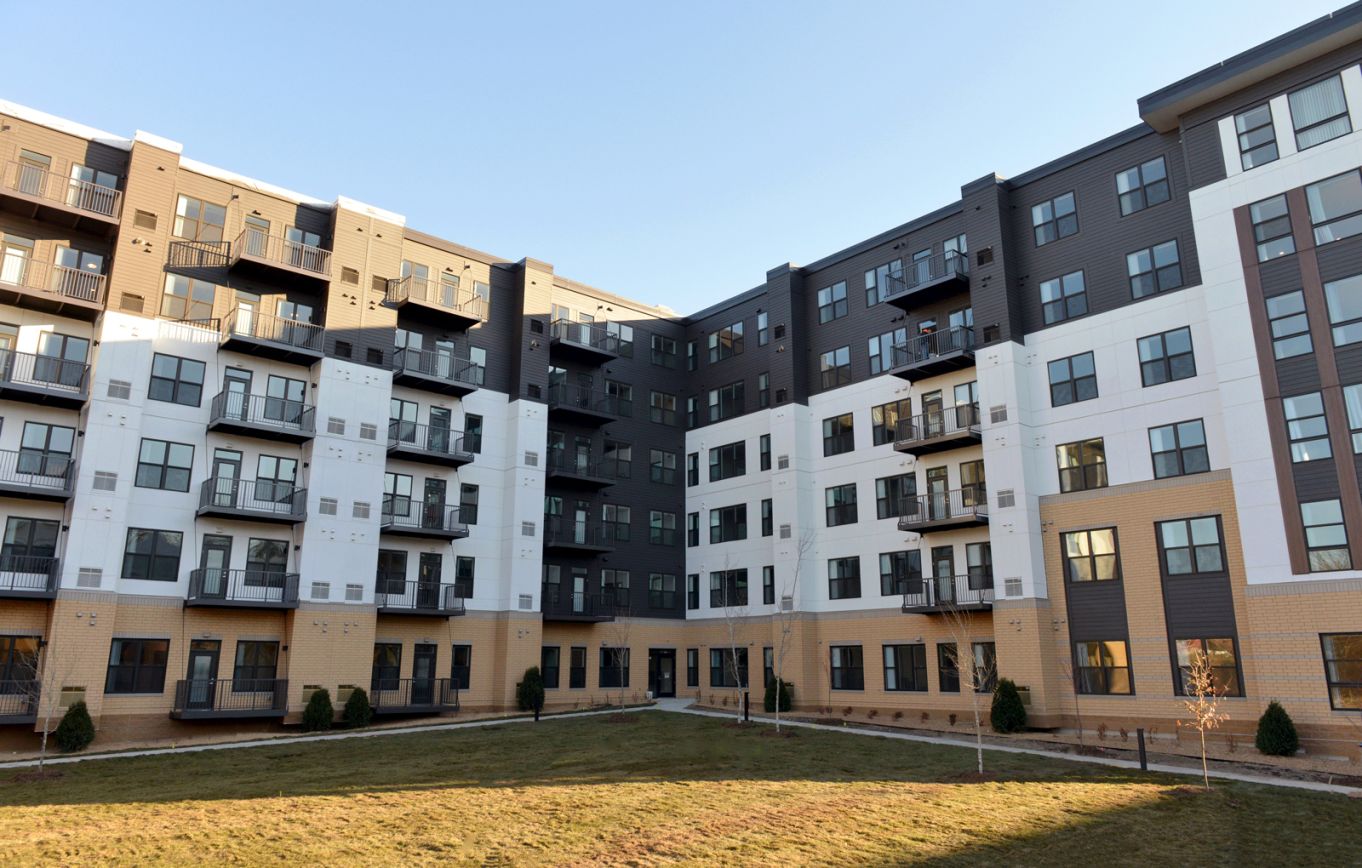 Opening in Spring 2021, Preserve at Shady Oak is part of the Bren Road Station Apartments development, creating a new community for active, 55 years plus adults, with an emphasis on the active. Situated in Minnetonka, Preserve is conveniently located within a beautiful suburb, and close to bustling local downtowns, with residents also able to enjoy the convenience of a light rail station just steps from their front door.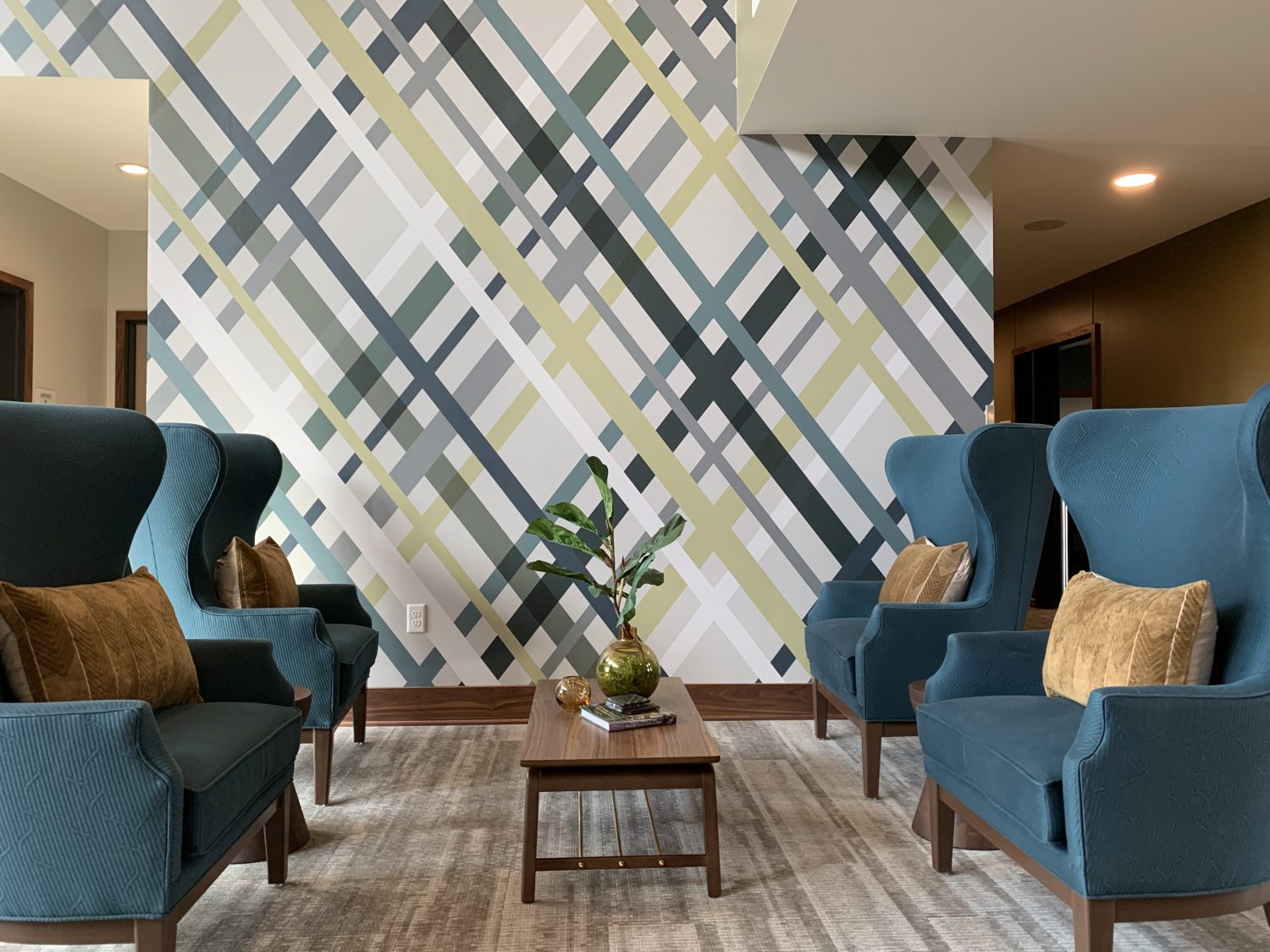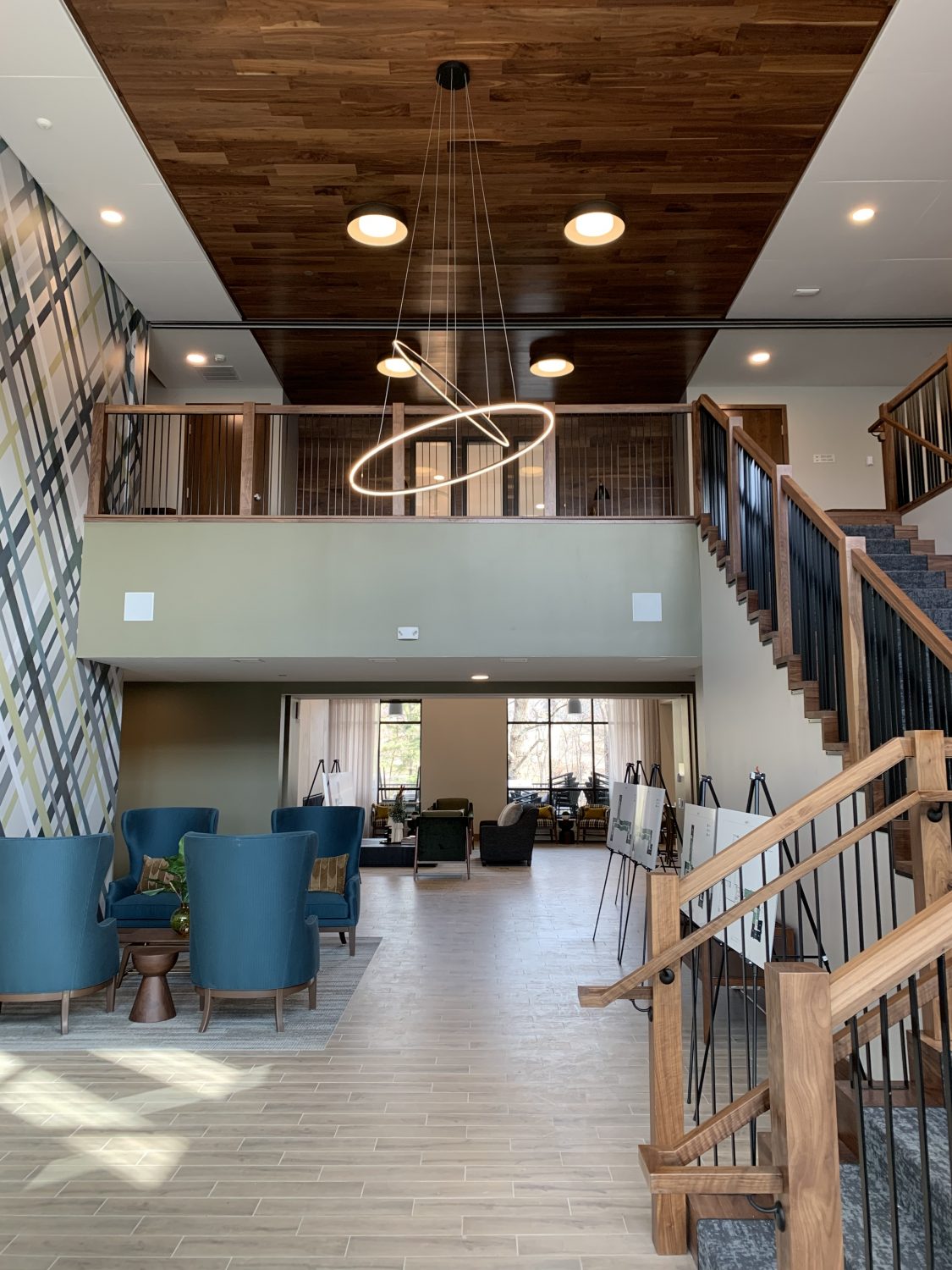 ---
PROJECT SPOTLIGHT (4 of 4)
ANTHOLOGY OF Midlothian
STATUS: Under Construction
CLIENT: CA Ventures
LOCATION: Richmond, VA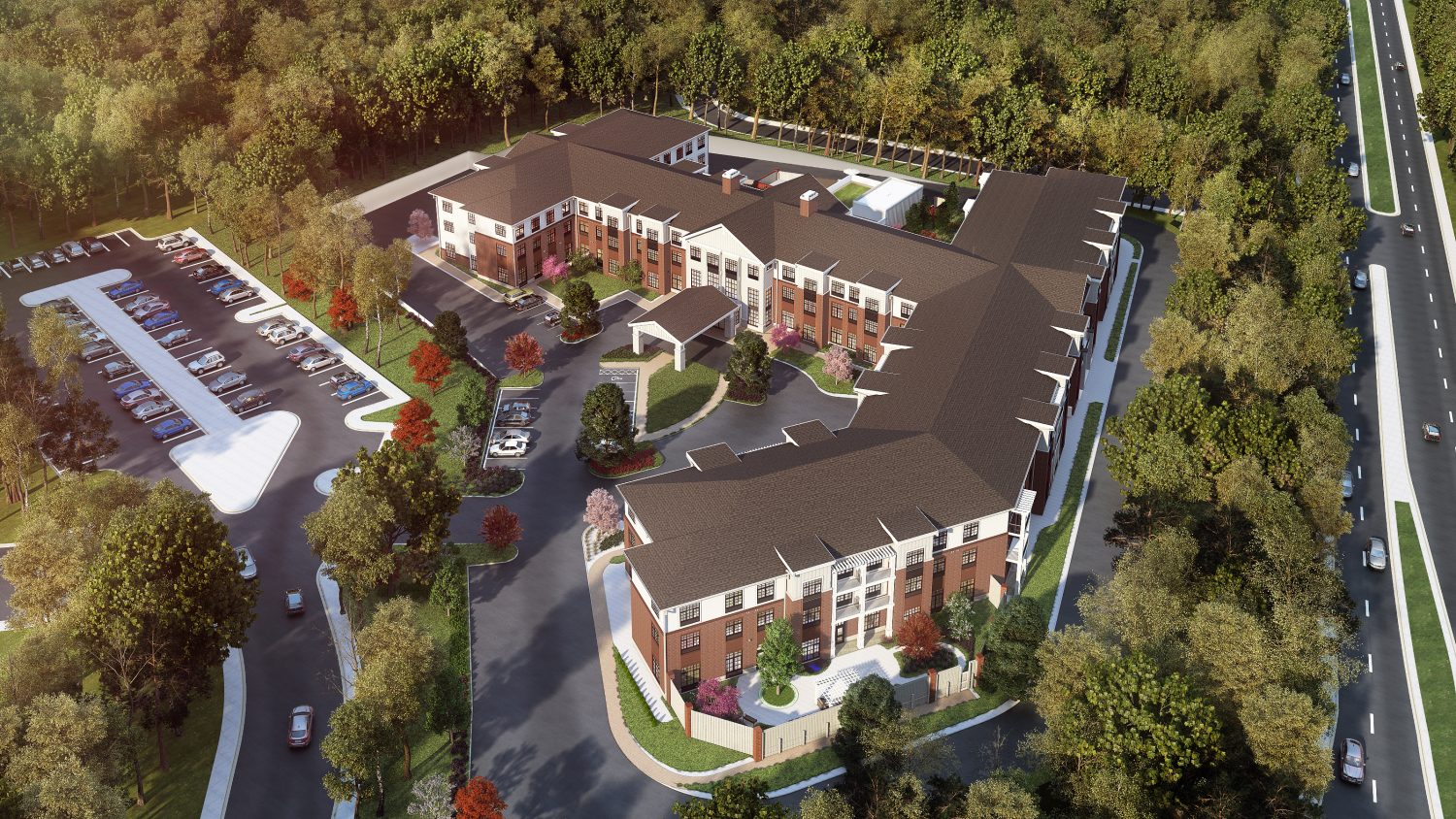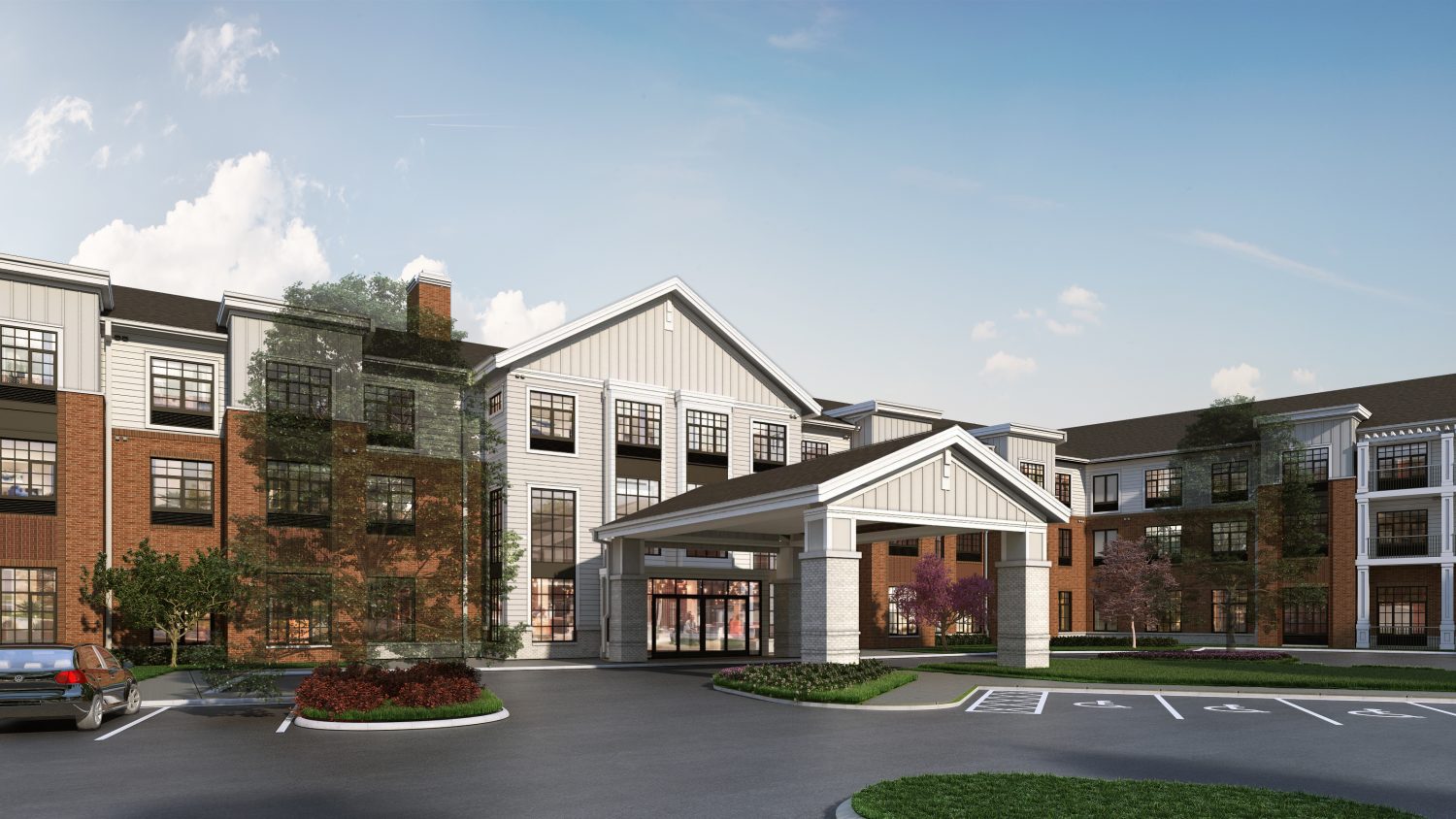 Paying homage to the local Midlothian Native American tribe, BKV has positioned a wood-frame structure on a challenging, forested site, featuring 80 assisted living and 32 memory care units. Designed by studying the Georgian and Federalist style, the building puts a modern-day spin on the traditional aesthetic by focusing on symmetry, use of brick, and ornamentation. Starting with symmetrical entry of the porte-cochère, the building is further articulated with projected bays, balconies, and red brick panels to add to the overall visual interest, while cleverly placing the mechanical yard to the rear to minimize the the impact on the grand entry.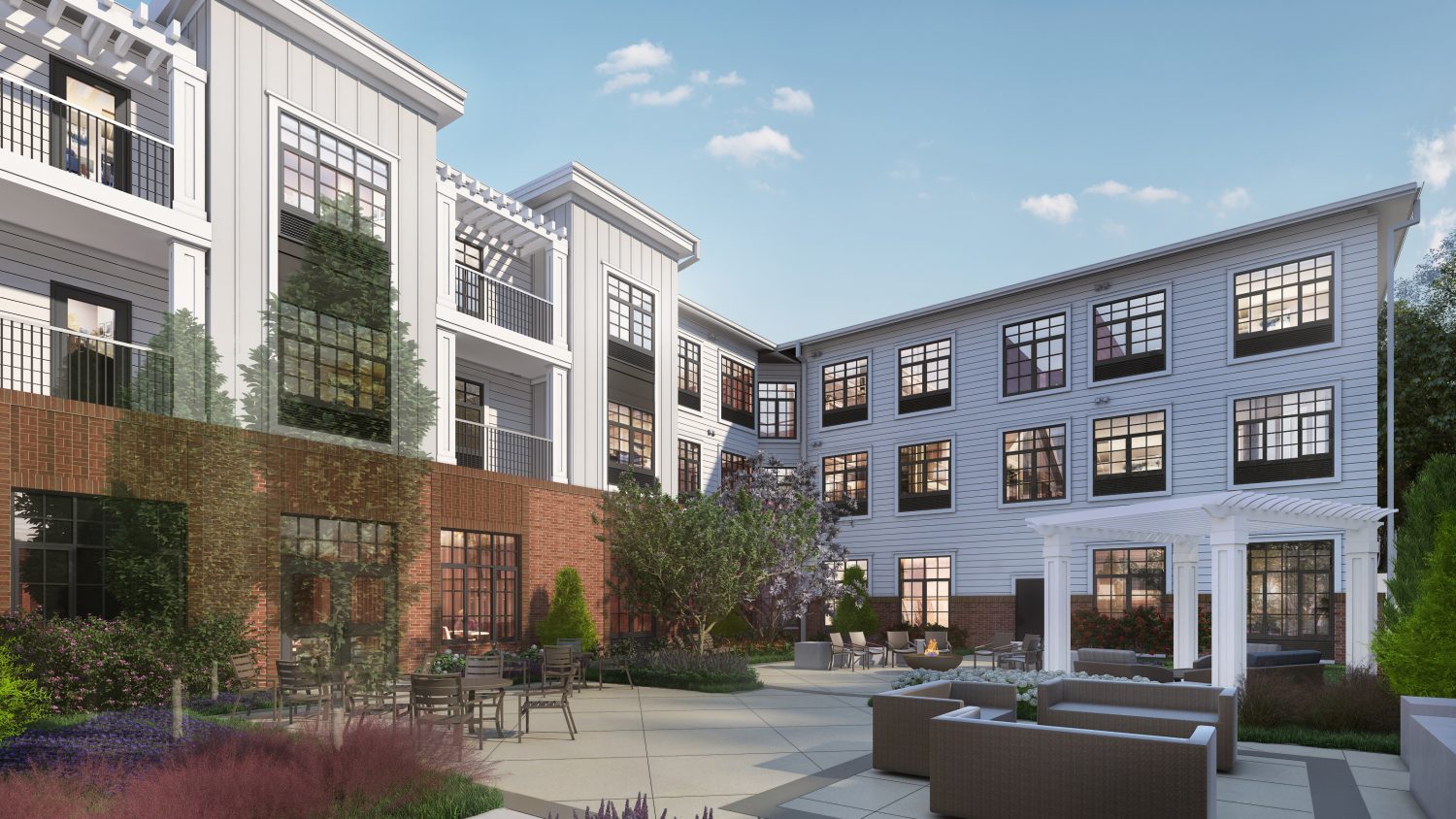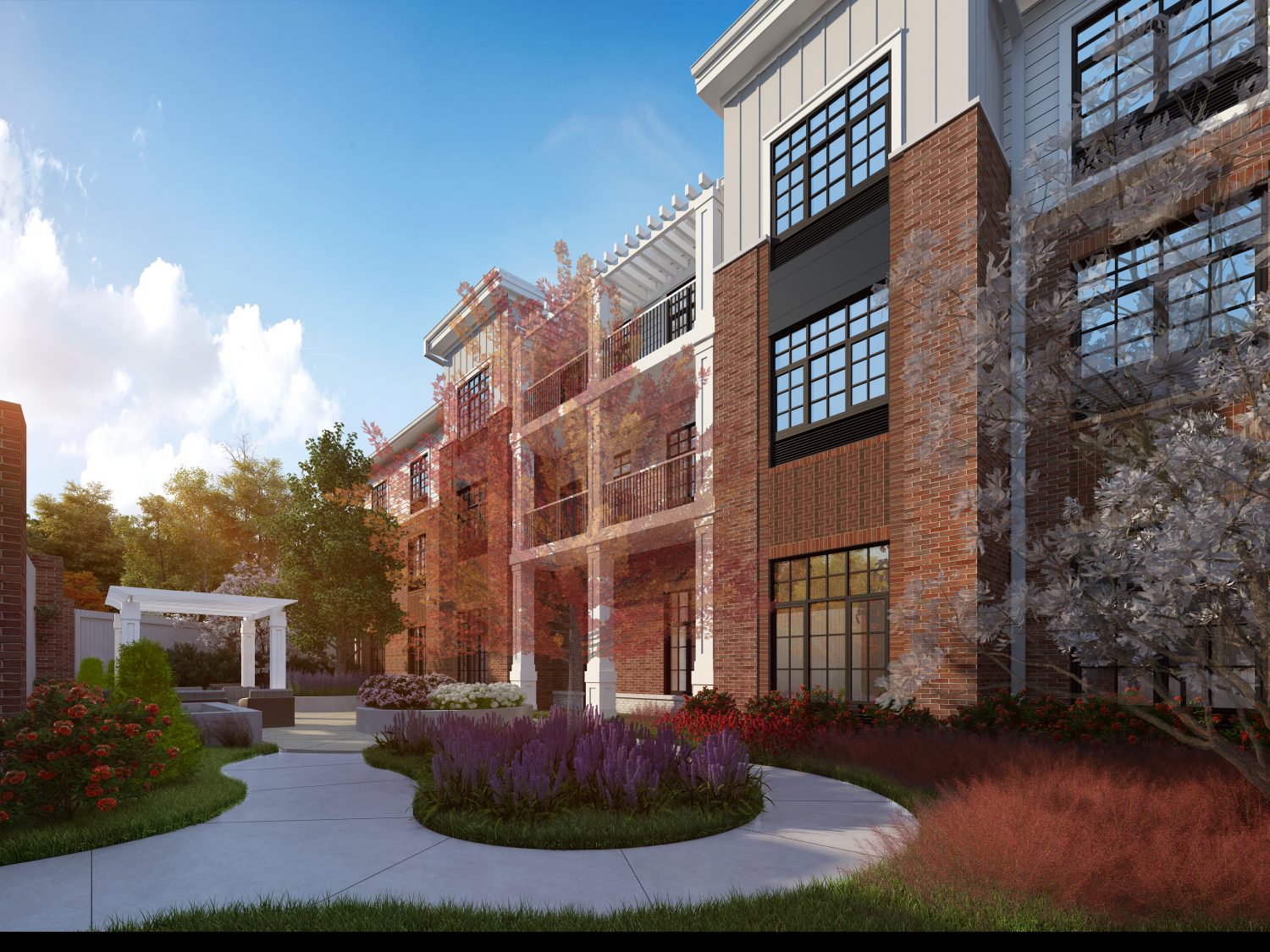 INDUSTRY INSIGHTS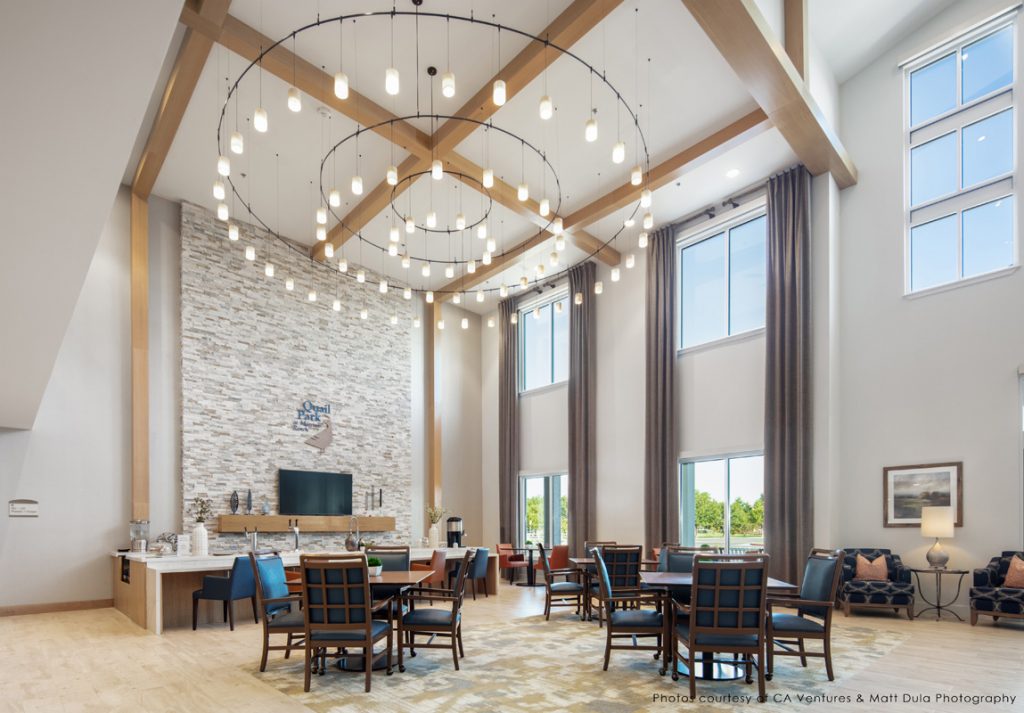 Healthy Senior Living
With the current COVID-19 pandemic upon us, as designers, we have a unique opportunity to embrace the challenge. We must design with innovation in a manner that positively impacts the lives of residents and building operators, and that responds to the unique demands of the senior living sector. This document explores design concepts for healthy and pandemic living for building renovations and new construction projects.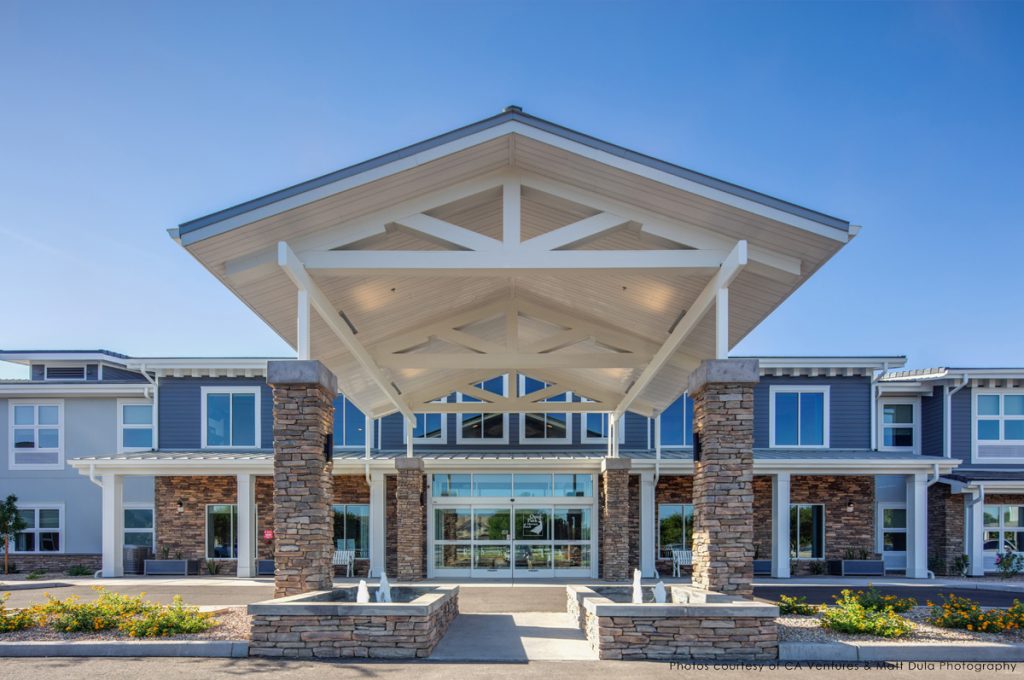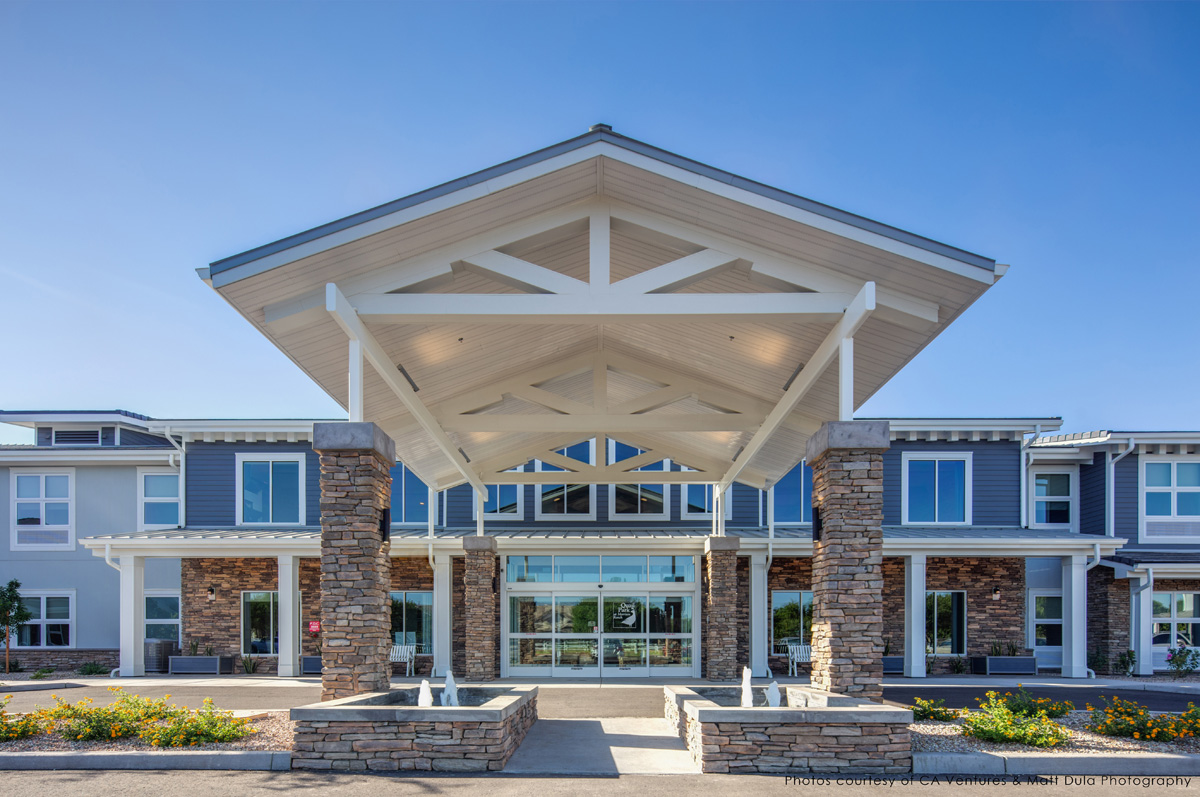 Senior Living Design Strategies
BKV Group creates solutions that respond to the unique challenges of each site, region, and market. Their projects enhance the residents' capabilities, embrace their interests, and support and protect their health and wellness – all while focusing on critical, social, and emotional effects of aging in place.

Questions or New Business Inquiries?
don't hesitate to CONNECT WITH our business development team
Business Development