BKV Group Announces New Partners and 2021 Staff Promotions
We are incredibly proud of our colleagues who are receiving leadership and position advancements this year.
These individuals have advanced our level of client service and project expertise, while becoming part of the next class of leadership that will abet our firm's climb to the highest levels of design, ensuring our future is brightly lit in the way of innovation and ingenuity.
Our newest partners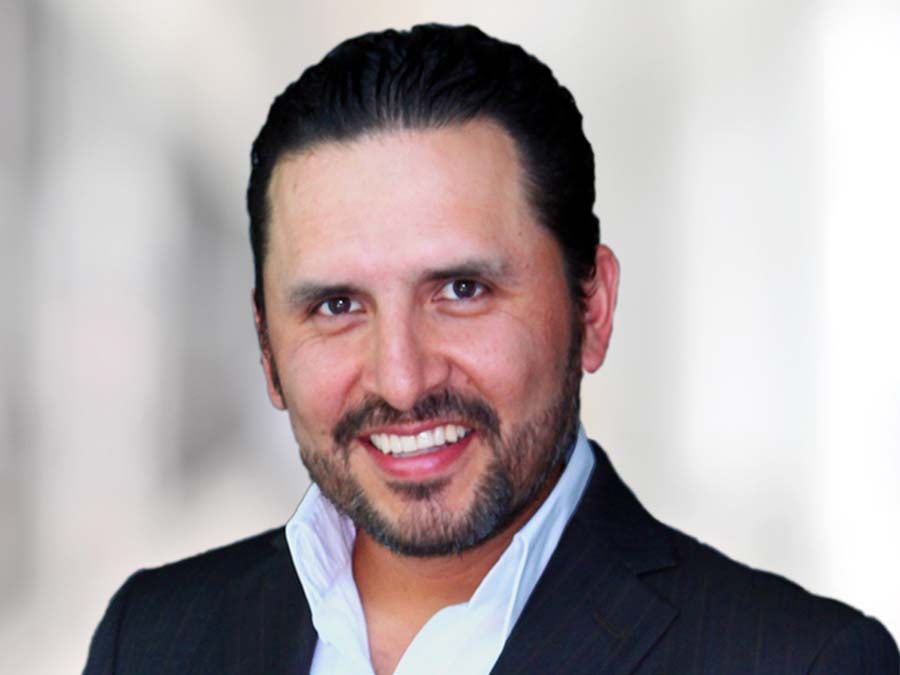 WILLY BERMUDEZ // Partner
With 20 years of experience in single and multi-family residential design as well as retail interiors, Willy has differentiated himself through a uniquely diverse set of project experiences that encompass new construction, renovation, expansion, and planning of complex, large-scale residential, student housing, hotel, and mixed-use projects. Willy is a valued leader at BKV Group, known for his contemporary design aesthetic, attention to detail, and consistently motivating team members to achieve deadlines and effectively work within challenging project constraints.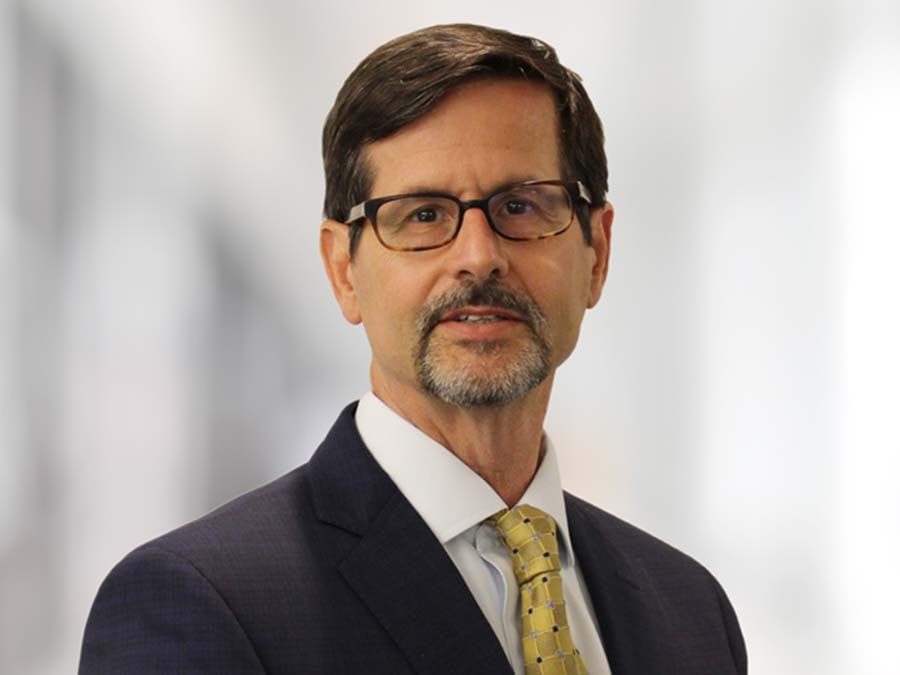 BILL LJUNGQUIST, PE, LEED AP // Partner
Bill has over 33 years of experience in mechanical systems design, and is a trusted practice leader for the firm, exemplified through his robust client and industry experience, and his proactive design approach to the mechanical engineering discipline. Bill's project work is diverse and wide-ranging, having experience in housing, retail, hospitality, commercial, healthcare, higher education, and government projects.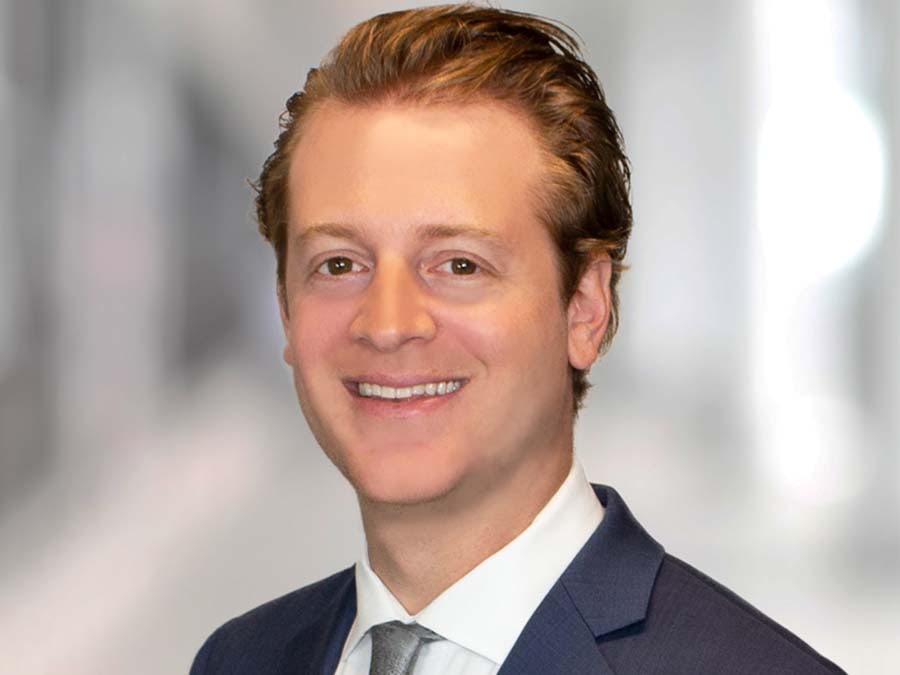 KYLER QUEEN, M.A. // Partner
With a decade of marketing experience, complemented by a Master's degree in Interior Design and leadership roles in the A/E/C industry, Kyler has creatively built the bridge between clients, and BKV Group's projects, people, and ideas. In overseeing internal and external marketing efforts and initiatives firmwide, Kyler has carved out a key leadership role in the firm by effectively leveraging BKV's talent and comprehensive set of design services to win new business, and develop successful outreach strategies aimed at growing the BKV brand nationally and globally.
Our newest ADVANCEMENTS
LEADERSHIP ADVANCEMENTS
Emily Sawyer – Senior Associate
Ralitsa Todorova-Beyzadova – Senior Associate
Aaron Johnson – Associate
Christian Kuhn – Associate
Marvin Moss – Associate
Thomas Nguyen – Associate
Michael Ruth – Associate
POSITION ADVANCEMENTS
Robert Ewert – Senior Project Manager
Susan Morgan – Senior Project Manager
Elaine Fitzgerald – Director of Specifications (IL, DC)
Jeff Ellingson – Project Manager II
Vince Finney – Senior Structural Designer
Meron Gebru – Mechanical Designer III
Alex Griebel – Project Architect I
Brandon Hines – Construction Administrator III
Mike Kostick – Senior Structural Engineer
Morgan Kuehn – Structural Engineer I
Marvin Moss – Senior Project Architect
Anni Pi – Project Architect II
Aidan Raden – Electrical Designer III
Raj Singh – Architectural Designer III
Ethan Scholl – Senior Mechanical Engineer
John Volinkaty – Electrical Designer III
Ben Yonce – Project Manager II
Congratulations to those who have received a promotion this year, and we hope everyone's New Years begins happy and healthy!
-The Partners of BKV Group