World Landscape Architecture Month
What makes our landscape architecture profession unique among design disciplines is that our palette of materials largely consists of living things that immediately become part of a broader network of living things the day they are implemented. The flowers in our projects will be visited by birds and insects from all over, and the pollen and seeds from those flowers will, likewise, be distributed to other locations outside the property, and the trees we plant will house the birds that fly in as far away as South America, and so forth.
Designing with living things presents challenges and opportunities that come along with an ever-changing system, and time is a factor many might not consider. The day a building opens is the nicest it will ever be, shiny and new, with that new building smell. The day a landscape "opens," it's 5 years from looking anything close to mature, and a great deal of maintenance and care will be needed in those 5 years to keep it healthy. We also must understand the time or rate at which plants grow, and how large they will be at maturity. Other considerations such as availability of sunlight, water, soil health, and seasonality all factor into plant health and successful establishment of a landscape, and time is related to each of these elements as well.
Landscape architects do work with more static non-living materials as well, but even non-living materials are more susceptible to time when exposed to the elements. It is this constantly changing environment, and the interplay between living and non-living materials that makes landscape architecture the unique blend of art and science that we in the profession appreciate about our work.
Let's meet several of our team members who are leading our firm and the industry within the landscape architecture discipline:
Brady Halverson
Director of Landscape Architecture, Minneapolis
Years in the landscape architecture field?
23
What inspires you about landscape architecture?
I really enjoy the blend of art and science, and the intersection of natural living environments with human made elements.
Favorite tree or plant?
White Pine (Pinus strobus) because it reminds me of my cabin and all my favorite places "Up North."
Favorite project you've worked on?
I'd say the Fridley Civic Campus – a great example of place-making that will be a big part of that city's residents' lives for the next 50+ years.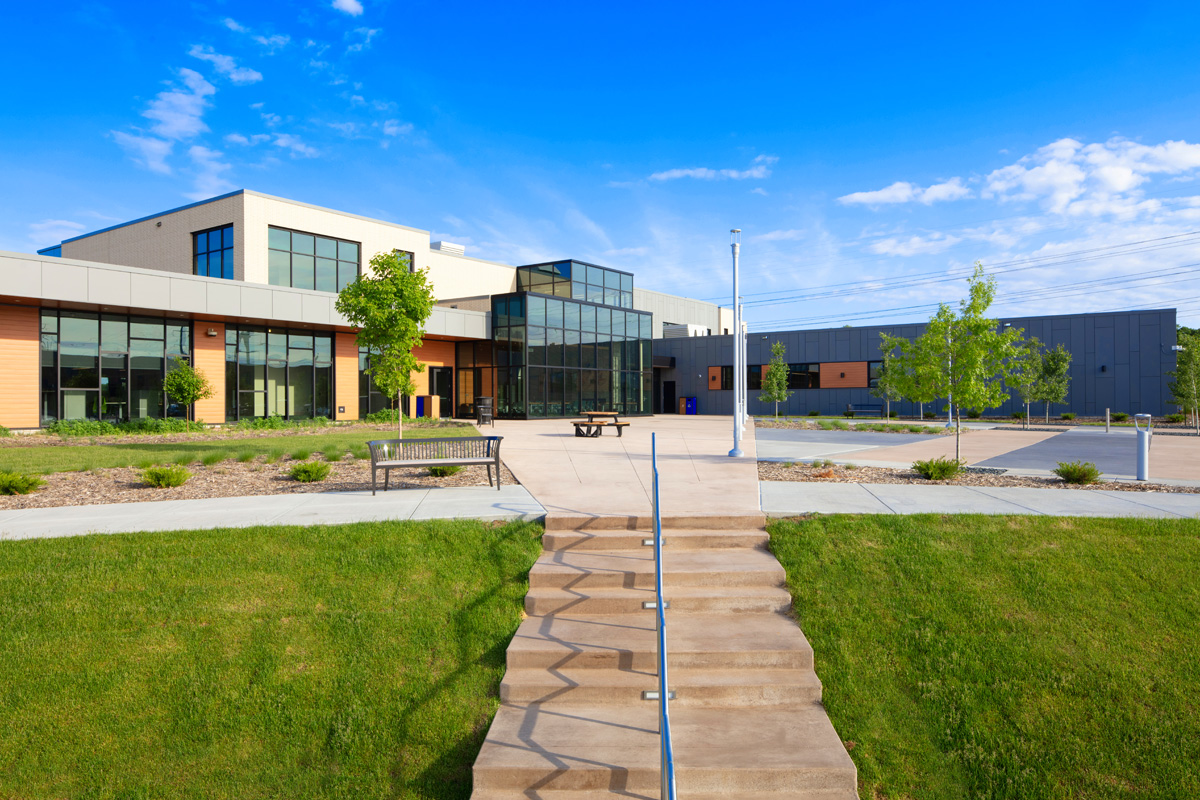 Estella Whiteside
Landscape Designer II, Dallas
Years in the landscape architecture field?
6
What inspires you about landscape architecture?
I was probably spending too much time in the studio making models and drawings when I was younger. It wasn't until my family and I went on a camping trip to visit a hotel by a lake that I was struck by a breath-taking experience of an environment, landscape, and architecture all working in harmony together. This experience, the ability to work with nature, and access to more trips around the globe to see landscape design in action, influenced me to take up this profession.
Favorite tree or plant?
I love any types of plants that has fragrances. My favorite plant is Lilac. The scent reminds me of early summer in Rochester NY.
Favorite project you've worked on?
My favorite project was a vacant land proposal for Town of Riverhead in Long island. It was more like a combination of community and urban design. We are not only dealing with people, but also considering local history, eco system, seasonal water tide, and various transportation options. It was a fun and challenging process trying to find possibilities with local residents while working within a budget.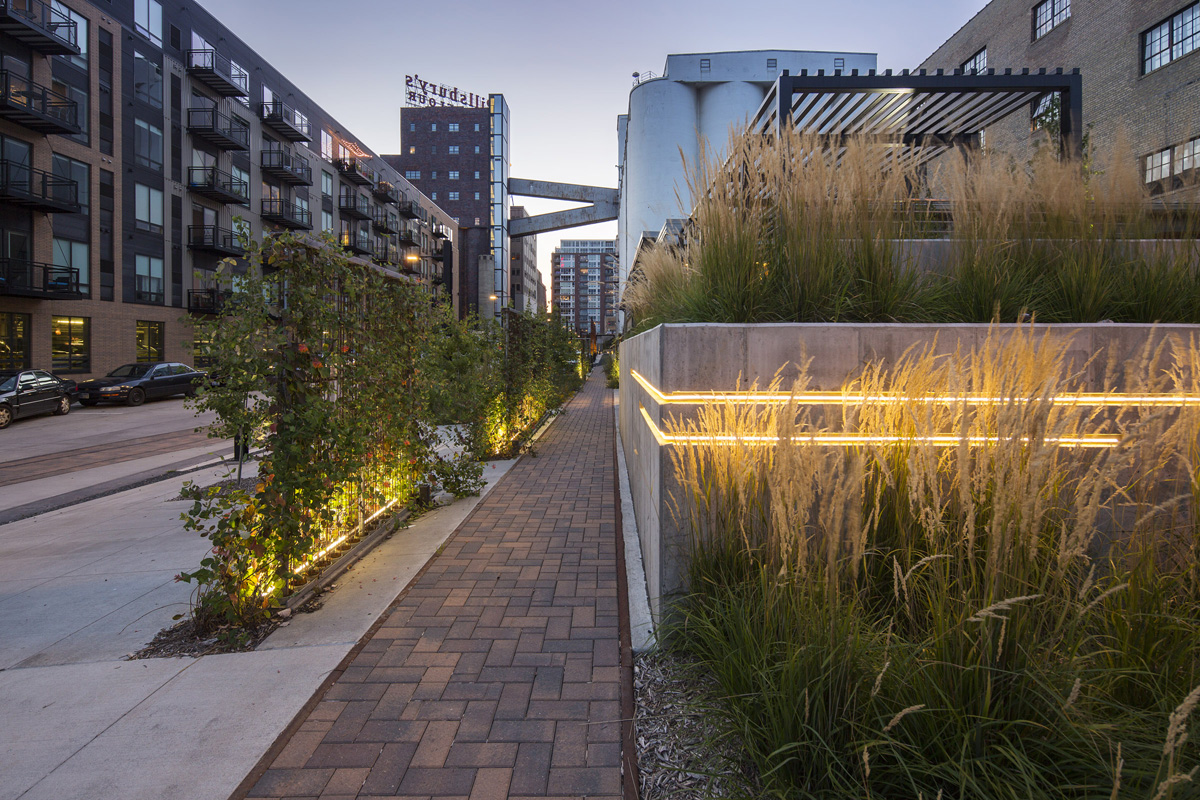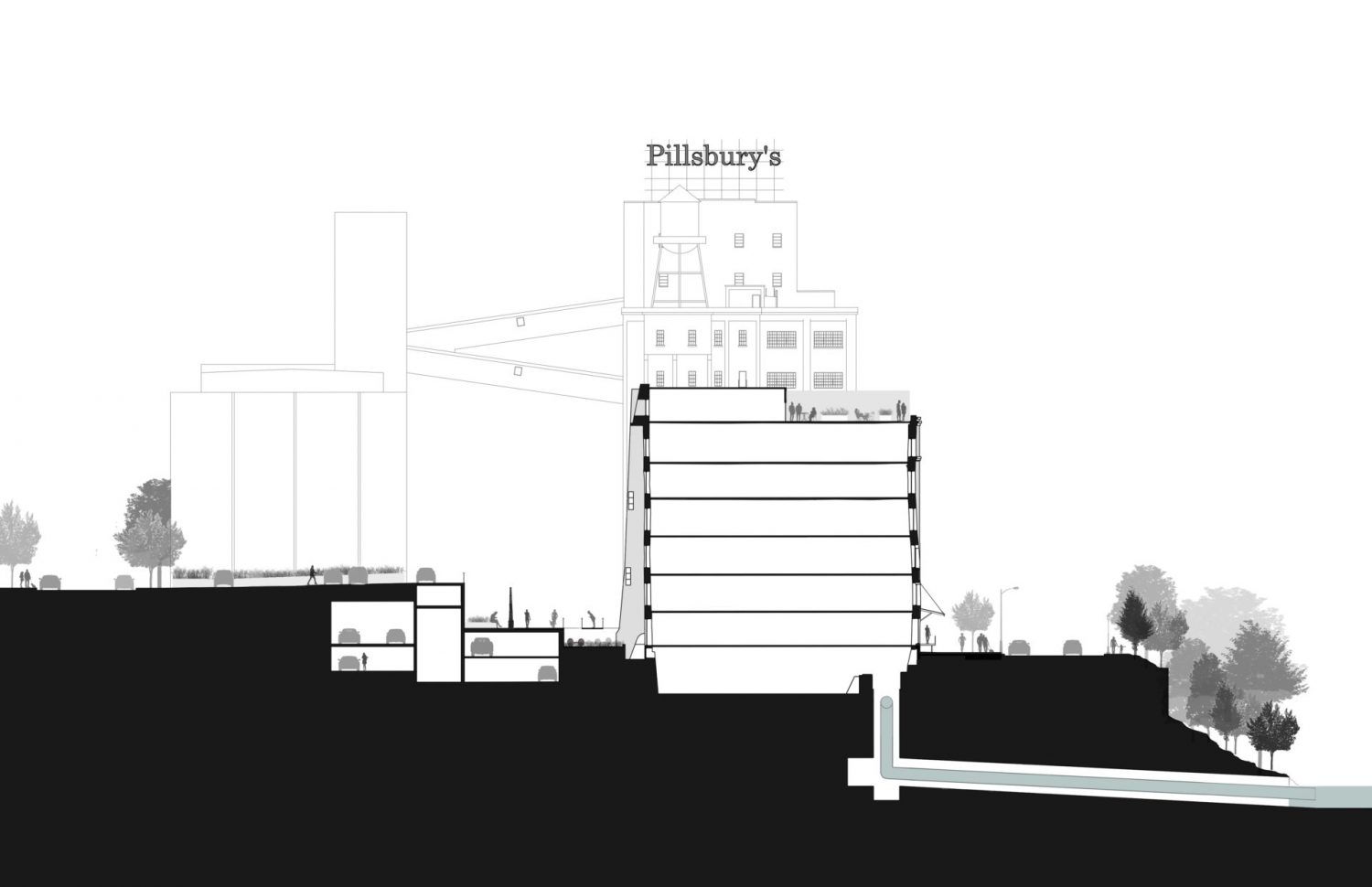 Spencer Bauer
Landscape Designer II, Minneapolis
Years in the landscape architecture field?
5
What inspires you about landscape architecture?
Landscape Architecture is extremely diverse as a profession. No site or composition is ever truly like another which keeps things challenging and fresh all at the same time. This allows one to stay engaged and invested in each project they work on. I was originally an architecture major and transferred when I found out architects don't wear colors (kidding, kind of…).
Favorite tree or plant?
Barley of course. Ever had a beer?
Favorite project you've worked on?
Fort Snelling. This project covers a lot of the bases. Although challenging, the rich and extensive history of the site gives you a lot to work off of and expand upon. Some of the toughest and least rewarding sites in my mind are blank slates or level jobs.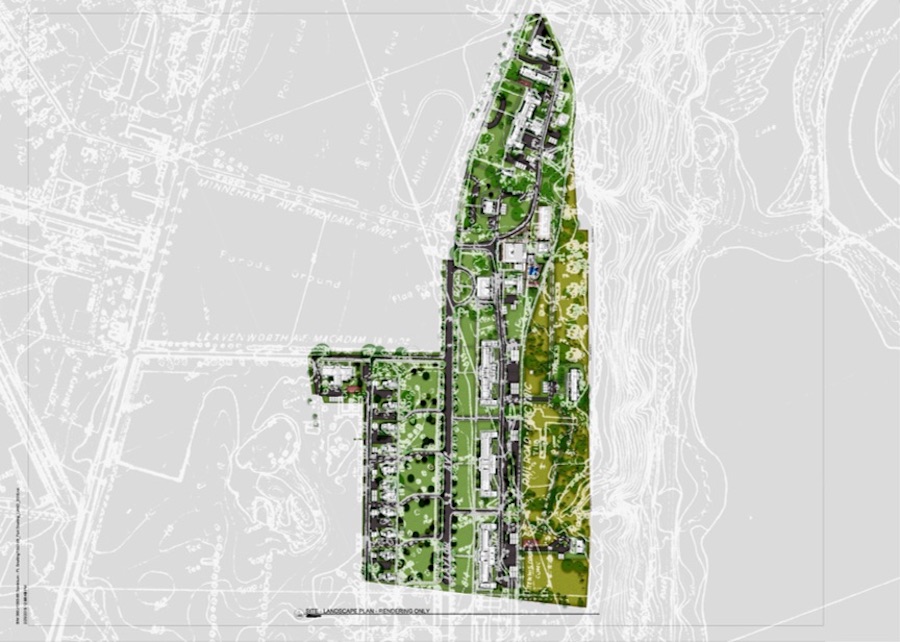 Justin Baggenstoss
Senior Landscape Architect, Minneapolis
Years in the landscape architecture field?
18
What inspires you about landscape architecture?
There is nothing more gratifying then designing exterior spaces for all to enjoy. It's a fantastic feeling to sketch an idea, see that idea be built, and to watch users enjoy your product.
Favorite tree or plant?
Favorite tree is a Swiss Stone Pine or any pine really-anything that retains the color "green" throughout all 12 months can't be beat!
Favorite project you've worked on?
Custom House! We were able to create a modern roof deck with old-historical and new-innovative design characteristics working together.