Welcoming New Director of Landscape Architecture, Jeff Johnston
Jeff Johnston, RLA, joins BKV Group as Associate Partner and Director of Landscape Architecture in our Dallas office. With over 20 years of experience, he adds a new layer of expertise that will seamlessly integrate with the development and government work Dallas currently leads. Jeff values building strong relationships with his clients and focuses on listening to what they desire. His well-rounded design aesthetic is transferable to any project, with Jeff believing that design should always take a central role, regardless of the project type. Jeff sees his new role at BKV Group not as a title but as a "we are in this together" mindset, with a special emphasis on how he and the team are going to get a project done, and get it done well.
Landscape Architecture Expertise
Jeff obtained his Bachelor of Landscape Architecture degree from Oklahoma State University, and began his career at Hellmuth Obata + Kassabaum (HOK) where he worked on higher education and corporate projects that laid the groundwork for an emerging international portfolio. Jeff soon after sought to refine his landscape and architecture expertise, and went back to school to pursue a Master's in Art degree in Landscape Architecture at Purdue University, leading to Jeff teaching the discipline at universities across the country.
After a number of years in academia, Jeff rejoined HOK's Dallas office to assist with the massive King Abdullah University of Science & Technology project undertaking, and other corporate projects across the globe. In transposing his robust portfolio and shifting his focus to Texas specifically, Jeff carved out a space to start his own landscape business – Johnston Landscape Architecture – specializing in higher education, corporate, and multi-family work.
A Holistic Perspective
After three years of leading his own practice, Jeff joins BKV Group to revive the model of in-house A/E/I which aligns with his personal ethos of holistic design. By having numerous professional experiences within multi-discipline settings, Jeff understands the importance of designers from any discipline needing to be on the same page and working together as one team. Jeff is thrilled to return to that kind of collaboration at BKV Group, and looks forward to connecting with his new BKV Group colleagues and clients within and outside our Dallas office.
Beyond the Practice
When Jeff is not practicing, he is at the range or on the course playing golf. He enjoys spending time with his three daughters who are involved in sports and band, and he has a love for traveling with his family to special destinations throughout the year, most notably journeys to places with beaches or mountains.
Welcome to BKV Group, Jeff!
The Hill
Shopping Center, Dallas, Texas – Redevelopment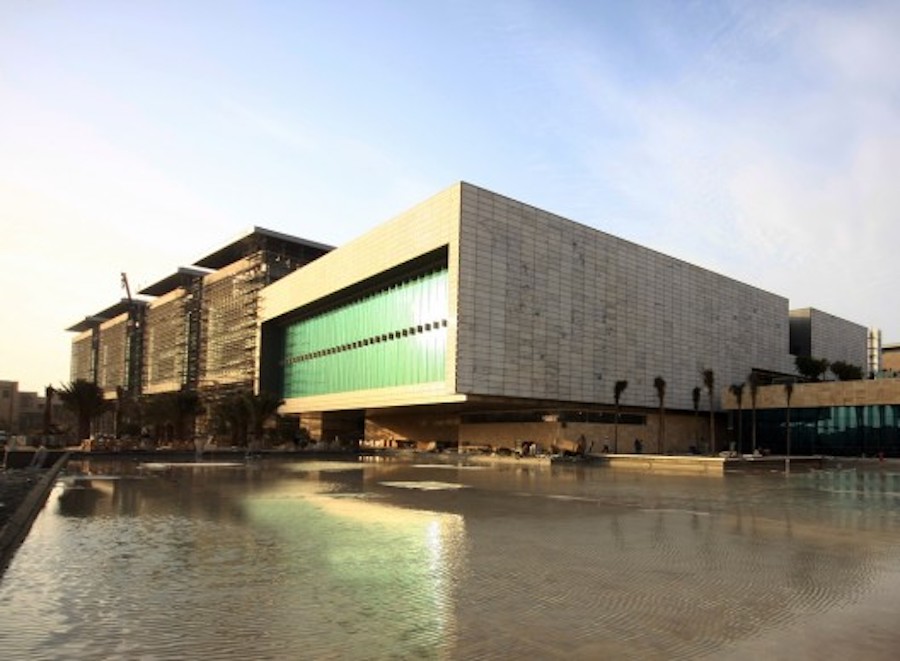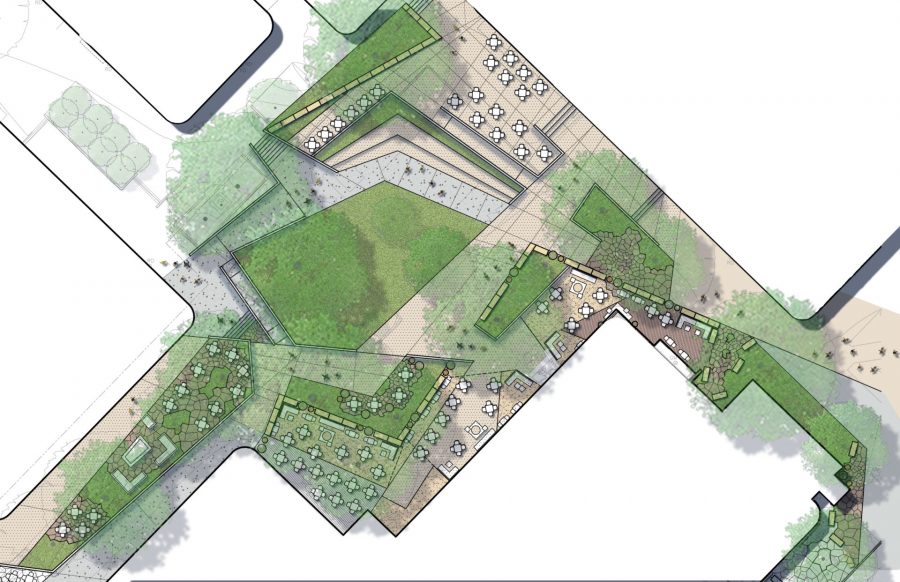 Cypress Creek, Houston, Texas – Hewlett Packard Campus Renovation
Children's Medical Center, Dallas Texas – Design Competition