Shelby Commons
Minneapolis, MN
In collaboration with CRW architecture + design group, Inc., Shelby Commons is a 46-unit affordable housing community to be located in the North Loop neighborhood of downtown Minneapolis. The project will be developed in a single phase as affordable housing with approximately 46 units, packaged within a four-story building of Type VB wood-frame construction over a one level garage basement.
Client: Woda Cooper Companies, Inc.
             Project for Pride in Living (PPL)
Type: afforDable
Size: 4-story, 46 units
AMENITIES
The amenity spaces will include a Lobby/Lounge, Mail Room, Clubroom, one Common Laundry space, and Facility Leasing/Management/Service Center office space. Additional potential amenity spaces could include Fitness, Kid's playroom, and Package room.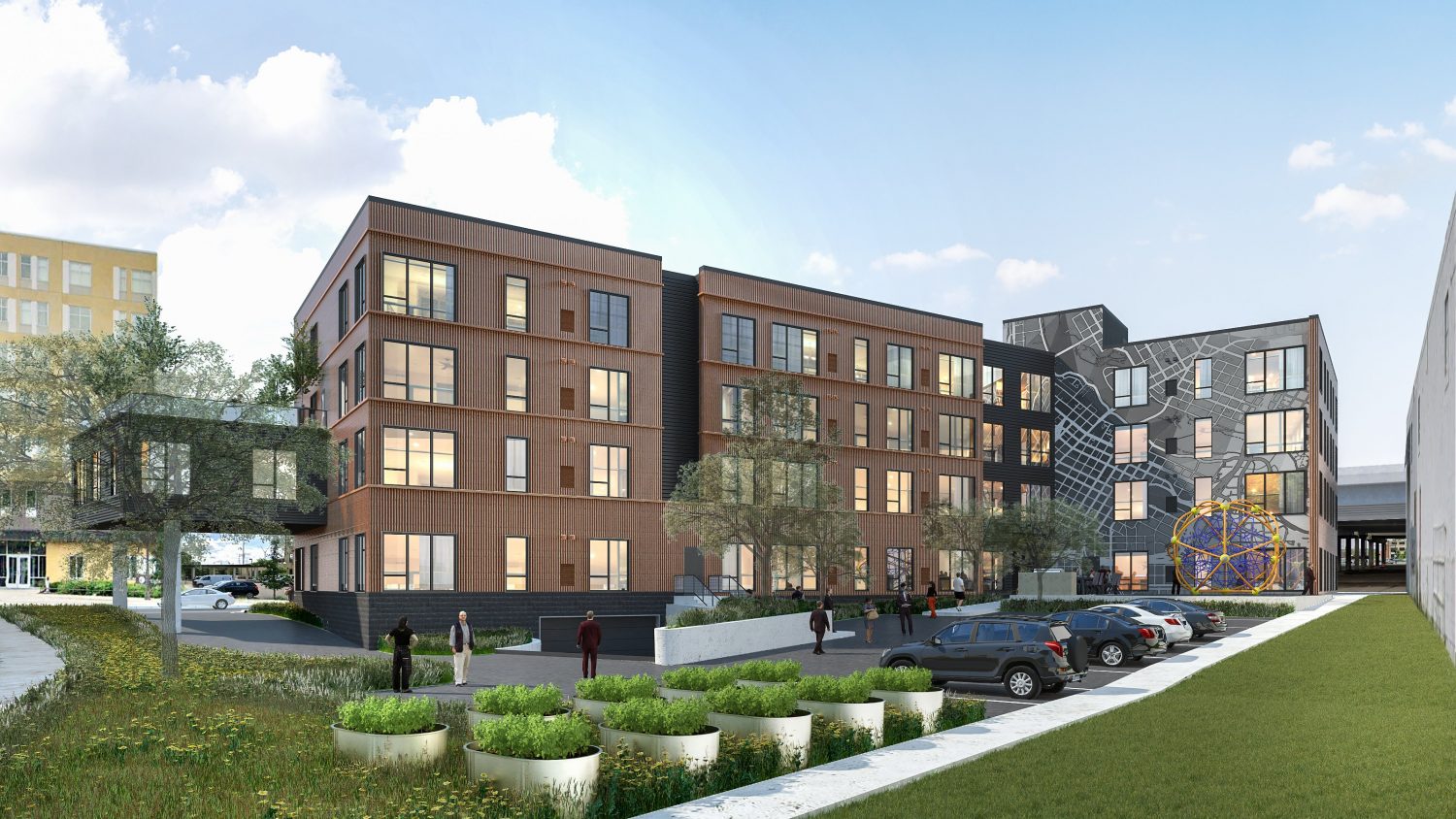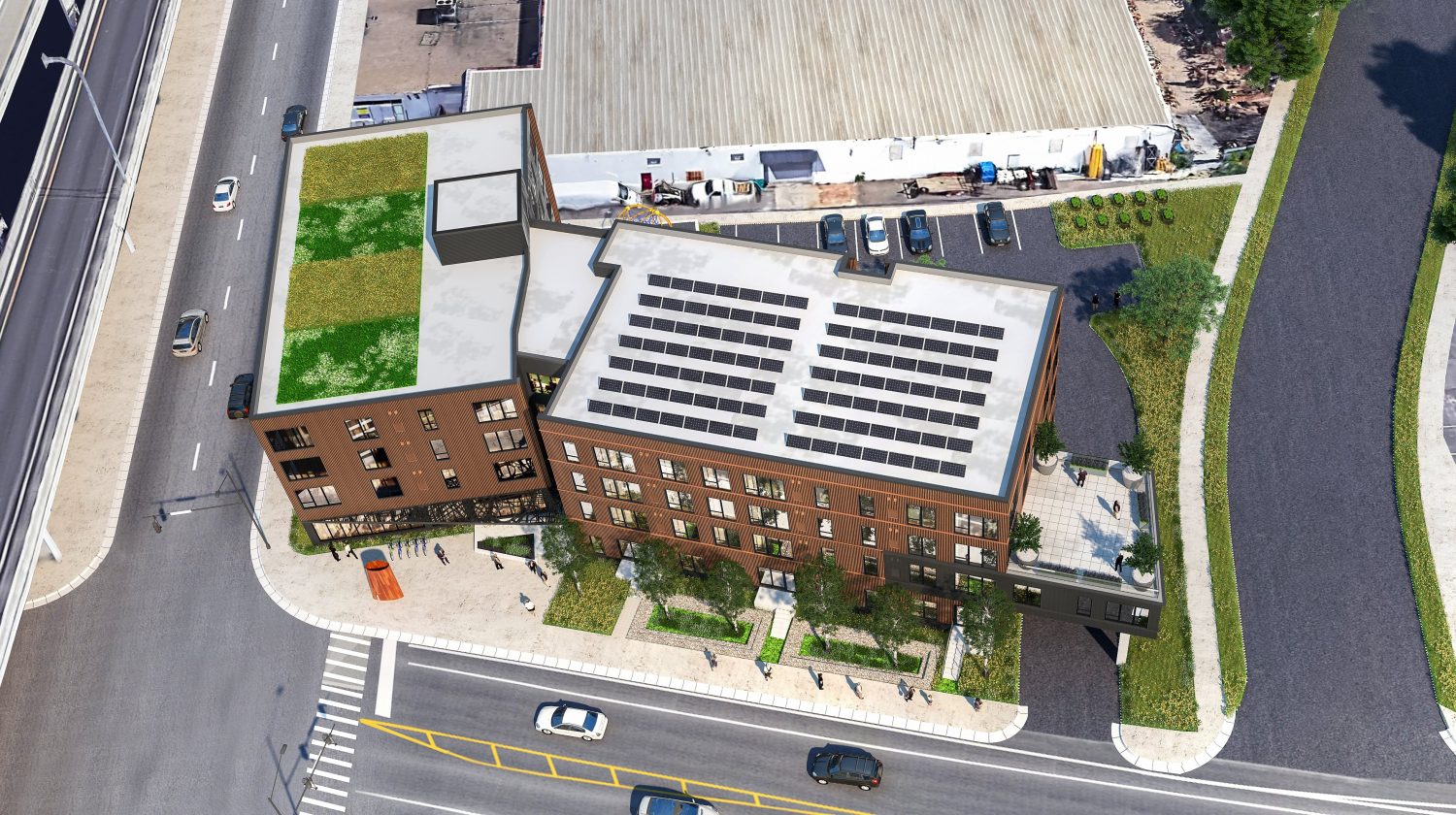 Outdoor amenities will include private walk-out patios at the First floor; projected outdoor roof terrace at the Third floor; and children's play area and outdoor dining terrace located in Courtyard formed by the apartment building and adjacent building to the North, which will protect these areas from street and highway noise.