Harwood Flats
North Bethesda, MD
Harwood Flats is a two-phase, mixed use development that reinvigorates the site of a former suburban office building into a walkable, transit-oriented community. The first phase is a 400,000-square-foot building which will consist of 335 apartment homes sitting atop 5,000-square-feet of ground-floor retail. The apartments are arranged around a central courtyard with amenities including a pool, outdoor patios and fitness areas, plus there is a five-level above-grade parking garage providing parking for 240 cars and 100 bicycles.
CLIENT: Foulger-Pratt
TYPE: Market-Rate
SIZE: Phase 1 (400,000 SF); Phase 2 (345,000); 569 units total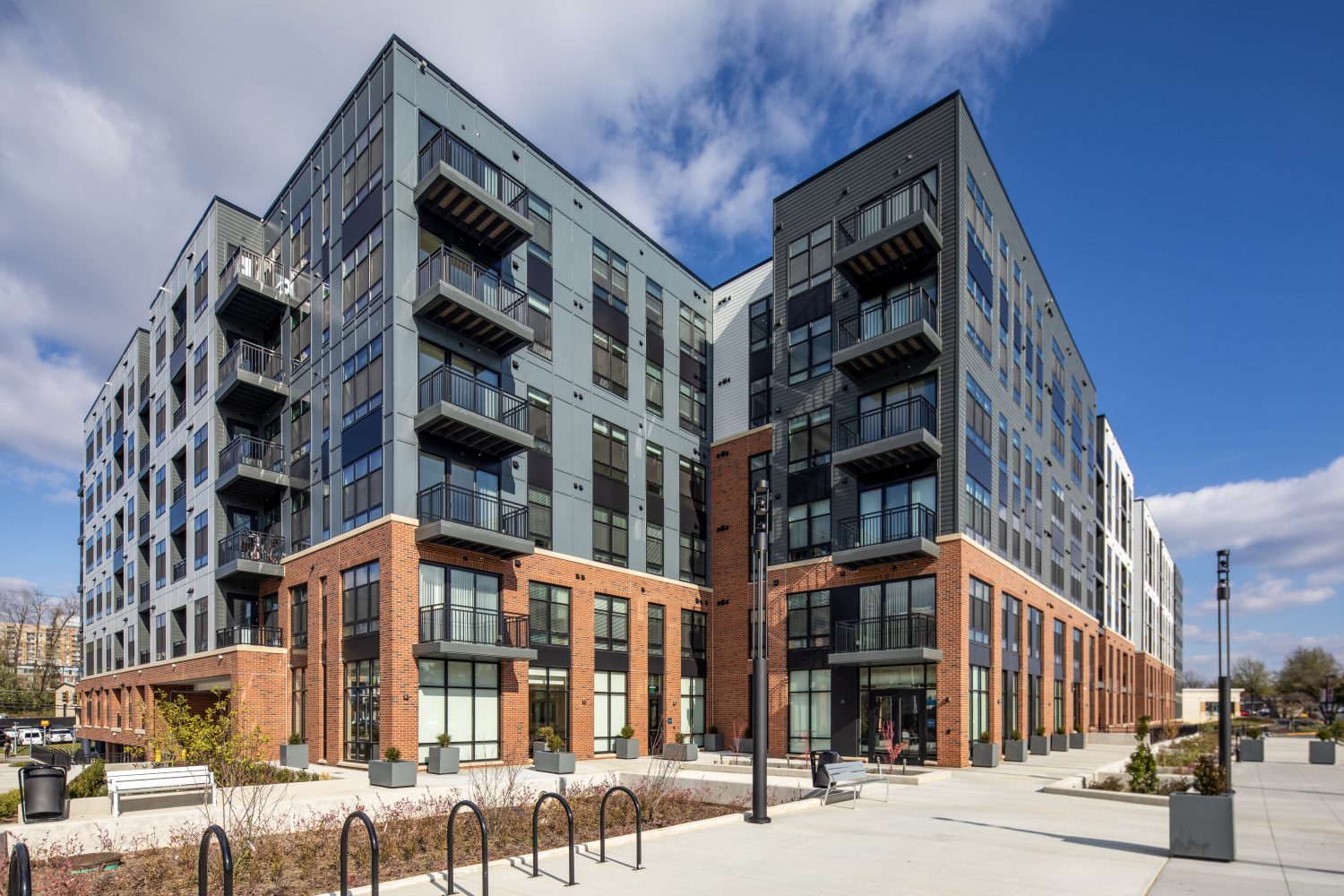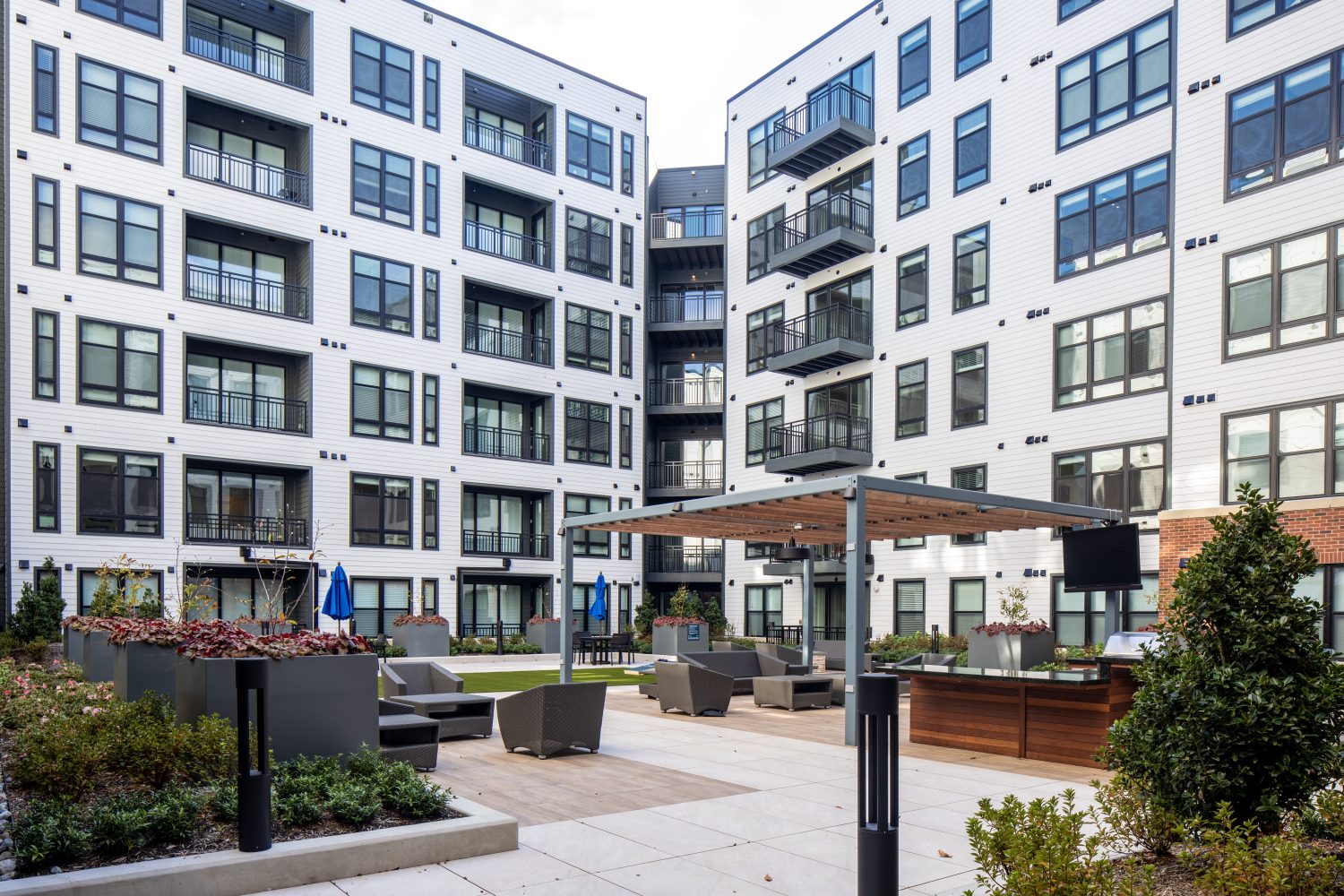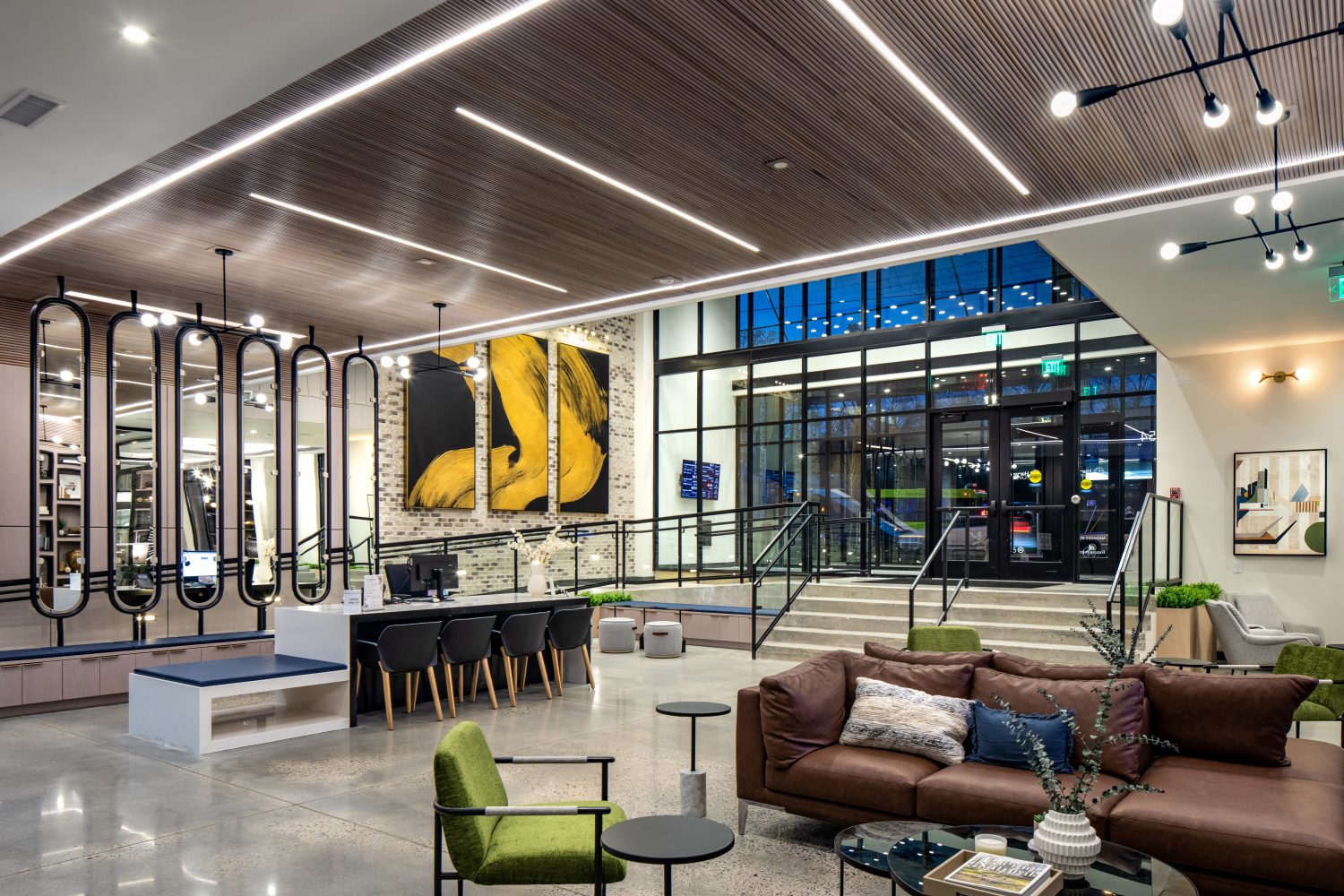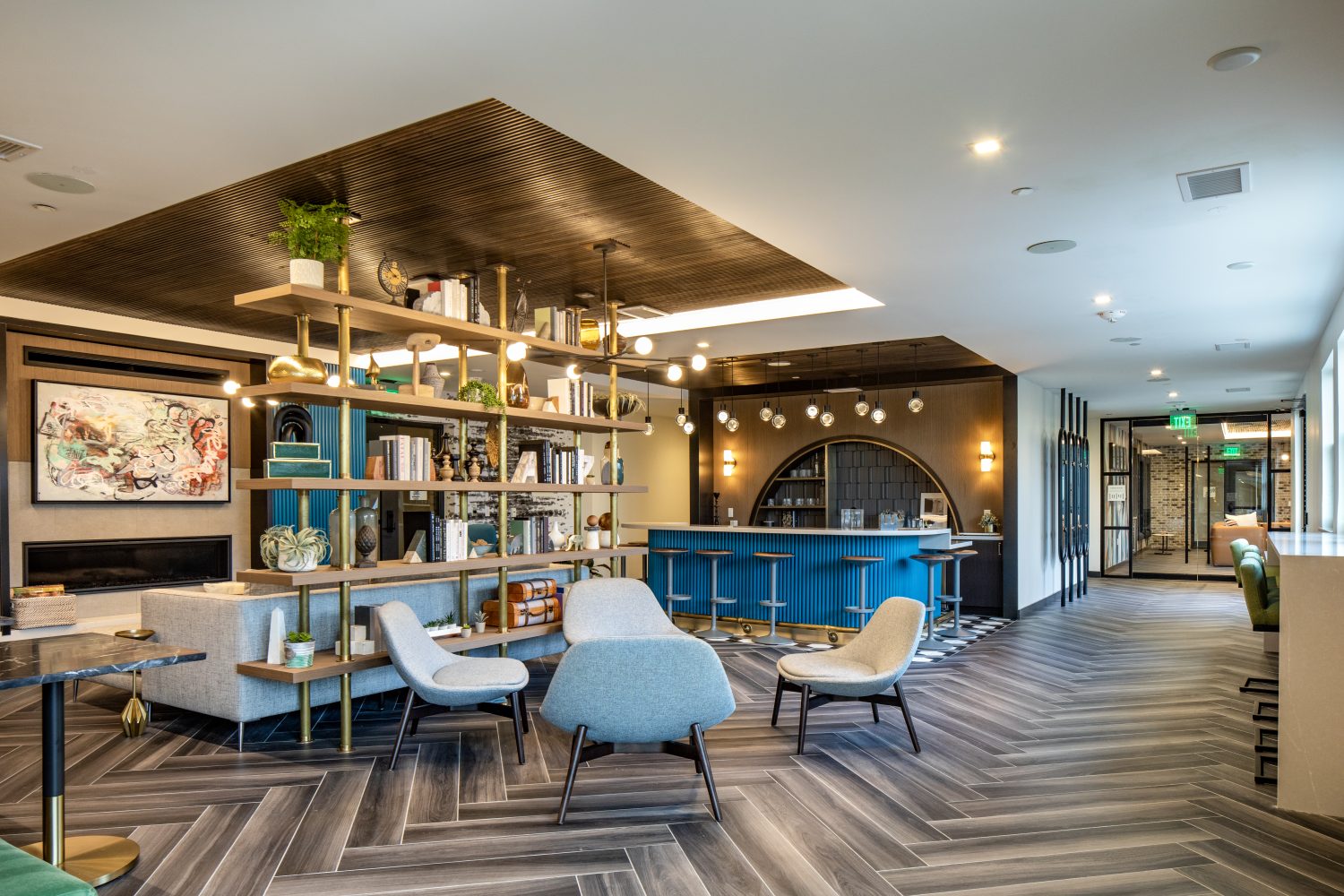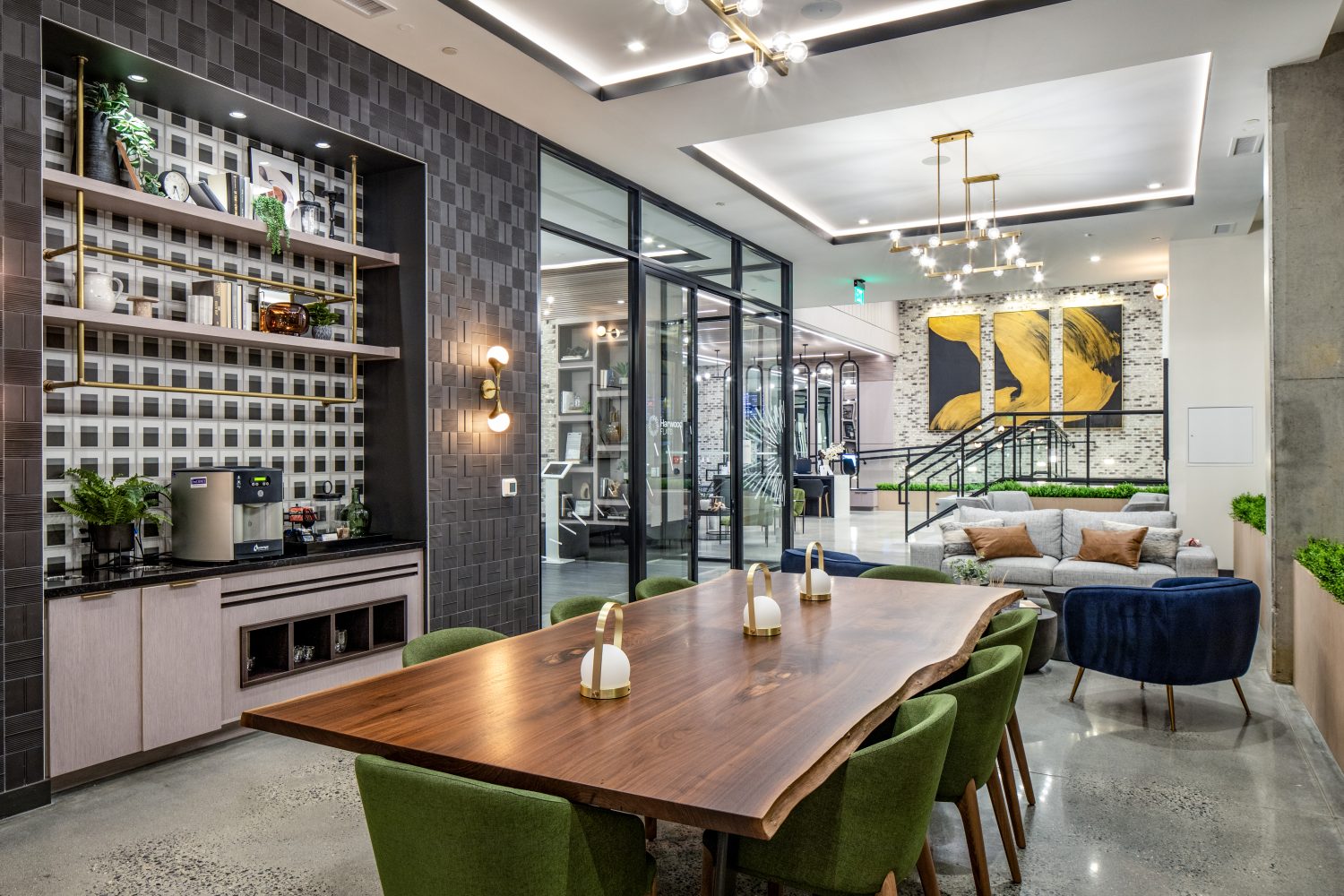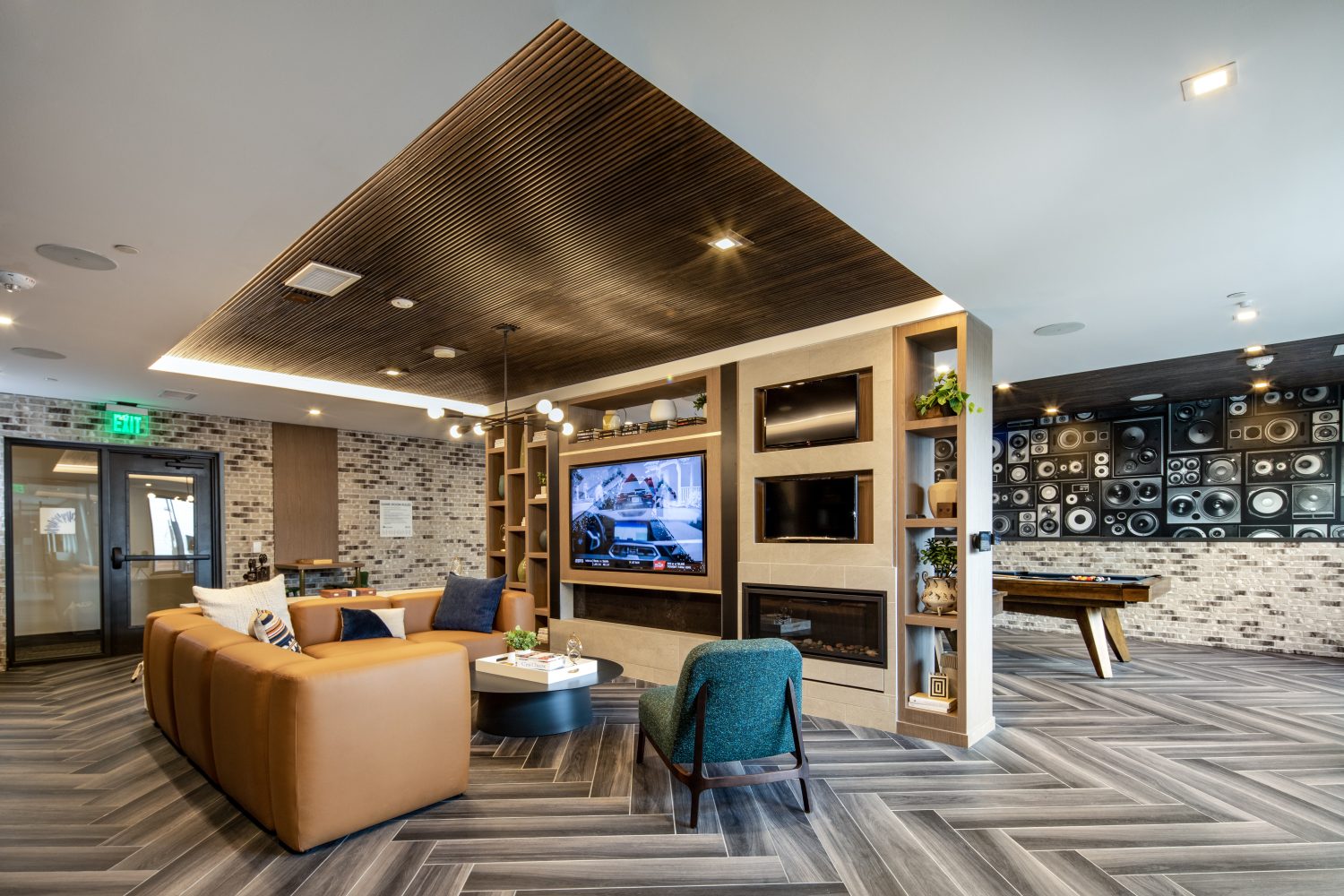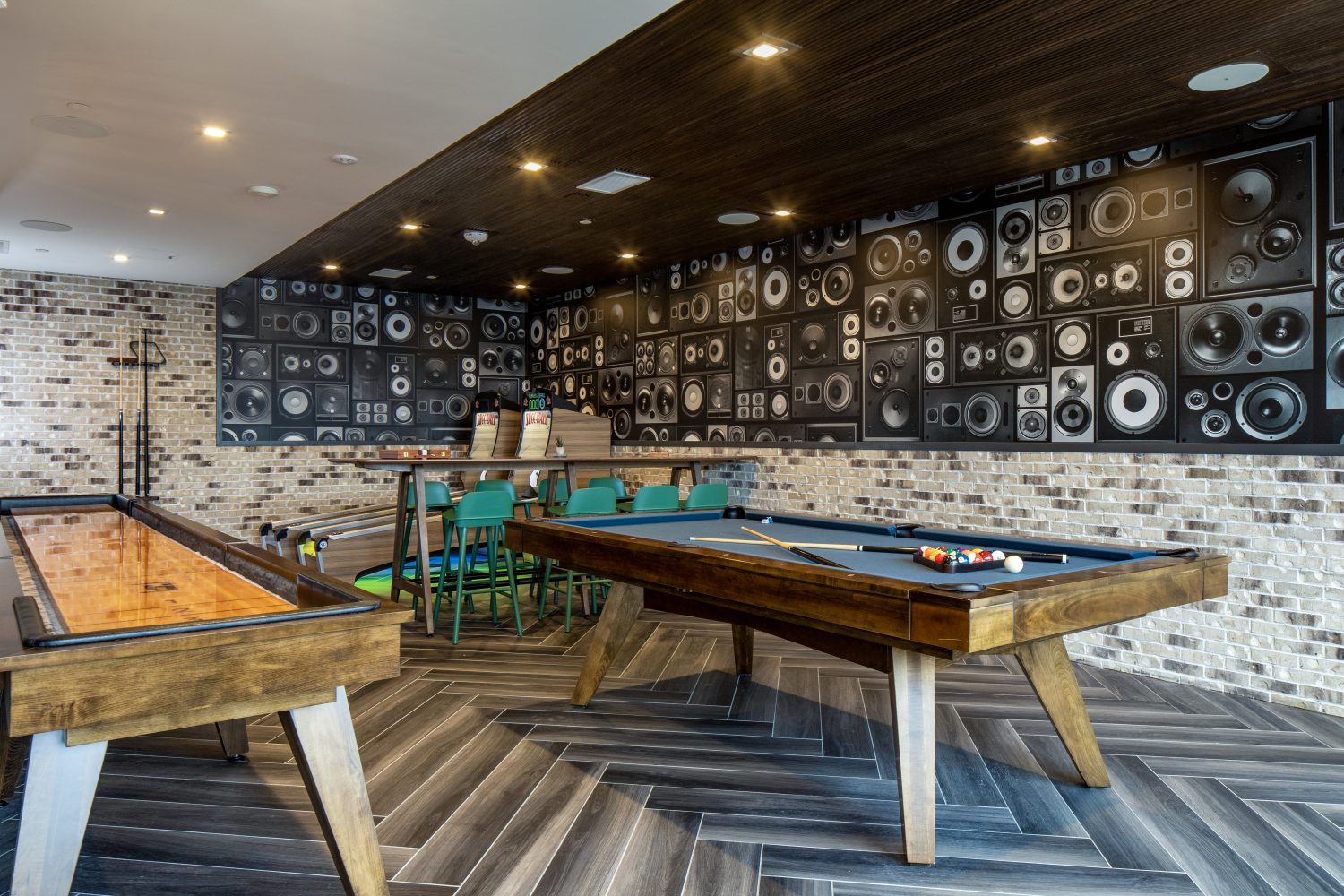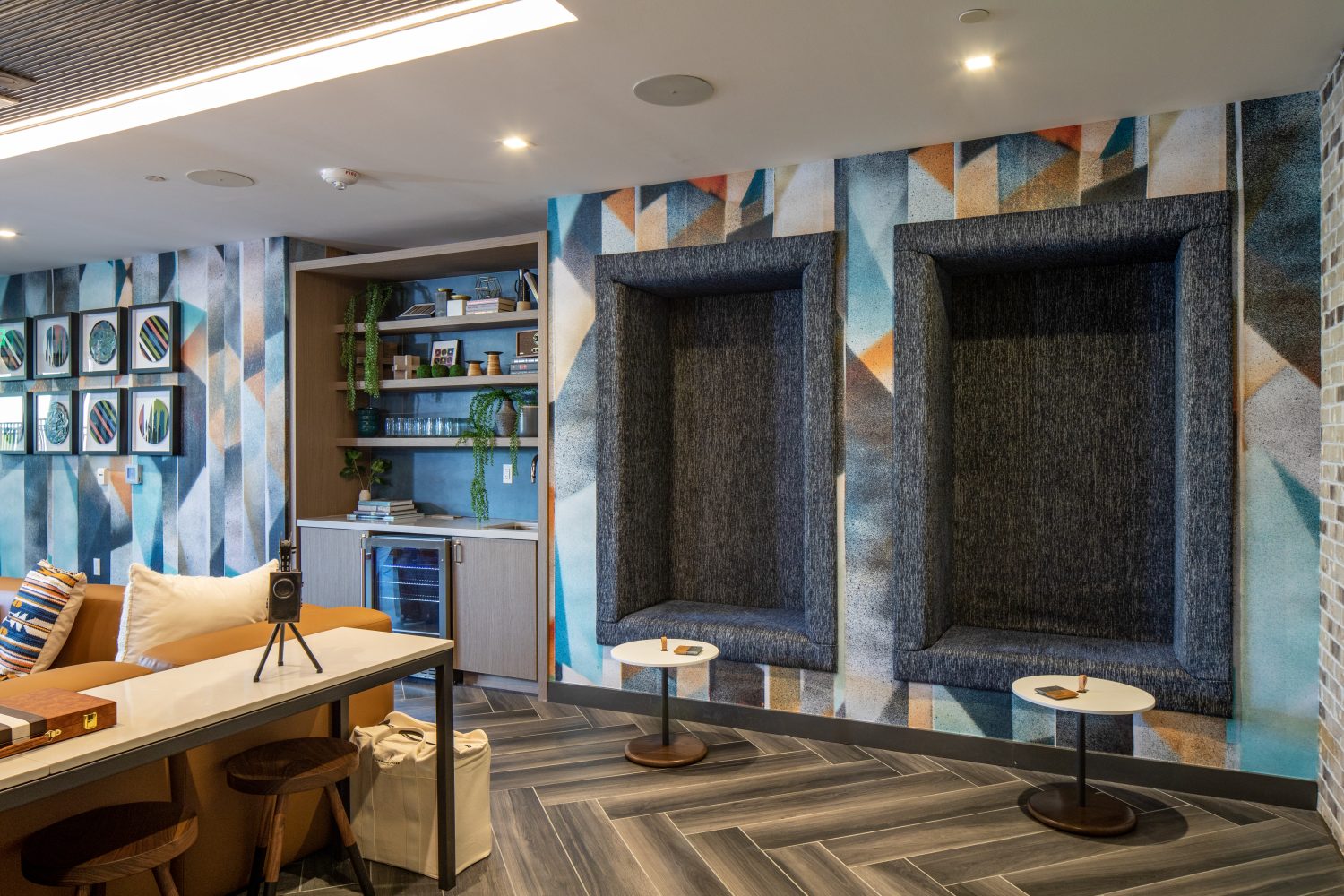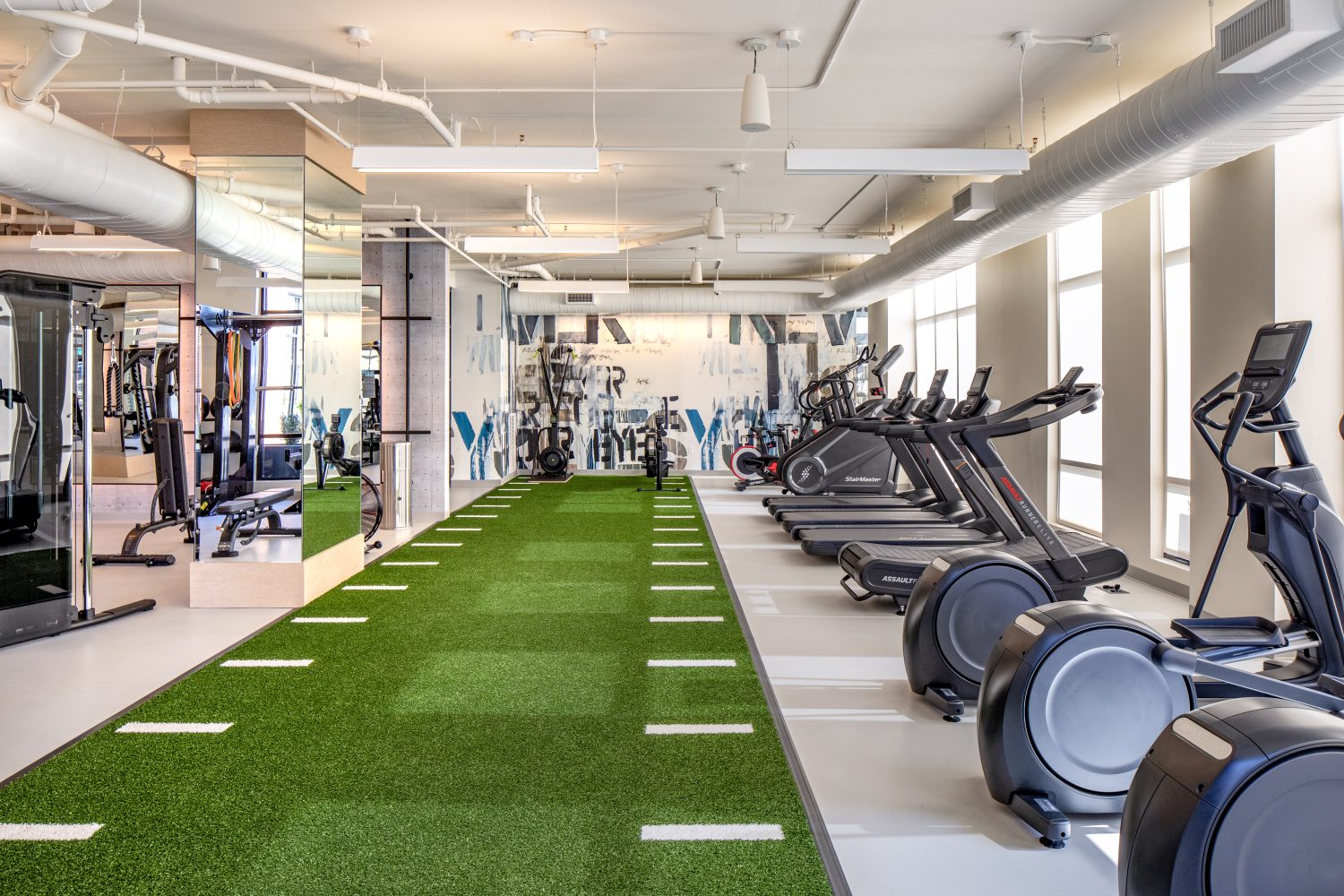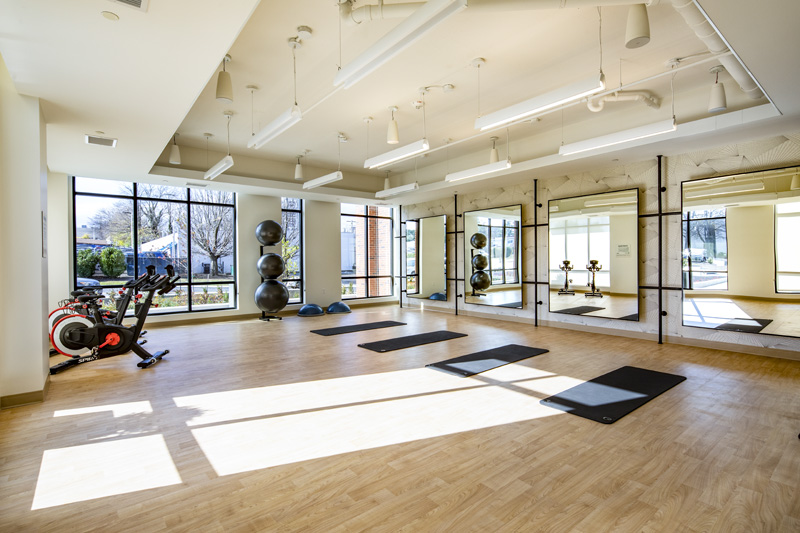 Stay Tuned
The second phase of Harwood Flats will be an L-shaped building that delivers 232 apartments above 4,000-square-feet of retail. This building will have 299 above grade parking spaces, and a pedestrian walkway and plaza that will separate the two development phases, with some of the units having private entrances along the walkway. A dog park and Capital BikeShare station will activate the pedestrian experience, with the design and development team hoping to draw a mix of young professionals and families seeking a village experience with walkable urbanism and local, authentic retailers. BKV Group is providing full architecture, interior design, structural engineering, and construction administration services for this second phase.