BKV Group at the 2019 Station Design Conference
The Firehouse Station Design Conference (May 14-16 in Rosemont, IL) annually offers architects and designers the opportunity to learn about the latest in station design innovations, technology, and healthy concepts.
As a Platinum Sponsor at the three-day conference, BKV Group will not only focus on networking with fire and police chiefs, officers, city managers, and project managers across the United States, but also actively involve ourselves in the thought leadership side of the event by presenting two topics while factoring in a new wrinkle to the conference which focuses on police, EOCs, and shared public safety facilities:
Solutions to Impossible Sites
Craig Carter, Associate Partner, BKV Group
Dennis Ross, Co-Owner, Pacheco Ross Architects
Tuesday, May 14 | 10:30am -11:30am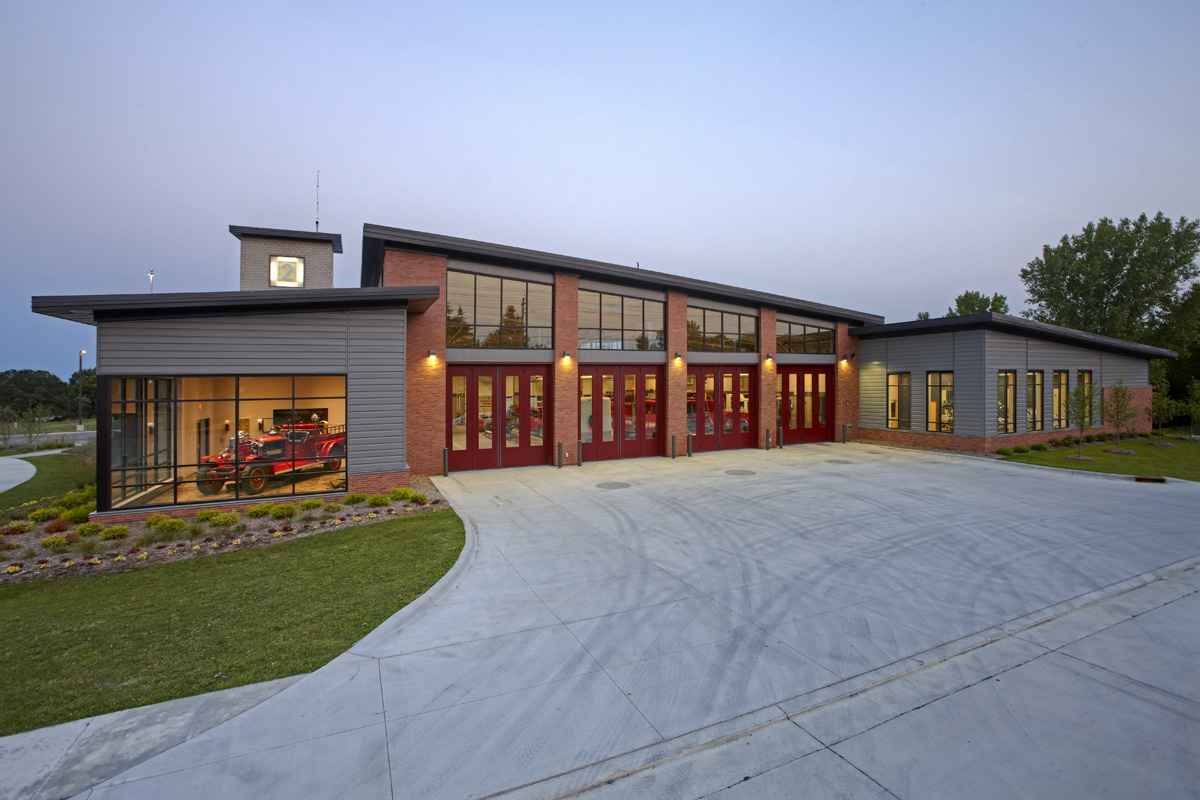 "Is the only unbuilt site left in your town a tiny misshapen parcel with a mountain, wetlands, a stream, and the wrong zoning? Does the zoning ordinance demand extreme setbacks, height and bulk restrictions, tree preservation, and an architectural review board because it is in a historic district? Maybe it has a cell tower located in a worst possible spot, or maybe a future road widening will claim half of your property, or both! In this session, we will look at some projects with seemingly impossible site constraints, for both renovations and new construction projects. While each site in this series of case studies has a variety of constraints, each offers a learning experience in how to utilize them to your advantage. Learn from several built projects from each firm and our combined efforts."
The Need for Secure-Indoor Squad Parking
Bruce Schwartzman, Senior Partner, BKV Group
Wednesday, May 15 | 1:00pm – 1:45pm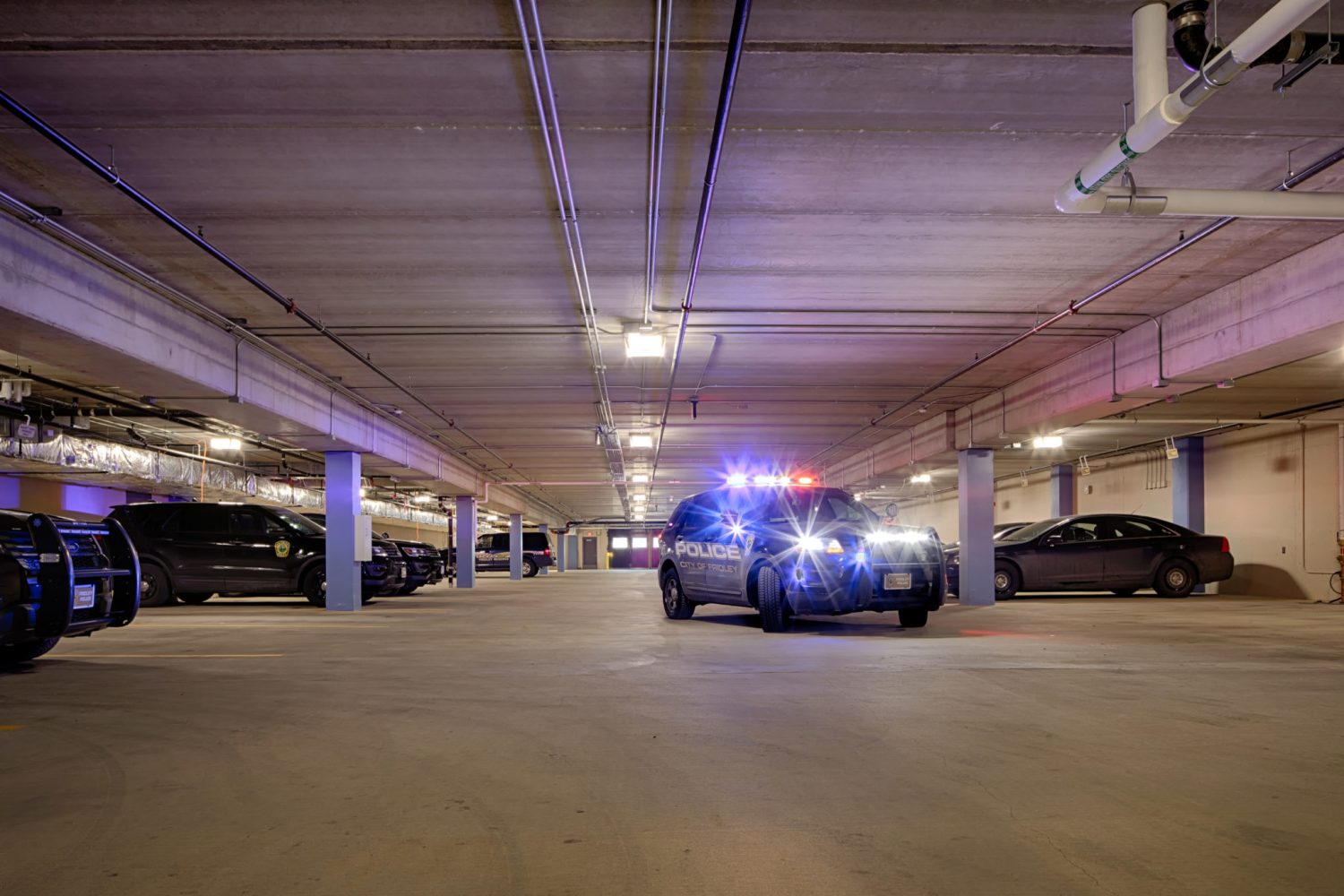 "The need for secure-indoor squad car parking is an often-contested topic. The cost to outfit a squad continues to rise as equipment and technology become more advanced. Providing the proper protection for the vehicle and equipment is vital to longevity of these costly tools. This session will explore the need for secure-indoor squad car parking, especially as it relates to northern climates. We will cover the real reasons, cost savings, operational efficiency, response time, and equipment longevity."
We hope you're able to attend these sessions, and feel free to visit us at Booth #32-33. During the show we will release a short film entitled, "Their Space, Their Story." This is a client-focused, visual narrative about how BKV Group serves those who serve us. Check it out here.