The Standard Dinkytown
Minneapolis, MN
BKV Group is leading the design for The Standard Dinkytown – a 17-story student living community our firm is developing with Landmark Properties, Inc., the developer's very first in Minnesota. Located at the corner of 15th and 6th on a site that is today made up of 10 parcels of land, The Standard will include 323 residential units and 211 indoor parking spaces, with amenities on the ground floor including a lobby, leasing office, and a bike lounge.
Client: Landmark Properties, Inc.
Type: STUDENT HOUSING
Size: 17 stories, 1,021 beds, 323 units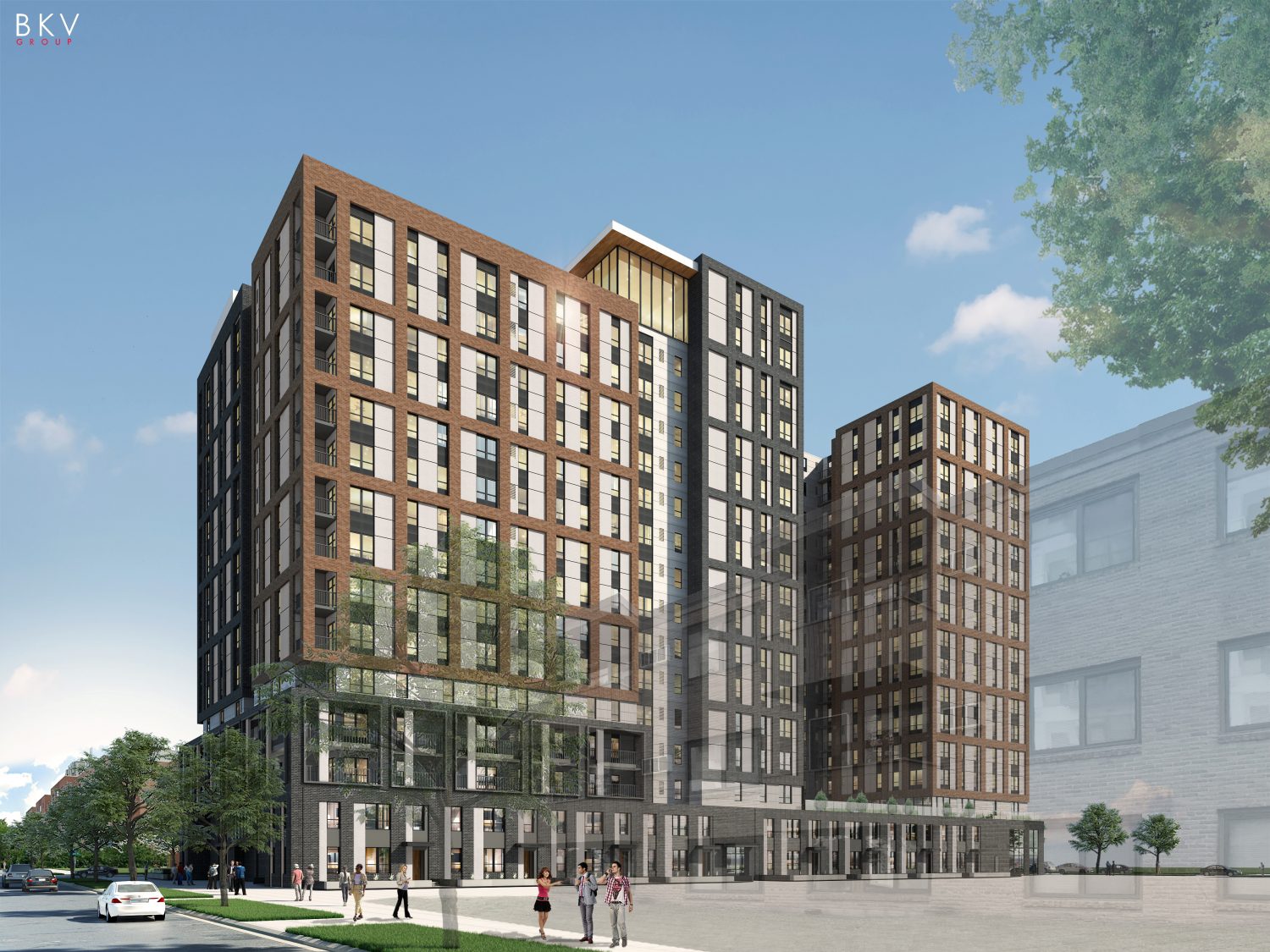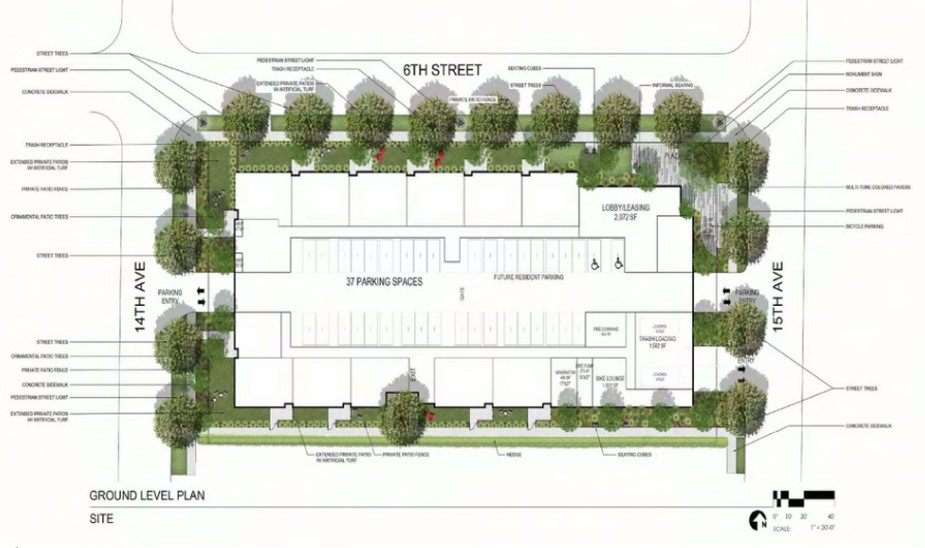 With the exterior of the building exhibiting a modern design using brick, metal paneling, precast paneling, and glazing, the structure will feature a rectangular footprint at its base that would transition to a "S" shaped footprint as it moves upward. Amenity spaces will be found on level three which will feature an indoor lounge space and two outdoor courtyards. Plus – on the top floor – there will be a large indoor amenity space, an outdoor rooftop space, and a large rooftop amenity deck complete with a pool and hot tub.