Our Design Philosophy
BKV Group enhances the physical and cultural environment through multidisciplinary, meaningful, and responsive design which is supported by innovative technology and a strategic market focus on transforming communities, nationally and internationally.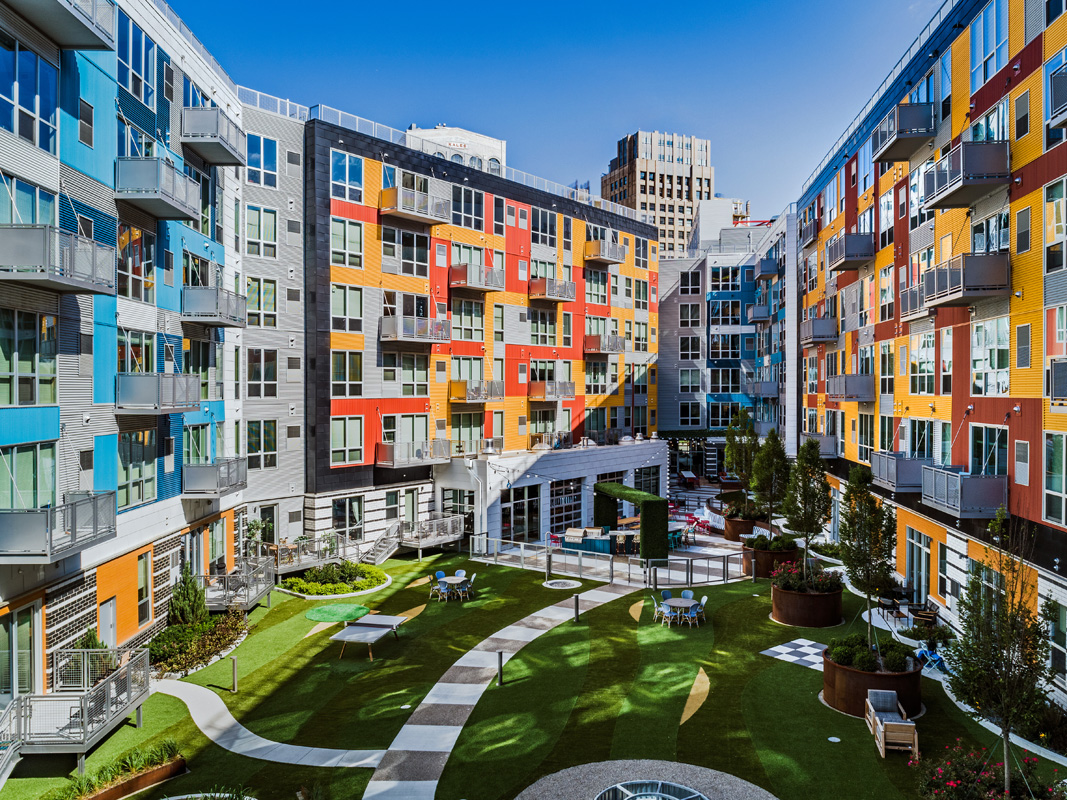 MultiDisciplinary
Design is a not a solitary process. It's a highly participatory endeavor with BKV's approach being defined by our multi-disciplinary platform. This holistic design foundation is not about passing sequentially through a series of specializations, but instead presents a synergistically creative process in which all team members engage from the beginning to the end in the project at hand.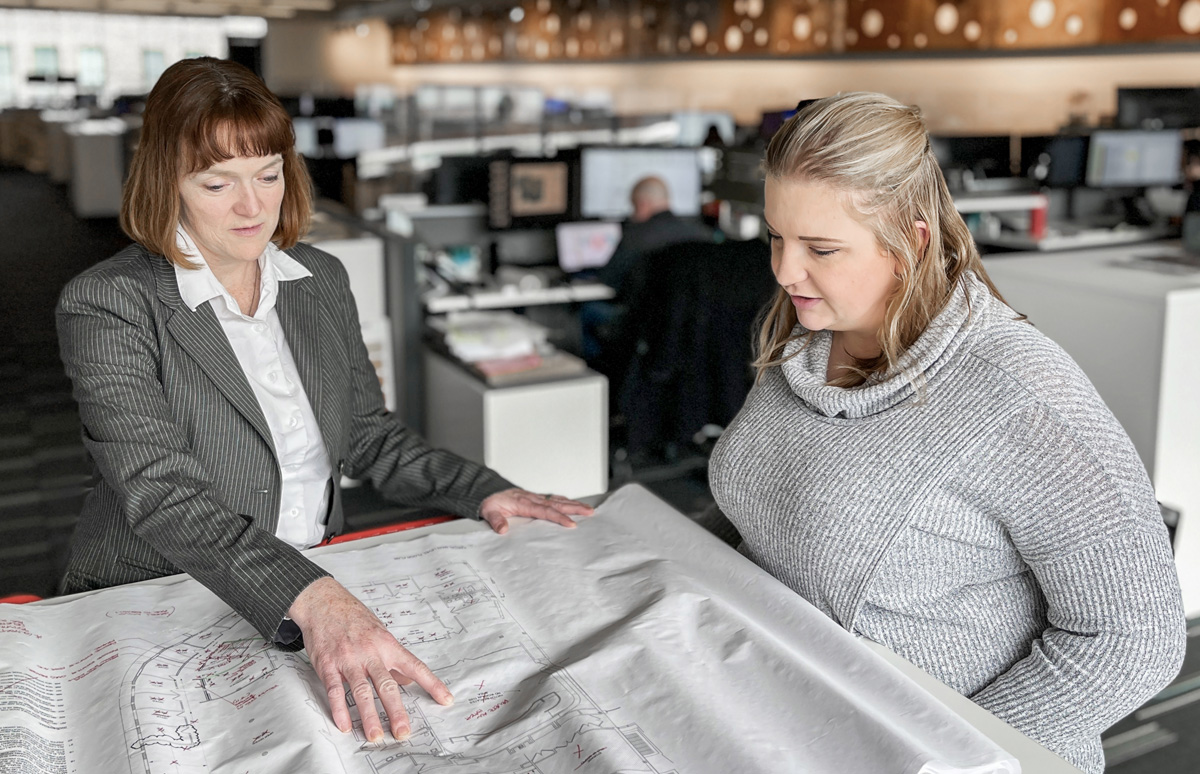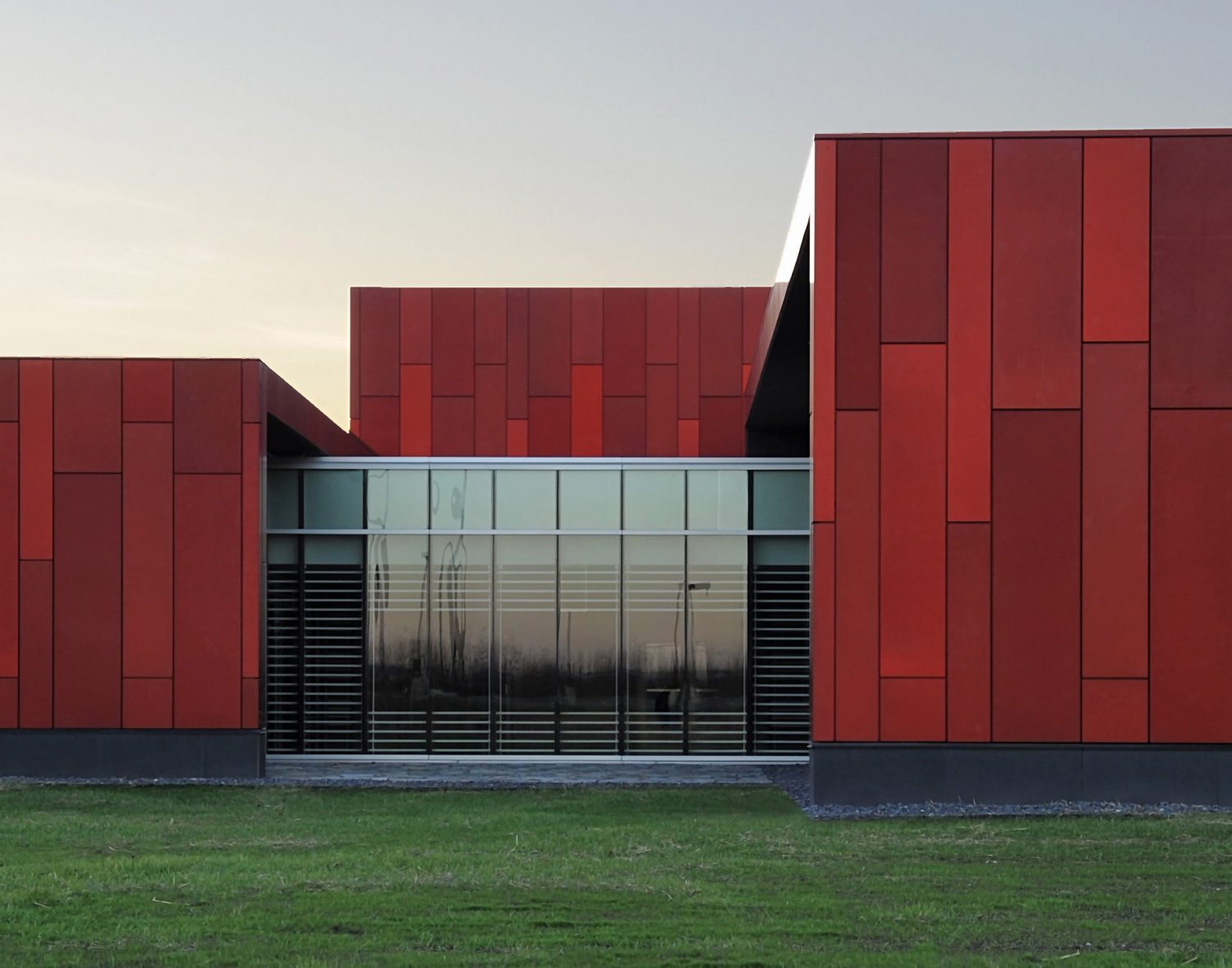 Meaningful
Design is not mere image construction. Meaningful and authentic design incorporates all components and systems in a consistent manner such that they contribute to creating a clear and true aesthetic. The aim is that the hand contributes as much as the head, which allows precision of aesthetic judgement so that the result has sensual tactility. For BKV, the craft is as important as science, especially in giving soul to the process and built environment.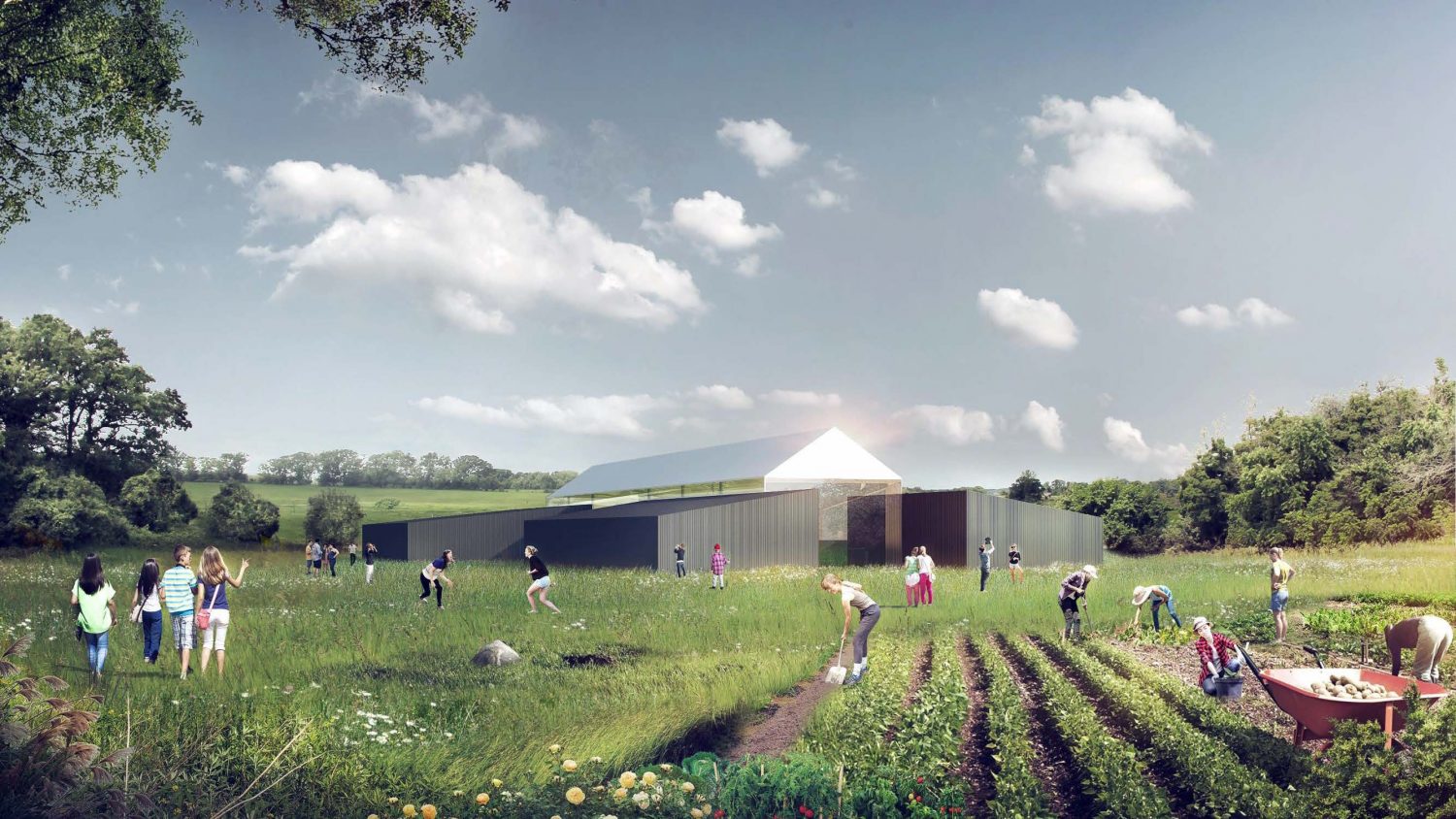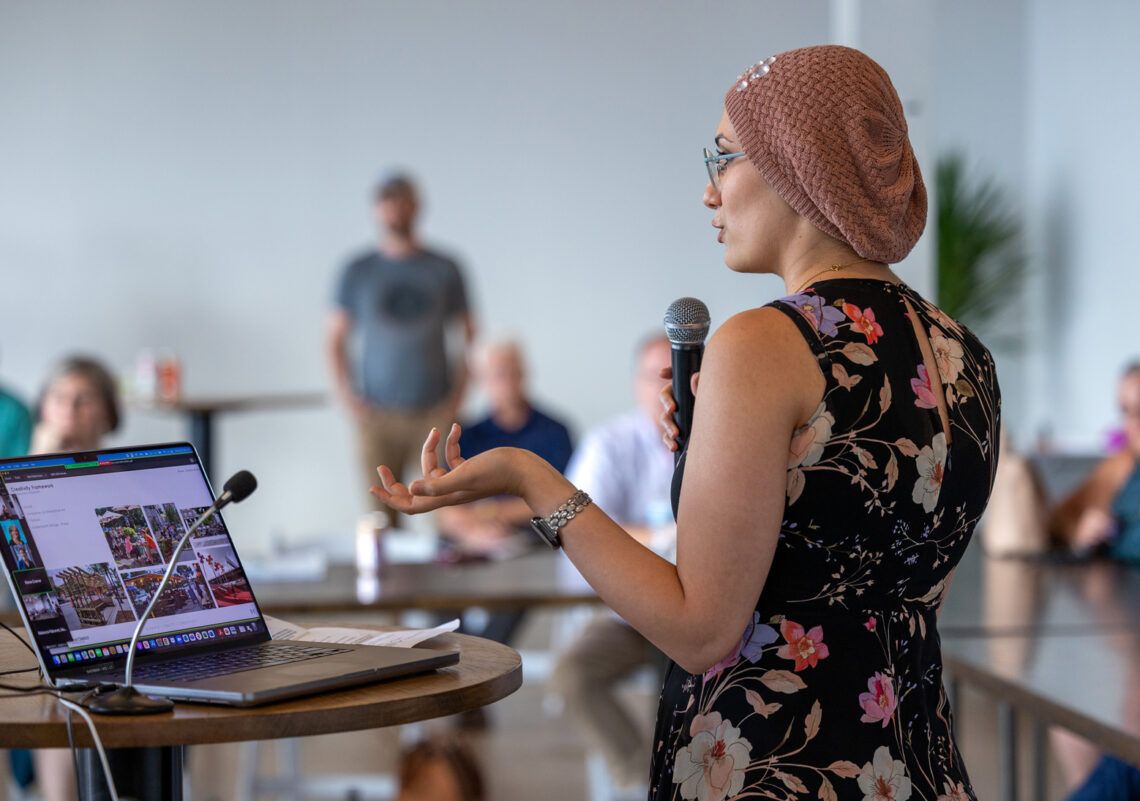 Responsive
Design is not static. It's a verb, and our design strategies always express a "rootedness" in their surroundings. This strategy goes beyond any immediate building to deliberately capture the expression of people, community, city, and culture. This contextually-sensitive approach is based on, and reactive to, our clients' goals, budget, vision, and focus.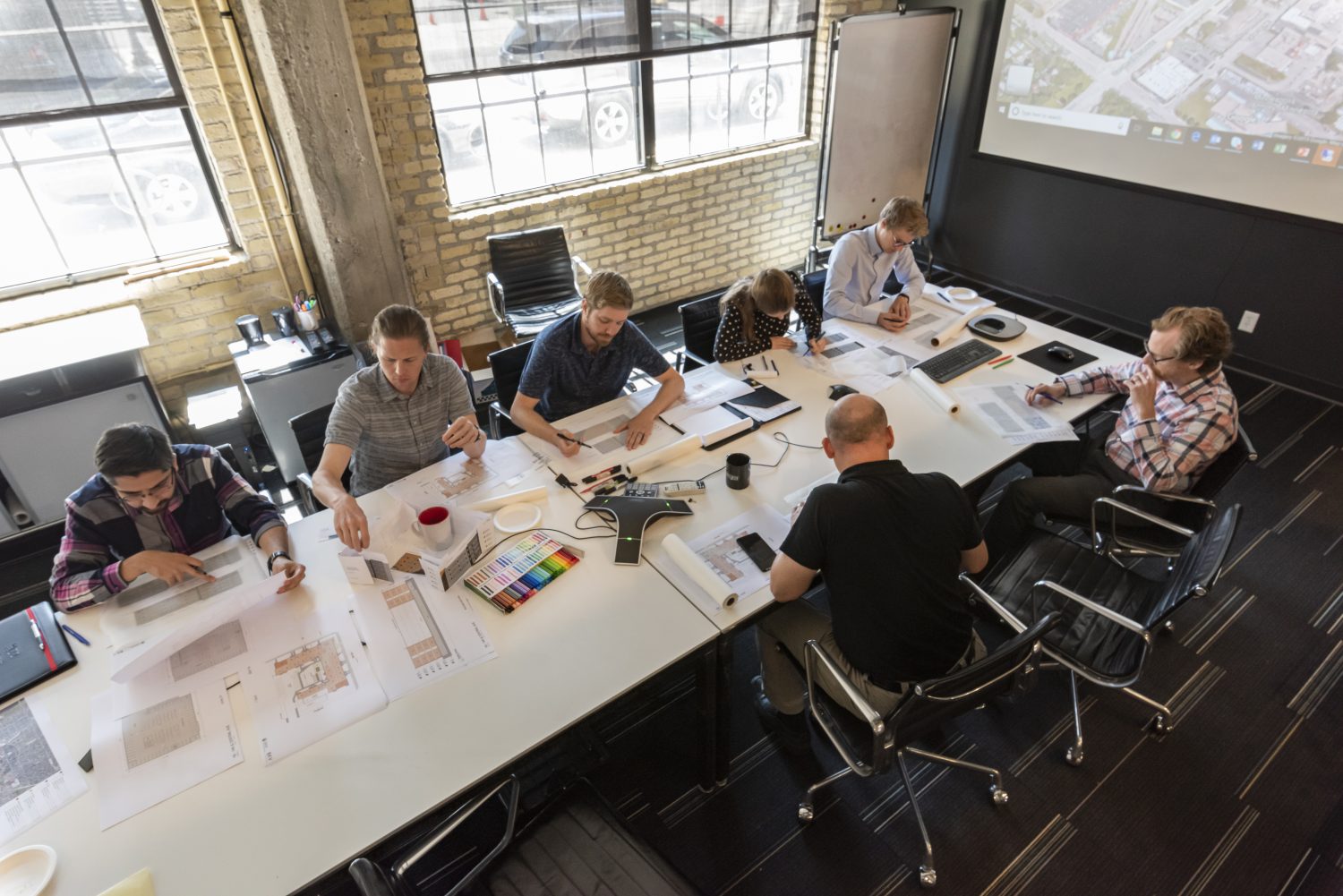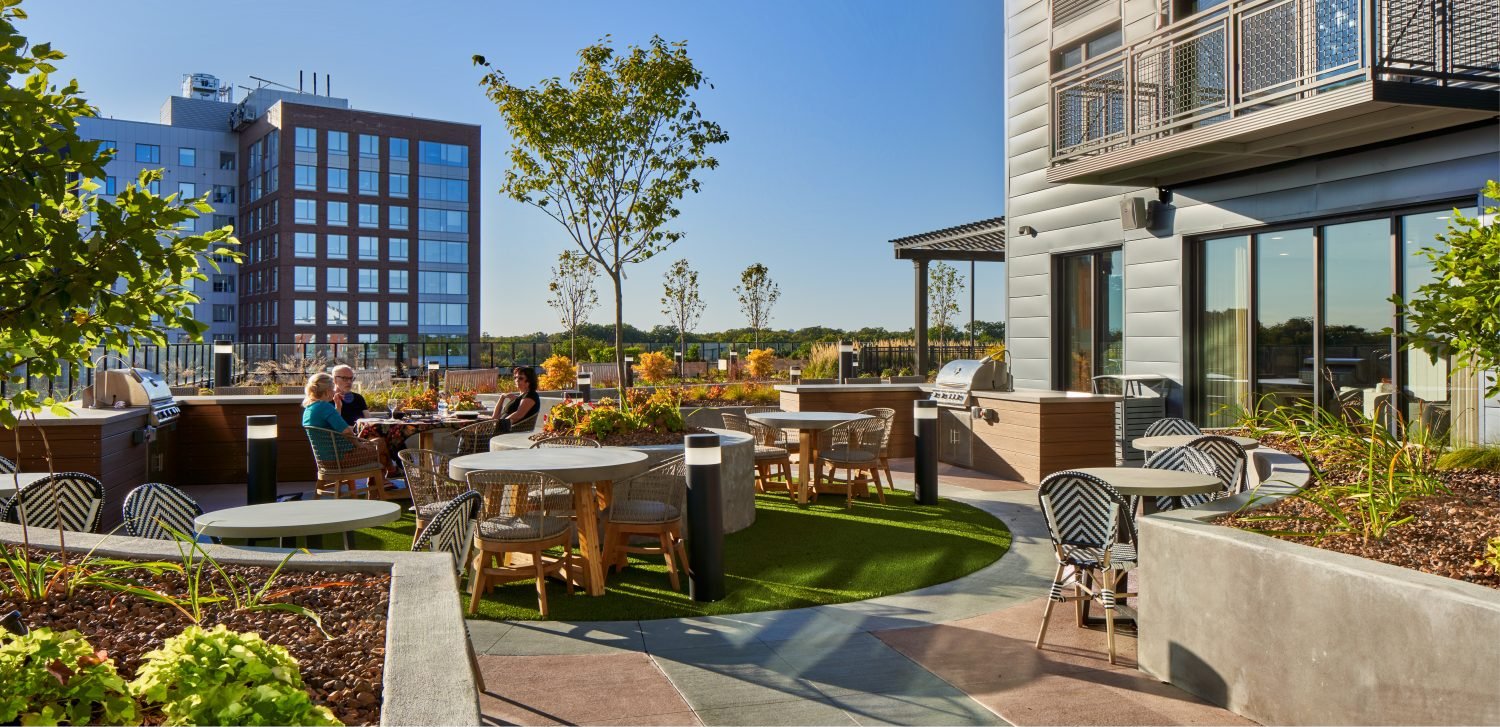 Innovative
BKV is at the leading edge in our use of technologies that allow our teams to successfully implement our Design Philosophy. Our creation and production capabilities are fully standardized, seamless, and effortless so that our time and energies are spent on design problem-solving. Our design leaders reinforce the importance of production to the execution of good design, with our larger teams understanding "the big picture" within the individual tasks through consistent use of dynamic, nimble, and efficient tools and technologies.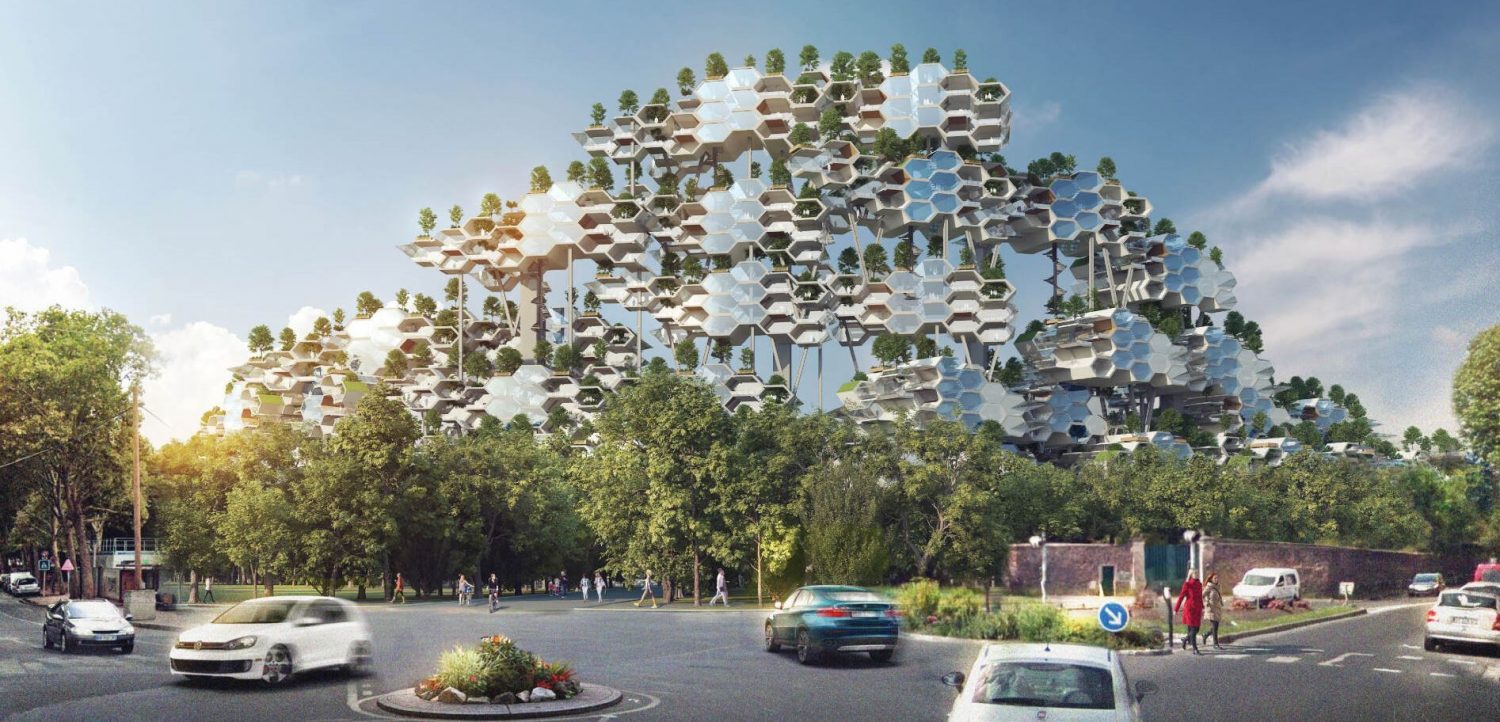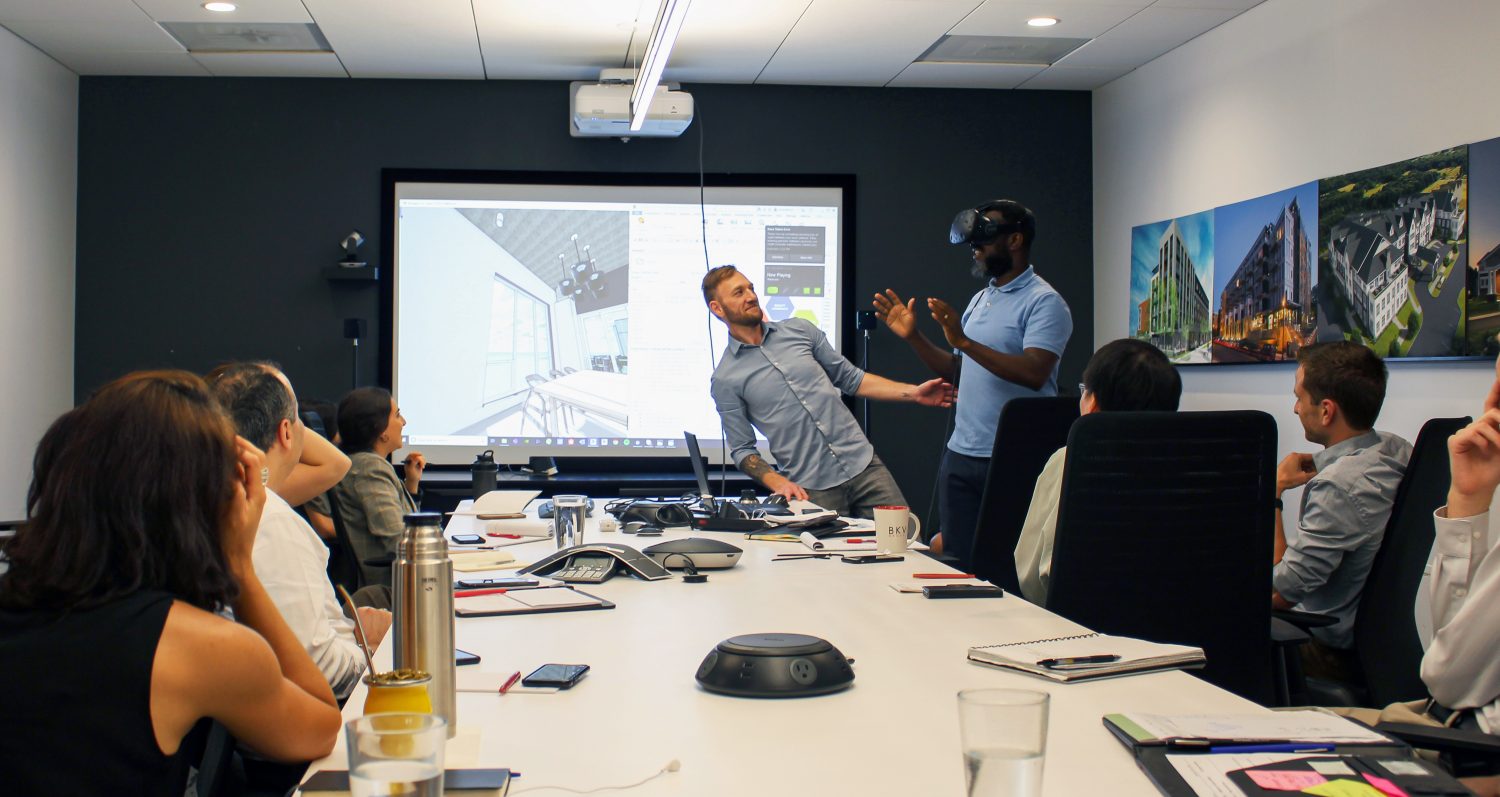 Transformative
BKV's market focus is one which maintains a broad exposure of project and client types who fit within our Design Philosophy, and enable our firm to maintain economic stability that is uncommon in other design practices. With a clear firm identity, agility to capitalize on new and emerging opportunities, and strategic partnerships, we effectively apply our expertise within new or growing markets, as well transforming and positively reshaping communities around the globe.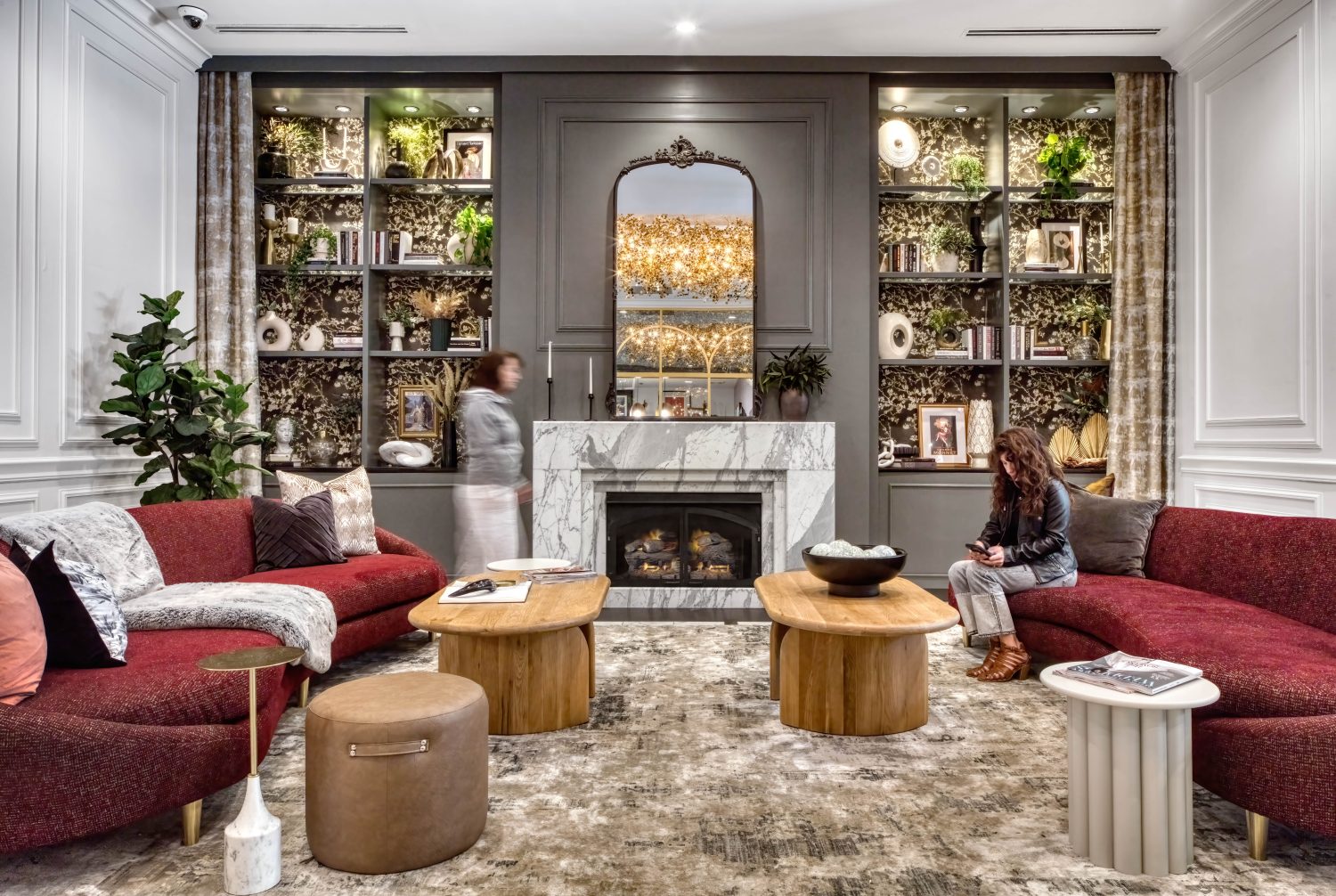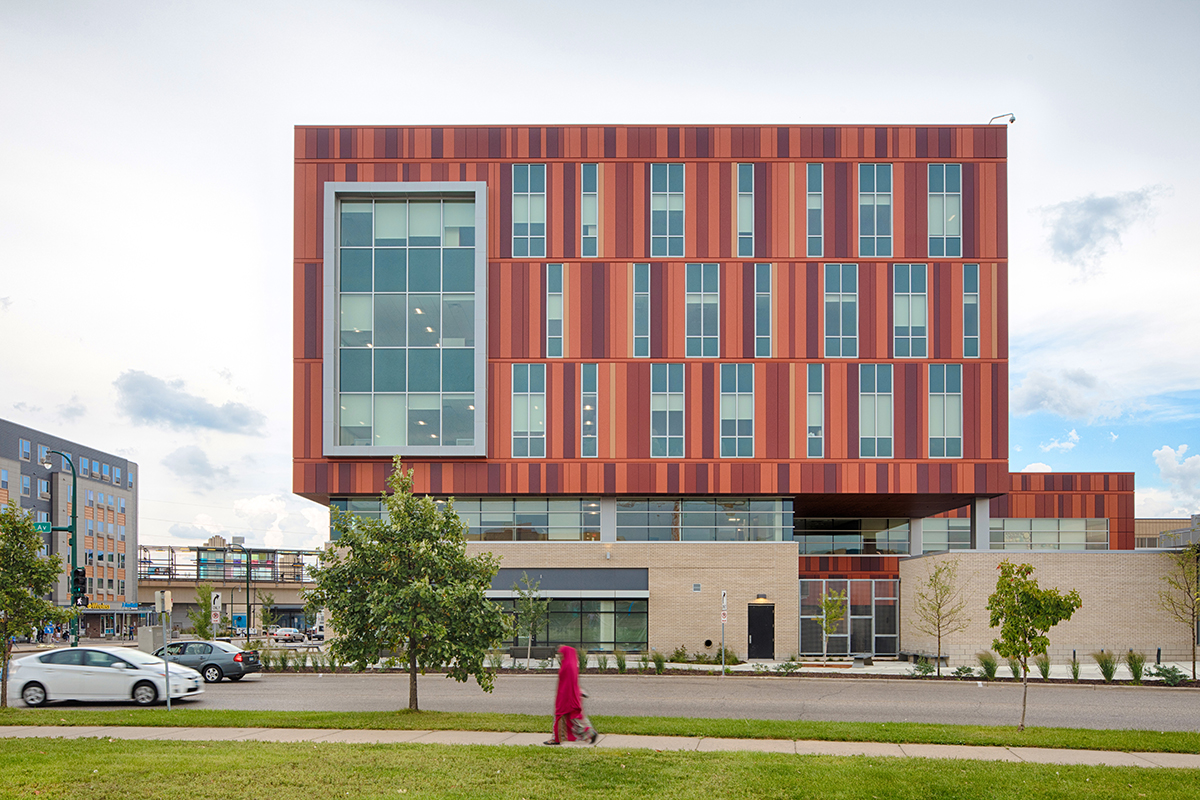 Excellence
A design culture is cultivated at all levels of BKV Group, and as ambassadors of our Design Philosophy, the Design Council at BKV Group provides leadership in the profession, in the community, and in-house. Leadership in the profession is developing connections that enrich our culture and provides our firm with a competitive edge in attracting the best team members and market recognition. Leadership in the community is a primary vehicle to expand our firm profile and continue learning how to transform communities. Lastly, leadership in-house is cultivated with a keen focus on mentorship and promoting an open, energetic atmosphere that encourages team members to be comfortable in expressing themselves creatively.