New Leadership Announced in Dallas
BKV Group adds two industry veterans, Clint Ashworth And Carolyn Wilder, as Associate Partners in Texas.
BKV Group is excited to announce that Clint Ashworth, Director of Architecture and Associate Partner, and Carolyn Wilder, Associate Partner and Senior Project Manager, have joined our Dallas practice site.
"Our work in the Dallas office continues to grow, which has put us in the position to attract top talent like Clint and Carolyn, who have had long and successful careers in this market," said Jonathan Delcambre, Senior Design Leader and Managing Partner of BKV Group's Dallas office. "Both Clint and Carolyn have exceptional experience in project oversight, team leadership and staff development, and we look forward to their contributions to client projects across multiple sectors."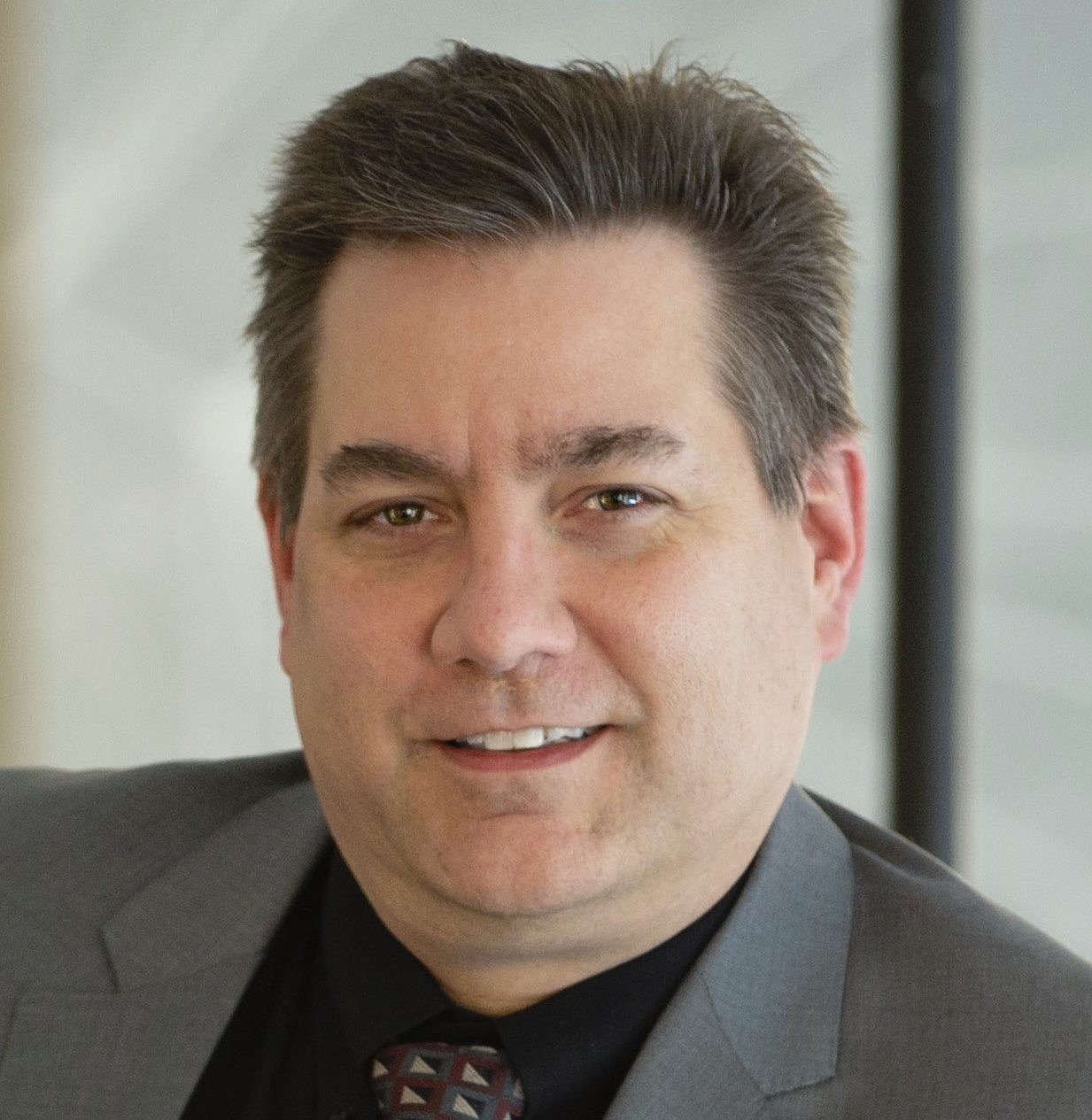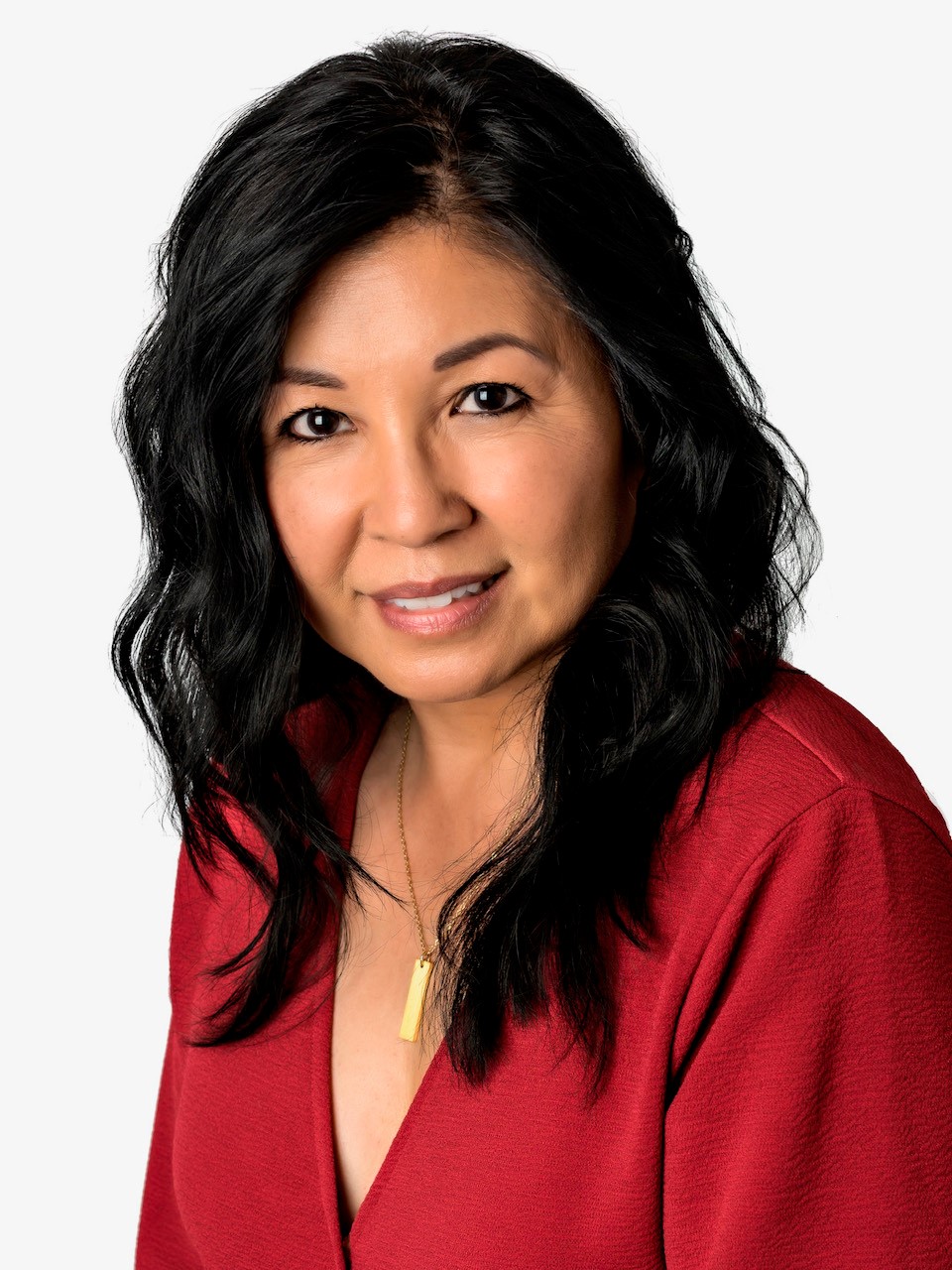 With more than three decades of experience in architecture and design, Clint Ashworth will oversee all multifamily projects in the Dallas office. Prior to joining BKV Group, Ashworth served as associate vice president in architecture for CallisonRTKL, a global architecture, planning and design practice. Previously, he held positions at Humphreys & Partners Architects, VAI Architects/Moody Nolan and HKS, Inc., all in Dallas. Ashworth holds a Bachelor of Science in Architecture from the University of Texas at Arlington and is a certified Project Management Professional (PMP)®.
Wilder brings more than 25 years of experience in architecture, as well as graphic design, to her role as senior project manager where she will focus on adaptive reuse, corporate workplace and healthcare projects. Prior to joining BKV Group, she led her own design practice, wilder + wilder design, which incorporated her expertise in architecture, design, branding and graphic design. Her career includes roles at SmithGroup, a global, integrated design firm; RSM Design, an architectural graphics firm where she led the Dallas office; and Corgan Associates, a Dallas-based design and architecture firm where she was a vice president. Wilder holds a Bachelor of Science in Architecture from the University of Oklahoma.