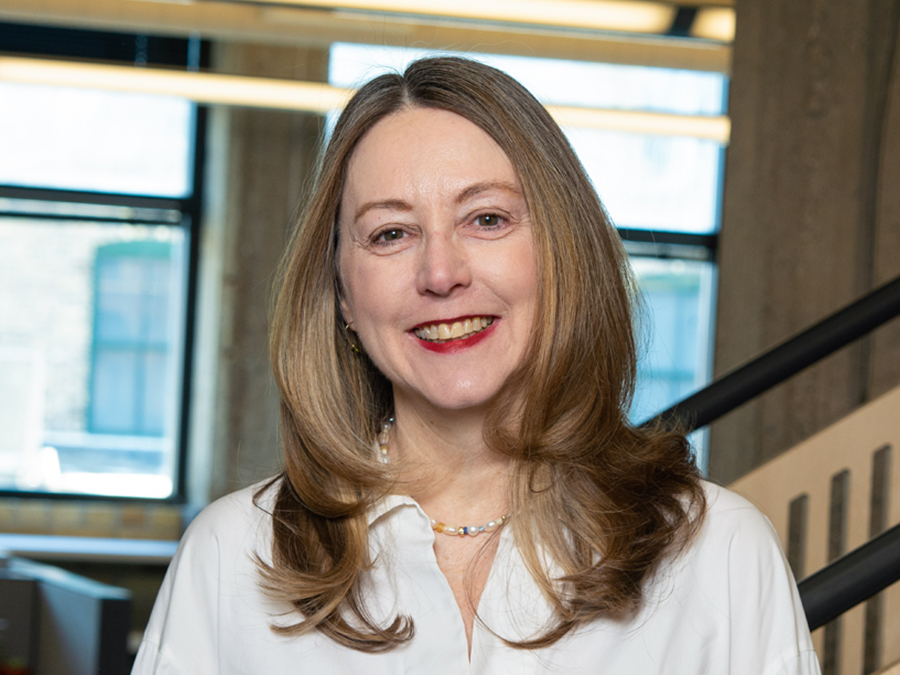 Director of Sustainable Design
Senior Associate
Minneapolis, MN
As BKV Group's Director of Sustainable Design, Rachelle Schoessler Lynn provides guidance to our clients and partnering organizations on the technical aspects of sustainability, planet health and human health services delivery, including quality oversight, regional and national certifications, and economy-wide decarbonization, encompassing energy efficiency, electrification, renewable energy, and low-carbon fuels, as well as climate change risk, vulnerability assessment and adaptation.
With over 25 years experience, Rachelle is a national leader and frequent lecturer on sustainable design and workplace issues. Over the course of her career, she has garnered numerous international and regional design awards, and is one of the original authors of the Minnesota B3 Guidelines (Buildings, Benchmarks and Beyond), plus a co-founder of the Minnesota USGBC chapter. Building on these accolades, Rachelle was awarded the LEED Fellow distinction in 2013, in addition to the ASID Fellow distinction in 2009 and ASID National Designer of Distinction in 2016. She was previously the National Chair of the ASID Board of Directors from 2014-2015 where she furthered the case for sustainable design through policy, research initiatives, and writing and speaking engagements.
Currently, Rachelle is a CoreNet Board Member and Programs Committee Chair, plus a Board Member for the HPD-Collaborative's Governance Committee. Rachelle also serves as a member of the AIA National Materials Sustainability Initiative, is the CIDA (Council for Interior Design Accreditation) Chair-Elect for 2023, and is on the NCARB / ICOR Task Force for sustainability.